Kruno, tell us about yourself?
I was born in Zagreb, Croatia, some 40 years ago. I'm married and we have one child. Most of my work experience is related to IT. I started working in IT when I was 18. During my career, I've had my different roles, from primary school teacher to head of user support department. All of those jobs had one thing in common. I had to go to the office. Then, two years ago, I started working here at OnTheGoSystems. This is my first remote job. Working remotely has allowed me to manage my time more efficiently. Since there is no time that I have to spend commuting to work and back I have more time to spend it with my family.
Now when I look back at the whole onboarding process I must say that it has gone much smoother than some of my previous onboarding experiences. Now I know what was the reason for that. OTGS is a remote-only company. All of our processes are aligned with remote work in mind.
How do you benefit from working at OnTheGoSystems?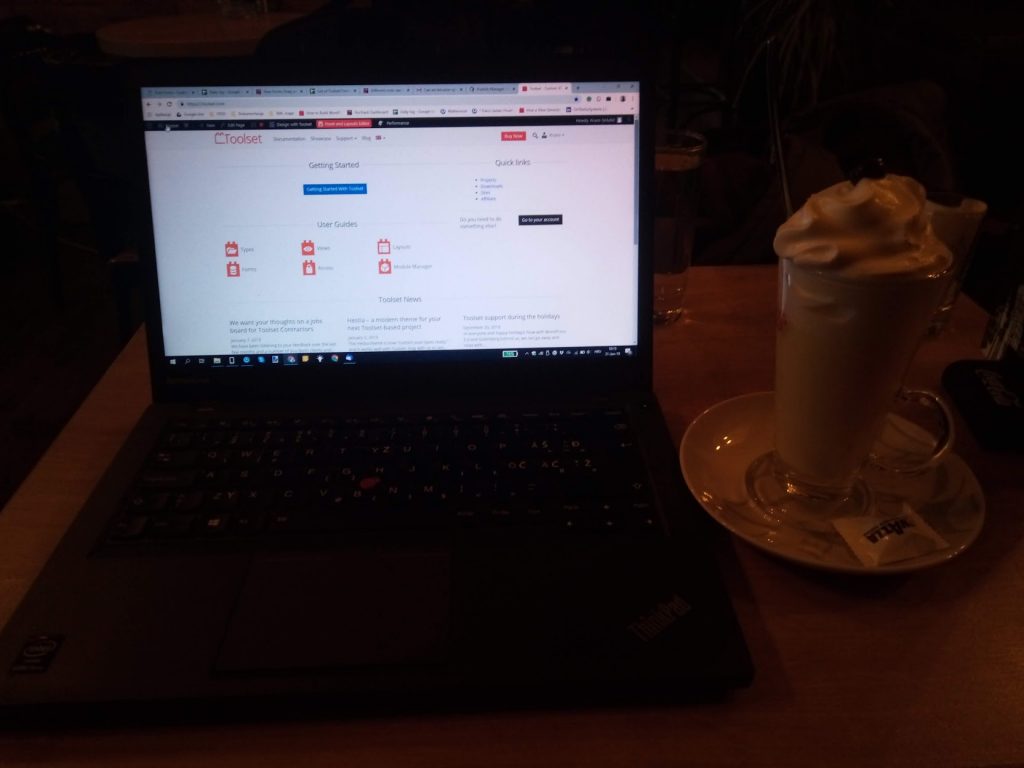 One of the benefits of remote work is a fact that you are not necessarily tied down to one place from where you need to work. If you get tired of your home office you can go to a coworking space, library, coffee shop, etc. And there are also those situations when you know that you will have to wait for a few hours, e.g. taking a car to a repair shop, while you are waiting on an airport for a connecting flight, etc. You can also work while you are traveling. Trains are especially great for this type of remote work. If you have your laptop with you simply open it and continue with your work.

How do you combine work and travel?
I like to combine the possibility to work remotely with shorter or longer trips. I especially like to combine going to the seaside with remote work. You wake up near the seaside, get up, grab a coffee and you are ready to go. While I'm working my family is somewhere near me so we can enjoy lunch together. I'm an early bird. I wake up somewhere around 6 a.m. This gives me a lot of free time every afternoon after I finish with my work to spend it with my family and friends. When I'm done with my work we go to the beach, and in the evening we go to town.
Then we use that location as a base for short one day trips over the weekend. In the past two years, we have visited Paklenica, Skradin, Nin, Trogir, Split, Omiš, Makarska, and many more places along the Adriatic coast.

What do you like the most about working remotely?
I like the fact that I can now travel and work at the same time. This is something that I couldn't do when I've had an office 9 to 5 job. Remote work is way more flexible, and it allows me to use my time much more effectively. This allows me to spend more time with my family.