In April, we mostly continued focusing on finishing bigger projects. This includes the next major versions of WPML, WooCommerce Multilingual, and Toolset.
WPML News
Our main focus in April continued to be the work on the next major release, 4.6. It will bring the new Language Switcher block and a completely revamped user interface for our OTGS Installer plugin.
In parallel with the development for that major release, we worked on various issues reported by our clients. Additionally, we fixed a number of issues related to working with page builders. We're releasing all these fixes in the WPML 4.5.6 version and it should go out in the first week of May.
WooCommerce Multilingual
Our Compatibility Team is still working on finishing WooCommerce Multilingual 5.0. We released the third beta version that fixes all the user-facing issues we found during testing. We're now working hard on finishing some important, behind-the-scenes compatibility code.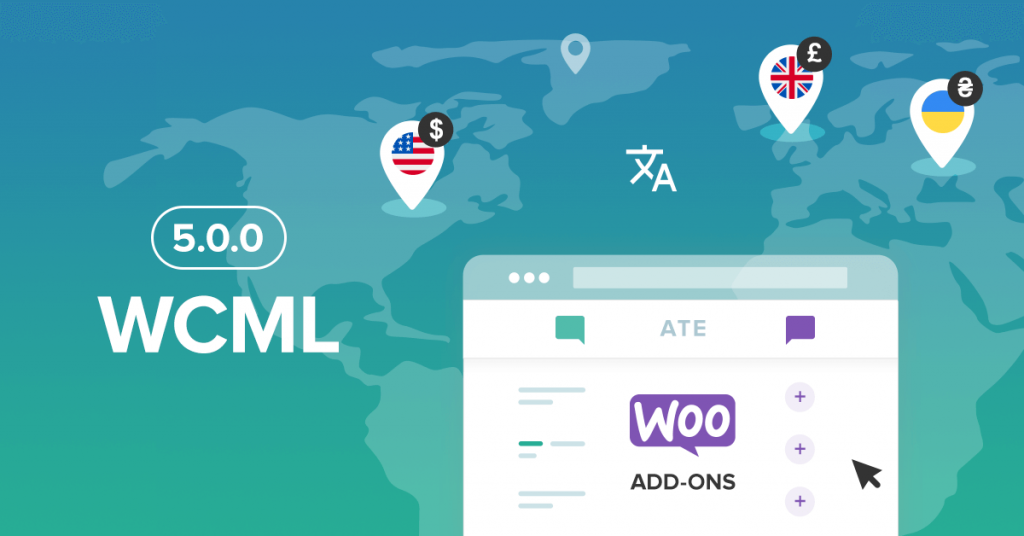 The production version of WooCommerce Multilingual 5.0 should go out sometime around mid May. As a reminder, it will bring many usability improvements to the whole workflow and introduce a free standalone mode. This mode will allow users to add multi-currency features to their WooCommerce-powered site without needing to install the core WPML plugin.
Toolset News
We are still working on final testing and polishing for the next Toolset release. It will bring full compatibility with PHP 8 and a string of important bug fixes. This is why we're making sure everything is fully tested and free of issues. This release will bring updates to virtually all Toolset plugins and we're hoping to go live at the start of May.
We also published a new Toolset tutorial with 3 tips for creating magazine-like layouts.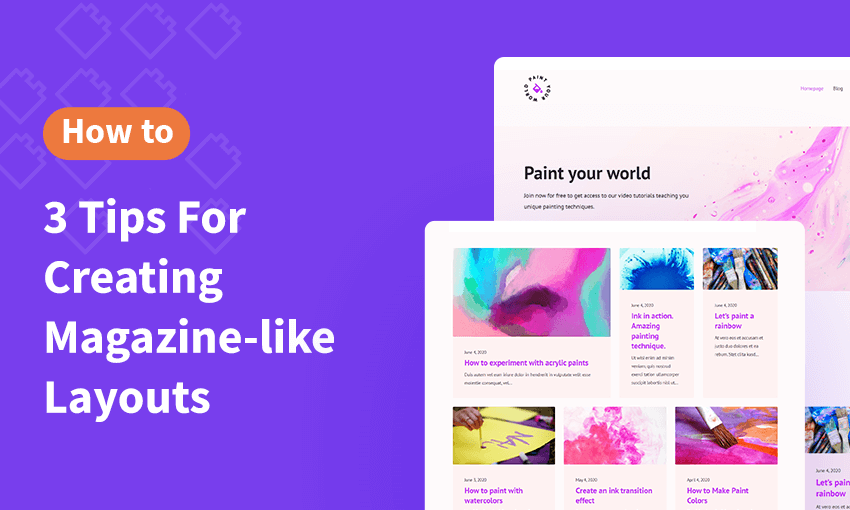 Compatibility and Partnerships News
April has been a bit quieter from a marketing perspective due to festive periods fragmenting the working weeks. In addition, we have been spending time looking for ways to expand our Partnerships Team, one of which is with the potential hire of a Content Marketer.
Nevertheless, we worked with the QODE team to ensure that the Bridge theme has nice up-to-date technical documentation for our mutual users. As one of the most popular themes used by our clients, we are happy to be able to recommend it in our theme directory.
After some work done by our compatibility team on our WooCommerce Multilingual plugin, we are pleased to announce that WP Rocket is now fully compatible with our multi-currency features. In line with this, Kathy, our writer, wrote a detailed guest post for WP Rocket's blog showing users how to create optimized multilingual WooCommerce sites.
On the topic of WooCommerce Multilingual, our friends at Formidable Forms included the plugin in their round-up of WooCommerce Plugins to Increase Sales.
Finally, we are also finishing up some work with the developers of various import/export plugins. We're publishing the results of this in a special blog article in early May!
Thanks for reading…
And stay tuned for next month's updates!