We all work remotely from homes, from different parts of the world. Once a year we all get together in a nice place. This year we held the  annual company event in the city of Porto, in Portugal. See how it went.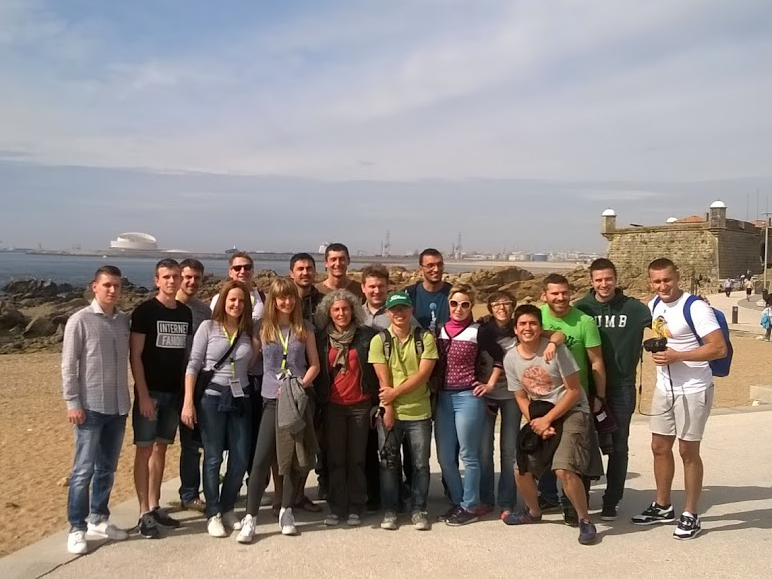 Day 1. First dinner and ice-breaking games
On the arrival day, Thursday evening, we got together in the hotel restaurant to have our first dinner together.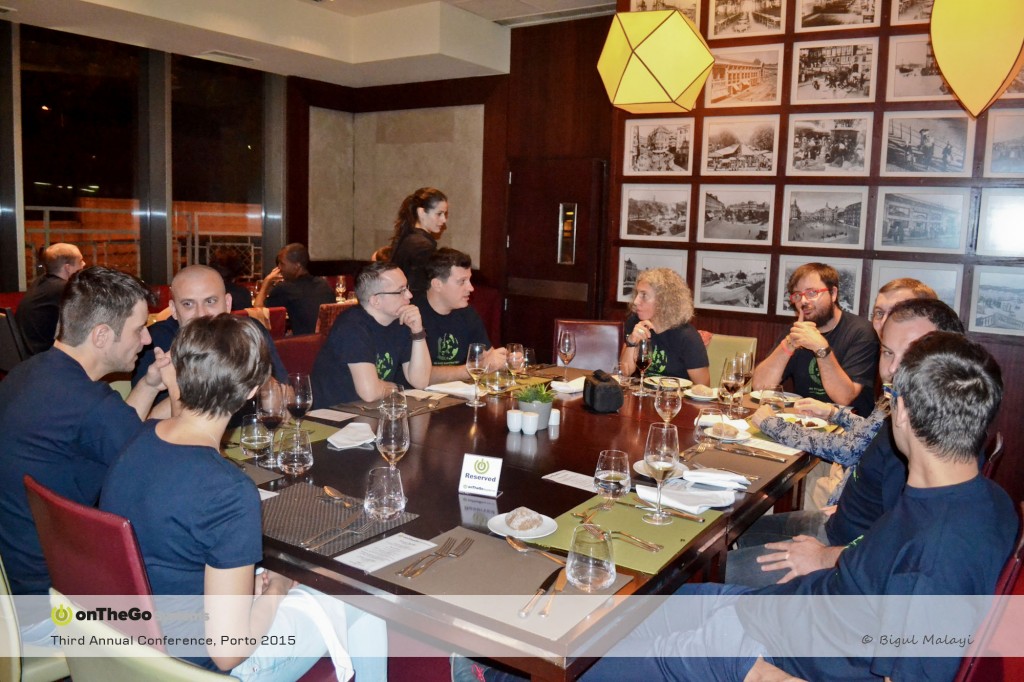 Later on we moved to the conference room to play some ice-breaking games. There are over seventy people in the company so remembering and repeating all your team-mates' names is a real challenge!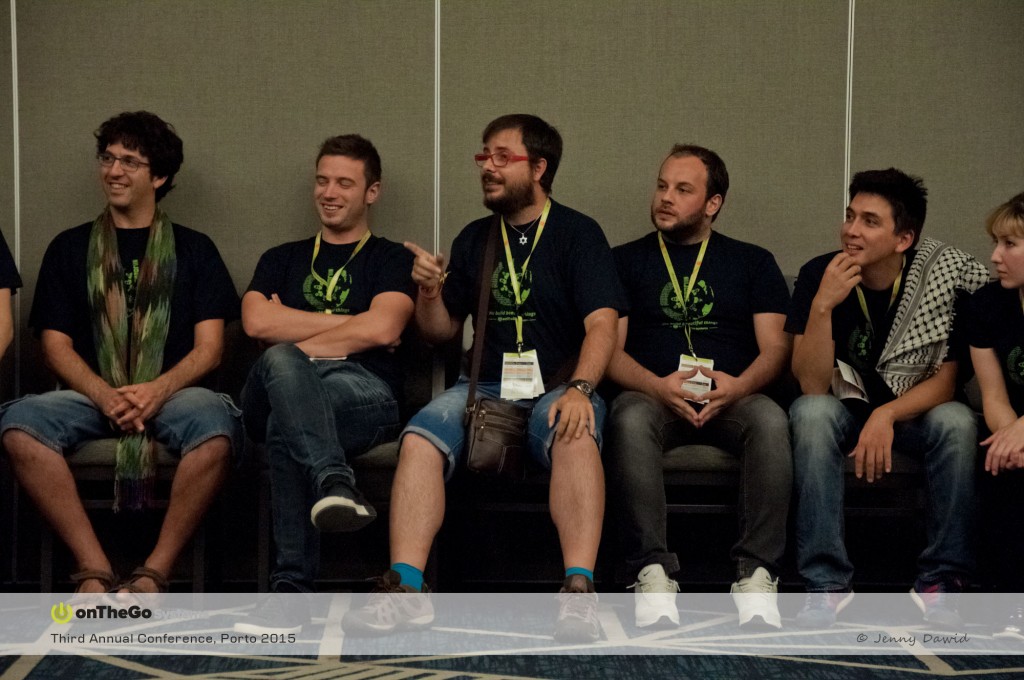 Day 2. Getting to know each other – group collage
The best way to get know each other better is to do some activities together. In the collage game we could also check how we can work in teams.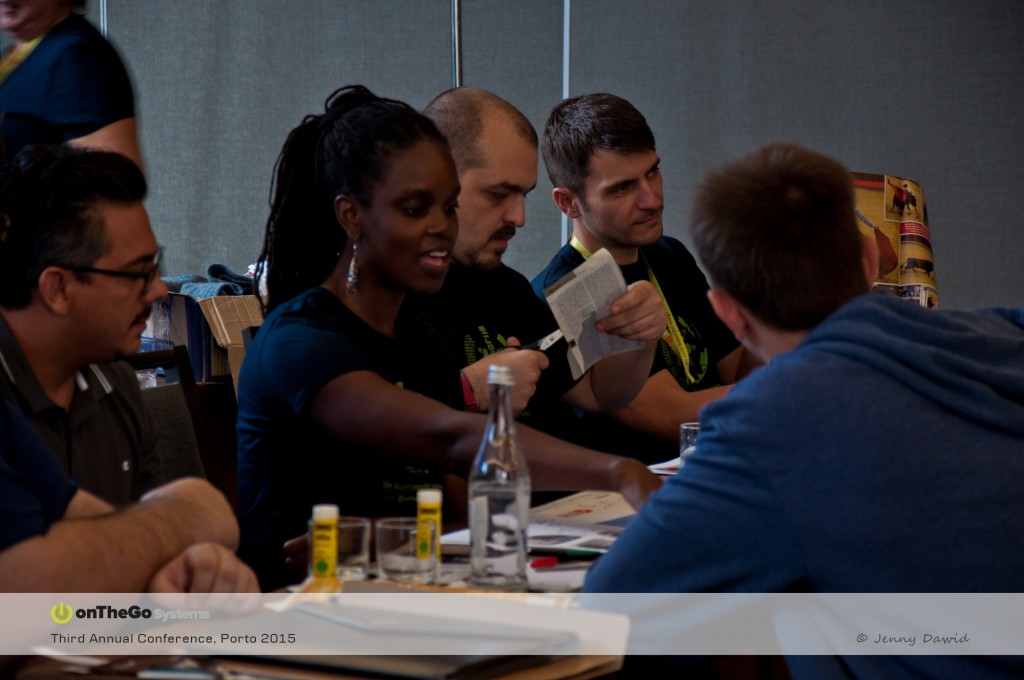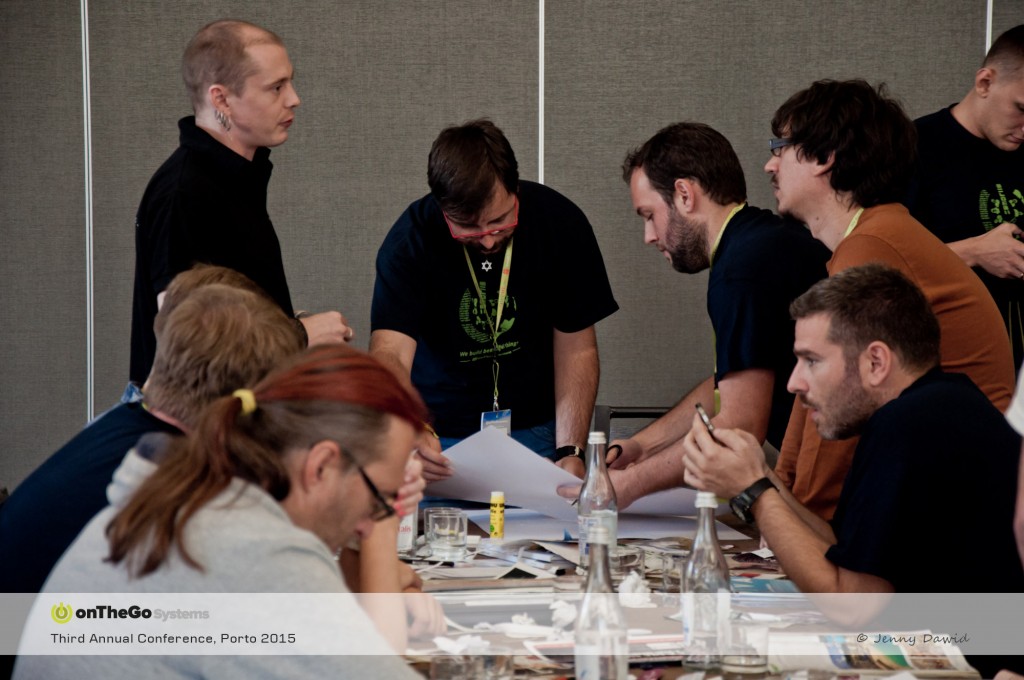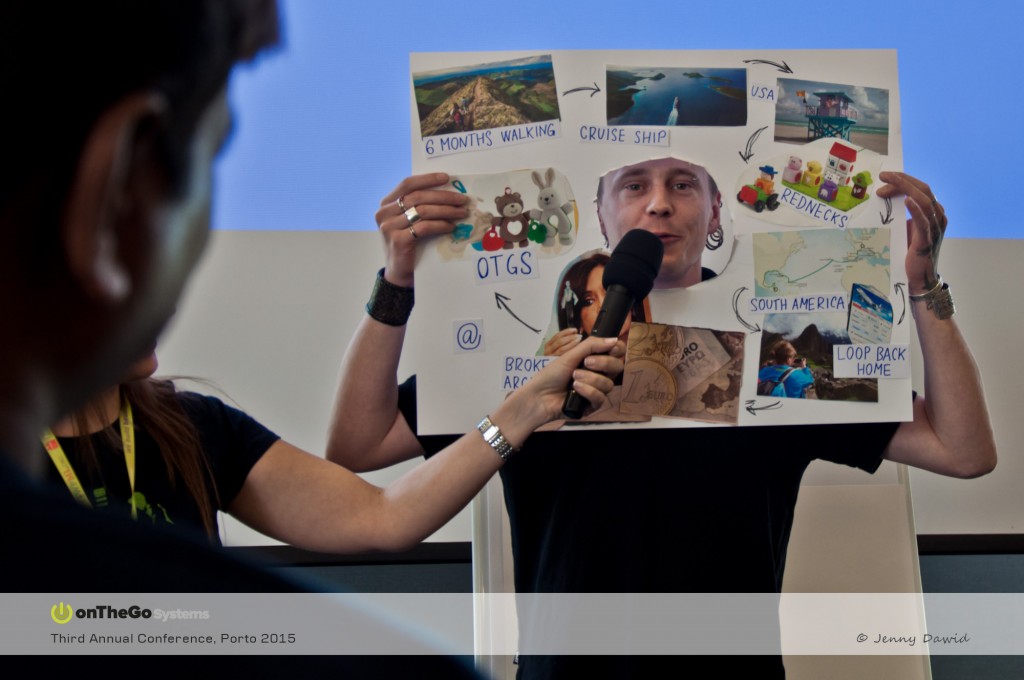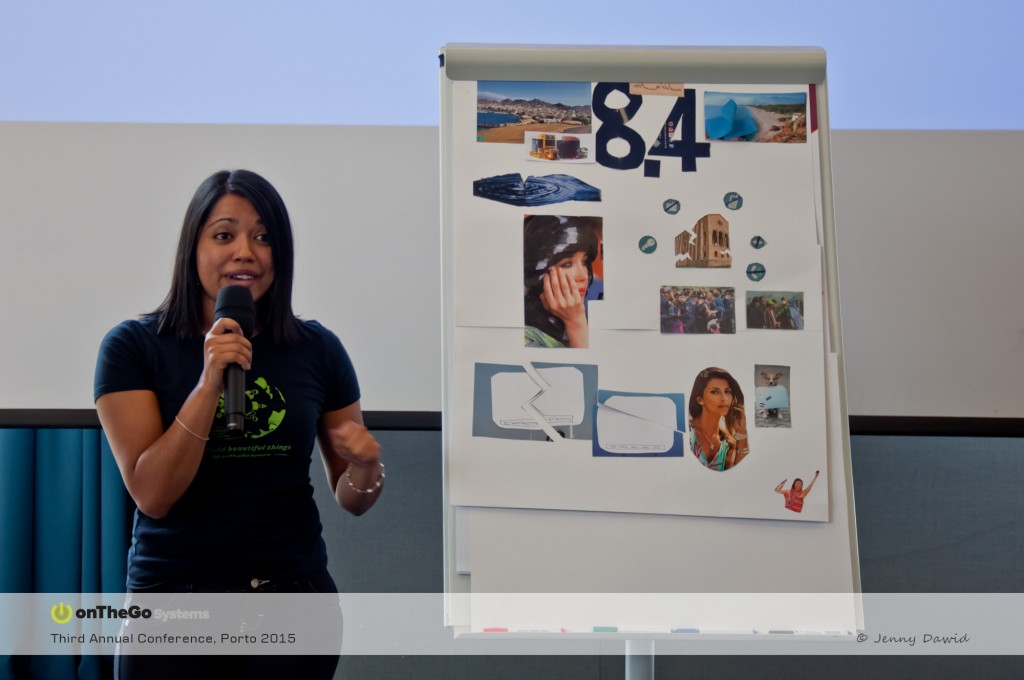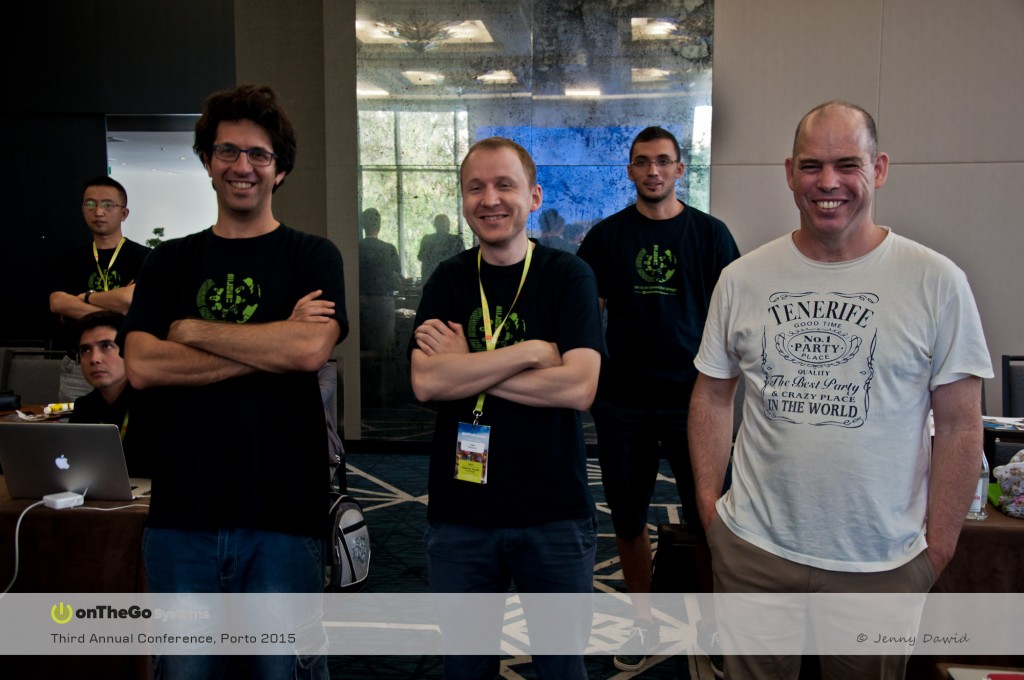 Customer support
We didn't give up providing support for our customers.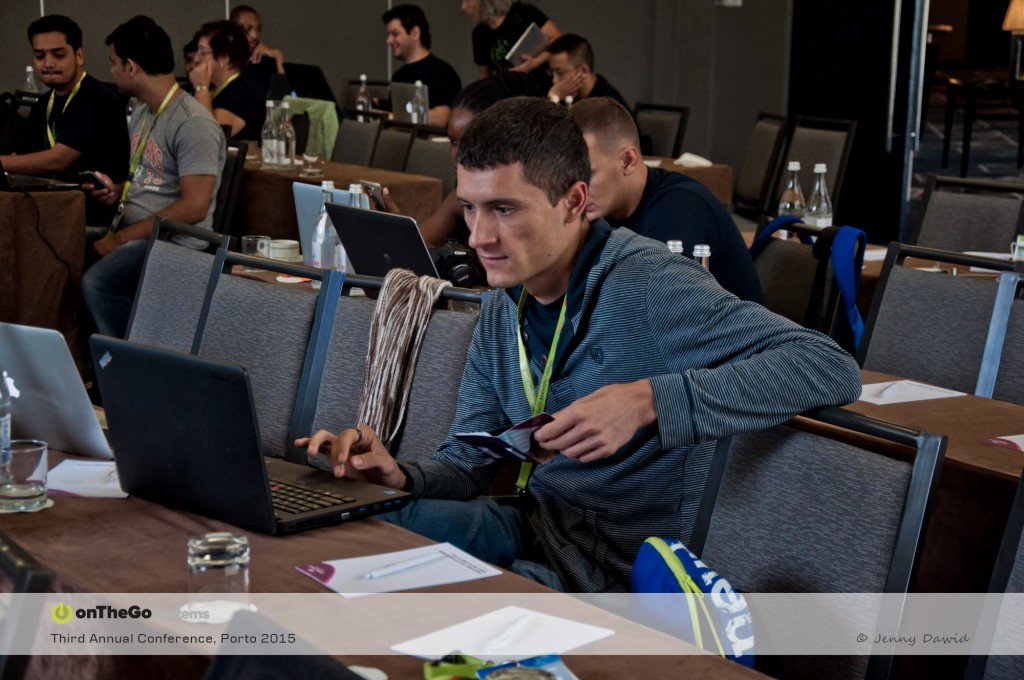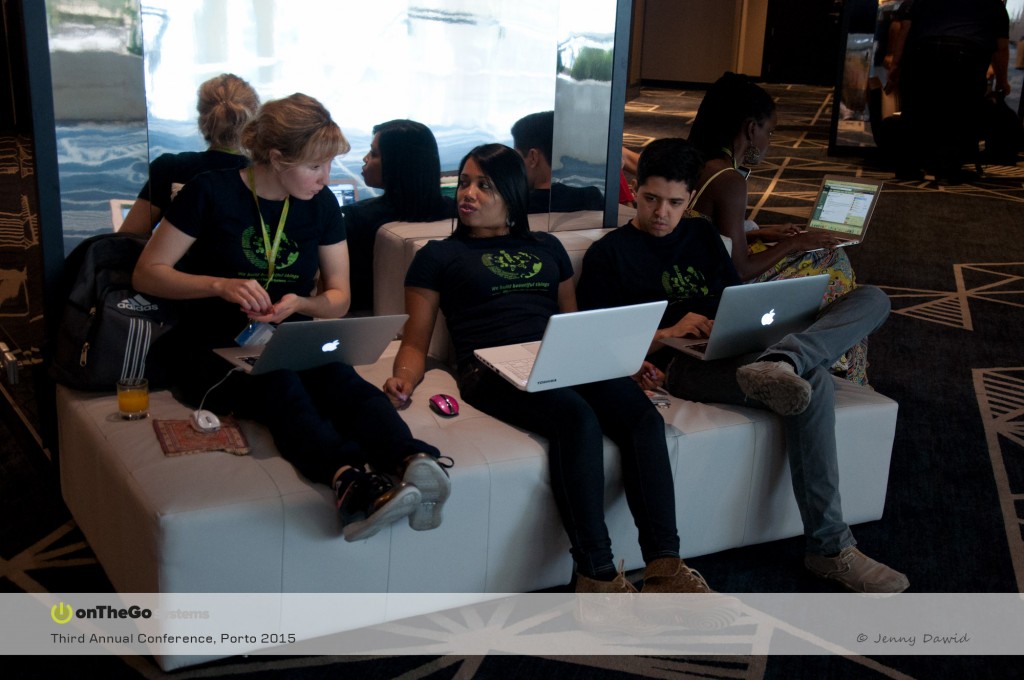 Visiting Porto – walking tour
In the afternoon we were visiting Porto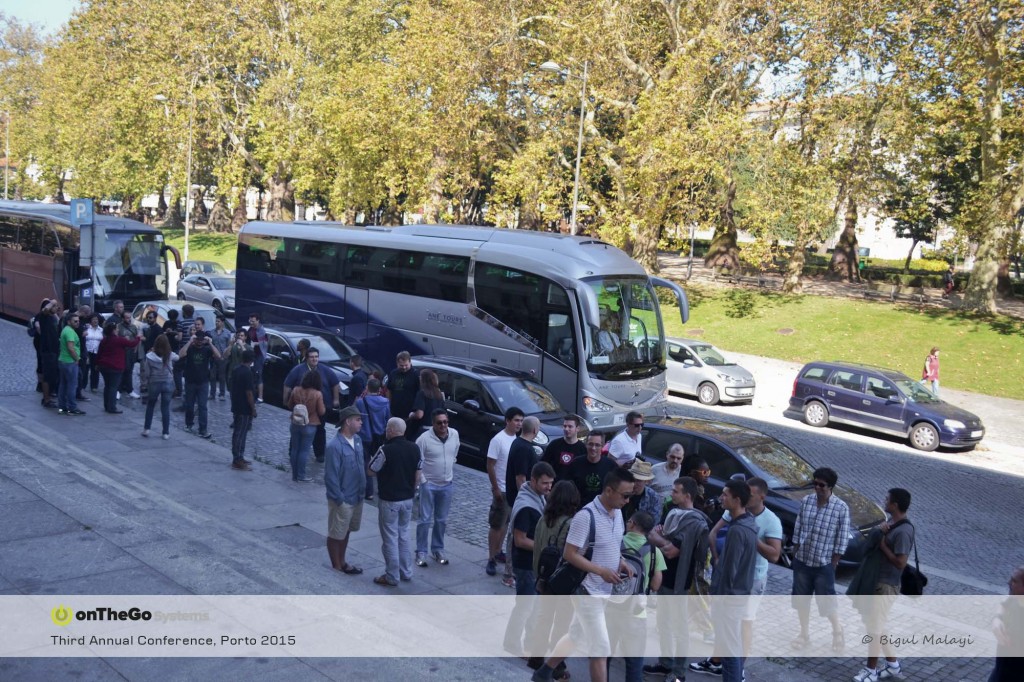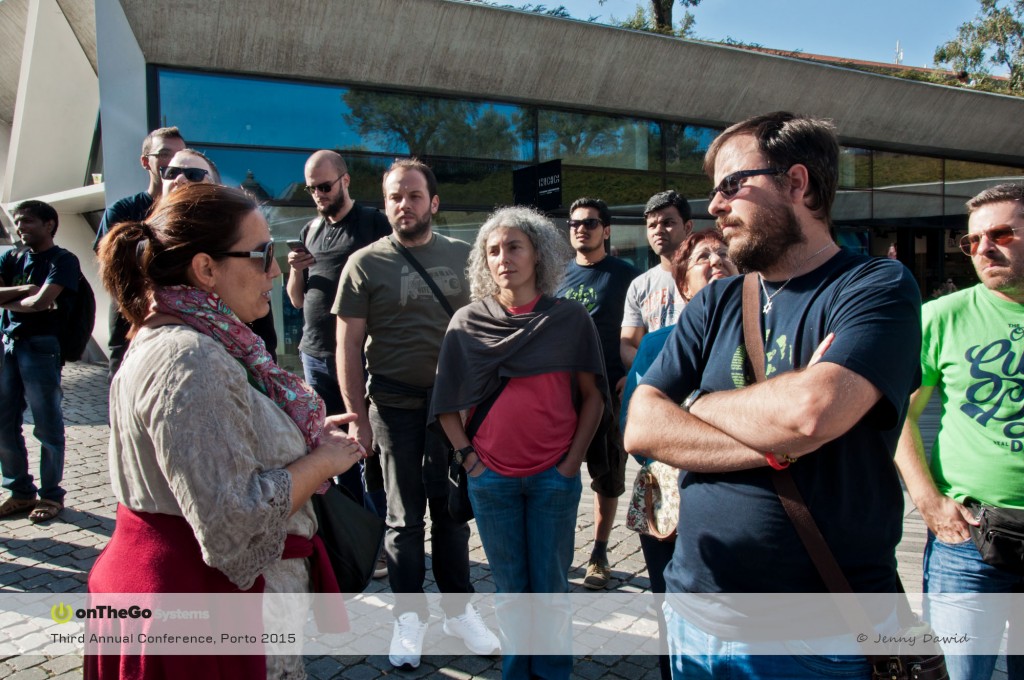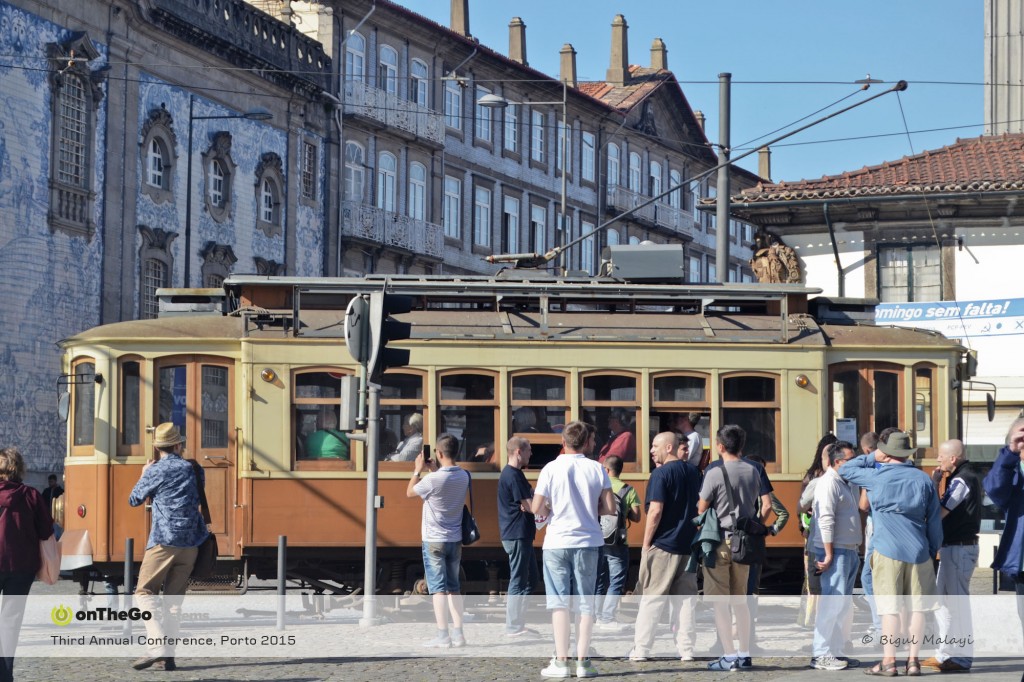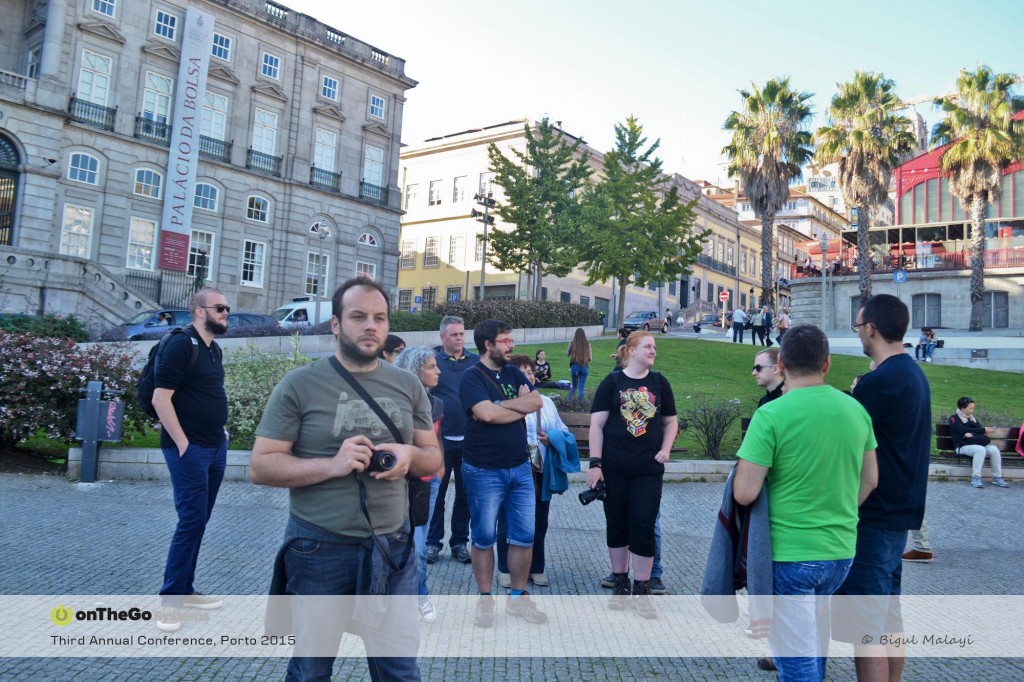 Day 3. More activities
We started Saturday with Maciej's presentation about efficient thinking based on the famous Edward de Bono's book entitled "Six thinking hats". Then we  used the technique in group to solve real problems.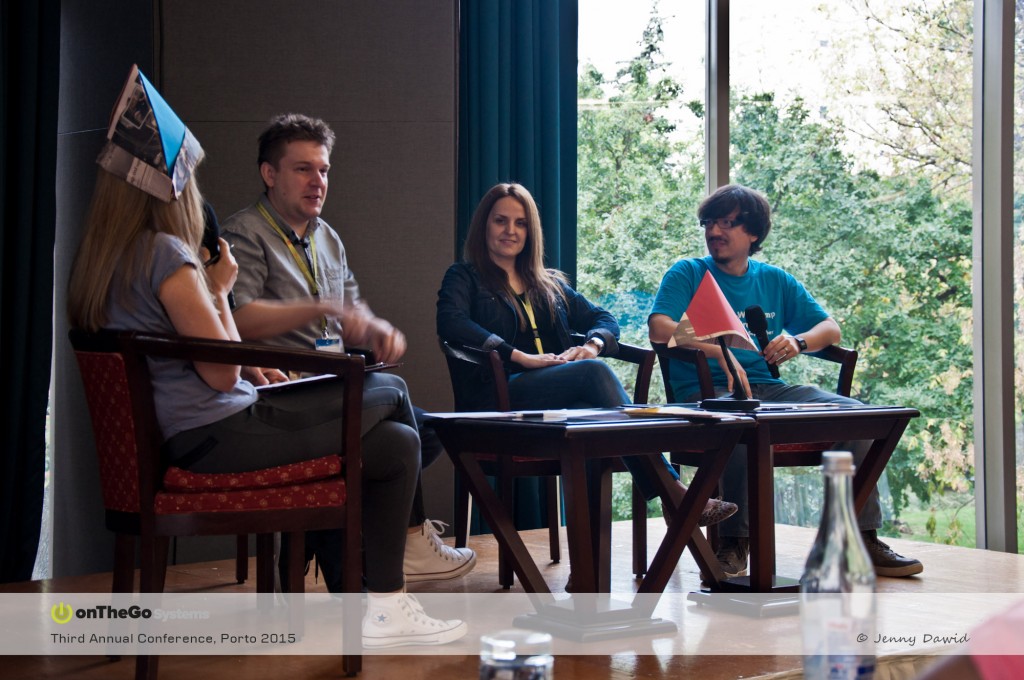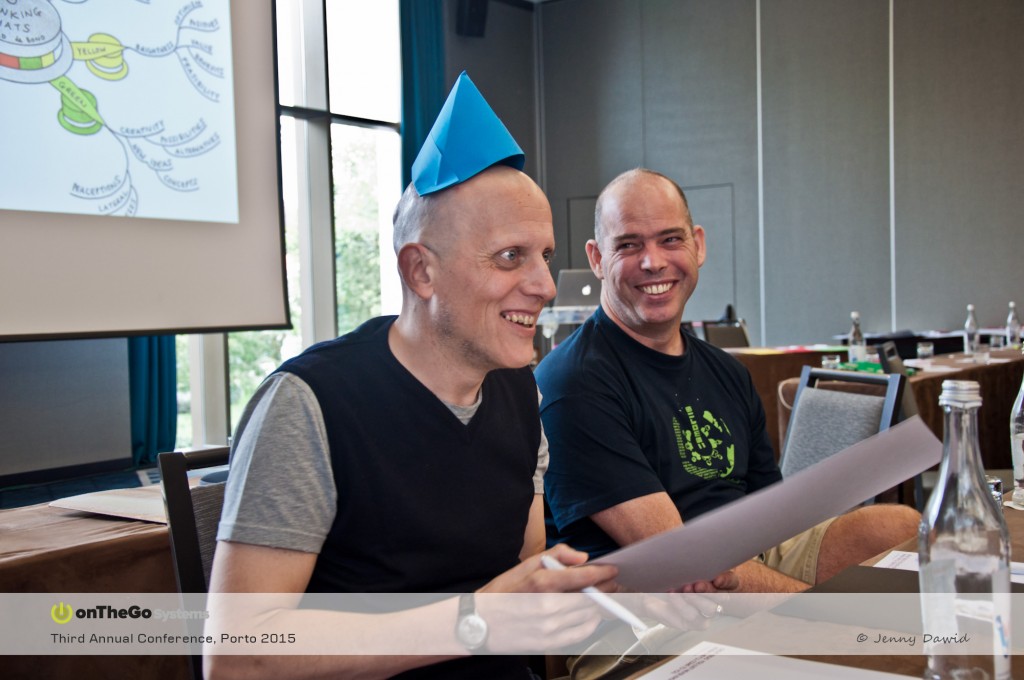 Presentations
Apart of games we had regular presentations too. One of them was Jakub's talk about UX and usability principles. After the presentation our task was to follow the usability best practices and design a perfect parking meter.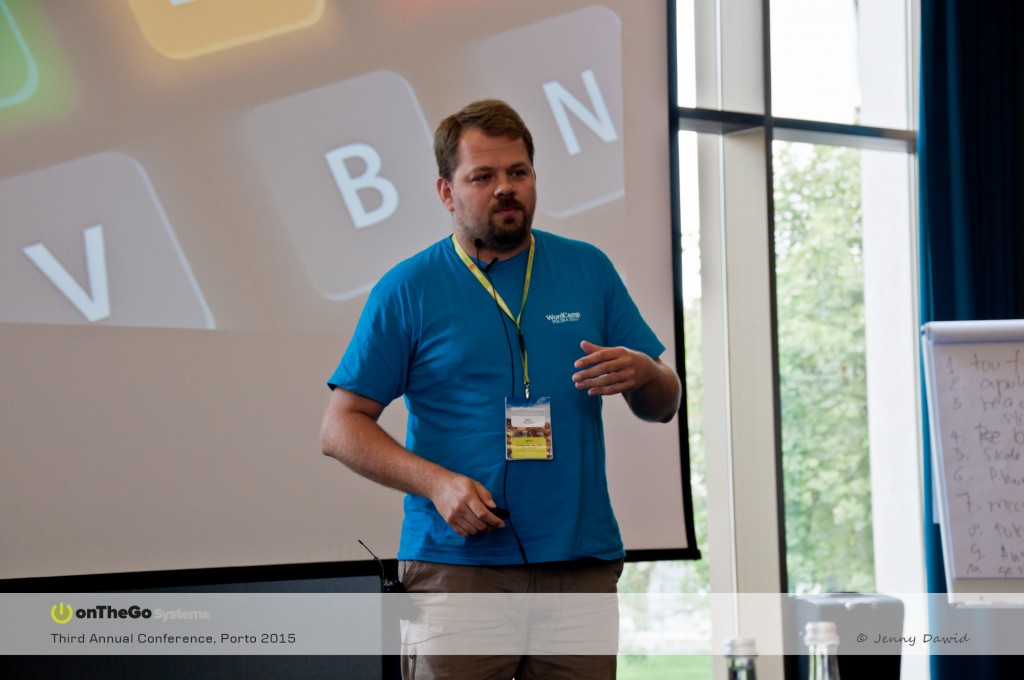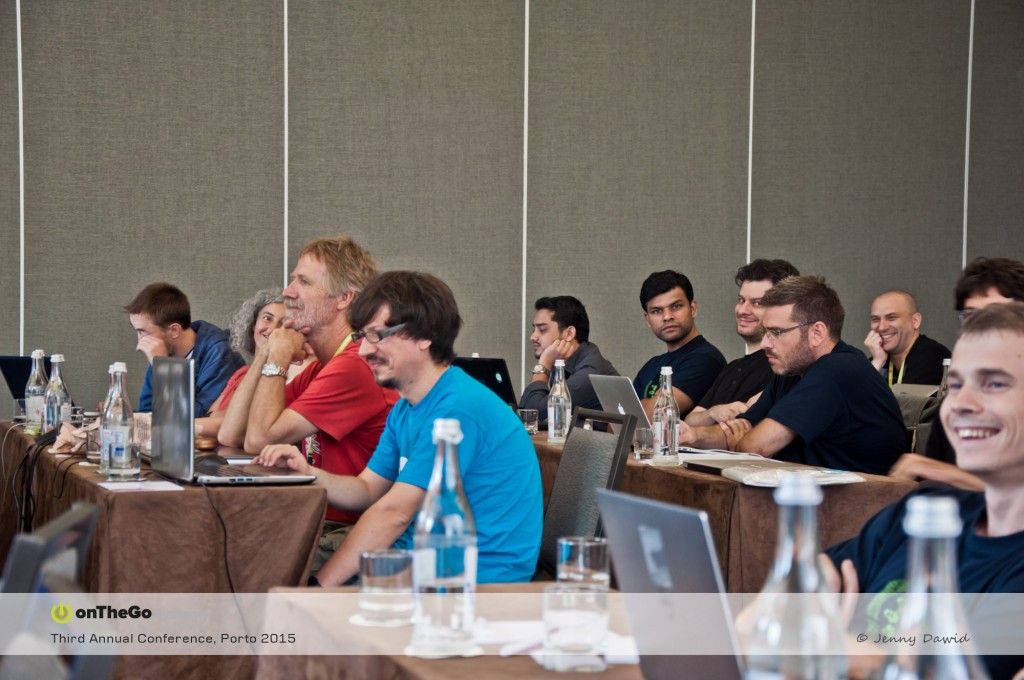 Fado show
On Saturday night we watched and participated in the Fado Show – the emotionally charged music that captures the spirit of Portugal.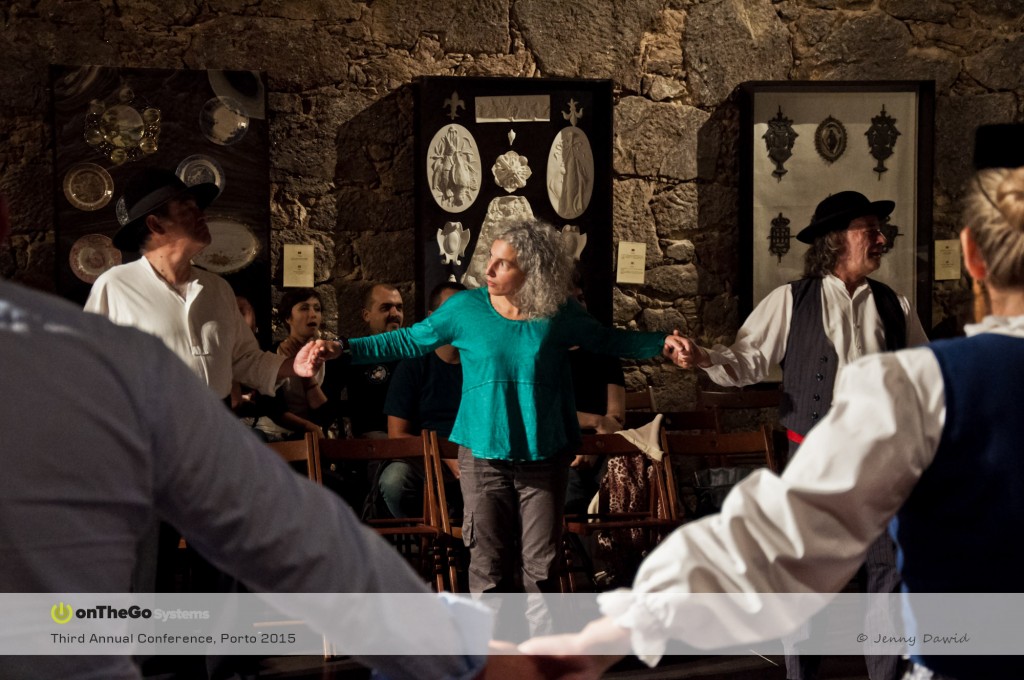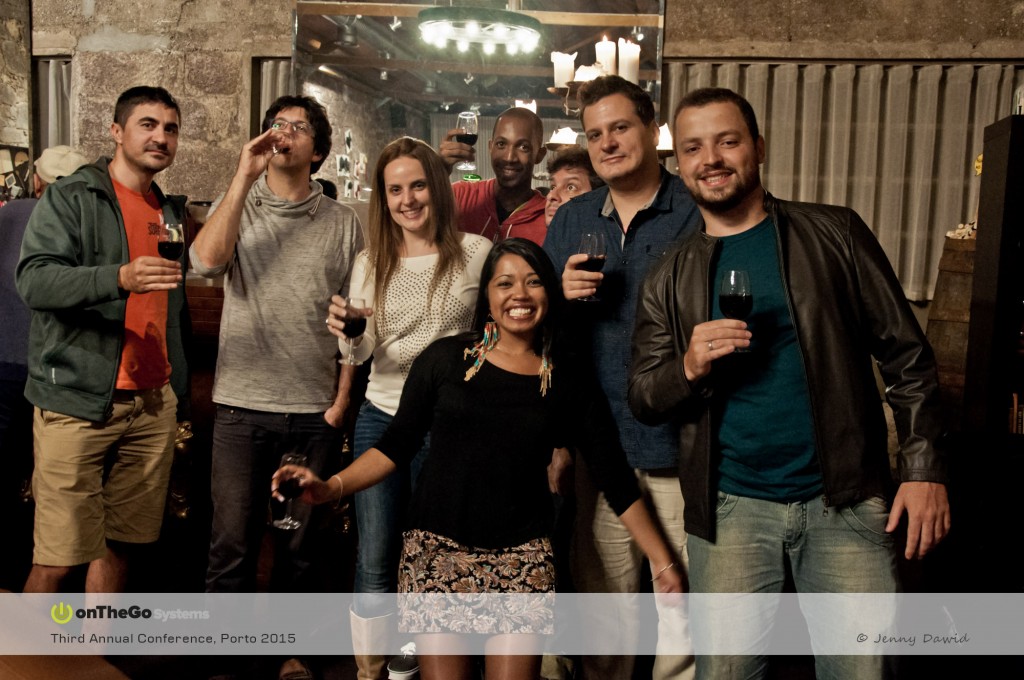 Day 4. Cruise Time
Porto is located along the Douro River. On Sunday we took a cruise on the river.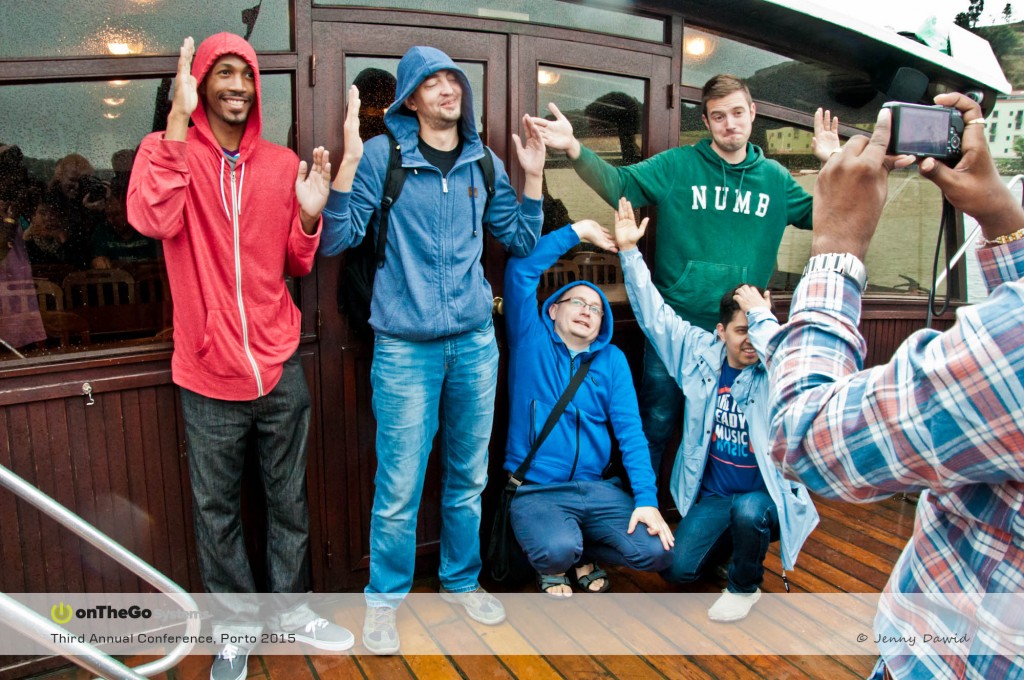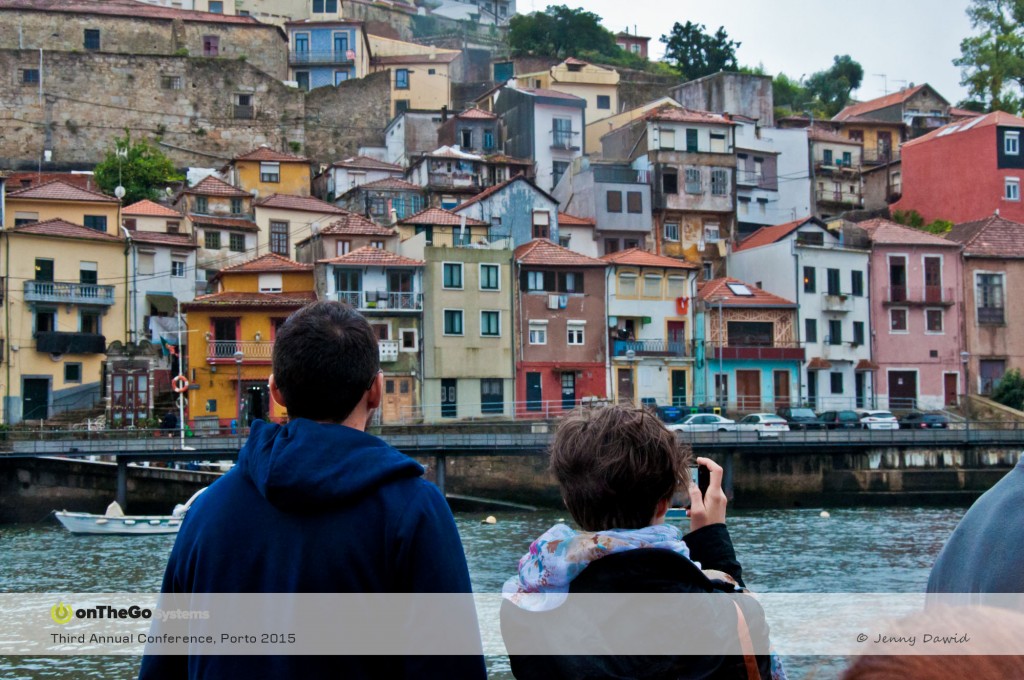 Stories of our lives
Everybody likes stories. Amir, the company founder and CEO, believes that telling stories is the best way to make your audience learn from your experience. He started the story session from telling a story from his personal life. Then other people joined.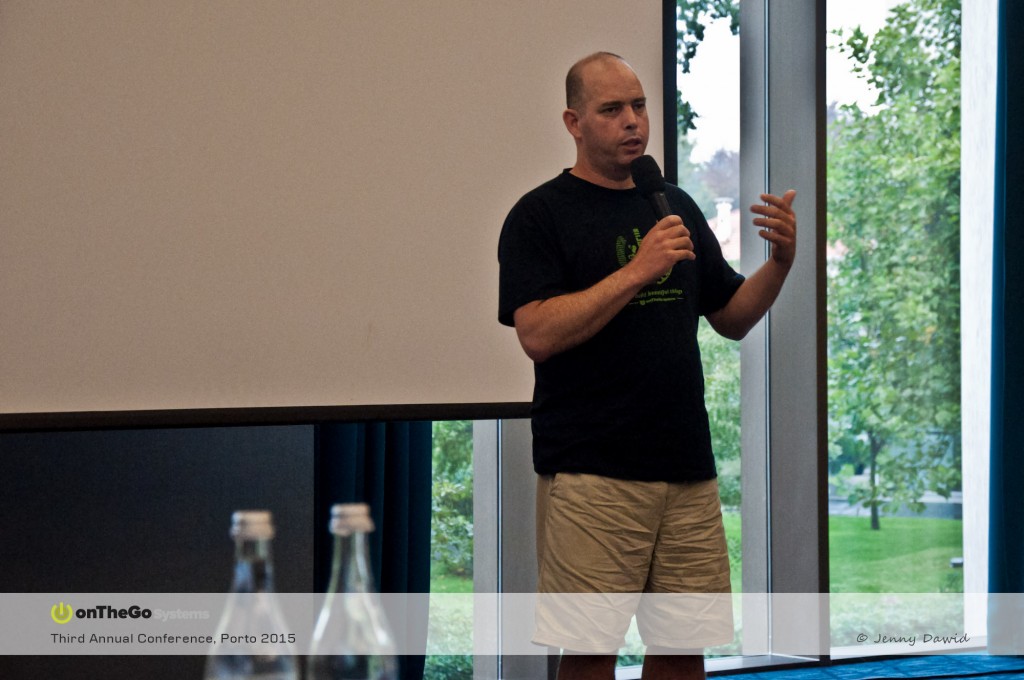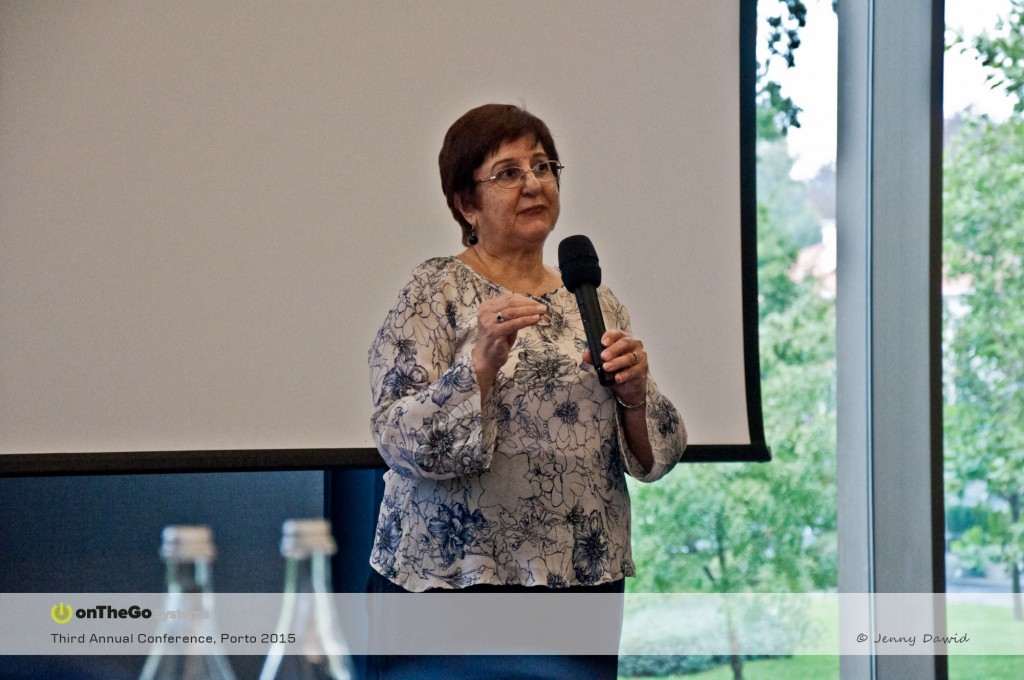 We all had a really great time!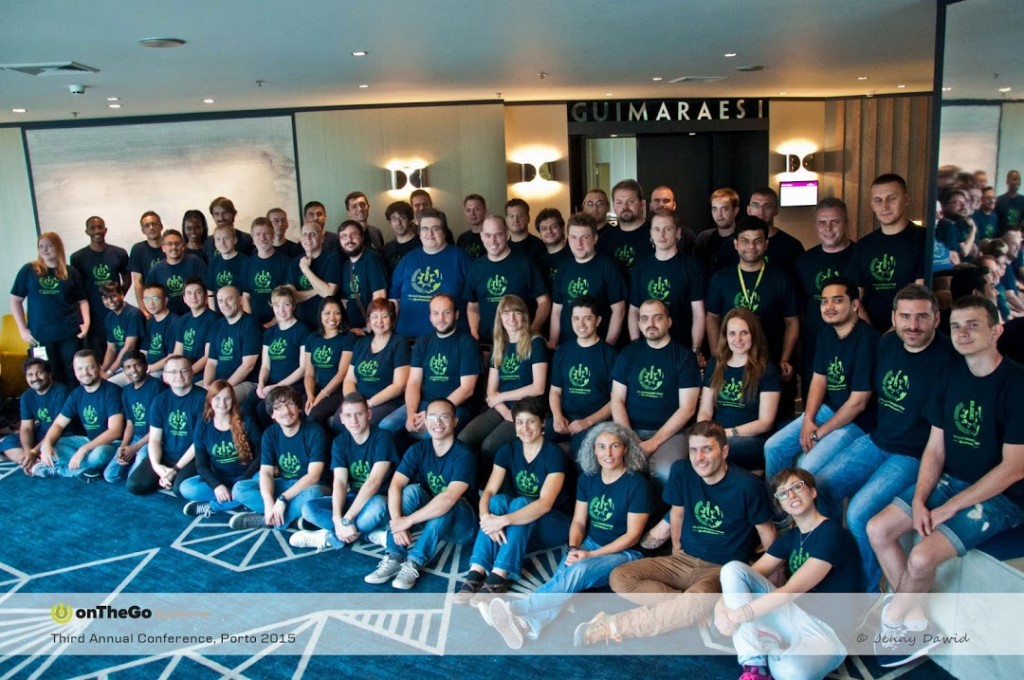 Photos by Joanna Dawid and Bigul Malayi