It's been another great month at OnTheGoSystems! We released WPML 4.3.0 version with improved Automatic Translation, and with Toolset, we are moving to a new and revamped website-building experience.
Automatic Translation News!
We just updated our Automatic Translation Editor (ATE). This release brought deeper integration with WPML allowing users to manage all ATE settings from inside WPML user interface. Also, a highly requested feature, bulk automatic translation, was released.
It's very simple to get started using Automatic Translations.
We changed WPML's pricing for automatic translation and it is now a subscription-based service. Instead of constantly buying packages of word quota, you now pay a small monthly fee. This gives you enough quota for most of the sites and if you spend it all, it will automatically adjust your monthly subscription. This way, you get more automatic translations for less money and without worrying about filling up the word quota all the time.
Automatic translation is only available starting from WPML 4.3, with WPML's Advanced Translation Editor (ATE) and WPML's Translation Management.

What's new in WPML
WPML 4.2.9
We have released a minor version of WPML to address a couple of annoying bugs, as well as adding two usability improvements in Translation Management.
WPML 4.3.0
We continue working on WPML 4.3.0 and releasing new betas for clients to test.
As we have mentioned in a previous update, the major goal of this version is improving the performance when dealing with string translation (for which we keep receiving positive feedback).
We are also improving the workflow used for sending jobs to translation services as well as receiving updates from completed ones.
The first part of these improvements was released with WPML 4.3.0 while the second part will be released in one of the following minor versions.
As mentioned earlier, WPML 4.3.0 integrates better with our Advanced Translation Editor. For example, administrators and translation managers can manage words quota, subscriptions, and many other options inside WPML instead of having to navigate to an external site.
You can follow all the latest news on our WPML Blog.

Toolset News
October is ending, and together with it, we are finishing our last sprint towards a new and revamped Toolset experience. We released the new Beta 2 for Views including its integration with the blocks editor which includes several milestones, like the ability to design archives in a visual way.
We have a tight schedule to complete the pending features we want to include in the final version, but this beta 2 is stable enough for us to confidently use it on our own sites.
In addition, we continued providing timely stable updates for our plugins, including fixes and new features. During this month we focused a lot on performance, with important changes included in releases for Types, Views and Forms. In the near future, Layouts and Access will follow.
You can get all the latest news on our Toolset Blog.

Our Customers' Support
During October while getting ready for the WPML 4.3.0 release, we have helped resolve performance issues for clients, testing and then providing betas.
We have managed to reach our goal of increasing the clients' positive feedback – in both WPML & Toolset support our rating is above 95% – that means the vast majority of clients not only get their questions and reports resolved but they are also happy with the way we assist them.
For November we plan to add more features to our support and chat system in order to provide even faster and better support.
Community
Partnerships, Compatibility and more…
We are happy to announce more cooperations with WordPress theme and plugins authors.
For example, we have our first demo using WPML and Aurum theme from Laborator: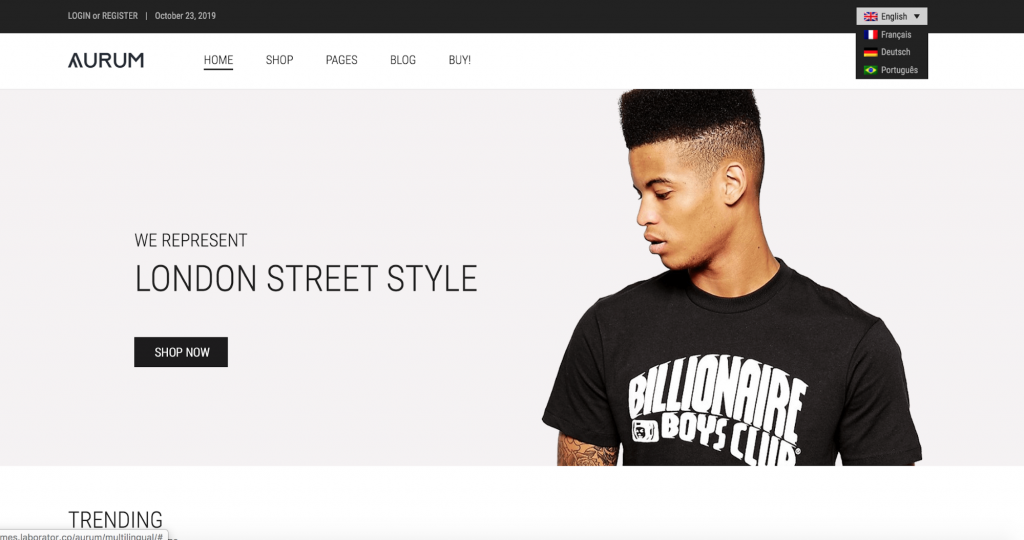 Our goal is to showcase that WPML works with almost all the themes in the WordPress ecosystem. As you can see in the footer, they say that the site is powered by WPML. Thanks to this type of demo, users can see how the website looks like with translations. And more demos are coming!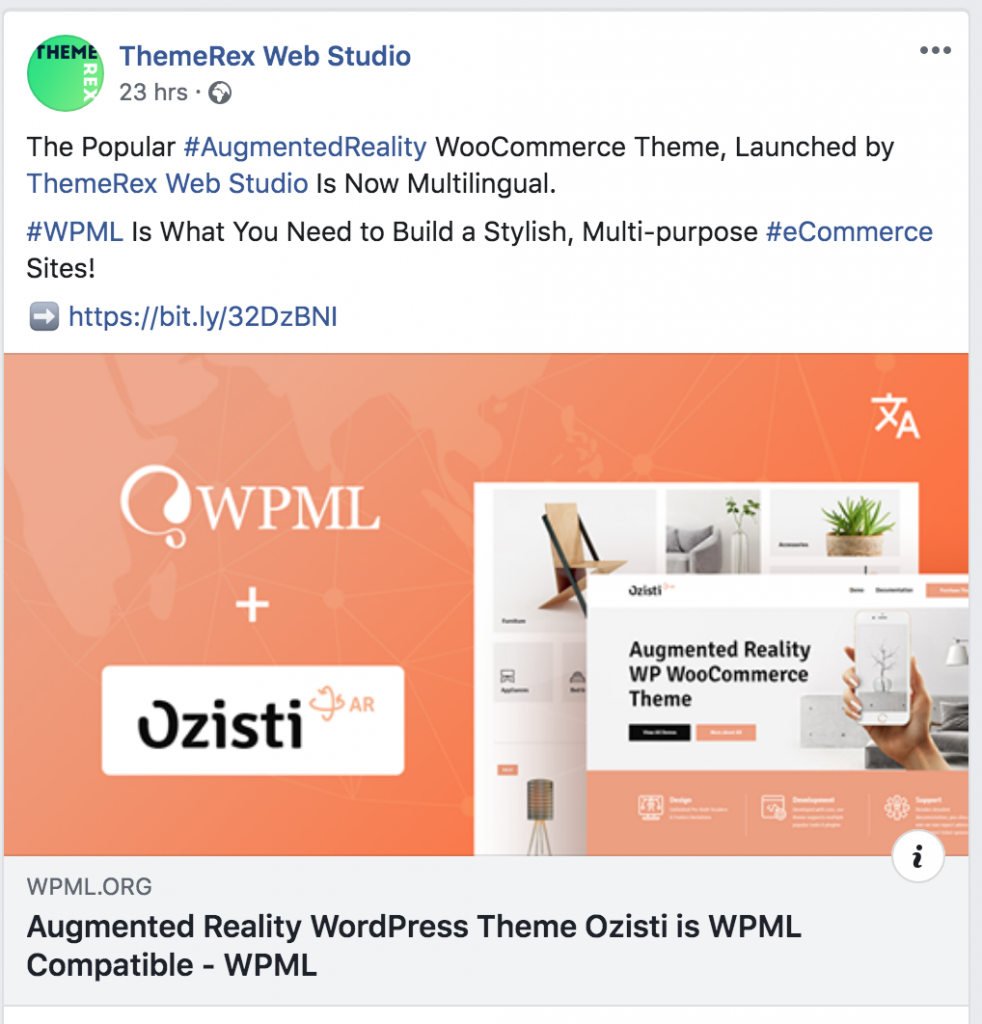 Many themes and plugins are announcing their compatibility and recommend us as a reliable multilingual solution to their clients: Akeneo WooCommerce, ThemeRex, etc.
Toolset is more and more mentioned in different blog posts. Here's a compilation of few articles from October 2019. Joe, one of our content writers and planner, managed to spread some good words about Toolset. If you are interested to discover the latest news about Toolset you can read the following articles:
WPEexplorer wrote about the best mapping plugins for WordPress. Toolset has made it to the round-up for map plugins.
Shared more than 150 times, this article by Kinsta explains how to build a directory site which is one of the best use of Toolset!
Toolset is mentioned (by Thematosoup) in the best search plugins for WordPress, and Toolset Search is also recommended by CollectiveRay blogger.

Translation partners
This month we partnered with two new translation services: CommitGlobal and OnTranslation.
Commit Global is a language service company currently operating out of Greece, Cyprus, and the USA. Read their announcement about their compatibility with WPML and find out if they are what you are looking for to translate your WordPress site.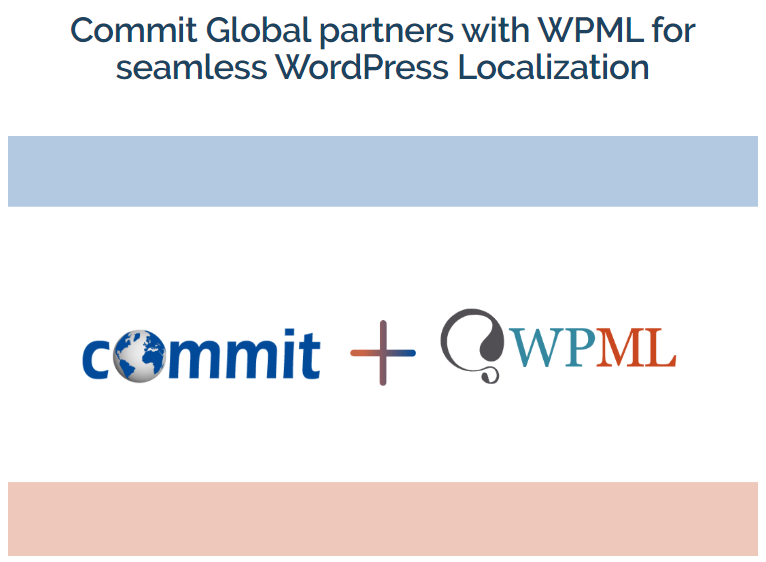 Our next partner, OnTranslation, comes from Barcelona, Spain; and brings their vast knowledge in WordPress translations. You can read their article in Spanish on the advantages of using WPML.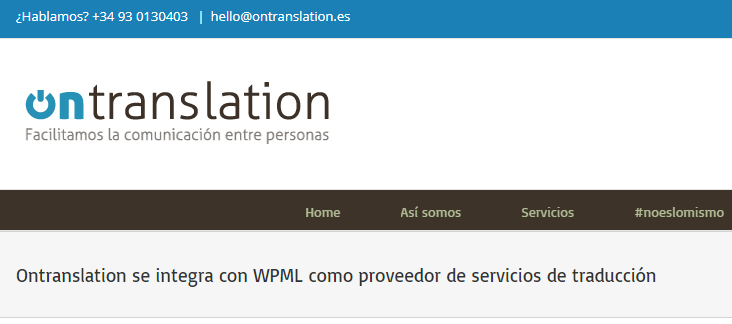 If you prefer Translation Management Systems instead, this month we integrated Smartling, a TMS that enables you to automate, manage, and professionally translate your WordPress content.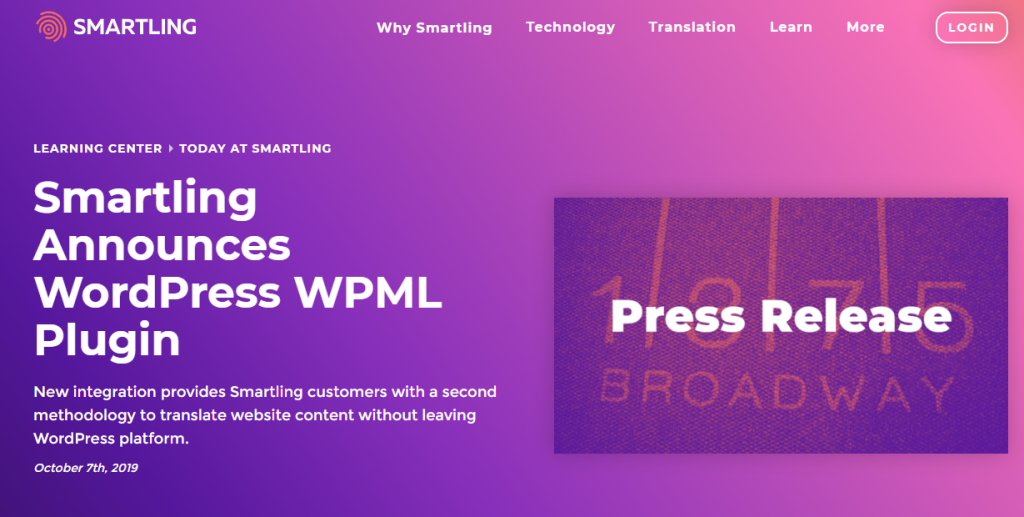 We are working on several improvements that will help WPML users select the right Translation Partner for their website, according to their needs.
We will tell you more about this and our upcoming translation partners next month. so stay tuned! ;)
Want to join us?
We are a 100% remote working company and all our employees work from over 40 countries worldwide. We do not mind where you work, just that you have great internet access, you work well in a team but can also carry out tasks independently. So if you meet our requirements, please go ahead and apply.
You can read more about our company and culture on Remote.co.