Star of the Month Andreas Panagiotopoulos talks about moving from QA to the Development team, maintaining balance, and working from home as a new dad.
Andreas, tell us a bit about yourself.
I am Andreas Panagiotopoulos, and I am from Argos Greece. I have completed my Bachelor's degree in Electronic Engineering and then I took 2 Master's Degrees. One in Digital Communications and one MBA. All my studies have been done in Athens. I have lived in Athens since 2000, but in the very near future, I will settle back in my hometown Argos.
I married my wife Dina at the end of 2019 just before the Covid pandemic. After 1 month, our baby has come into our lives. She is a girl but we haven't decided her name yet.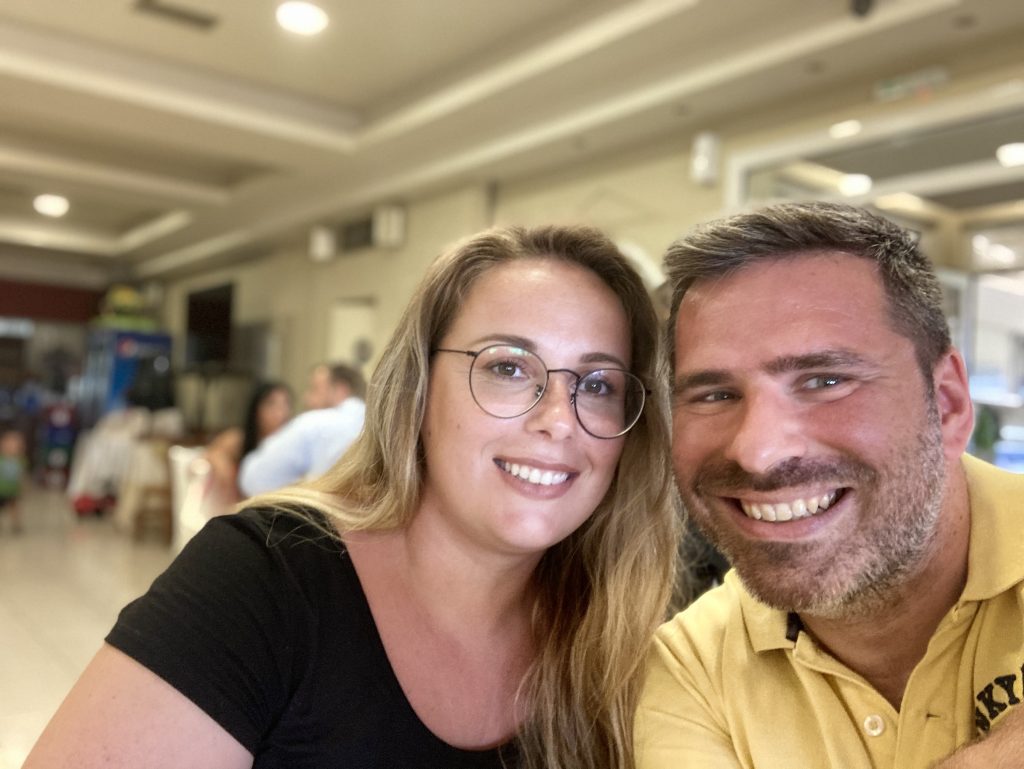 What do you do at OnTheGoSystems?
Since early 2015, I have worked in the QA department as an In-Development Tester and QA Specialist. My role is to examine all the changes made by the development team and detect any errors or weaknesses in the code by running manual and/or integrated/acceptance tests. These are documented and reported back to the development team, then, when they are fixed, retested. If everything is ok and the changes meet the quality which has been defined, the changes are merged in the main code of plugins.
We don't want clients running into difficulties and swamping our support teams with tickets! So before each and every release, we run special tests to ensure that the new version of the plugin will have the minimum impact on our customers. We have developed specific techniques for achieving this and we are improving these every day. Test cases are updated or added new, as needed, so we can refer to them at any time. In the end, we are preparing the final packages of the new version and finishing the releases to them.
A few days ago, I got a proposal from the new Product Leader in WPML to switch to the Development department and become a Developer. I accepted the challenge and I am looking forward to this new journey. So I believe I will have more things to share in my next interview!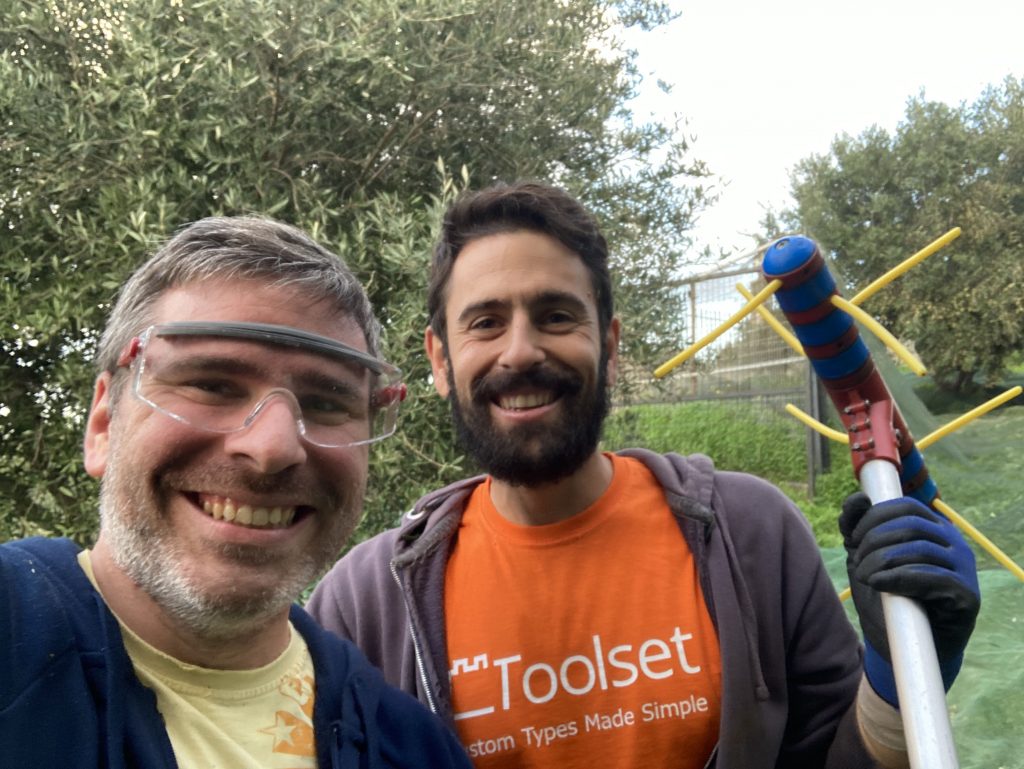 What did you do before joining OTGS, and how did you hear about us?
I have worked with technology since 2000. I worked in some small local companies until I finished my Bachelor's and my Military obligations. Then, I started with a true bug company which was an Internet Service Provider (ISP) for about 4 years. After the company went bankrupt, I worked as a freelancer for 4 more years.
I bought the WPML plugin to finish some projects that I had back then. Now the funny story which I like telling each time I speak about this: I remember clearly that in the summer of 2014 I received a newsletter from WPML inviting people to join the team. To be honest, I deleted the mail without reading it carefully.
A few months later, in November, there was another newsletter from WPML, again inviting people to join. I forgot to delete it and after 2-3 weeks had gone by, I happened to open it by mistake, but this time I did read it carefully!
I realized that this could be a good opportunity for me, but, was I too late? Had I let too much time go by? I sent an email anyway and received a reply almost that very same day! A preliminary interview was scheduled, followed by some technical testing. Now, here I am, working with the WPML Development Team since January 2015.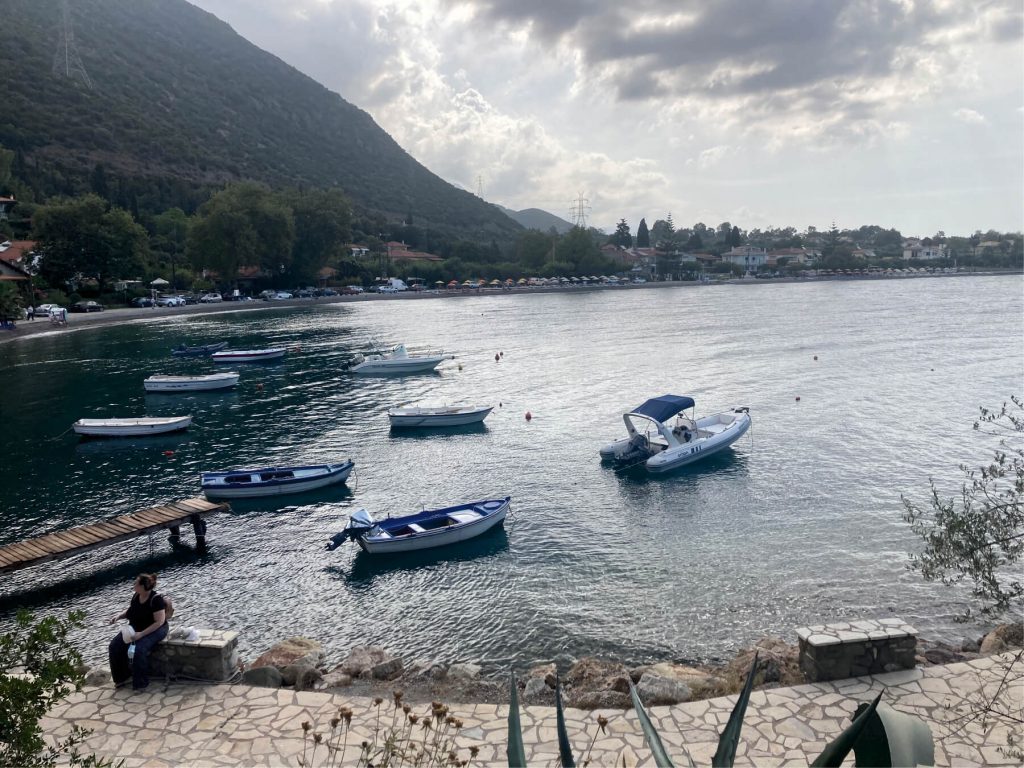 What is it really like working remotely?
Working with people from different countries and time zones is really a challenge. The good thing is that I am speaking with those people each day and I am learning things and news from around the world. We also share our cultures, which is something very interesting to me. Of course, this is part of the routine because we need to finish our tasks and projects.
I can do this anywhere I wish. In summer, I can work by the sea and even in winter I can still travel to a winter destination and work from there. The only thing I need is an Internet connection.
For example last year I moved to Crete for some time because of my wife's work (she is a teacher). Nothing stopped me from doing this. I continued my work and was able to be with my wife at the same time.
What's an average day like for you working from home?
Following a practical routine is good discipline. Usually, I wake up in the morning at 8.00 (now with the baby it might be earlier
) . I check my emails from my phone to see if I have anything urgent. I try to do 1 hour for exercise which is not very easy in winter so I am doing it in the afternoon. At around 9.00 I turn on the computer and start the fun. I follow up on all the remaining tasks so that at 10.20 I will give an update in our morning meeting.
After that, I focus on my daily tasks, and this is not always so straightforward. Some people unexpectedly may need my help or I may need to attend some other video calls because I also collaborate with people from other teams on certain tasks. Also, there will be more meetings during the day. I have never been bored, and someone can understand why I have been here for 7 years now.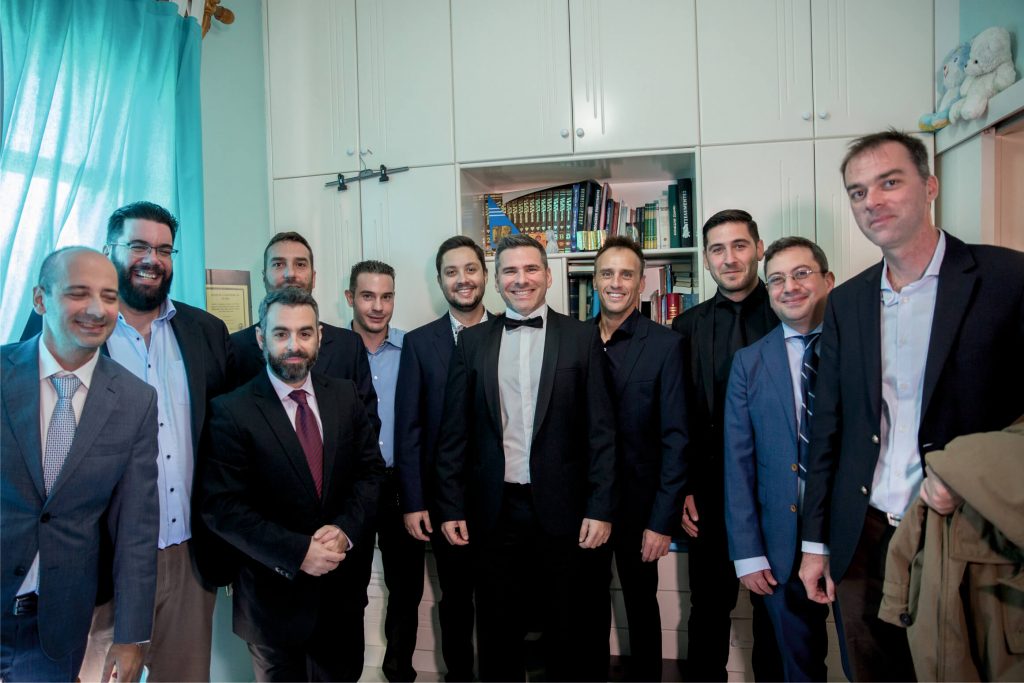 What kinds of things do you enjoy outside of work?
I have always been a person of hobbies, When I was younger I was on a local basketball team. I was part of a group learning traditional Greek dances. I like cars and motorcycles very much, and very recently I started on Jet Ski. Since 2016, I have taken tennis courses, but with the Covid pandemic, this was reduced. I am looking forward to starting again soon!
As with everything else in life, though, balance is the key to working cheerfully and staying that way! My plan is to continue working with OTGS as a developer, so I need to learn new things. I hope I can help and contribute to all of our products more.