Star of the Month Mercedes Barreda talks about her path from being a professional translator to joining our Administration team, maintaining balance, and working from home as a mother of 2 boys.
Mercedes, tell us a bit about yourself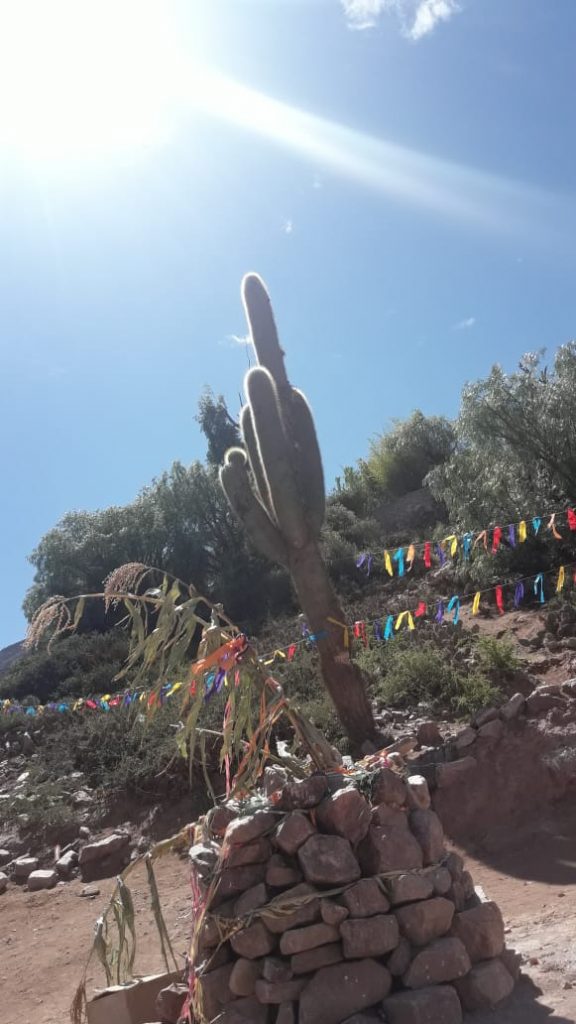 I was born and am still living in the city of La Plata, the capital city of Buenos Aires province, Argentina. Also known as the city of diagonals and of linden trees. It was designed to be a perfect square with diagonals across.
It is also home to one of the most prestigious universities in our country, so we have a lot of students from other provinces coming, as well as people from other countries. In Argentina, university education is 100% free and accessible to everyone :)
By the way, our city has a very interesting story about how it was founded and is closely linked to Masonry.
I live with my 2 gorgeous boys, aged 10 and 7. My wider family lives nearby so we usually get together. We visit each other frequently. In Argentina, we like to simply pop by at your family's and friends'. We just hang out, chat, have maté, beer, or get together for a hearty meal.
I love dancing and have been doing it since my teenage years. I never studied it in a formal way (never attended a classic or contemporary dance school) but have practiced it almost non-stop for 26 years!
I also like to read and write and do outdoor activities. I discovered gardening not long ago and am loving it. I guess this comes along with the fact that I am nearing my 40s :)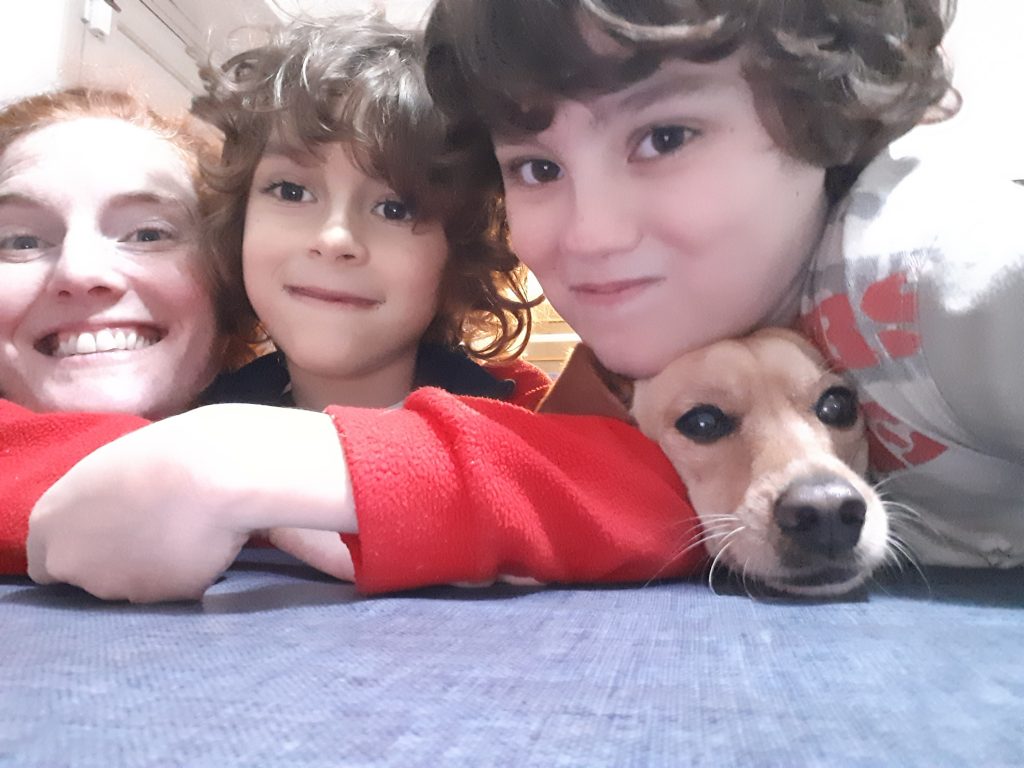 We have 2 pets: Mimi, our little dog; and Mish, our cat. My kids and I say we are a family of 5.
Weekends are usually spent with family and friends. Staying at home with no schedule is also an excellent plan. My week is full, so a weekend with no plans is an excellent plan itself!
What were you doing before joining OTGS?
I used to work as an English-as-a-foreign-language teacher. I am a translator by profession and also did some translation work many years ago.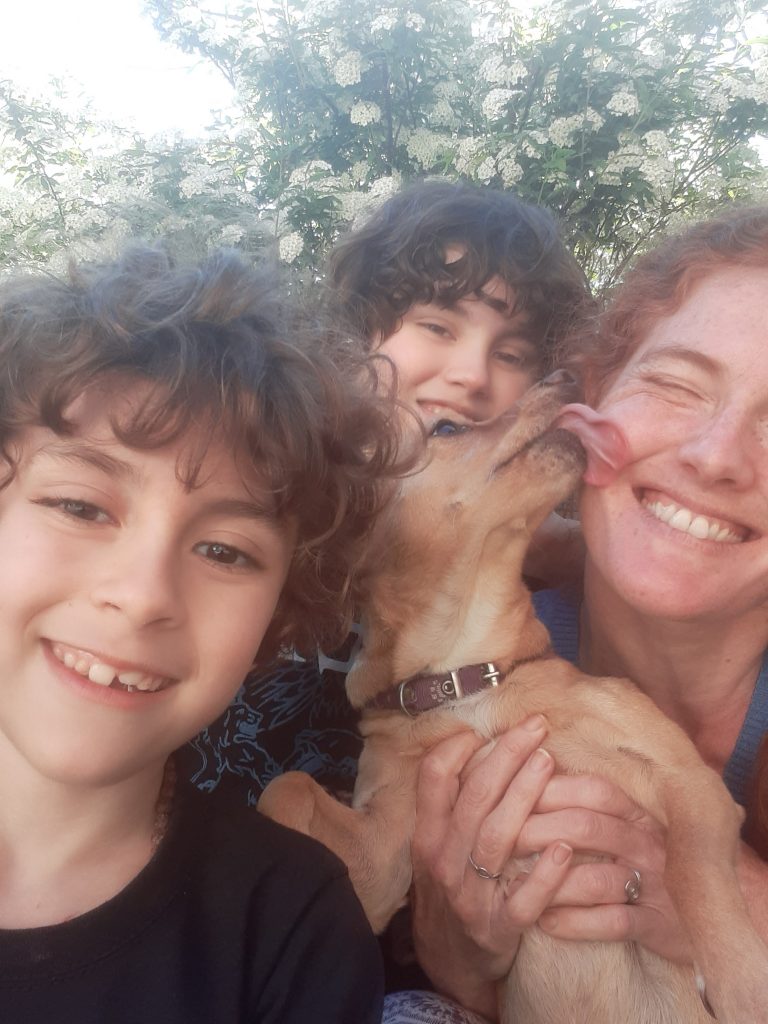 How did you hear about the company? When did you join?
I met Laura (current head of HR) at university back in the 2000s. A few years later, we worked together and became friends in an Institute of English. She told me about ICanLocalize. (I am forever grateful to her.)
I first joined as a translator. Then, a position opened as a supporter and I joined OnTheGoSystems as an employee, in 2012. My first role also included administrative tasks with employees' details, and helping our Go-Global program grow, together with Amit. :)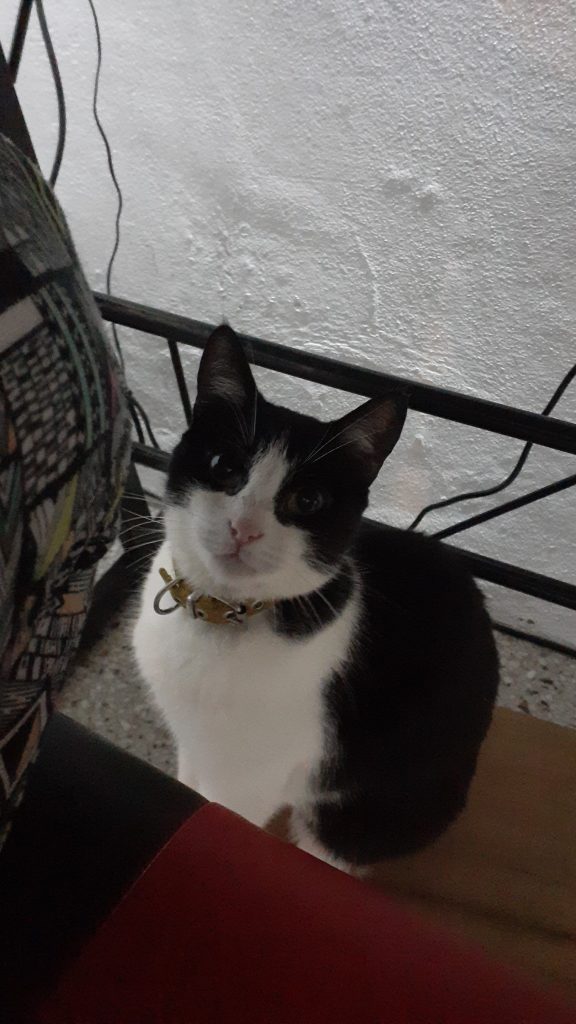 Could you describe your job?
Mainly, I would describe my work as helping users, as much as I can. And they come in through an incredibly big myriad of channels!
I help them with any issues related to their accounts. This usually includes users who need access to their account, cases where they make a typo when registering, payment problems, and the like.
Next, I take care of WPML pre-sale questions and the Toolset free consultation forum.
I also check any open disputes for payments, process refunds, and check comments on our social media channels.
And sometimes, I get tickets from the forum and other stuff. Like everyone else, it's a buzzy busy workday.
What qualifications are needed to do your job well?
I'd say very good organizational skills and being able to prioritize. The workload can sometimes be overwhelming and it's important to see what needs attention first and to make sure everyone gets their answer, eventually.
Which teams or team members do you work closely with?
I work mainly with the Admin and Systems team, asking for help to fix any account or subscription problems, reviewing user-cases, and/or feature requests from users; and, from me.
I also interact with the Support, Content, Partnerships, and Go-Global teams. What I like about my job is that I can connect with different teams throughout the company. For example, I'm now helping the Adelance team with some translations. :)
What's the most challenging part of your job, and how do you overcome it?
Mondays, when everybody seems to need help, and emails just keep coming and coming in.
I prioritize requests from users and understand that I will not be able to do everything on that day and that it is absolutely fine to leave a few things for the next day. :)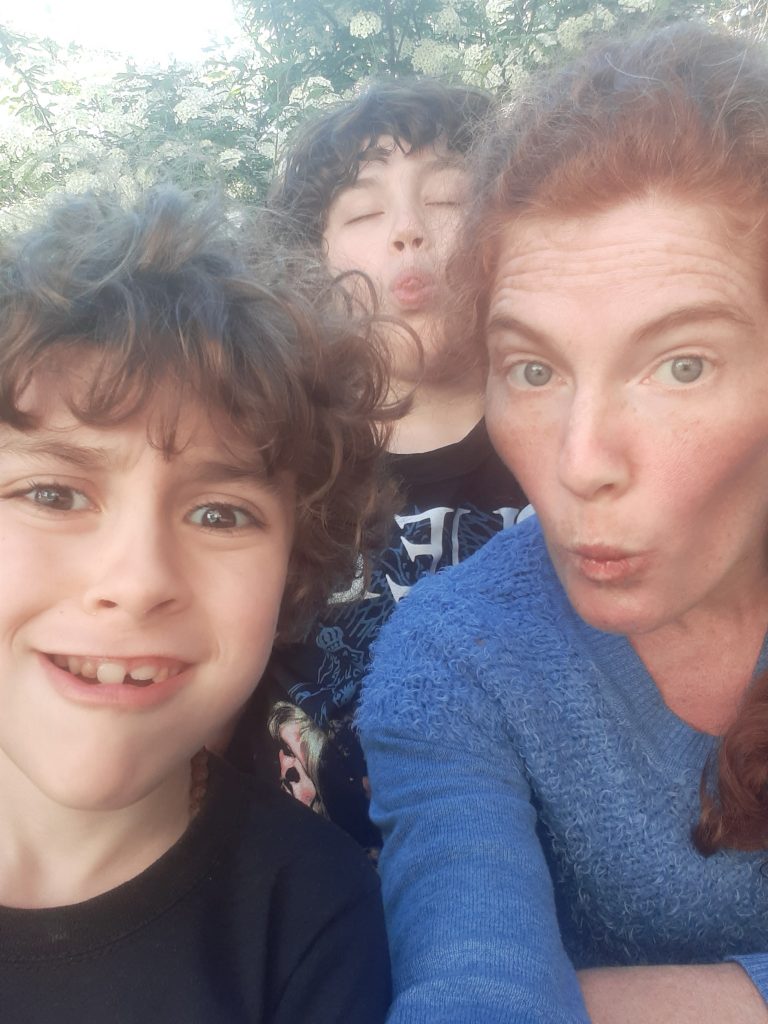 What's a typical day like for you, working remotely?
I start at around 8 am. I am not an early bird, but I would love to be able to get up early enough to do some physical exercise before sitting at the computer.
I work for a couple of hours and then depending on the weekday, I may take a pause to drive my kids to school. I then come back home and finish work. Their dad and I do not live together, so if they are at their dad's, I start work in the morning and keep going through until I finish work, around mid-afternoon.
I prefer to close as early as I can, and then spend the rest of the day on other activities, rather than having activities in between my work hours. I have tried this before and it does not work for me.
In your experience, what are the best things and most challenging things about working remotely?
The best thing is staying at home and being able to work from anywhere. No traffic, no stress commuting, I can have my own office in my house customized just the way I like it. OnTheGoSystems also makes it very easy to make the best of it. :)
The most challenging is to stay organized with work hours and not abusing the "I will work later on in the evening" idea.
Any hopes and plans for the future (personal or professional)?
Yes! I am just about to move to a much nicer house. :) It's nearby and with a lovely garden. I will also be able to have a bigger office. I am very much looking forward to this.