2022 is already in full swing and February saw us hard at work. We improved pricing for automatic translation in WPML and published a minor bug fixing release. We also continued expanding our work with partners, affiliates, and translation services.
WPML News
This month, we updated our automatic translation pricing. In the past, there were payment tiers you paid for as you crossed a certain amount of words. Now, you pay only for the exact amount of words you used in a given month. This update also included many improvements to the automatic translation workflow and our Advanced Translation Editor.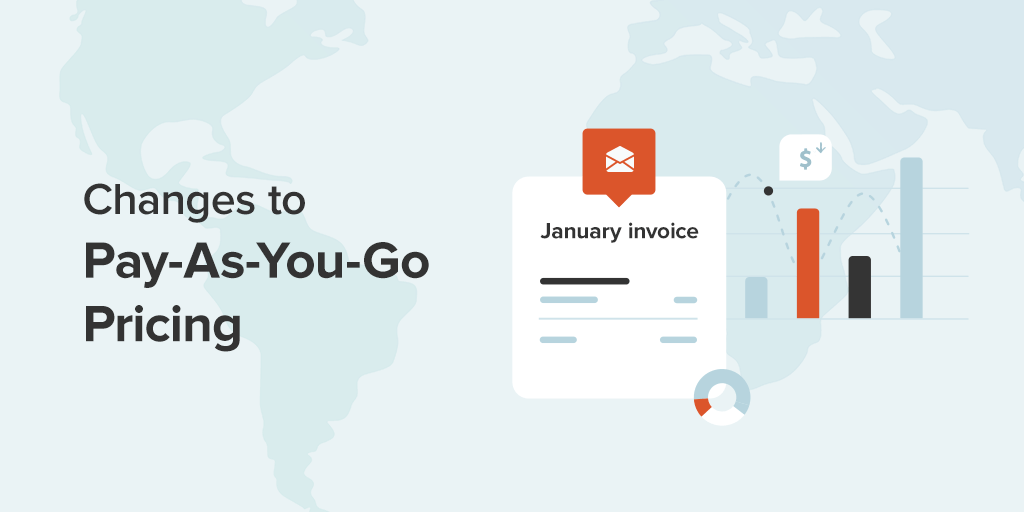 Along with this update, we released WPML 4.5.5, a minor release necessary for the automatic translation pricing changes. Additionally, this release optimizes the Translation Queue page so now it works faster on huge sites with a lot of translations in the queue.
Next, we are in the planning stage for next big WPML projects. This includes improvements and features that will make it easier for clients to work together with external translators. Also, we're working on great improvements to our standalone OTGS Installer which will make it even easier to install WPML plugins.
In February, the Toolset team focused on fixing some important bugs and issues reported by our clients. Among other things, the next release will bring better compatibility with PHP 8. We've also been gathering user feedback after the recent major WordPress 5.9 release and fixing some minor issues.
Besides this, we've published a new Toolset tutorial about 3 non-obvious applications of post relationships in WordPress. It proved to be quite popular and interesting to Toolset users.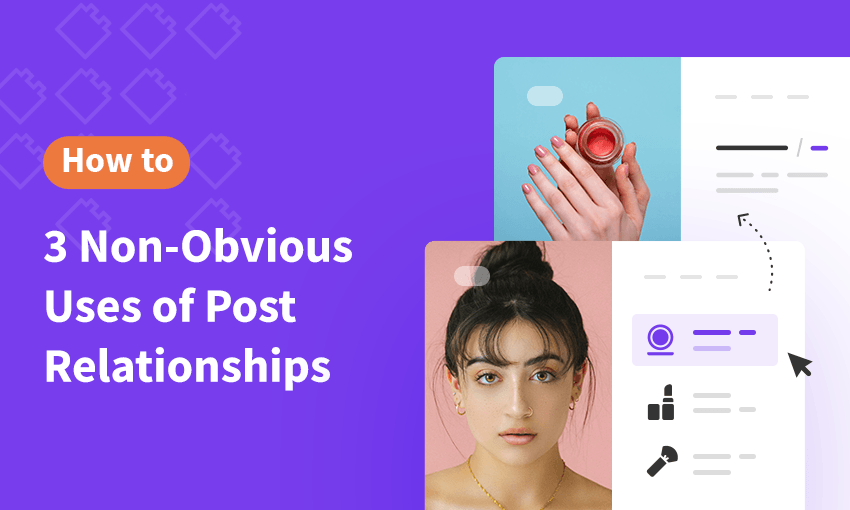 Compatibility News
The last 2 months have seen some great activity from WPML affiliates with a steady increase in all metrics, while Toolset affiliates have managed to maintain their consistency.
We are also delighted to welcome a handful of new recommended partners. Their themes and plugins are popular amongst WPML clients and provide useful functionality for multilingual sites.
After some months of work, Join.chat officially confirmed the compatibility of their industry-leading chat plugin with WPML, which they also announced to their clients. We also gave the recommended status to Moove Agency's GDPR Cookie Compliance plugin who kindly announced WPML compatibility to their clients.
Some other notable mentions are Responsive Menu who worked hard with our team to establish full compatibility and the ever-popular WooCommerce PDF Invoices & Packing Slips Professional which is a great extension for e-commerce users looking to improve their invoicing options.
Toolset also got some nice coverage this month with a mention in WP Rocket's round up of essential dynamic content plugins for WordPress. Finally, Wpmet listed Toolset in the top 5 of their Best Gutenberg Plugins for WordPress in 2022.
Translation Partner News
We are glad to announce that this month we integrated with MotionPoint, an American Translation Service providing translations for 1,500+ websites and several global brands in over 40 languages.
MotionPoint is already available in WPML if you want to give it a try and translate your content.
We also updated our site so integrating with WPML is now easier than ever. Don't miss your chance to integrate and attract more clients.
Thanks for reading…
And stay tuned for next month's updates!