Star of the Month Raja Mohammed tells us how to prioritize tasks to get more done and gives us a small glimpse into the life of a WPML Supporter.
Raja, tell us about yourself.
I was born and raised in Chennai, the capital city of Tamil Nadu and one of the notable cosmopolitan cities in India. My parents moved to Chennai almost 40 years ago from a small village in the south of Tamil Nadu. I am very proud to be a native speaker of Tamil, one of the oldest spoken languages in the world.
I am also a religious, practicing Muslim and a family-centric person. I love spending as much time as I can with my family.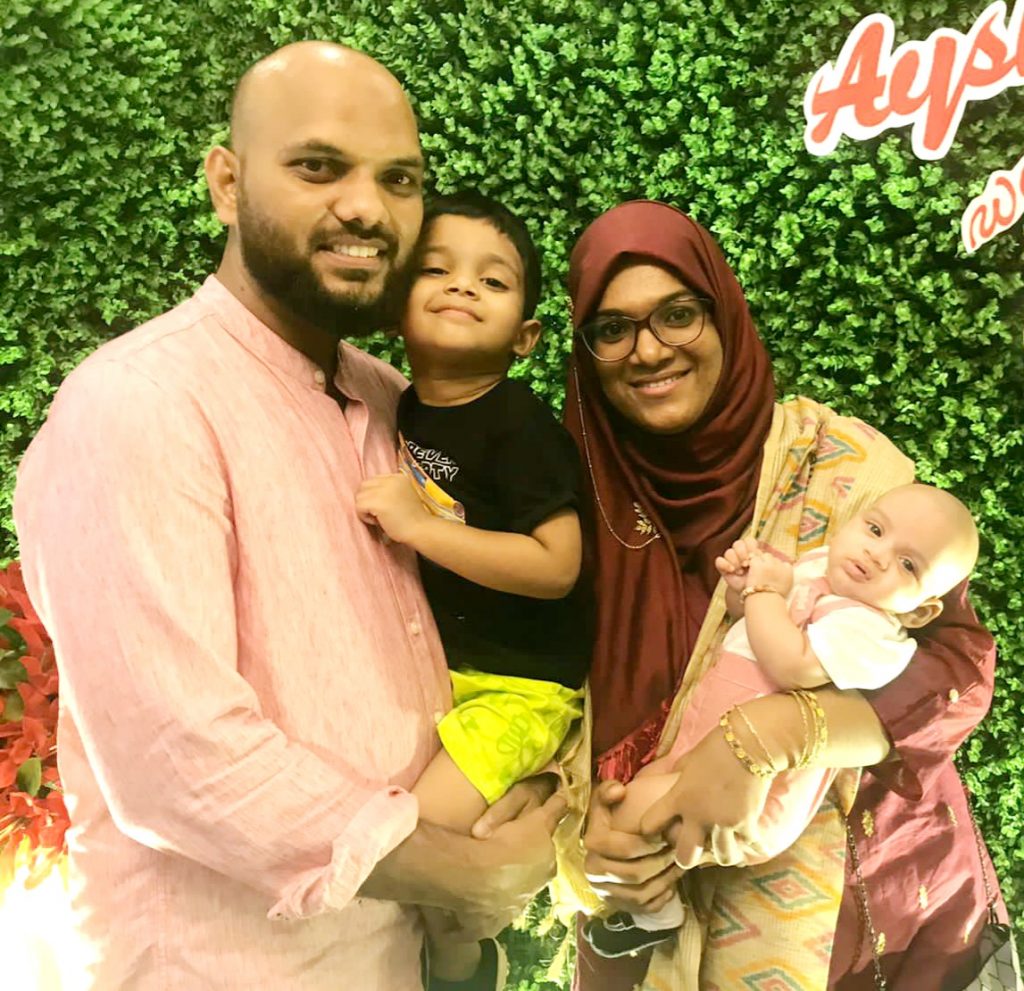 What were you doing before joining OTGS?
I worked remotely as a PHP developer for an online university based in Qatar. The university relied heavily on crowdfunding and donations and so it wasn't uncommon for me to handle a lot of different responsibilities.
At a certain point this became exhausting and I decided to find my career path and ended up going with WordPress. As my WordPress skills developed, I eased into a role where I was responsible for migrating and developing all the websites owned by the University to the WordPress ecosystem.
How did you hear about the company? When did you join?
Once I decided to switch completely to the WordPress ecosystem, I started researching companies involved with WordPress. OTGS was on my list due to the popularity of WPML and Toolset :).
I applied for the WPML support role, which seemed like the right fit for me. The teams I interviewed with were happy with my interview performance and I officially became a part of the OTGS family on November 5th, 2018.
Could you describe your job at OnTheGoSystems?
In a nutshell, my job involves helping clients with any WPML-related issues they may be facing. I provide support both via live chats and forum tickets, but I personally prefer helping clients via live chats. I feel that it enables me to ask clients more questions and clearly understand their issues much faster.
As a first tier supporter I am also responsible for software improvements. Any bugs reported by the client or identified during any other process should be escalated. Since WPML is a popular plugin, we need to make sure it works with most WordPress plugins and themes.

In addition to this, I also help clients having issues with the Advanced Translation Editor (ATE). Sometimes, this requires communicating with my colleagues in the P2 and Mattermost chats and finding solutions together.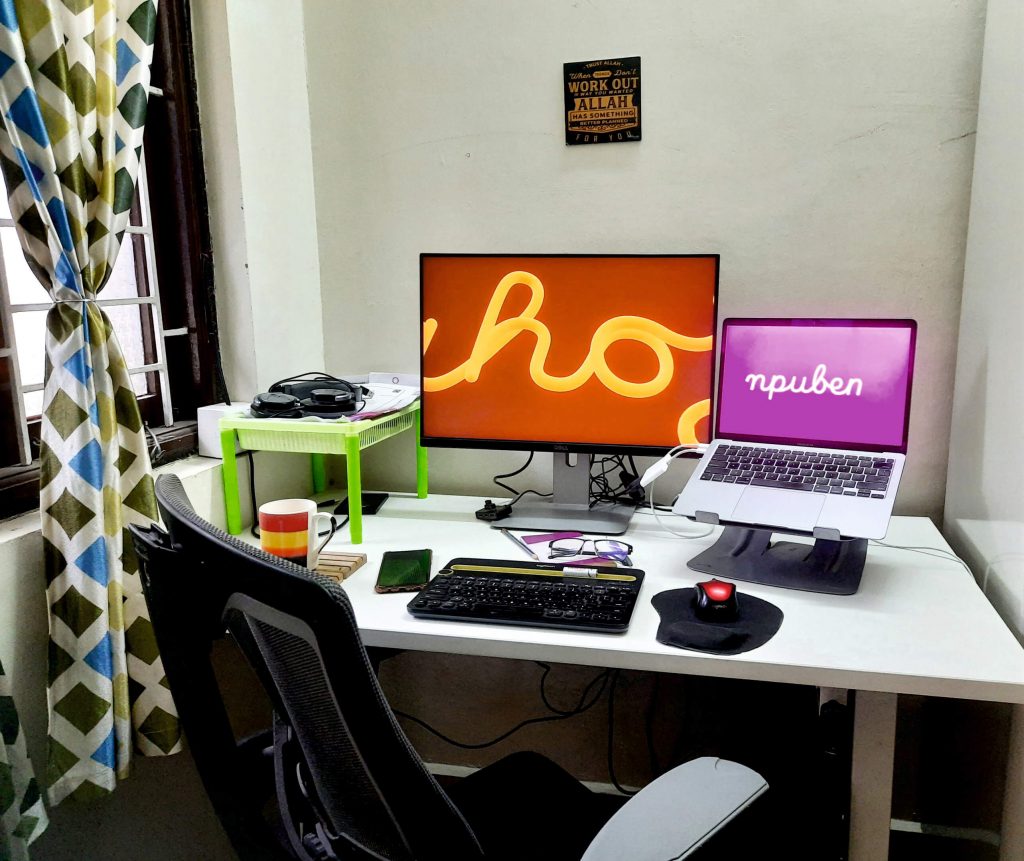 What qualifications are needed to do your job well?
A good understanding of the WordPress ecosystem is recommended, along with PHP skills. As with most client-facing jobs, I'd also say it's helpful to have a lot of patience and clear communication skills.
As a specialist in translation tools, you're a very busy guy! How do you prioritize all the projects you balance? How do you unwind at the end of a busy day?
I start each day with a list of routines. This helps me clear the clutter, so to say. As the day goes on, I adjust the order of my priorities based on the current needs and flow of tickets. At times, this requires multitasking. I also try to find the right balance between making sure I don't exceed my capacity and gradually increasing my workload. This helps me stay consistent and minimizes the number of tasks waiting for my response.
Unwinding is not much of a challenge for me. I start unwinding 30 minutes before the end of the day. I know that there will always be more work coming in, but I've found that maintaining the same routine at the start and at the end of the day helps me. Knowing when to stop and what to prioritize helps me feel relaxed at the end of the day.
In your experience, what are the best things and most challenging things about working remotely?
The best thing about remote work is the work-life balance it allows me to have. I can have my own personal time and I have the freedom to travel and change my surroundings. More importantly, it takes a lot less time to get ready for work.
The most challenging part is in actually finding the right balance between work and personal time. It is all too easy to become a workaholic or an idler. Remote work requires you to set the right boundaries. You need to know when to start and when to stop working. However, if you are well-disciplined and good at managing your time, this shouldn't be an issue.
Any hopes and plans for the future (personal or professional)?
I'd like to move to a position in leadership. I've already taken the first step by applying for a team leader deputy position. I think I have a lot of knowledge to pass on and I can see myself managing a team in the near future.