Our developer Ivan Larionov walks us through his recent move to Thailand and shows us that there's more than one way to embrace the digital nomad lifestyle.
Ivan, tell us about yourself
I'm a 35-year old developer. Originally, I'm from Russia, but I currently live in Thailand with my wife and our 4-year-old daughter.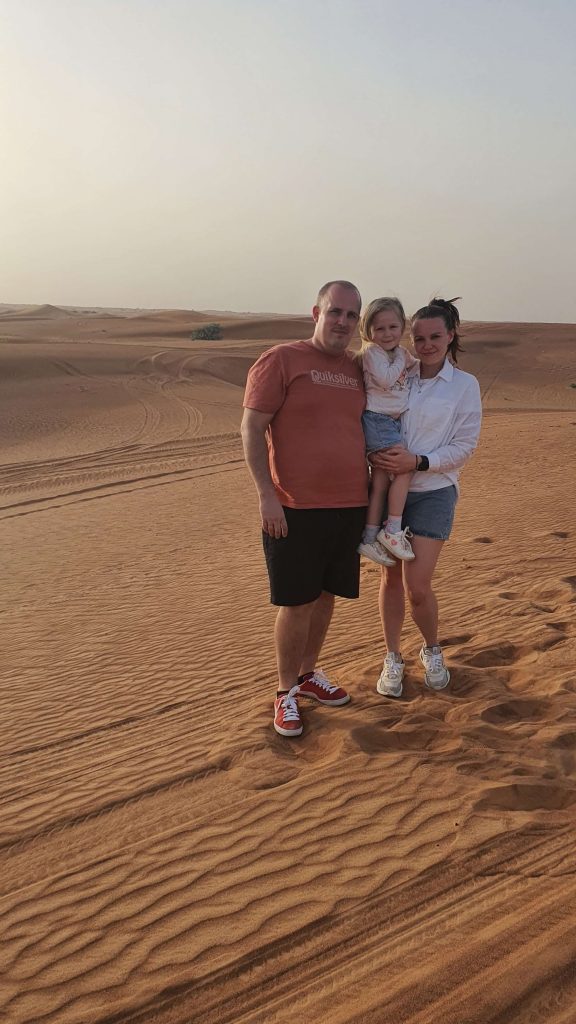 How do you benefit from working at OTGS? What do you like the most about working remotely?
There's a lot that can be said here. Personally, I think remote work comes with some great opportunities:
You have the chance to work with a more professional team. With no borders to worry about, remote companies have the advantage of finding the best professionals from all over the world. Local companies usually only focus on local talents. Being able to work with people from different countries and cultures is a great learning opportunity.
You're more flexible in terms of location. When you don't need to clock into the office everyday, you can move around and continue to work as usual. I'll be the first to admit this became a bit more difficult after my daughter was born, but it's possible! We took our first trip together when she was just 4 months old.
You can choose your own office space. This may seem like it contradicts the previous point, but you may not want to be on the move always. Or, maybe you'll find yourself wanting to work from somewhere other than your house. In these cases, you can get the office space you want. For example, I had my own private office when I was living in my home city, and I was able to organize it exactly to my liking.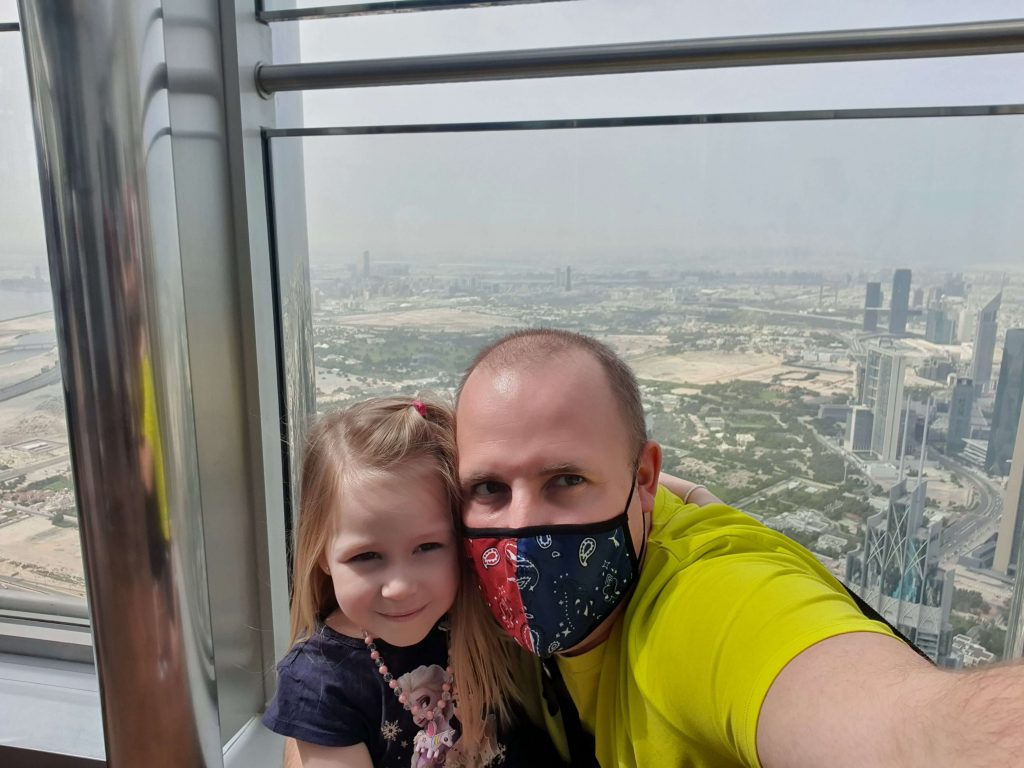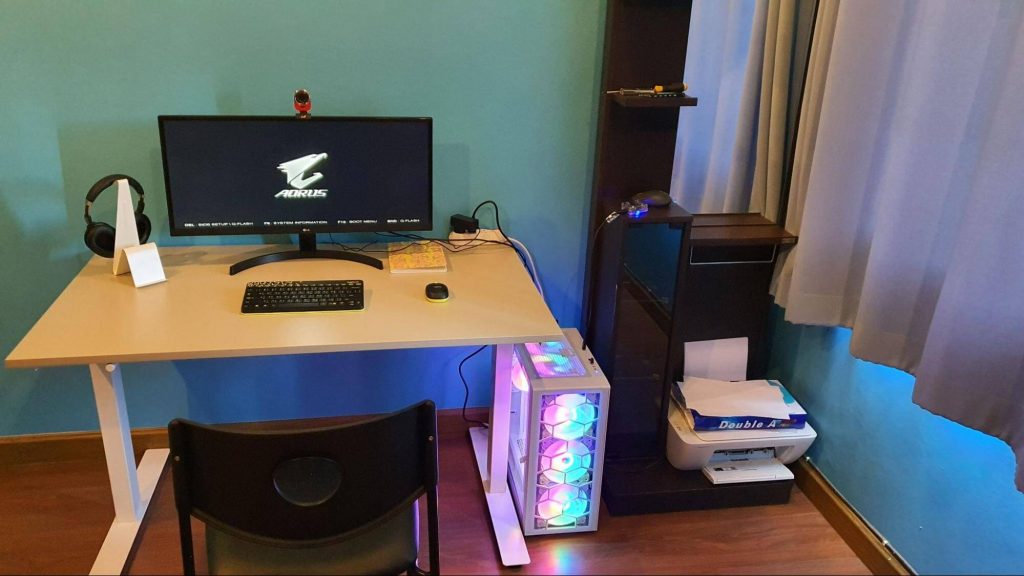 What are some places you've been able to travel to while working remotely?
Actually, I visited Thailand quite a few times in the past. Once when I was already working at OTGS, and a few times prior to that.
As for the rest of the list, it's pretty diverse:
Cambodia
Laos
Malaysia
United Arab Emirates – I actually met a person I previously worked for while traveling here!
Norway – a client invited me to come and work on a project together.
Cyprus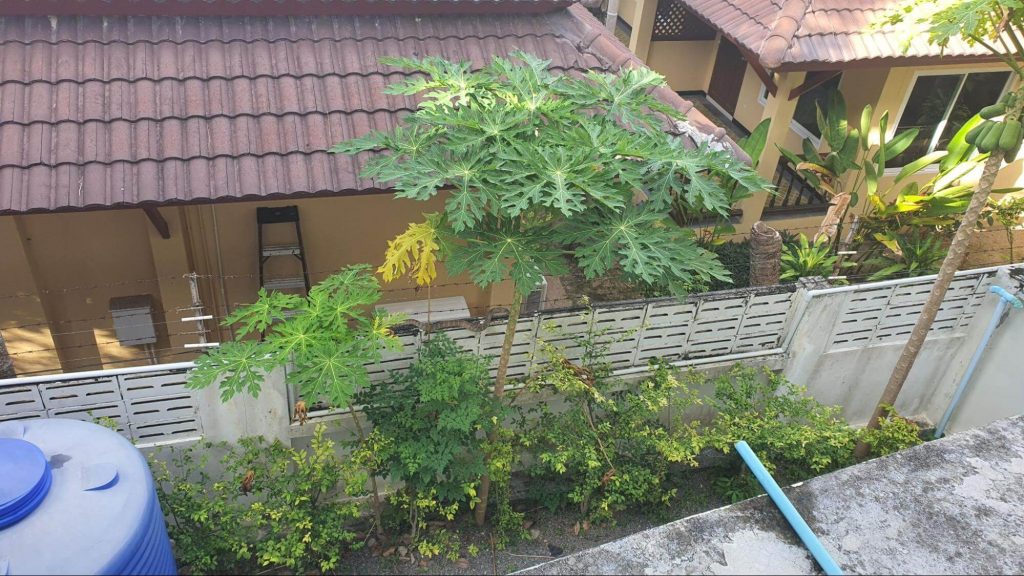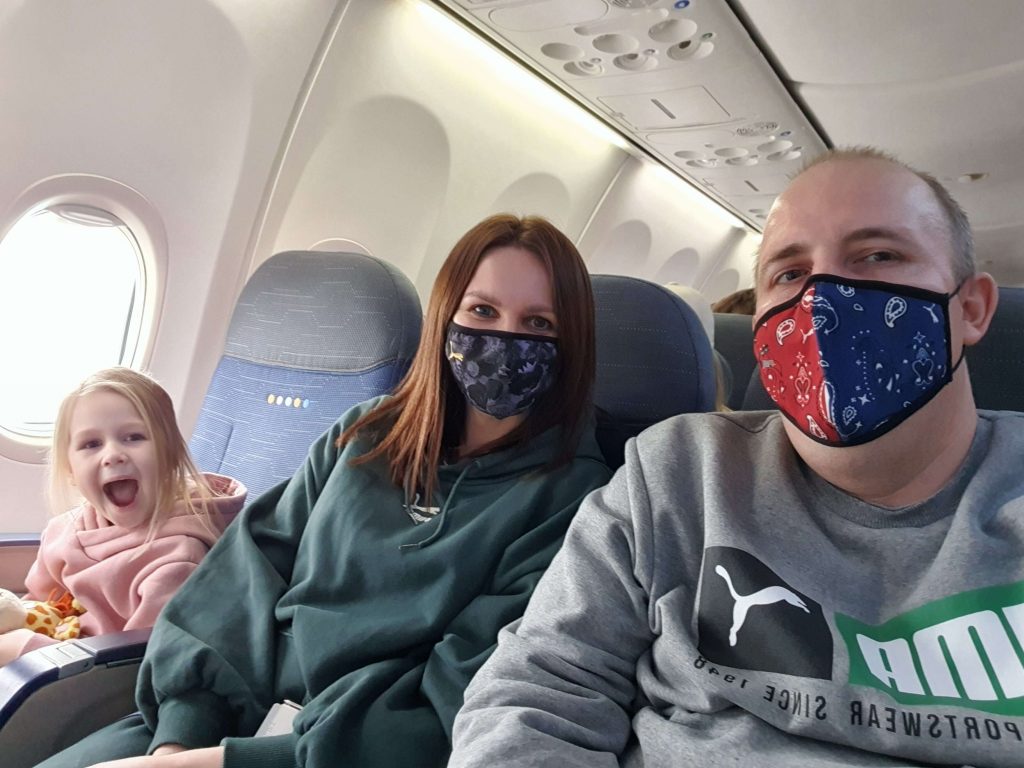 Did the pandemic affect your remote work lifestyle? How did you cope?
During the pandemic, the opportunities to travel were limited. So, I purchased a house in the countryside and I used it for 2 years to get away from the messiness of the big city life.
It was peaceful, and I even had a dedicated "office" space. Sometimes, my family and I would go to the countryside house for the day, just to relax. We were able to make a day trip out of it since the house was only about 120 km away from our city.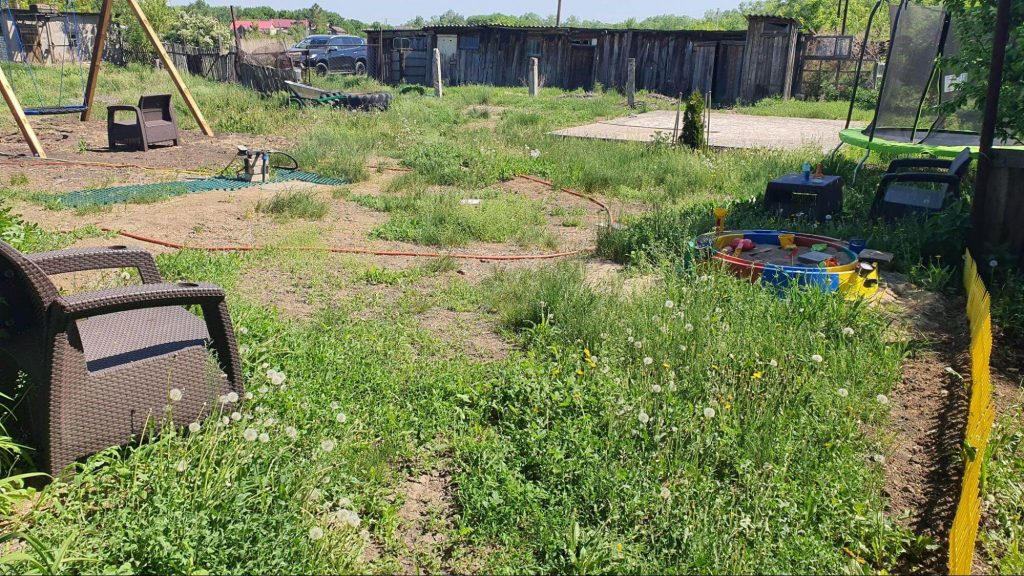 Why did you decide to go to Thailand?
I found myself in the bleak situation of being from a country that recently started a war. I don't know what the future holds, but Thailand seemed like the best place to quickly move to. For starters, I've traveled to Thailand multiple times in the past, so I was aware of the entry requirements and knew my family and I could easily enter the country and stay for a while. I also know my way around Thailand and enjoy being here. Now, it's time to think about the next steps.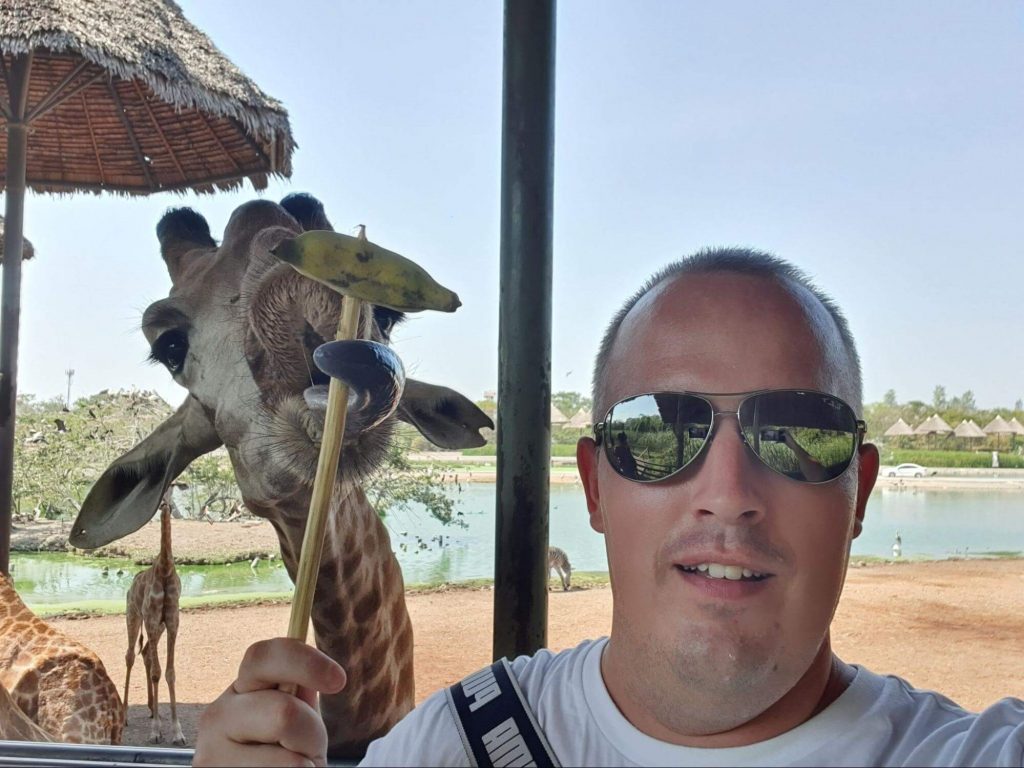 What are your plans for the future, both in terms of life and work?
I'm planning to move to Yerevan, Armenia in about 2 months. Thailand has been treating us well, but it was only meant to be a temporary solution. If everything goes according to plan, we'll be staying in Yerevan long-term.
Once we organize ourselves in Armenia, we'd like to start traveling again. We are planning on starting with Georgia and Turkey. They're quite close to Armenia, and have entry requirements that make it possible to stay there for 1 or 2 months.