Star of the Month Vincenzo Carrubba tells us how he went from training with the Special Forces to being a Systems Administrator and why it's worth fighting for the greater good.
Tell us about yourself, Vincenzo!
I live in London, UK, but I was born in Siracusa, Sicily, a town established by Greek colonists from Corinth in the 8th century B.C.
On weekends, I love reading, playing chess, taking long walks in London's colourful streets and beautiful parks, taking pictures, and catching up with friends.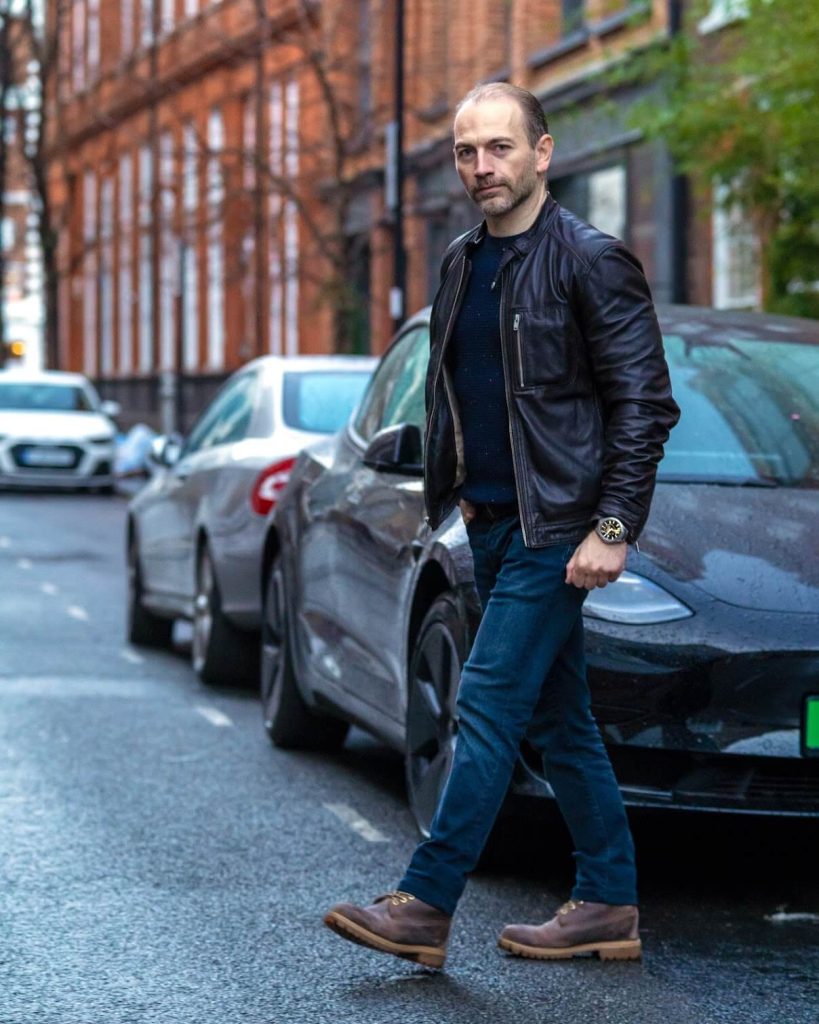 Is there anything or anyone that has shaped you into the person you are today?
My father worked in the social care field and was an evangelical pastor. He spent his life fighting to extend the rights and improve the quality of life of people with disabilities.
My mother is now continuing my father's work, helping many people with disabilities to obtain what is rightfully theirs.
I believe it is because of their example that I find it fulfilling to help the people I meet on my journey through life.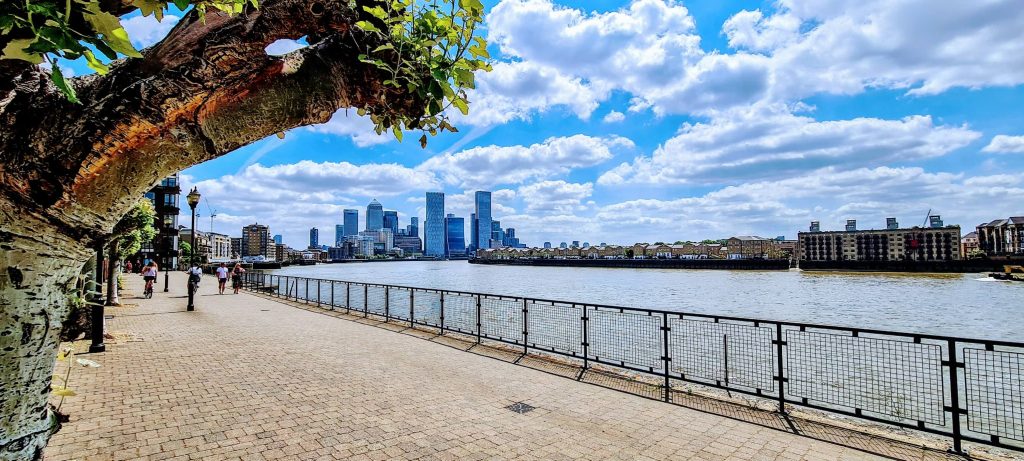 What's something people may not know about you?
Throughout my life, I've tried to turn my passions into work. Since childhood, I've been passionate about information technology (IT), photography, and the Special Forces.
Several years ago, I trained with the Special Forces from various nations and I worked for the U.N. to provide help to people in need in warzones. I served in the Italian Special Forces (airborne) for about a year and, while there, I was deployed to Somalia for a few months.
After that experience, I continued with skydiving and scuba diving training. For a while, I even worked for a company providing underwater services.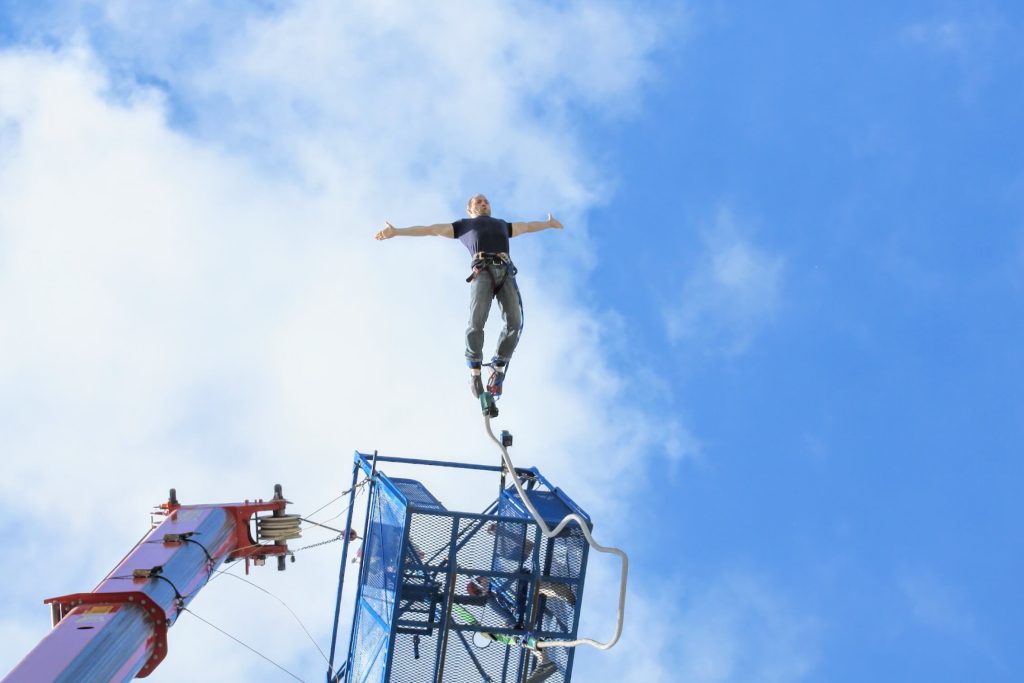 What were you doing before joining OTGS?
For a while, I worked mainly in the IT field as a Network and UNIX System Administrator for various Internet companies.
Then, I worked as a wedding photographer for a studio in Catania.
In 2014, I received an email from OTGS about a supporter job for the Italian forum. The role required a great passion for problem-solving and helping people. Of course, working knowledge of CSS, PHP and JavaScript was essential.
After some time in Support, I got promoted to the role of Systems Administrator in the Systems and Maintenance team.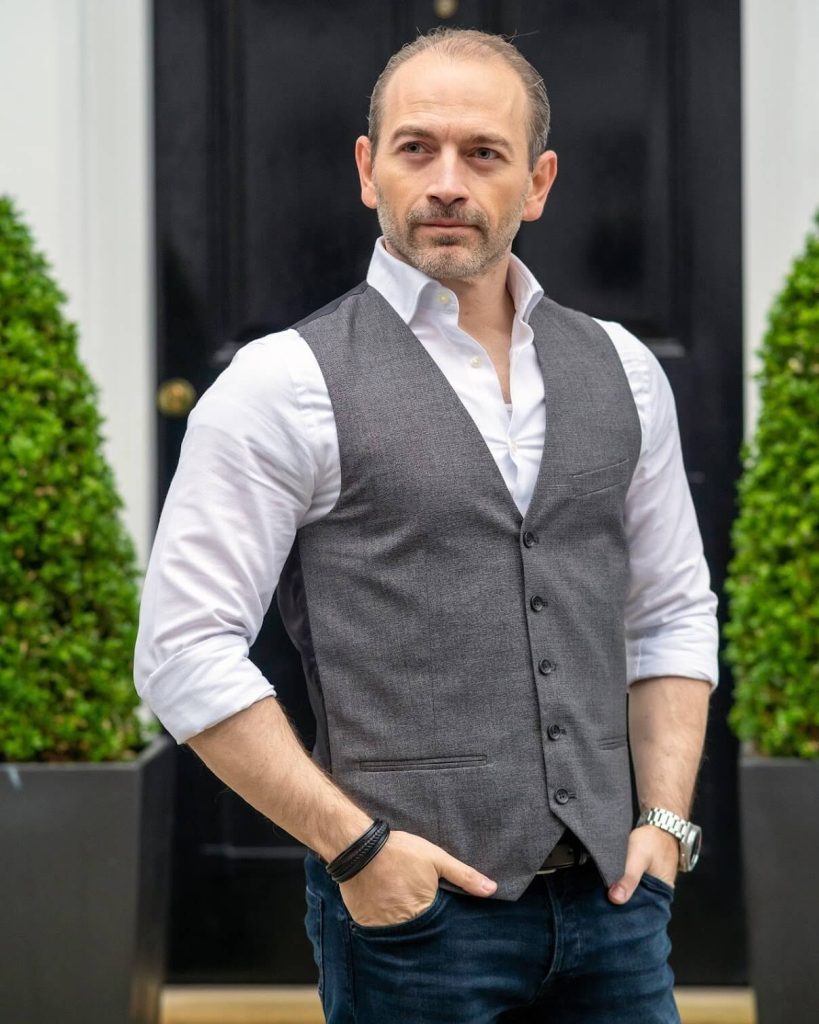 Fun Fact

Vincenzo won the Best Shot award in the photography competition we had after our team meetup in Cyprus!
What are your main responsibilities in your current role at OTGS?
As a Systems Administrator, I have several duties:
Creating, maintaining and monitoring the functionality and security of our infrastructure. This includes finding the appropriate metrics and creating accurate dashboards to visualize them, setting up alarms based on those metrics, and creating automatic responses based on the alarms.

Systems administration on testing and production servers. This means making sure that our systems are up to date and perform consistently.
Creating and maintaining automation scripts that allow the system's update, backup, and cloning.
What are some of the skills needed to succeed in this role?
Thorough knowledge of UNIX/Linux operating systems, cloud computing, scripting languages such as Python and Bash, automation languages like Ansible, and infrastructure as code software tools like Terraform is required to succeed in this role.
And of course, a good team. Whenever I feel stuck, I know I can ask my team members for help. I'm so lucky to work closely with Ana and Abdallah. They welcomed me into the Systems team with open arms and helped me improve.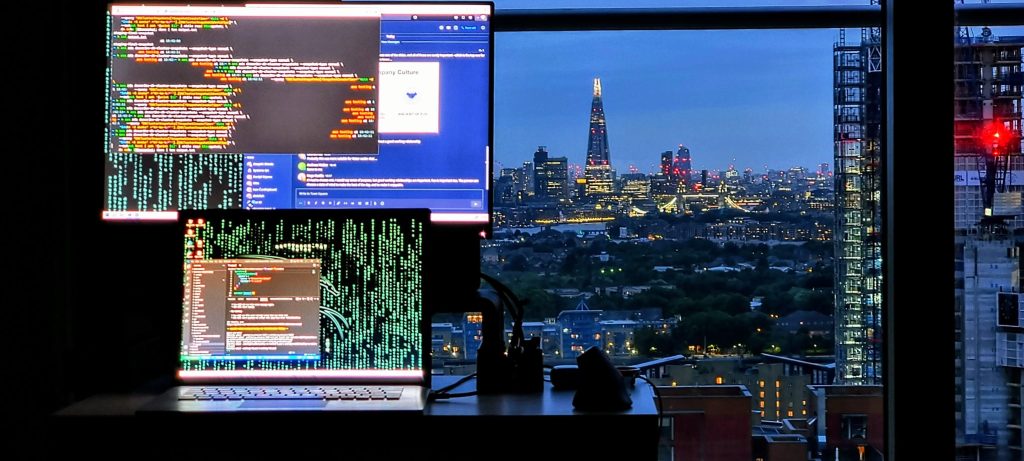 What does a typical day look like for you?
My day starts at 5 AM. I wake up, read the Bible, and pray.
At 6 AM, I go to the gym and work out for an hour or swim for 1.5 km. After showering, I break my eighteen-hour fast with a generous breakfast.
I start working at 8 AM and at 8:30, I meet with my team so we can plan our workday.
If needed, we have other meetings during the day, especially when we need to solve a pressing problem that requires the skills of several people. One of the benefits but also the biggest challenge in this job is the speed at which changes occur. You never get bored, but you are faced with different problems every day.
I end my work day with a thanksgiving prayer and a six km walk along the Thames to help my mind recover for a new work day.
Lately, I have been committing an hour of my time in the evenings to take online courses. I'd like to improve my Python knowledge and obtain AWS certifications.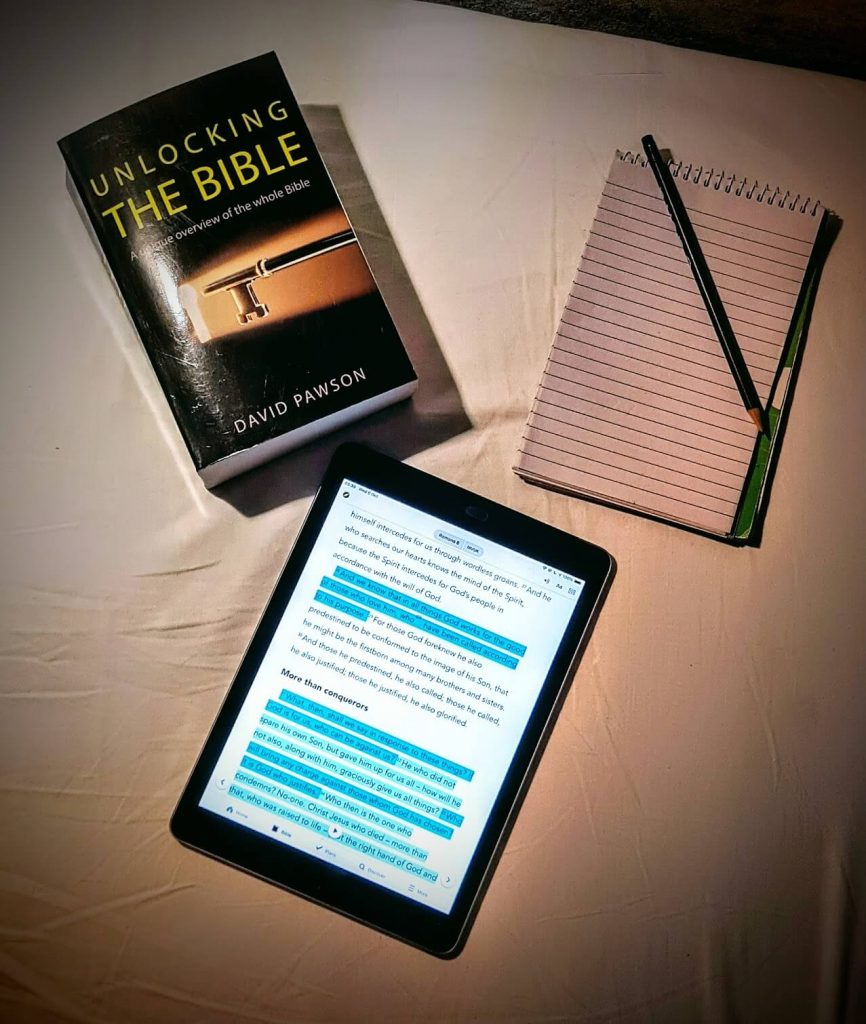 For some remote workers, maintaining a work-life balance is difficult. What are your thoughts on working remotely?
I've been working remotely for more than seven years now, so I can't say I have any difficulties with keeping my life and work separate.
If anything, I'd say there are several advantages to working remotely. One of these is the freedom to relocate without worrying about finding a new job and home not too far from the office.
Before my final move to London, I spent time working in Paris, Milan, Berlin, and London to see which place would be the best for me. This was possible thanks to remote work and the flexibility of companies like OTGS, where remote work is not a mere option, but rather the main way of working.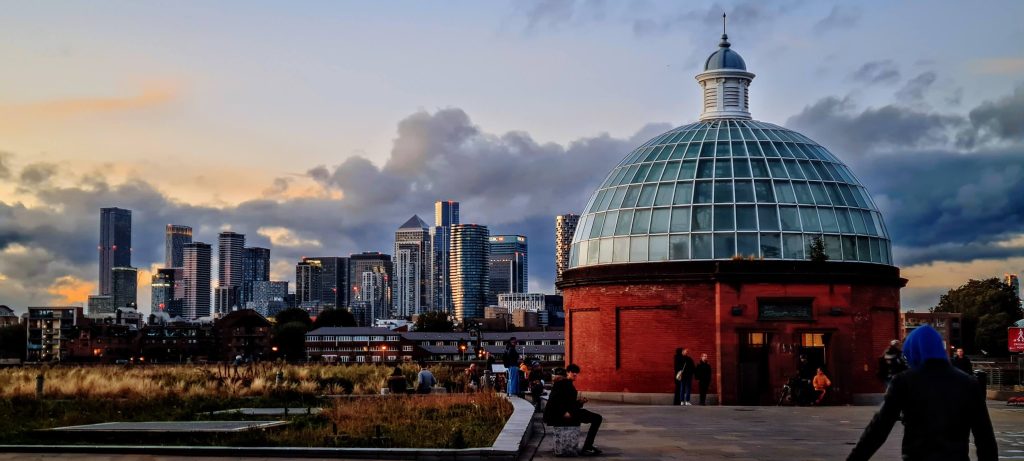 Any hopes and plans for the future (personal or professional)?
I plan to continue growing and learning in this exciting and ever-evolving field that is IT.
And here are some more awesome photos taken by Vincenzo himself!