Radu Constantin has been an OTGSer since 2019, but a lot has changed since he first joined. Here's how a curious mind and knack for coding helped Radu develop his career.
Radu, tell us a bit about yourself
Hi, I'm Radu Constantin, born and raised in Iasi, Romania. I'm a sports enthusiast (meaning that I'm not good at sports, but I put my all into them!).
In my free time, I like to learn new things, improve my current skills, or go for a quick motorcycle ride around town.
I try to make full use of the benefits that come with working remotely, so I aim to spend a few months every year working abroad.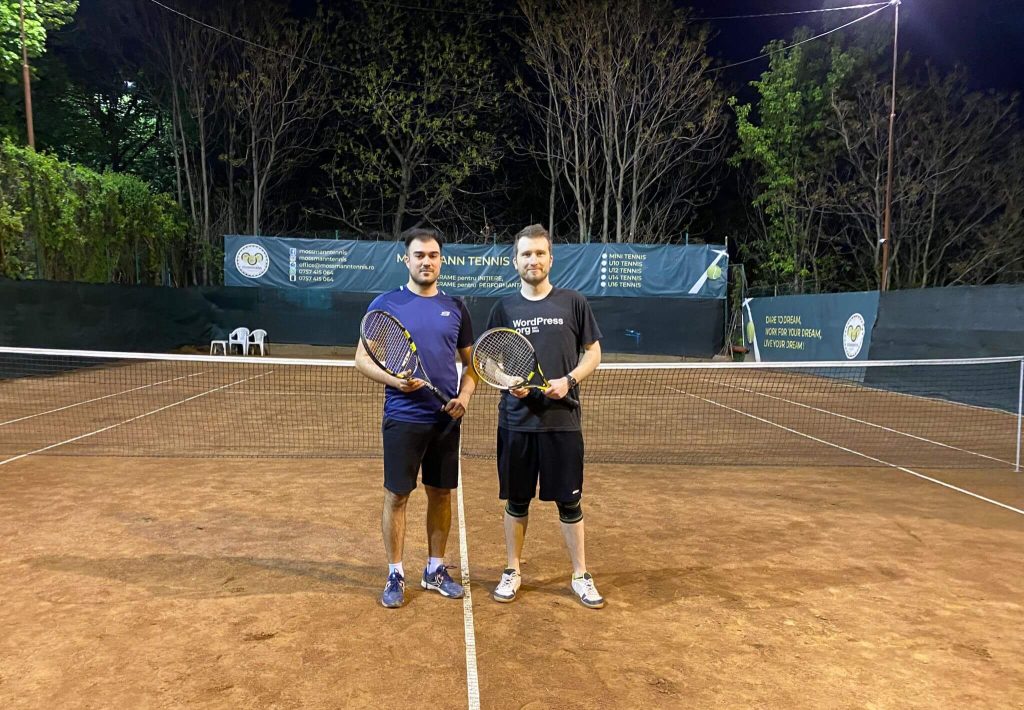 When did you join OTGS, and what was your position?
I joined OnTheGoSystems in 2019 as a First-Tier Supporter.
I had prior experience with WPML products which, combined with my PHP knowledge, allowed me to help our clients fix the issues they were seeing on their websites.
I found the role to be really rewarding. I had the opportunity to talk directly to our clients and felt a sense of satisfaction anytime an issue was fixed.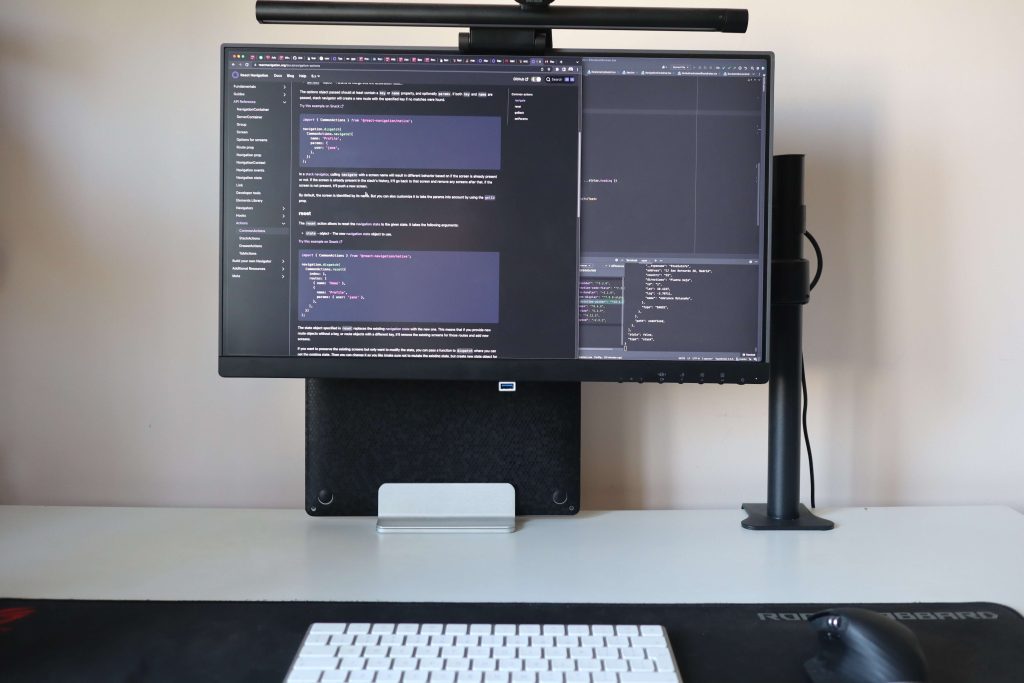 What do you do now?
I'm currently part of the Adelance team, where I help develop all the applications we use in our studio.
How did you grow into this role? What made you want to pursue it?
I always liked digging into code, being able to use a few lines of code here and there, making an image appear at the top of a website, or even creating a simple app to track my expenses.
When the opportunity of moving to a position where I could use my curiosity came up, I took a shot. The rest is history. I can now say I'm part of the awesome Adelance team!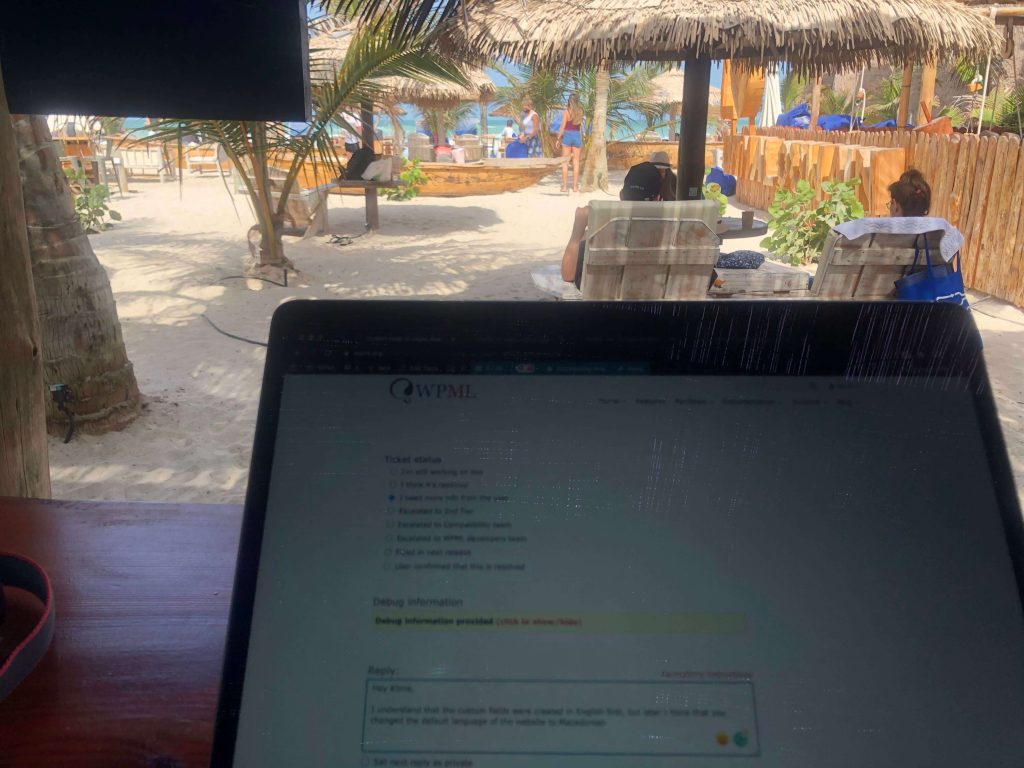 Is there anything in particular that helped you get to where you are today?
I watched online courses and practiced on small and sometimes random apps.
I'm also a curious person. In my previous position as a Supporter, I would dig into the root of an issue inside the code. That probably helped me learn and get to where I am as well.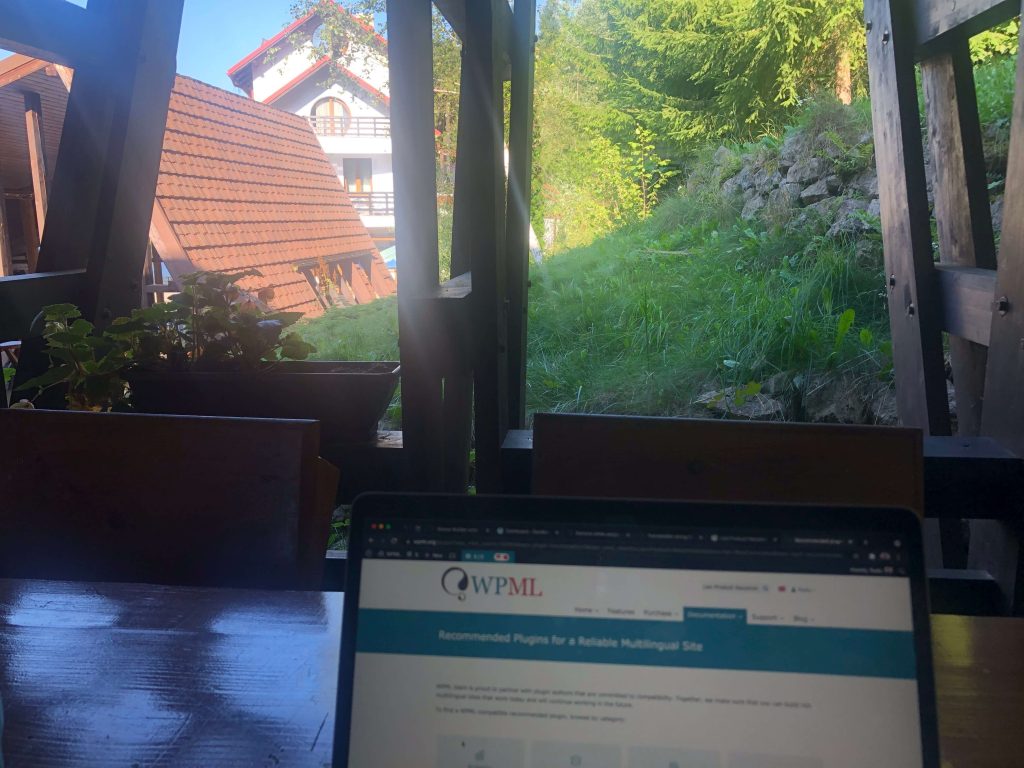 Are you happy in your current role? What motivates you?
Yes, I definitely enjoy my current role! I learn a lot of new things every single day.
I love the fact that I have great colleagues that I can learn from – both directly, by asking questions, and indirectly, from the code they write and I review.
Apart from this, I'm motivated by the thought that I have an impact on products that make people's lives better. Thanks to the efforts of the entire Adelance team, people can easily meet each other and have a nice time dancing and socializing.
Come work with us!
Interested in working with a fully remote company that encourages growth and advancement? We're always looking for talented people. Take a look at our open positions!