Our Star of the Month Julia Kovaleva tells us about the benefits of remote work, why you should love what you do, and why traveling is the cheat code to life.
Julia, tell us about yourself.
I am from Minsk, Belarus. My whole family lives here. I have a younger sister, who graduated from high school 2 years ago. She is into illustration, so you could say that we are both riding the "creative wave".
On weekends, I usually have my English lessons. I also enjoy going on walks, going to bars and restaurants, and meeting my friends. Unfortunately though, my in-person communication circle has been gradually narrowing. Many of my friends have recently relocated, with most having moved to Poland.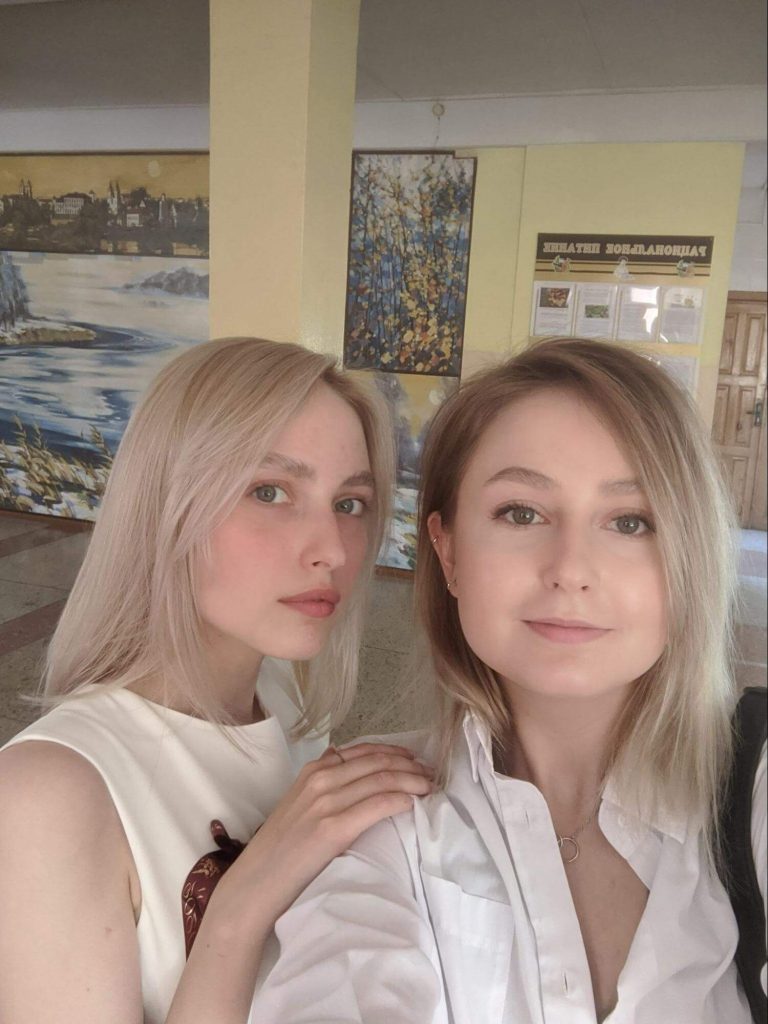 What were you doing before joining OTGS?
Fun fact: I have never worked in the profession that is written on my diploma!
In my fourth year of university, I started working as a freelancer. I was engaged in various things, ranging from packaging design to website page design. This experience helped me understand the areas of design I am most interested in.
At the time, I looked for work on freelance sites geared towards Russian speakers. But, these sites tend to have many disadvantages for freelancers. So one day, I decided to search through some foreign freelance platforms. This is how I met Amir, our Founder, and learned about OnTheGoSystems.
Can you tell us more about your position at OTGS?
I joined OTGS in December 2017 as a UI/Graphic Designer. Since then, I've been responsible for the graphic and UI design of websites and applications for the company's products. I usually work closely with our UX designers and front-end developers. I make sure that our products are easy-to-use, understandable, and attractive to all of our clients and users.
What does a typical day look like for you?
Typically, my days look more or less the same: I wake up and have breakfast. Then, I check my email, prioritize the tasks for the day, and start working on them. Afterwards, I have lunch and go back to work for a few more hours. Sometimes, I end the day by going on a nice long walk.
I think that anyone who works remotely has a similar schedule.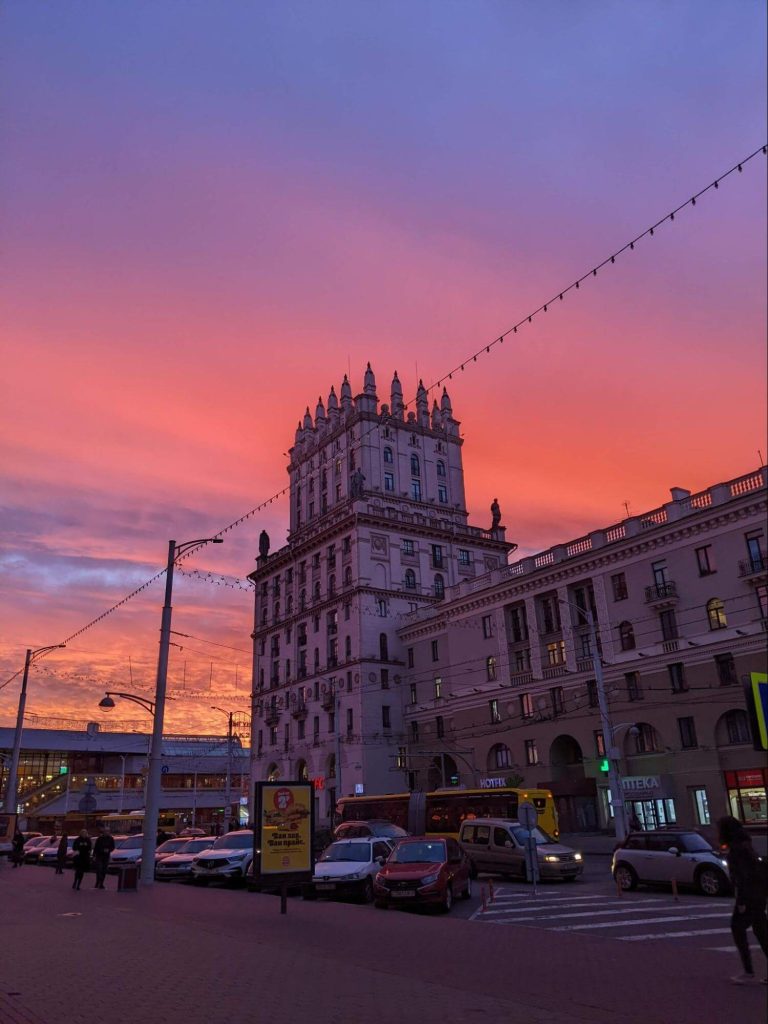 What led you to choose remote work?
I have always wanted to work remotely because of all the downsides of working in an office. Wasting time on the road and getting up very early in the morning to get ready for the office sounds like a complete nightmare to me. :)
For some remote workers, maintaining a work-life balance is difficult. Do you ever feel the same way?
After the COVID-19 pandemic started, many people had to switch to remote work. Because it was so sudden, some people had a difficult time learning how to separate work from personal life. But for me, it's always been very natural and easy. This may be because I've never actually worked in an office! I also don't have a problem with living and working from the same place.
There are people who experience a lack of motivation when working remotely, but I am used to my schedule and have not been affected by this feeling. I have a system of ordering my tasks, which helps me organize my working schedule. And thanks to online meetings and chats, I'm always in touch with my team.
I believe that if you love what you do, you don't need to endlessly force yourself to stay focused. I've been lucky to find an area I'm passionate about. I never actually feel like I'm working.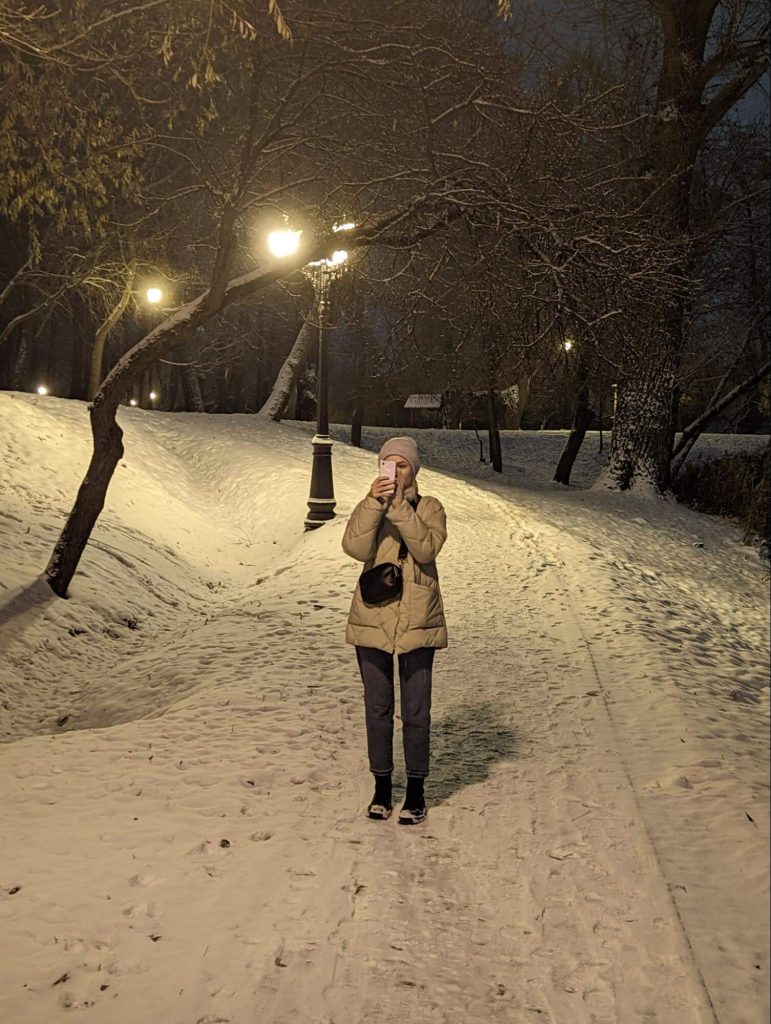 Is there anything special you like to do in your free time?
I try to travel whenever I get the chance. I believe that time slows down when you're traveling. Sometimes, a week-long trip makes it feel like you've been away from home for months. That's just the magic of travel, and we're yet to come up with a better way of stretching out the hours. If there's a cheat code everyone should use in life, this is it. :)
But I think all travel lovers will agree with me – it's never enough. Each travel experience just leaves you wanting more!