Raja Mohammed started as a first-tier supporter, but then he saw an opportunity and seized it! We asked Raja to tell us what it took to move into a project manager role at OTGS.
Tell us about yourself and your family.
I'm a Tamilar-speaking Indian Muslim. I'm the happy father of two lovely kids (Muhammad Sahl and Umar Abdhullah) and married to Sulaiha Shifa.
I live in a suburban area several kilometers away from the city of Chennai. I live near my parents, which is great because I enjoy spending a lot of time with my family.
When I am not working, I play with my kids, watch some random stuff on the internet with my wife, or spend time with my parents. I live close to a mosque, which lets me fulfill my religious duties on a daily basis.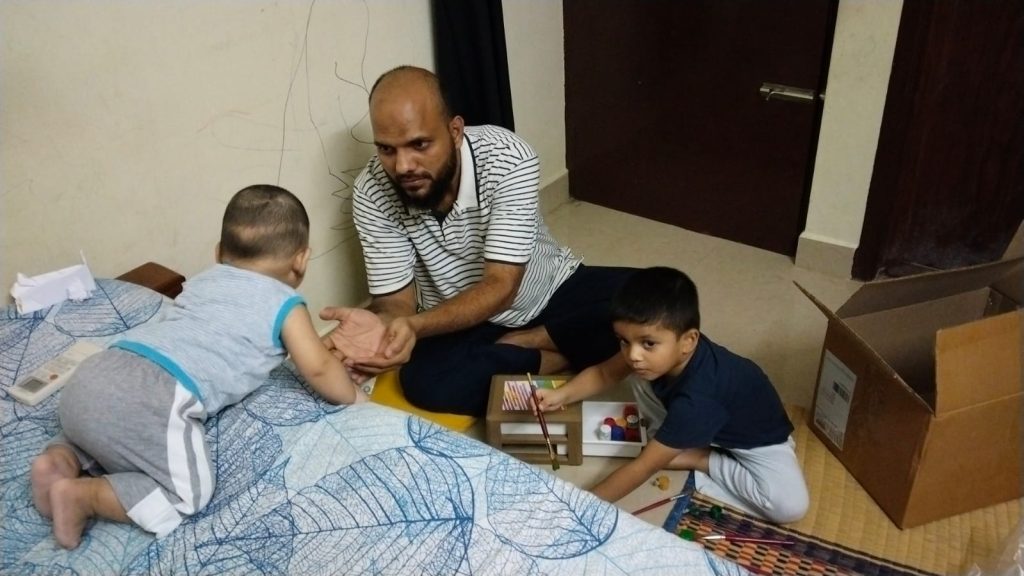 When did you start at OTGS, and what was your position?
I joined OTGS on November 5, 2018, as a first-tier supporter for the WPML (WordPress Multilingual) plugin. At first, I helped clients solve their issues with WPML. Later on, I was given the additional task of being a supporter for the Advanced Translation Editor project, where I helped with escalated automatic translation issues.
What do you do now?
I am a project manager, which means I'm the main point of contact for WPML and the Advanced Translation Editor projects.
My role is to keep the project moving without any interruptions – to collect, communicate and coordinate the project requirements. I'm responsible for prioritizing tasks based on the goals and roadmap. I work closely with the stakeholders and keep them informed about the development of the project.
How did you go about pursuing this role?
I started my career as a freelancer, but I have wanted to become a project manager since I started working 10 years ago. I believe that eventually, every freelancer develops project management skills. When I saw that there was a project management role open, I immediately applied for it.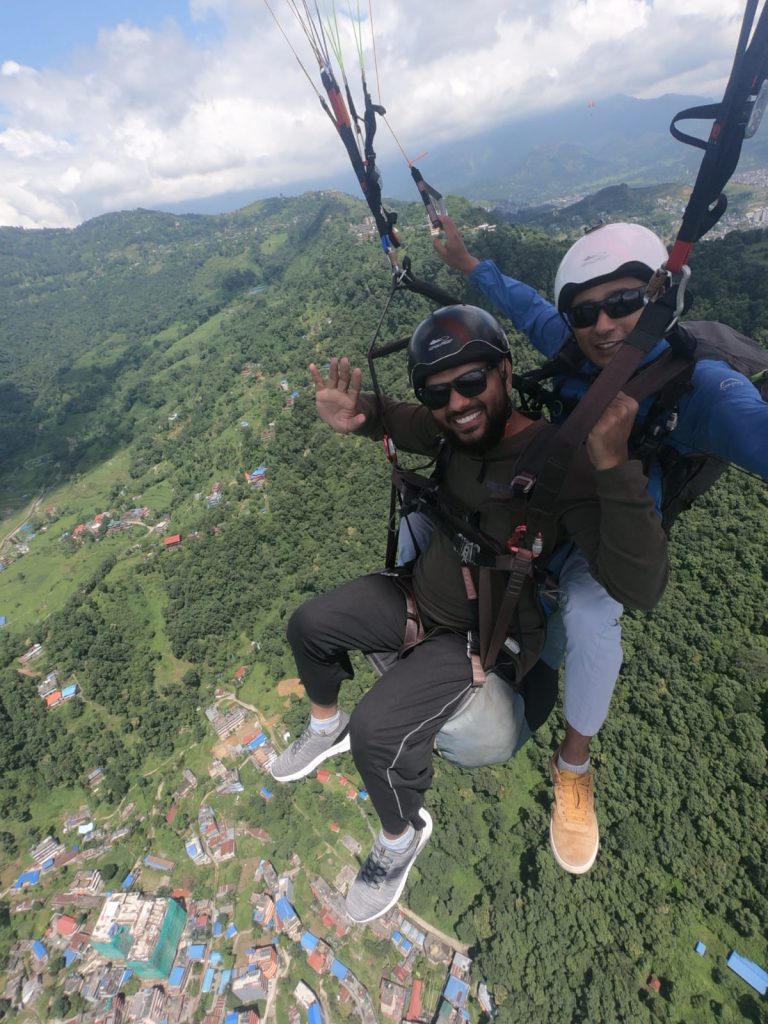 How did you grow into this role?
The first few weeks as a project manager were tough for me. The company already follows best practices, so it took me some time to understand how things are done.
I didn't want to rush into things unprepared, so I asked a lot of questions. I reached out to a few people (Eduard from the Advanced Translation Editor team and Cristian from the WPML team) and learned how they were managing their projects. I did a lot of research to improve and implement the best practices.
After getting to know the project and the people involved, I established a communication channel that helps the project move forward. Our stakeholders now rely on me to communicate with them about the project.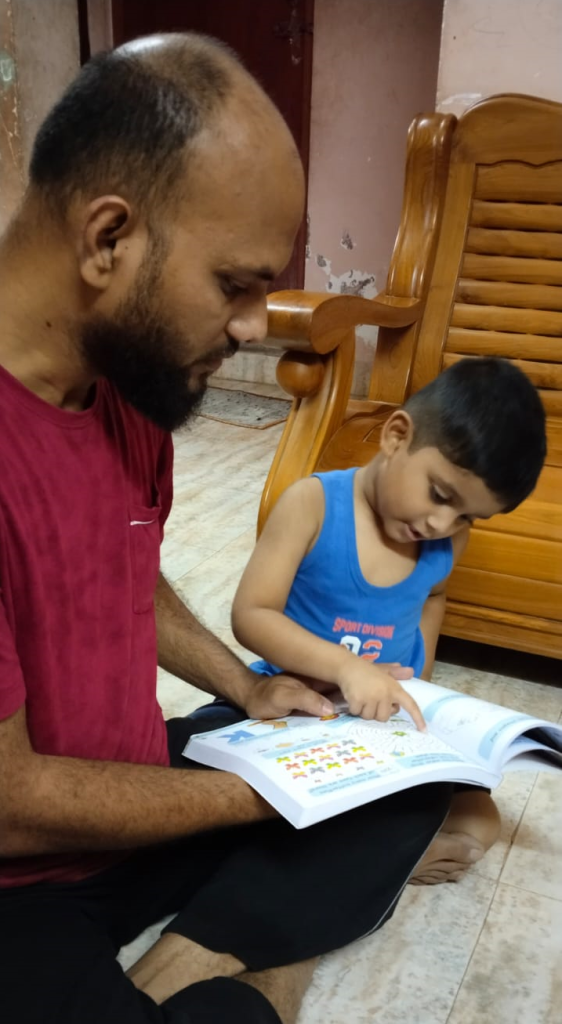 Are you happy in your current role?
I would say I am more responsible, accountable, and making conscious decisions which will enhance the experience of the millions of sites that use WPML 🙂
What advice would you give someone who wants to grow within the company?
Try to stand out and make yourself appealing. There will always be new roles up for grabs.