Our Star of the Month Ahmed Mohammed shares his experiences working remotely from Egypt, building connections with his team, and exploring the world outside of work.
Ahmed, tell us about yourself.
I live in 6th of October, a city in Giza Governorate, Egypt, which is only 30 minutes away from the Great Pyramids. I'm a father of two, Bassel and Nelly, and I spend most of my weekends with them at my mom's house. When I'm not with them, I work on my YouTube channel, where I make videos about WordPress in Arabic.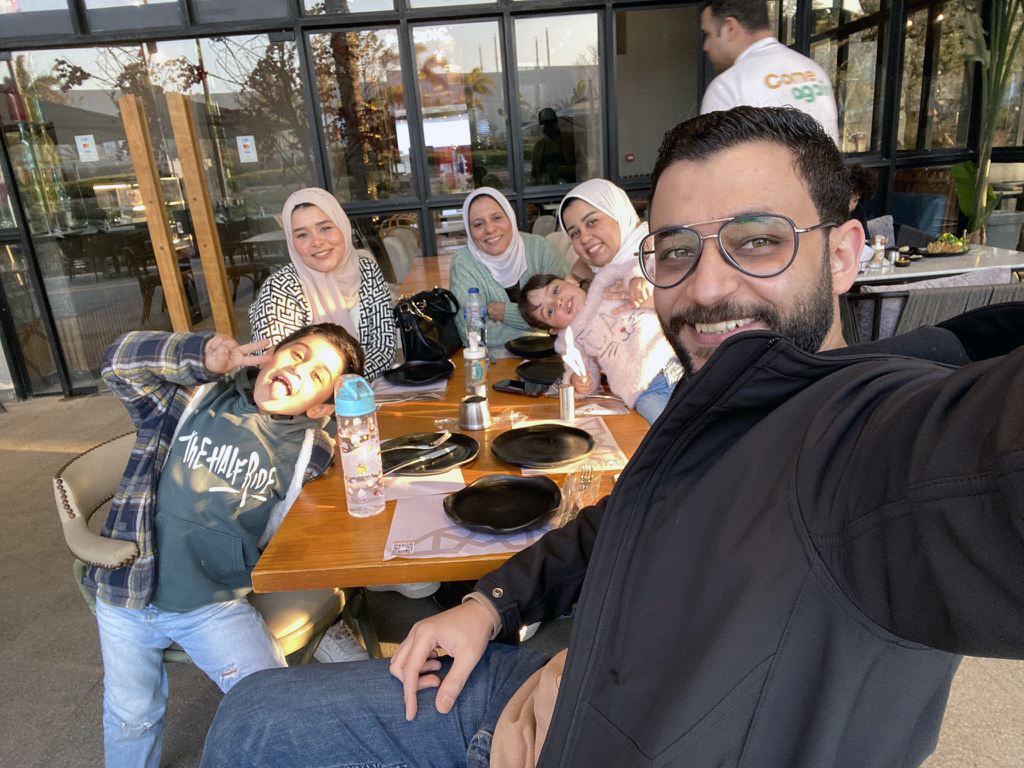 What were you doing before joining OTGS?
Before joining OTGS in July 2014, I was doing freelance work related to WordPress.
How did you hear about the company, and when did you join?
I found the job after searching on Google and landing on the Jobs page. I joined OTGS as a first-tier supporter for WPML (The WordPress Multilingual) plugin. I then moved to the compatibility team to be a compatibility developer, working on making other plugins and themes compatible with WPML. I left OTGS in 2021 and came back in late 2022 as a first-tier supporter.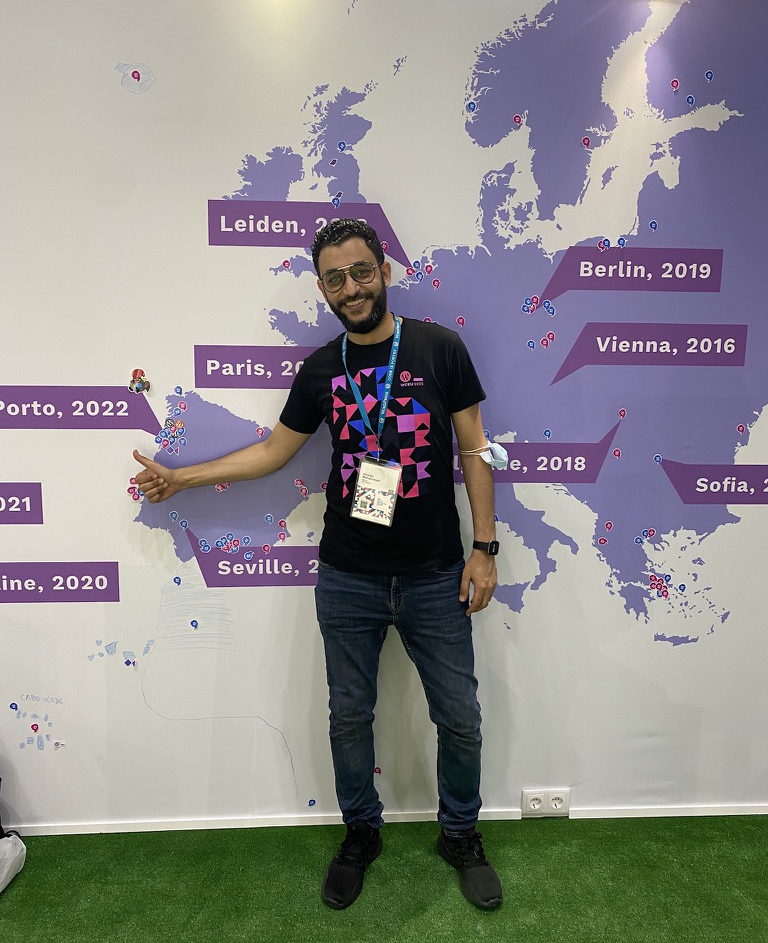 Could you describe your current role?
As a first-tier supporter, my primary responsibility is to assist customers who use our plugin with any support inquiries they may have. This involves addressing various types of support requests, some of which are related to WPML functionality, while others are related to compatibility issues with themes and plugins.
To be a good supporter, it's essential to have a deep understanding of WPML plugins. Additionally, the better you know WordPress and its ecosystem (plugins and themes), the better you can provide support to our customers. About the technical skills required, you don't have to be fluent in PHP, JavaScript, and CSS, but the more you know, the easier the job becomes.
Additionally, I work as a team leader, where I provide support to my team to ensure they perform their duties effectively and that their overall well-being is maintained.
Which teams or team members do you work closely with?
I work closely with my team of awesome supporterAt WordCamp Europe 2022 at Portos and the leaders' team.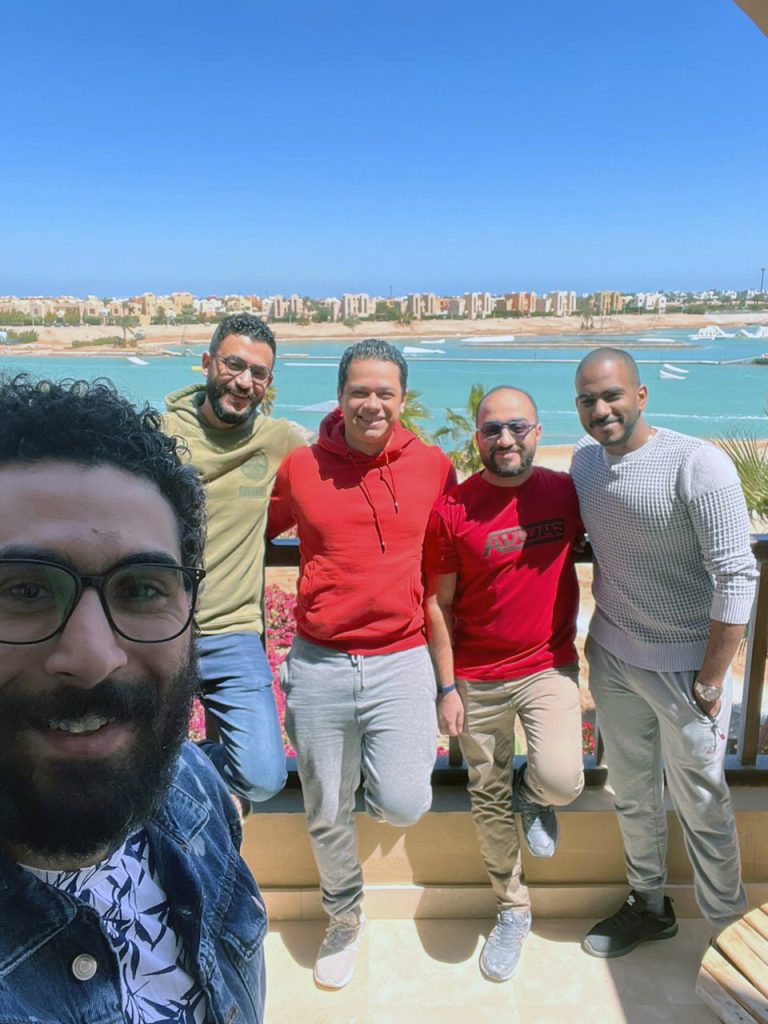 What's the most challenging part of your job, and how do you overcome it?
As a supporter, the most challenging part is keeping up with changes in WordPress and other plugins and themes. Our everyday work involves dealing with many plugins and themes, and we have to adapt quickly and figure out how they work. To overcome this, I typically go to the documentation pages and scan them to get an overview of how the plugin/theme works.
When support inquiries pile up, along with my other responsibilities, I prioritize urgent tasks at the start of the day to stay organized and manage my workload efficiently.
What led you to choose remote work?
Ten years ago, I worked as a freelancer and realized how productive I could be with the unparalleled flexibility that came with remote work. When I began looking for full-time work, I was prepared to continue as a remote worker and could not see myself commuting for hours to an office to work on a laptop.
Separating work and personal time can be difficult. How do you manage the boundary between life and home?
After two years of working remotely, I got married. Since then, I have chosen to have my own office space. It has evolved from being a dedicated room in my apartment to a separate office in my building. I start my day by going to the office and when I finish my work, I go upstairs to my apartment to completely disconnect from work.