Shane's journey at OnTheGoSystems began as a support team member, but he never shied away from learning and growing. In this interview, we asked Shane about his journey and what it took to overcome challenges and seize the opportunities that came his way.
Tell us about yourself and your family.
Hi there, my name is Shane, and I am a music enthusiast who enjoys playing the drums and bass guitar. I am always up for new challenges and opportunities to learn.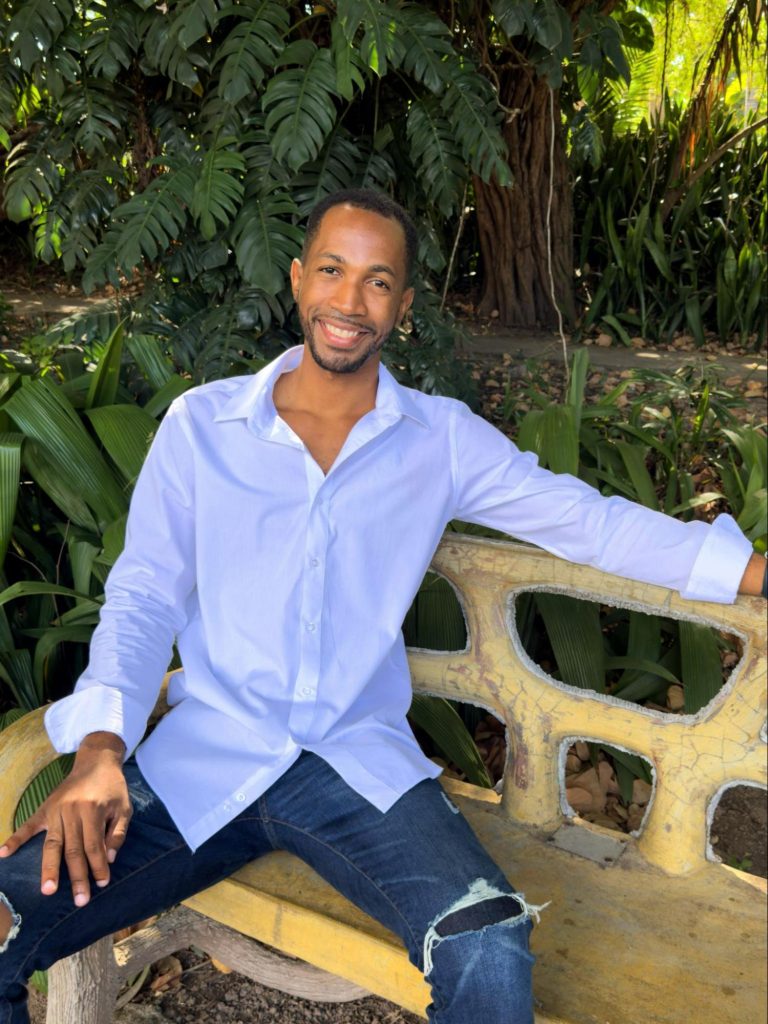 In my free time, I enjoy spending time with my fiancée, chatting with friends, watching documentaries, or practicing my instruments.
When did you start at OTGS, and what was your position?
I started working at OnTheGoSystems back in December 2014, where I began my training in WPML and then moved on to Toolset as part of the support team. I've spent nine years working at OnTheGoSystems, and looking back, I can see how I've grown in my technical abilities. I went on to seize an opportunity that came my way and now I work as a Junior Systems Administrator.
What do you do now?
In my current role as a Junior Systems Administrator I am responsible for creating and maintaining dashboards for our different sites, managing and responding to alerts, using different scripting languages to automate tasks, as well as configuration management tools like Ansible and Terraform. Additionally, I am the first to know of any incidents and prepare and update playbooks for incident response. I also respond to queries in our Mattermost Systems Support Channel. These are just a few of the many tasks that I am responsible for in my current role.
How did you grow into this role?
The role I am in now is something new to me, and it was a gradual growth into this position. I have worked with servers and server setup before, but never anything this in depth. Ana and Abdallah played an instrumental role in assisting with my growth, and I look forward to working with both of them.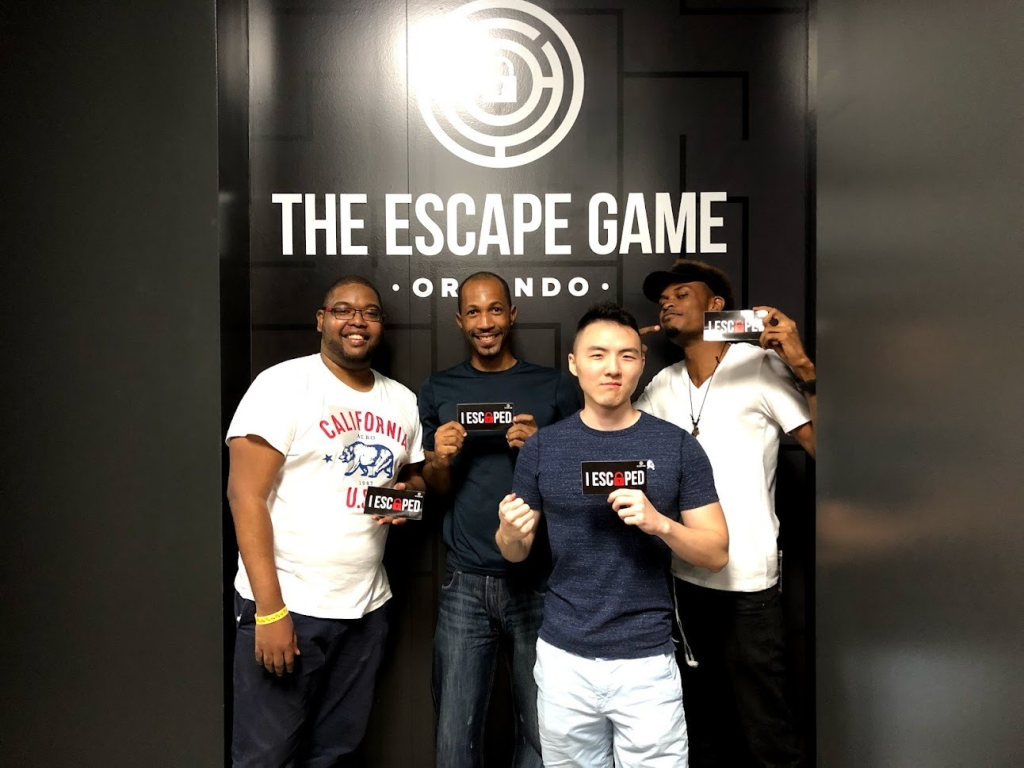 How did you manage to land this position?
To get to this position, I put in a lot of hard work and effort into studying and upskilling. Initially, I was unsure if I should apply for this role since it was very different from what I was used to doing in Toolset support. However, after giving it some thought, I decided to take the plunge and go for it.
To prepare for this role, I conducted research and asked about the requirements of the position. I spent a significant amount of time studying and upskilling on the topics I needed to know. This helped me become well-prepared for the various tests and interviews that would come with the position. I went through various study materials to ensure that I had a strong understanding of the required knowledge and skills. Despite the challenge, I enjoyed learning new things and embraced the hard work and study that came with the role. Ultimately, my dedication and effort paid off.
Are you content in your current role? What motivates you?
I am very happy in my new role as it provides me with new challenges and opportunities to learn. Ana and Abdallah have been incredibly helpful and instrumental in my transition. They have been patient with me as I continue to grow and learn. While I am not yet fully there, I understand that this role entails continuous learning in a fast-paced environment.
My motivation every day is that I play a crucial role in the day-to-day operation of the company, where it comes to our various systems, and helping to keep everything up and running. I find this very fulfilling.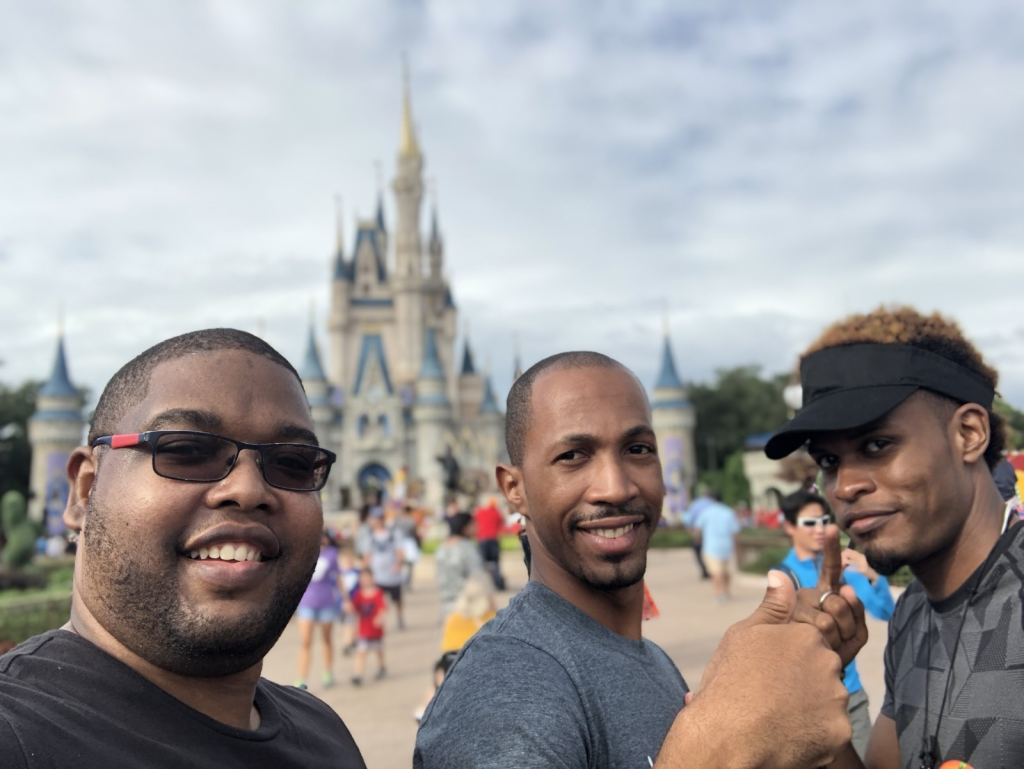 What advice would you give someone who wants to grow within the company?
My advice for someone who wants to grow within the company is to step out of their comfort zone and go for the opportunities that come their way. It is important to think about the future and where you want to be in a couple of years and how you can contribute to the company. Don't be afraid to try new things because you will never know what you can do unless you try it out.