Meet Sumit Singh, a skilled 2nd/3rd tier supporter at OTGS hailing from Agra, India. As our latest Star of the Month, we asked Sumit to share more about his journey, daily challenges, and the perks of working remotely with a global team.
Can you tell us a little about yourself?
I was born in Agra, India, and it is where I live with my family. I graduated in Information Technology from the same city and moved to Pune, India, in 2012 to begin my career with WordPress.
In my free time and on weekends, I enjoy watching movies and shows, exploring new food with friends, and reading about tech stuff. Although I don't currently own a pet, I'm an animal lover, so I enjoy spending time with them.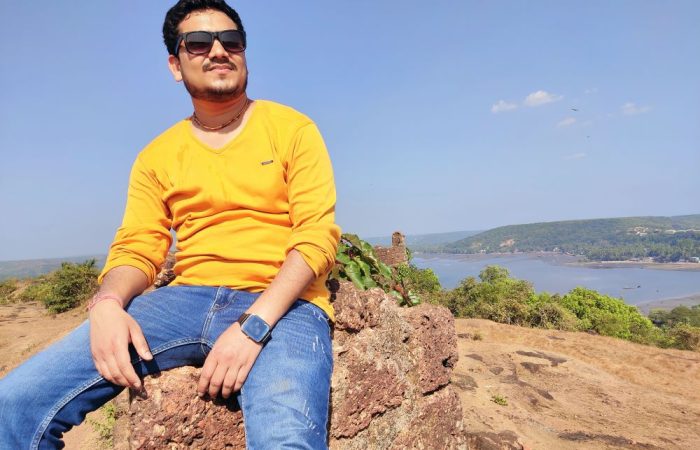 What were you doing before joining OTGS?
In my first job, I worked as a WordPress theme developer, building custom themes for various clients. During that time, I learned a lot about WordPress, PHP, and JavaScript.
How did you hear about the company? When did you join?
I was already using WPML (WordPress Multilingual) to build multilingual websites when I came across the OnTheGoSystems website. The quality of the products inspired me to join the brain behind them, so I applied for an open position and joined the WPML support team in May 2015.
Can you describe your job?
As a 2nd/3rd tier support team member, my primary responsibility is to debug and report bugs to developers. This involves providing comprehensive debug information that can help the development team replicate and fix the bug, as well as providing workarounds/patches to customers so they can continue their operations without being adversely impacted by the bug.
I also assist team members with troubleshooting and perform various random tasks like documentation and testing, as assigned by team leaders. These tasks allow me to learn new things and make my job more enjoyable.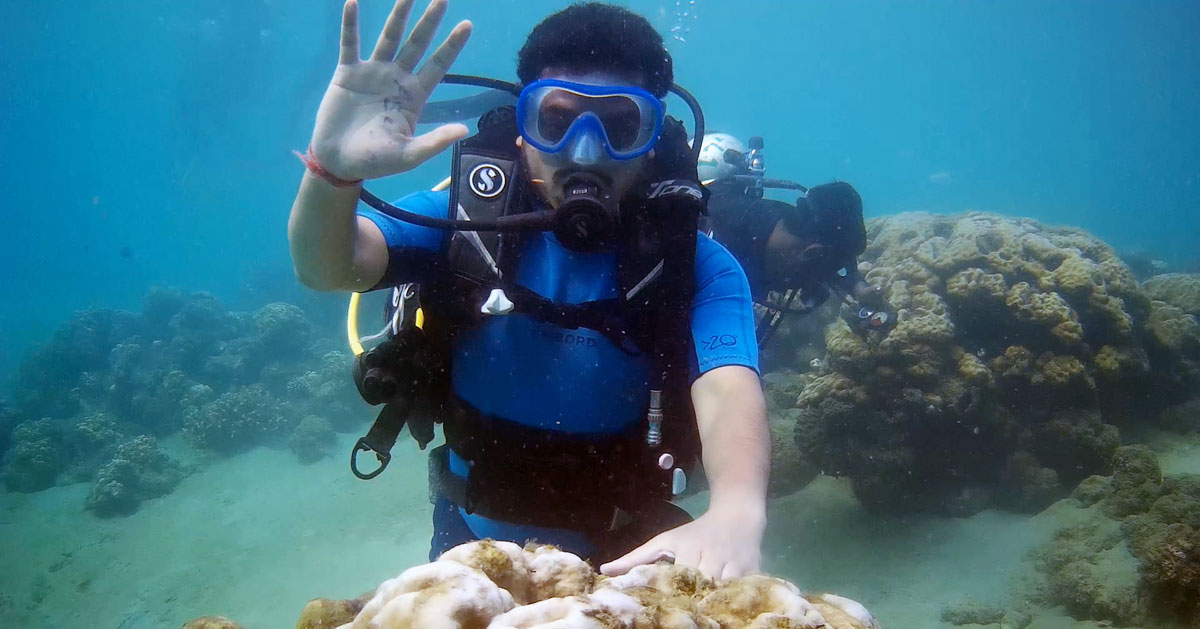 What qualifications are needed to do your job well?
To excel in my job, I need good debugging skills and an understanding of tools like Xdebug and Chrome Developer's tools, as well as knowledge of WordPress, PHP, and JavaScript. Additionally, understanding client needs, communication skills, and being a team player can make things smoother.
What's the most challenging part of your job, and how do you overcome it?
The most challenging part of my job is when I'm debugging an issue and find myself at a dead end. However, working as a team means there are many people who can rescue me and see the issue from a different perspective. Each experience helps me learn something new, making it both challenging and beneficial.
What's a typical day like? How do you unwind at the end of a busy day?
I begin my workday by checking emails while sipping on a cup of tea. I then address support team queries and prioritize my tickets before starting to work on them. Each day can be different, with urgent issues that require immediate attention or a quieter day depending on our queue.
After finishing work, I go for a walk to unwind.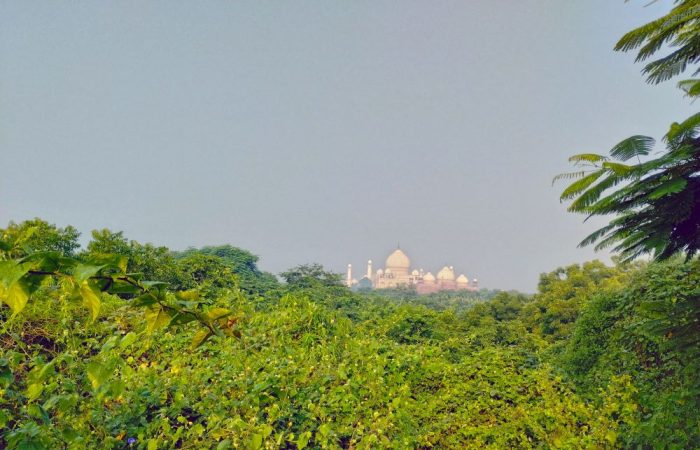 What led you to choose remote work?
I wanted to work with a global team without leaving my home country, and joining OTGS has allowed me to achieve both my personal and professional goals.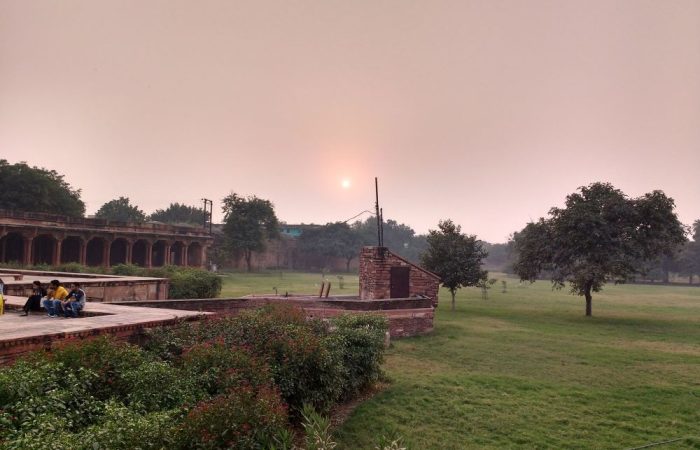 Separating work and personal time can be difficult. How do you manage the boundary between life and home?
Establishing a routine and working in a dedicated, quiet space have helped me maintain a healthy work-life balance. I also don't use my office computer for personal work and leave my office space after turning it off. This way, I can avoid mixing up work hours and personal time.