From CAD design to app development and teaching high school students to transforming enterprise systems, our Star of the Month Javed Hassan has made his mark in an astonishing range of fields. Having joined the company only earlier this year, Javed has already made a significant impact and invaluable contributions to the team. 
When did you join OTGS?
I joined in January of this year (2023).
What were you doing before joining OTGS?
I worked in diverse fields. I've served as Operational Analysis Manager and Business Analyst at multinational firms, and as a QA manager locally. Notably, I transformed a North American company's flawed ERP system into a tool highly valued by numerous clients.
In the design field, I created CAD engineering drawings for outsized cargo and designed marketing collateral for multinational corporations. I worked in app development, providing solutions and consultancy services that benefitted apps with hundreds of thousands users. Additionally, I designed websites for international companies.
Outside tech, I taught English and math to high school students in Canada, translated TV series for international broadcast, and copyedited books for global publishing houses. I also worked as a production coordinator for an international documentary.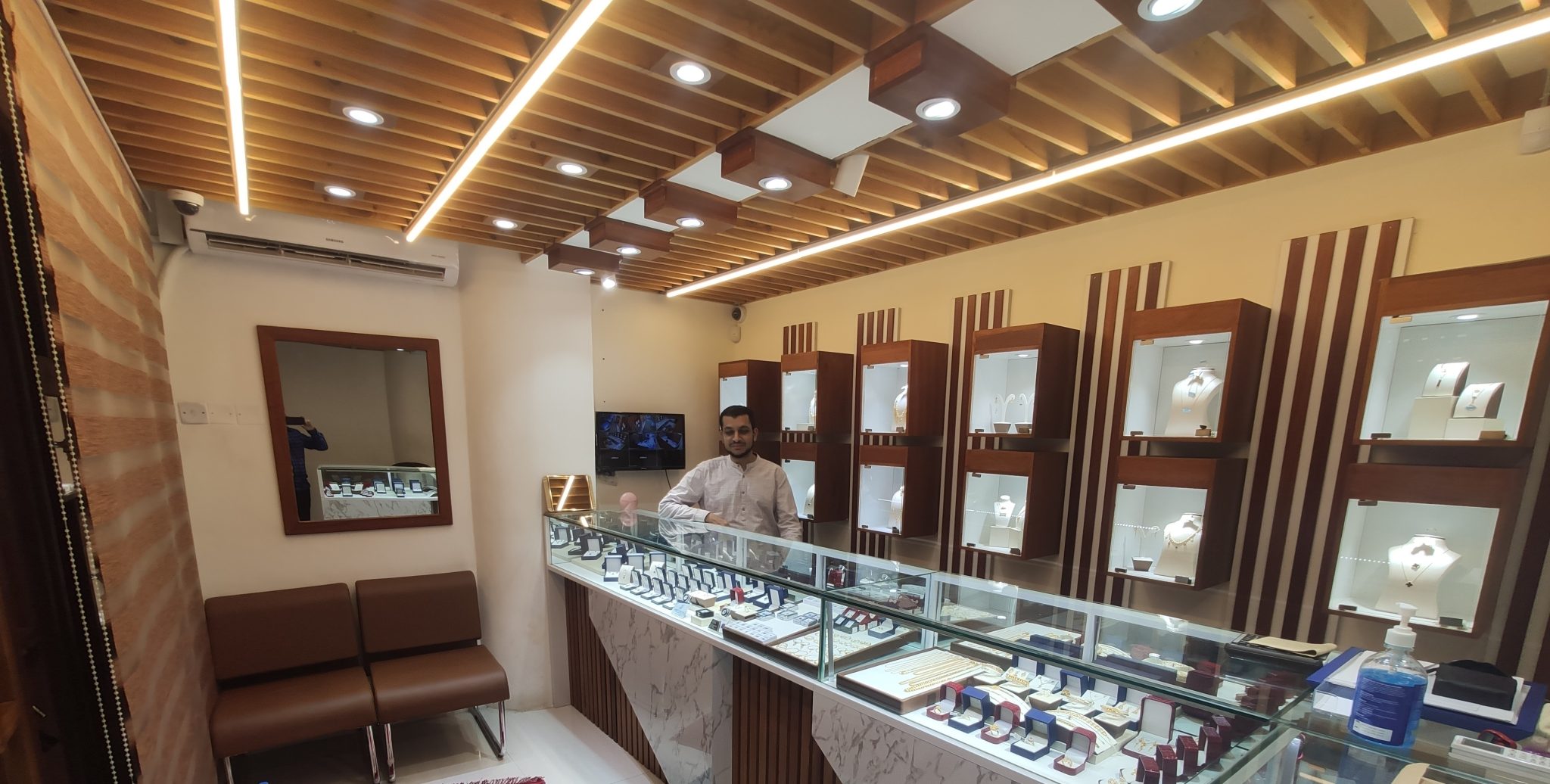 Which teams or team members do you work closely with?
I work closely with the Systems team, of which I am a member. Ivan Maričić is an exceptional team leader, and we also have highly competent project manager Asif Jamal. My fellow team members – Ivan Čurdinjaković, Isfar Sifat, Andreas Neuber, and Otto Wald – all contribute invaluable expertise and a collaborative spirit to the team.
What led you to choose remote work and how do you tackle its challenges?
I chose remote work primarily for its flexibility and the time it saves by eliminating commuting.
The time saved from commuting and the comfort of working in a personal environment are the best aspects of remote work. It allows me to have more time for personal pursuits.
However, remote work can lead to feeling isolated. The daily video meetings we have at OTGS help to maintain regular interaction with team members.
Where do you work from?
My home is in Mombasa. I think by now all my colleagues know that because during meetings, they inquire about the noises they hear from my garden, which is like a zoo with monkeys swinging by, crows cawing, guinea fowl strutting, and turkeys gobbling! :D
Separating work and personal time can be difficult. How do you manage the boundary between life and home?
It's key to establish a routine with clear work hours and create a dedicated workspace. It's important to relax and recharge during time off.
For me, maintaining focus comes naturally. But, I need to remind myself to take breaks! I've installed an app that reminds me to do so to prevent burnout.
Any hopes and plans for the future (personal or professional)?
Professionally, I hope to continue growing. On a personal level, I plan to spend more time traveling to different countries and experiencing new cultures.