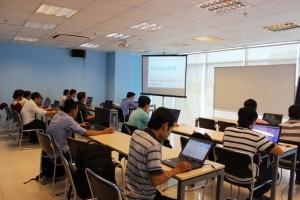 We are a part of WordPress community and actively involved in attending WordCamps and other WordPress conferences both as speakers and organizers. We also run WordPress workshops.
If you want us to be speakers at your event we will be happy to join.
See what WordCamp events we attended in the year 2014.
Dat Hoang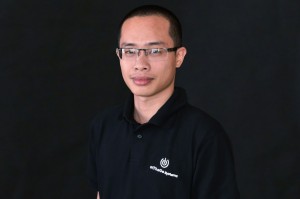 Dat was a speaker at the WordCamp Hanoi, Vietnam's First WordCamp!
Dat has been the organizer and speaker at WordPress meetings in Saigon, Vietnam. In the year 2014 he organized the following meetups:
Let's discuss WordPress together
WordPress E-Commerce
How you can use WordPress
How to build a business around WordPress
Free WPML workshop
WordPress makes my living
November Saigon WordPress Meetup
Agnes Bury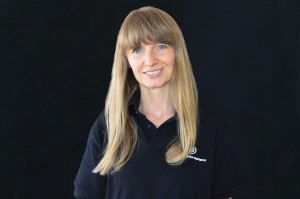 Agnes attended the following events:
Amit Kvint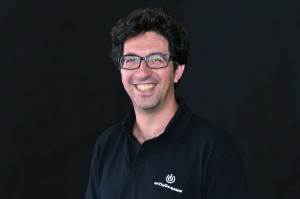 Amit is actively involved in the WordPress community in Spain (Sevilla meetups) but he also spoke at other European WordCamps, including Norway and Denmark:
WordCamp Norway (Oslo)
WordCamp Denmark
WP Marbella event
WordCamp Mallorca
Arnold Roa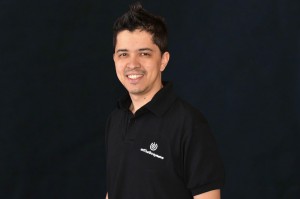 Arnold proudly represented us in South America. In the year 2014 he attended the following WordCamps as a speaker:
WordCamp Lima (Peru)
WordCamp Trujillo.
Denise VanDeCruze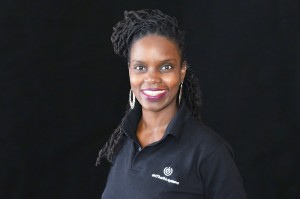 Denise lives in Europe but she didn't hesitate to cross the ocean to visit the United States and attend the following WordCamps:
WordCamp Boston
WordCamp Los Angeles
Bigul Malayi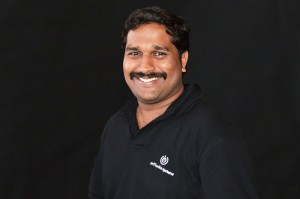 In March, 2014, Bigul spoke at WordCamp Mumbai about setting up and running WordPress multilingual websites.
Recently Bigul has started organizing a series of WordPress local meetups in India. During the first one he had 'An introduction to WordPress' talk.
Andrea Sciamanna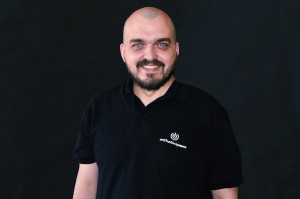 Andrea is our WPML team lead developer. In the year 2014 he attended a WordPress meetup in Milan (Italy) where he gave a speech about multilingual sites for local bloggers.
In May he went to Vietnam to share best programming practices with WordPress fans from Saigon. In his How to create a plugin from scratch presentation he explained how to implement custom functionality in WordPress sites in a clean and modular way.
Paweł Wawrzyniak
"I prefer to think twice than to rebuild the same code three times." says Paweł. He works in our WPML team and attends WordPress events with topics mostly for developers.
At WordCamp Poland he was speaking about "WordPress and Vagrant" and at a local WordPress meetup in his country he gave a speech "How to implement a new design and functionality for a WordPress Multisite based site – a case study".
Dario Jazbec Hrvatin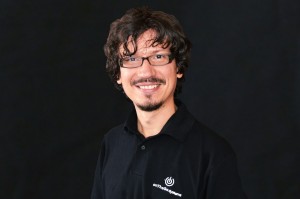 Dario was a WordCamp Europe 2014 speaker. In his Usability Testing: Have Fun and Improve Your Work presentation he showed how important usability tests are and how to prepare yourself to running them.
The video from this largest WordPress conference will be released at WordPress.tv soon.
Amir Helzer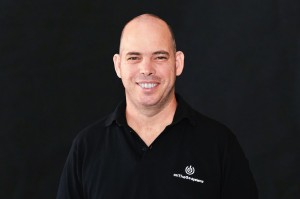 Amir is a well-known personality in the WordPress community. At WordCamp Europe last year he had a multilingual related talk. In 2014 he traveled to Saigon (Vietnam) to speak on the interesting subject of building a business around a WordPress plugin.
Currently he is preparing to give a talk entitled "Techniques for Developing Directory and Marketplace Sites with WordPress" for WordCamp Prague 2015.
Mihai Grigori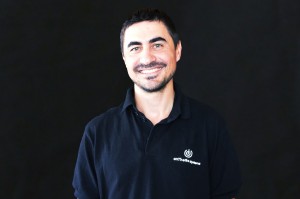 Mihai is the lead developer of our WooCommerce Multilingual plugin.
In June 2014 he had a multilingual-related talk at WordCamp Romania. His presentation is available on wordpress.tv channel (in Romanian).
Katarzyna Janoska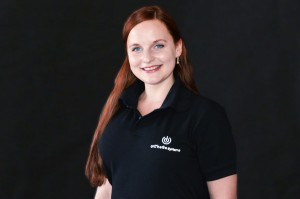 Katarzyna Janoska is our front-end developer. During WordCamp Poland she talked about using Bootstrap and WordPress.