A couple of weeks ago we announced that our dear Marcel was going to present a talk in WordCamp Vienna. We couldn't miss the opportunity to talk to him and share his experience as a first time WordCamp speaker.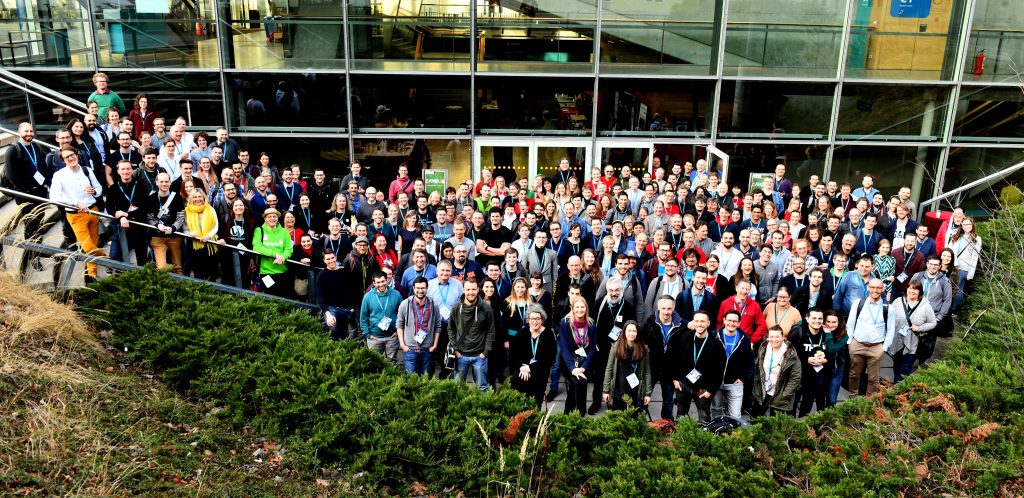 Was it your first WordCamp ?

As an attendee, no but as a Speaker, yes. I regularly visit the WordCamps in Vienna and Valencia and I also attend WC Europe, which is held every year in a different city. This year it will be in Porto, which is an excellent opportunity for me to meet our remote team from all over the world.
What motivated you to apply as a WordCamp speaker?
The motivation was that most WordCamps provide talks which are too easy for advanced users. I wanted to create a talk that can attract a larger intermediate WordPress audience.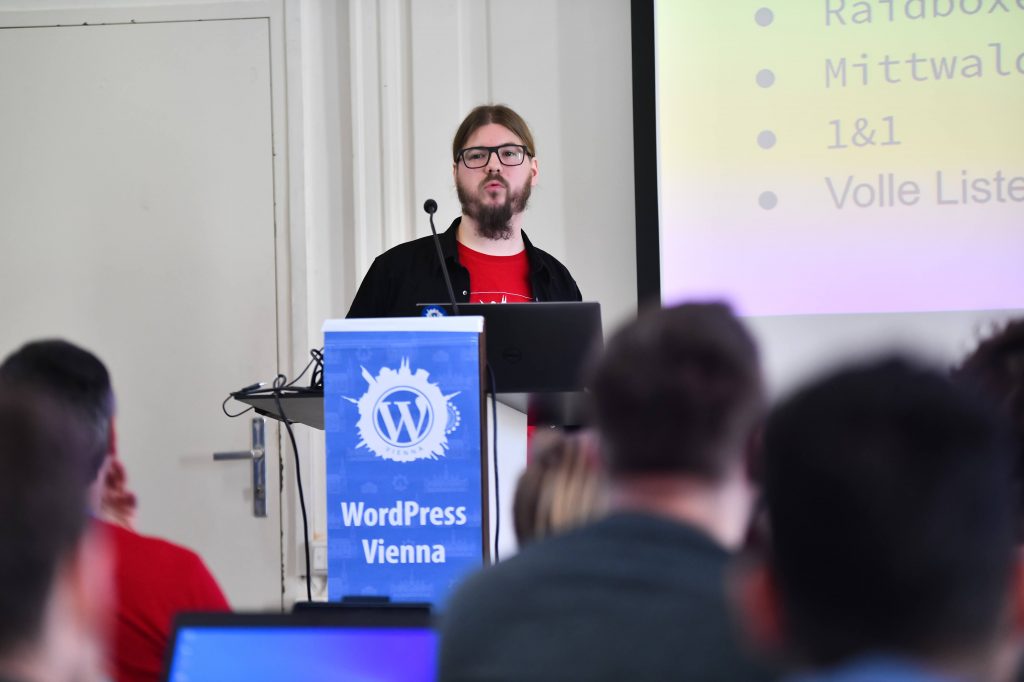 How did you select your topic?
Well, WP-CLI is one of my favourite WordPress topics even though it is still not so popular, as many people are afraid of the command line. The project team behind WP-CLI is doing a great job and have maintained it as an open-source project for over a decade. So I decided to create a talk about WP-CLI and call it "Don't be afraid of the command line. An introduction to WP-CLI."

If you go on WordPress support forums or on Facebook groups, you realize that people still download WordPress manually and unzip to upload it manually to FTP. In a world with command-line tools and composer that's no longer necessary. I noticed that the existing talks on wordpress.tv were too technical for an intermediate audience and the docs for the installation process were too complicated for so many people, as they always focused on a server installation.

Most people have WP-CLI on hosting providers like SiteGround or Cloudways preinstalled, so they don't need to hustle with a Linux shell. So I took the initiative and created my own talk, in which I explain those steps in my words.

Were you nervous before the event, how did you feel on stage?
Yes, especially 20 minutes before the talk. But as we needed these 20 minutes to organize a cable for the beamer and prepare the room, I didn't have time to think more about it.
As the room was getting full, I felt like I needed to switch a button inside of me to go into presentation mode and speak about what I prepared for. I was in this mode for the next 26 minutes until I actually realized that it was already over. It went without any complications.

Did you get any feedback after your talk?
Yes, I got excellent feedback from the audience and spoke later with many people who will start now to use WP-CLI or who asked me WPML related questions, as they saw in the slides that I work for OnTheGoSystems.

I also got some great feedback on my social media channel. It also felt amazing to read such positive feedback in my WPML support tickets, as some of our clients were in the audience. It seems my message about WP-CLI really reached them.

Would you do it again?
When I answered all the questions and I finally had time to think about it, I grabbed my phone and checked on WordPress Central for the next WordCamps in Europe! I will definitely do it again. It's an excellent opportunity to share knowledge, meet charming people and to give something back to the WordPress community.

Will you appear on wordpress.tv?
Sadly not, as my talk was in the developer track which was not recorded. But there are many photos online on the WordCamp Vienna website.

Any tips for future WordCamp speakers?
If anybody is scared of public speaking or speaking in front of people, the only advice I can give you is "just do it". You can fight your fear only if you do it. Be self-confident, don't be shy and know your topic. If you keep these rules in mind, you will do an excellent presentation.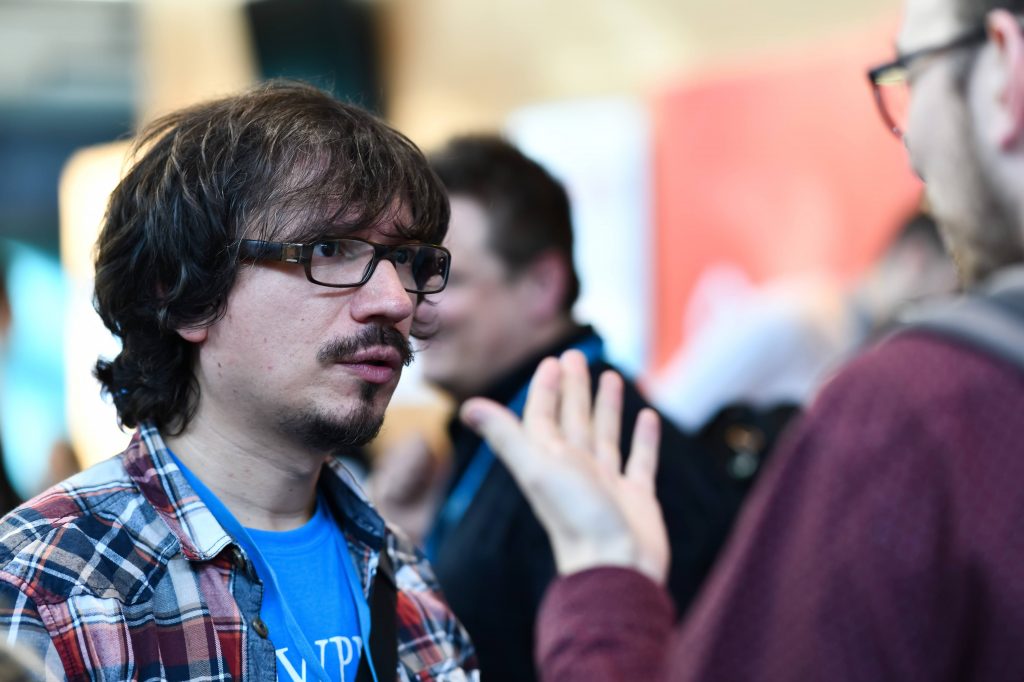 Thank you WordCamp Vienna for letting us use your pictures and being such a good hosts. <3
Conclusion
Has Marcel's experience inspired you? The good news is that becoming a speaker is easy! All you need to do is apply to become a speaker at the closest WordCamp to you and you can share your knowledge with the WordPress world!