Our Employee of the month, Izzi Hassan, describes his experience at his first interview for a position at OnTheGoSystems.
Izzi, first tell us about yourself
I live in Islamabad, Pakistan. My parents are both MBAs from the University of Peshawar in my hometown. My father is a trader in cement here in Pakistan while my mother currently resides in Texas, working as a translator and case handler with refugees.
I grew up in Peshawar before moving to Lahore for college and eventually spent a few years studying and working in Austin, Texas. My maternal uncle and grandfather both worked as hardware and radio engineers and inspired a love of technology and coding in me from an early age through books containing game code and teaching me Binary as soon as I could add and multiply.
Before the current global pandemic, I spent most free evenings competing locally in Snooker. I haven't won any tournaments since my college days but someday I'd love to qualify for the country's Nationals!
These days I enjoy cooking, watching TV and relaxing with my wife Nida and our three dogs. We meet a limited group of immediate family members and a couple of friends on weekends.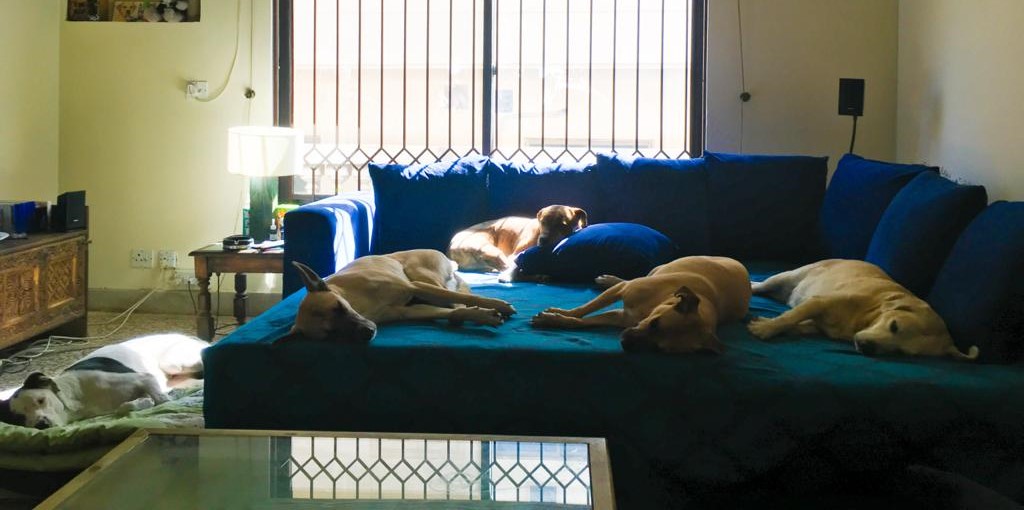 The dogs in our life
Walk us through your first interview at OTGS. How did you feel when you weren't hired immediately?
I heard about OTGS through WeWorkRemotely and around March – April 2019 I applied to 2 ads – for the open PHP Developer and Support roles which directed me to the job application page for OnTheGoSystems. Before OTGS, I operated a tiny agency, working mostly on website development projects, which is how I came to be more familiar with the WordPress Industry.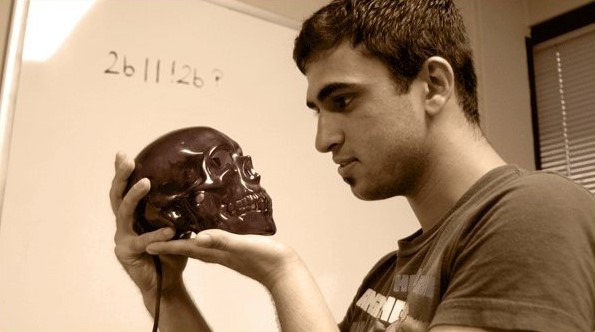 To be or not to be? The answer is TRUE. This was taken at my first job ever, where I worked at an animation studio as an Interactive Developer.
I was invited to an interview for the Support role and I was certain I'd get an offer when I was told that the hiring priority had suddenly changed. Needless to say, I needed to reassess my career plans as I had given up my own agency a few months ago in order to avoid the stress of finding my own clients and hiring employees.
Meanwhile, in spite of my disappointment, I carried on freelancing to support myself, while continuing to interview with other companies.
One Friday night in September, I remember it was around midnight here, quite out of the blue, I received an email offering me the opportunity to take over a newly vacated Support role. My first thoughts? I was so excited I immediately replied!
We had a call at the earliest opportunity and just a couple of days later I heard back. Details were discussed and I officially joined OTGS in September last year.
Why were you so keen to land a job at OTGS?
It was the technical nature of the support work that caught my attention. Our clients are 90% developers themselves and I had an opportunity to have a challenging job helping them using my technical qualifications.
Although I was taking a step back in my career, I felt the kind of work I would be doing and the people I had met during the interviewing process more than made up for that.
At the time, I was preparing to get married in December. I managed to complete the training just before the wedding and was made a permanent employee around the same time I gained a permanent life partner :)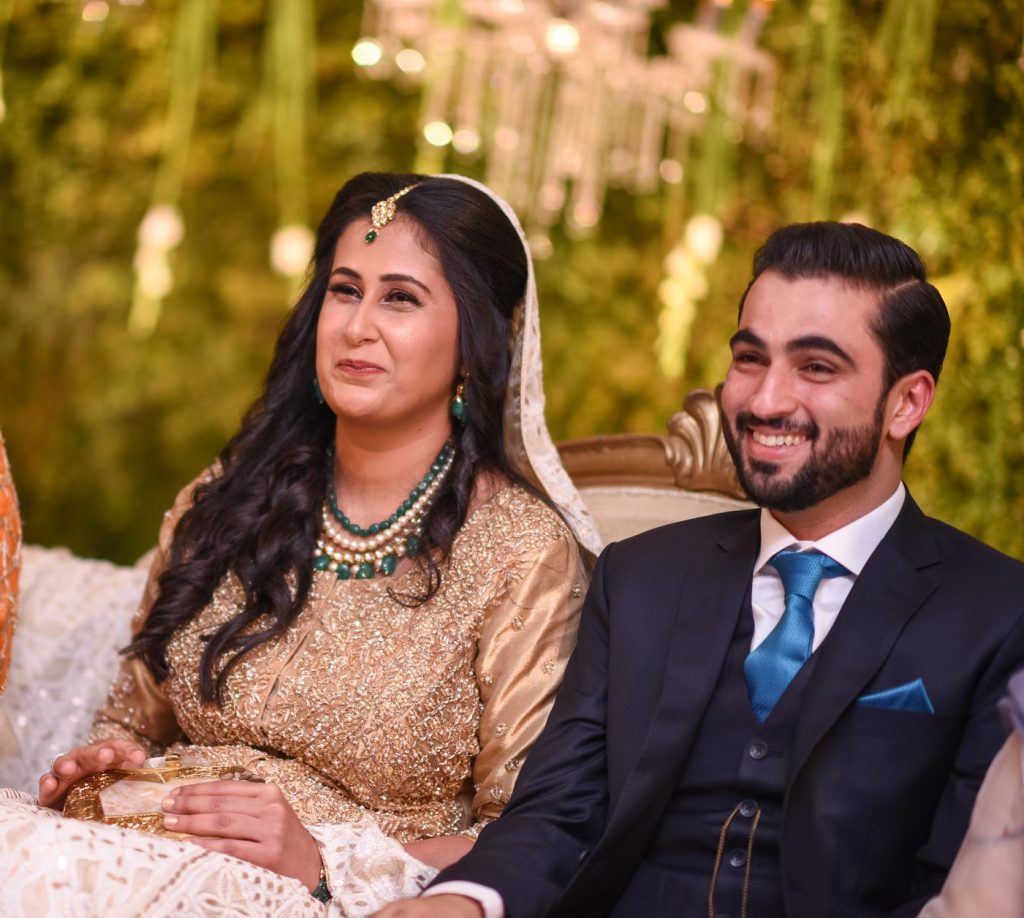 How do you find the work here at OTGS?
I started out as a Supporter providing technical assistance and knowledge to our clients. In this role, working knowledge of WordPress and PHP is essential and also being able to talk to and manage clients.
I was soon asked to join the Compatibility team, but I continued to help out with Chat support for a few months while our Support team grew. These days, I work on the Compatibility Support queues and also as a Second Tier Supporter, working on the ticket forums.
In Compatibility Support, we take escalated issues to determine the cause and provide a workaround. Bugs and other issues are escalated to the developers. PHP and WordPress experience is essential to my role.
I also work as part of the GoGlobal team, providing technical support to our GoGlobal applicants. This requires a deeper understanding of how WordPress integrations work, as well as how developers can use our API to make their products compatible.
I would say skills such as problem-solving, PHP experience, some JS experience, Debugging, Git are essential.
Challenges and typical workday?
It can be challenging sometimes when we get flooded with tickets, as each ticket can potentially take a while to debug. However, this keeps me motivated to continue to improve my own workflows as well as my interactions and collaboration with my colleagues.
On a typical day, I spend some time going over the Support Forums to try to identify similar tickets, known issues and potentially major issues. I provide some First Responses where it makes sense to do so, while taking tickets that I would like to follow up on myself.
Then I spend some time responding to any questions from GoGlobal applicants, or testing a plugin to try to help them resolve an issue.
Finally, I work on the Compatible Items Issues queue to provide workarounds for our clients and escalate bugs to the correct development project.
I also participate in a daily Compatibility call as well as weekly Support and Compatibility meetings.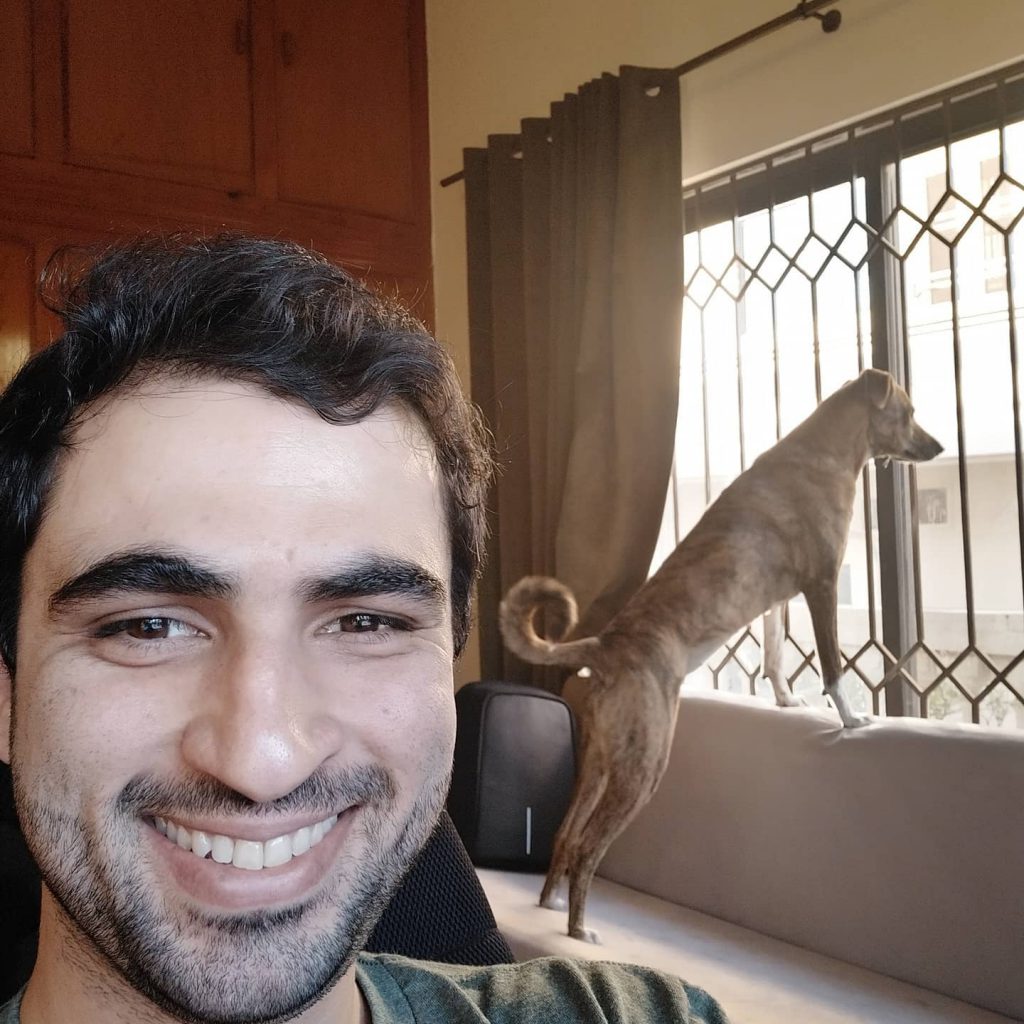 Any hopes and plans for the future?
Currently I'm refreshing my modern PHP knowledge, as well as working on keeping my front-end development skills sharp through practice projects.
I am in a comfortable role at OTGS at the moment, although I'm highly motivated to keep improving my usefulness and taking on more responsibilities during my time here.
At this stage in my career, I want to work on being as well-rounded of a developer as I can be and continue to gain experience working as part of a team of more experienced remote developers.
In the future, I would love to be more involved with UI / UX design and front-end development.
Hoping for a job at OTGS? Do not hesitate to fill out a job application if you believe you have the skills we are looking for. If you are not accepted at first, never lose hope. Your application will be stored and at the right time, who knows, your qualifications may be recognized and OTGS may offer you the right job.