Ashraf Hesham is this month's Employee of the month. We are happy to introduce him to you and tell you about his work here at OnTheGoSystems.
First of all. Ashraf, can you explain to us what QA is all about?
Certainly. Quality Assurance is popularly known as QA Testing.
QA testers work mainly for software development companies to examine and improve the processes which lead to the end-product.
It's a systematic process of determining whether our products or services meet requirements by preventing mistakes and defects. Our aim is to increase our customers' confidence and trust by creating high quality products and services that meet the expectations and requirements of our customers.
We would love to hear more about yourself and your family.
Both myself and my wife, Manar, come from Cairo, Egypt.  Our story began when we met each other during my college years.  We were married in July 2017 and now we have a little boy, Zain   (زين) and he's now almost 2 years old. Unbelievable how time flies!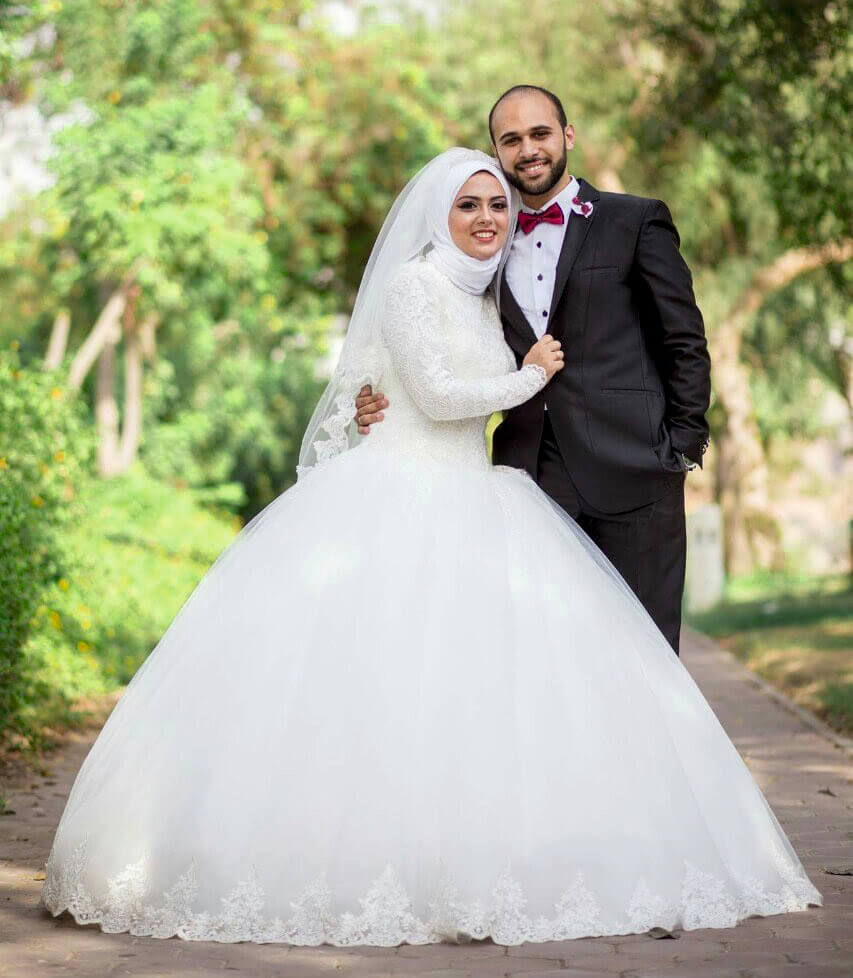 We like spending time with family and friends on weekends, but from time to time we manage to leave the city behind and visit other places in my country. The place we like to visit is Dahab which is located in South Sinai. This is where Manar and I spent our honeymoon, surrounded by the natural beauty of the  Red Sea and Sinai mountains :)
You joined OTGS 2 years ago, what were you doing before then?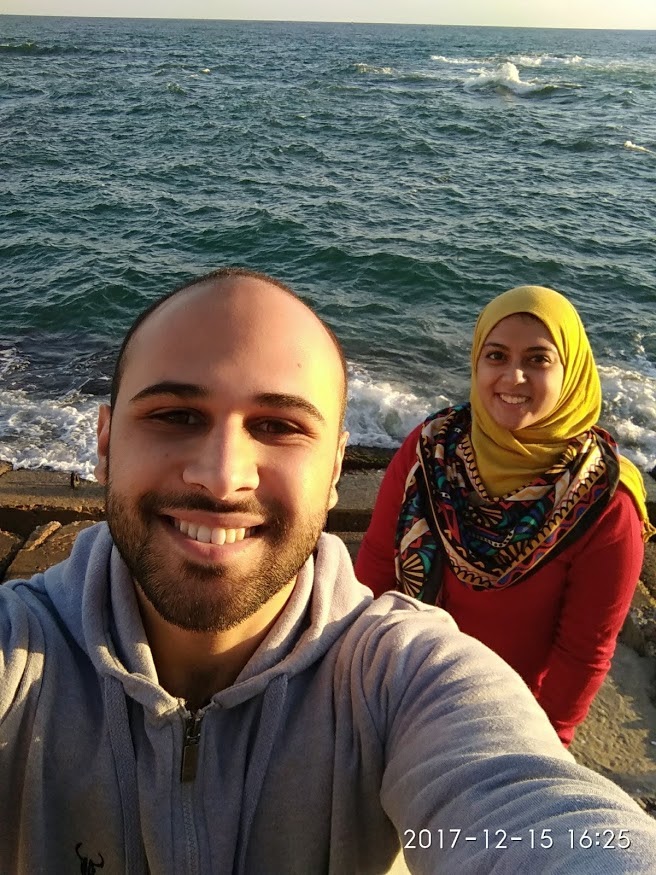 Before Joining OTGS I worked as backend web developer for about 2 years, I was mainly developing PHP web applications and websites, and after some time, when we found out we were expecting a baby, I started looking for a job that would can give me the opportunity to have more time to spend with my family. So, after many hours of searching and many interviews I finally got the job I was looking for. I joined OTGS on October 29th, 2018.
And actually I have a story to tell about joining OTSG :) ..
When I started the interview process I was a bit worried that I wouldn't be up to the standard to get accepted. I had spent many long, hard hours studying and collecting as much information as I could about testing and WordPress. You see, I had never worked as a tester before and I was not very familiar with WordPress.
All of the people interviewing me were really kind and helpful, but unfortunately and even though I got feedback that I did a pretty good job in the interviews and tests, another person who was more experienced than me was accepted.
I accepted that and moved on, but after some time (about 1 or 2 months later) I got an email saying that if I was still available to join OTGS there was a new opportunity! WOW! That was really good news for me! :D
I was contacted again, had one more interview and here I am in OTGS working alongside some of the nicest people :)
What I want to say is, people here in OTGS really do appreciate your efforts and they don't overlook opportunities to give you what you deserve.
Please describe your responsibilities as a QA tester
I'm working as QA-Tester for the famous WPML plugin
Basically I'm responsible for manual testing for bugs and features and writing automated tests. Testing involves identifying bugs/errors/defects in software, but without correcting it.
I review test cases then run manual tests and execute Unit/Selenium tests. After testing, I submit a report to the developing team. I record the error description for failed tests cases and create or update the relevant YouTrack ticket. When retesting issues, I test the bug fixes and update the test case status i.e pass, fail, need improvements.
My job requires good knowledge of
– Git (because we handle merging stuff coming from developers and adding automated tests to our codeceptions tests repository)
– Codeception (because this is what we use to write automated tests)
– PHP (because this is the language we use in our plugins and in our automated tests)
– Testing skills and attention to details
At the close of each day, I submit a daily report so my teammates can quickly see what I have been working on and what I am planning for the next day.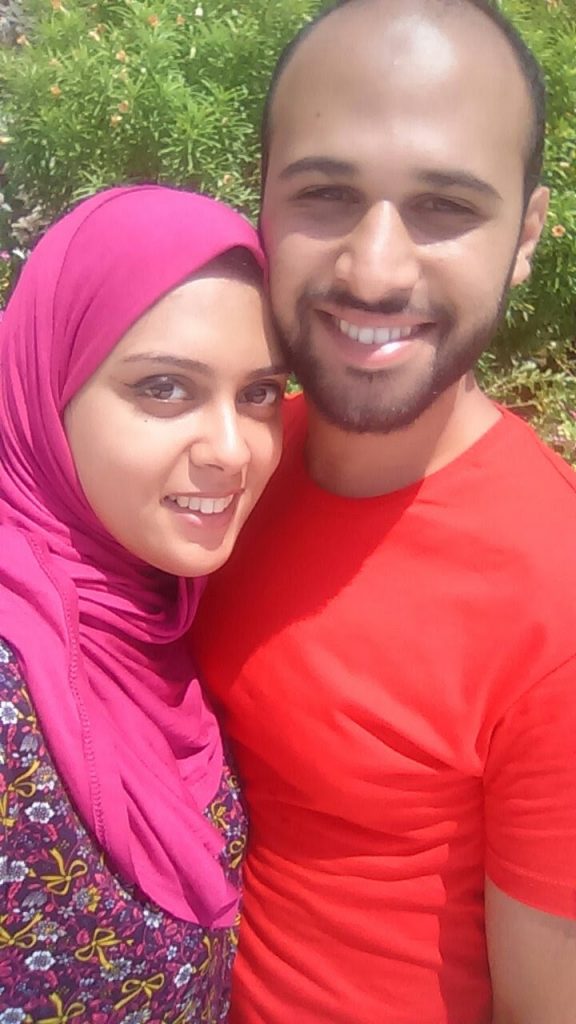 I work closely with teammates who live in Greece. They are really kind and helpful. I also work with members of the WPML development team who come from Poland, testing many of their bugs fixes and features. Our product team leader, who comes from Italy, is always there for managing our work and helping anyone who needs it. The team works closely together so every week we have a comprehensive team meeting to discuss our achievements and pending projects. There are also days when we have lots of informal discussions and chats to be sure we are working on the right track..
So you see, here at OTGS we are truly an international company and enjoy great understanding and cooperation with each other!
What are some of the challenges you face?
Of course as with every job there are challenges. In my case, there are always challenges because our plugins are always kept up to date and the new features added to satisfy our customers always need testing.
The challenges, though, are balanced nicely with the advantages. The main advantage of working in OTGS is that it's completely remote work and the remuneration is very good. We work hard from wherever we are, but we are required to do our work diligently and accurately. :)
Thank you, Ashraf for explaining all about your role as a Quality assurance tester
If QA testing appeals to you check our jobs page. You may even find yourself working closely with Ashraf!