Our December Star of the Month explains how working at OntheGoSystems has helped her achieve her goals of owning a home and raising three young children.
Irina Sozonova's career with OntheGoSystems started as a translator for the translation service ICanLocalize. She found translation work to be addicting and worked hard to "provide the utmost quality translations to clients because they were important."
She joined the ICanLocalize support team in June 2013 as a support assistant. Over time, her tasks have grown to consist of many roles: ICanLocalize supporter, admin and HR assistant, helping with WPML and Toolset email support, hosting daily physical warm-ups, and more!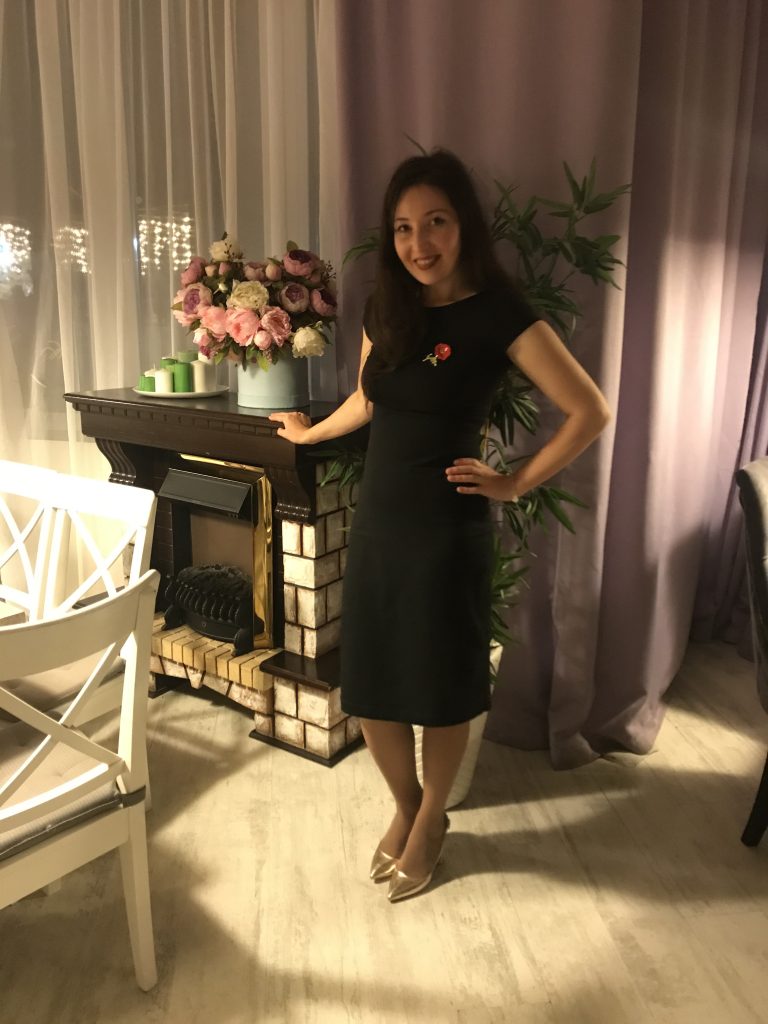 Who has been helping you along the way?
When I was offered the job in June 2013, I had a 4-month old daughter and wasn't sure if I'd be able to do a full-time job. My mother told me to go for it and that things would work out. She was right, and I'm thankful to her for helping me make the right decision! I'm also thankful that she still helps me every day with the kids, as I have three now.
What was originally my biggest hesitation is now my biggest inspiration: my kids, little angels, especially the youngest girl who is 1.4 years old. Holding her and seeing her smile gives me tremendous positive energy. Raising a young family together with a set of work responsibilities is at the same time challenging and rewarding.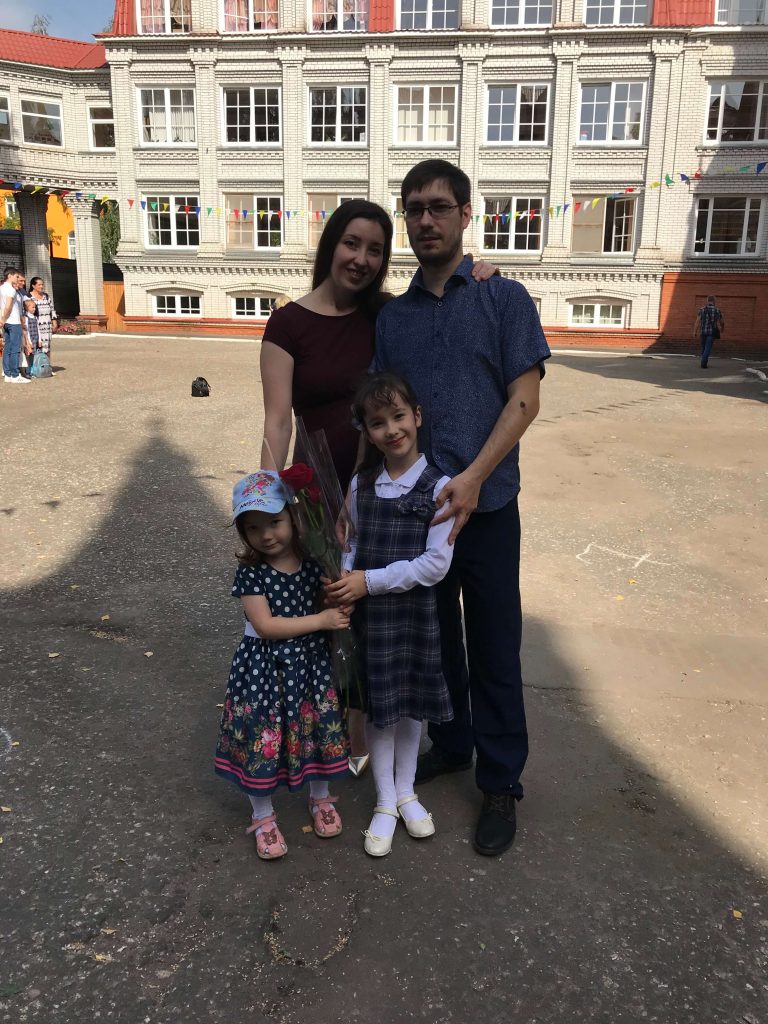 How has working for OTGS helped you with your personal goals?
I'm mostly grateful to the company for helping me achieve such things as getting a loan for a house for my family and also raising kids without stress. I think many kids were born here thanks to the reassurance and financial security. My kids go to a private school and they've been even shown on the 1st national television channel.
I was also able to help my brother and niece get a mortgage for a 3-story townhouse in Moscow. I didn't actually realize what it would take, I just plunged into it, and I hope to help my brother pay it out quickly to move on with my own goals. I dream of having a few houses to rent them and make a living when I get old.
How do you balance work and home life everyday?
I have a board of tasks in front of my eyes where I add new tasks and cross the completed ones.
My day working at home side-by-side with my mother and a baby may seem chaotic, however I handle things as a wave. I catch it like in surfing and flow on it. Taking tickets, then giving my daughter something to eat, then answering emails, sending them for a walk, having a feedback call, then putting her to sleep, and so on.
How have you been able to channel your passions and experience into your role at work?
I take professional online courses using our Scholarship program to prepare for the daily warm-ups at OnTheGoSystems. These sessions are very important for me as they're a way to raise self-confidence, improve English, and socialize. They also help me feel good and give me the motivation to stay in shape when working from home.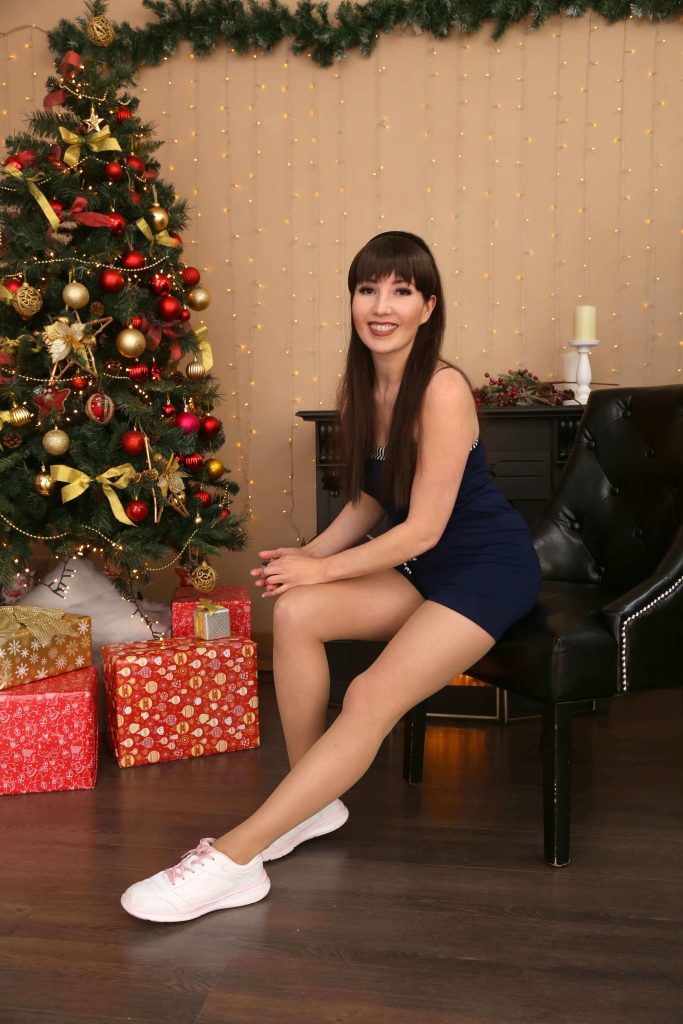 I really enjoy the people here, they are smart, positive, talented, and besides, they are from different countries. As a graduate from the University, Faculty of International Relations, this is the best opportunity I could think of. Each month I'm sending parcels to countries around the world on behalf of the company. It is amazing!
I used to live in a French-speaking part of Canada for two years before going back to Russia, and French is something that would be nice to speak with someone – maybe during our next company event!
What are your coworkers like?
When I started, Laura de Figueiredo and Mercedes Barreda gave me wings to fly to speed up to ever greater heights! Amir Helzer will always be an idol for me. Amit and George have an incredible set of skills. I've always admired smart, successful people and am happy to work closely with them.
It's amazing but I feel totally free asking my colleagues to help. I don't fear being judged for not knowing something. It's like asking a relative that you know will help with what he/she can. I also always find time and availability to help or cover someone at work.
I think one of the main things that keep people happy here is appreciation. Without "Thank you," the work doesn't bring joy. The key motivator for me is hearing nice words from my colleagues.
I aspire with all my will to meet my superiors' and colleagues' expectations. If someone puts trust in me, that's the best encouragement to work.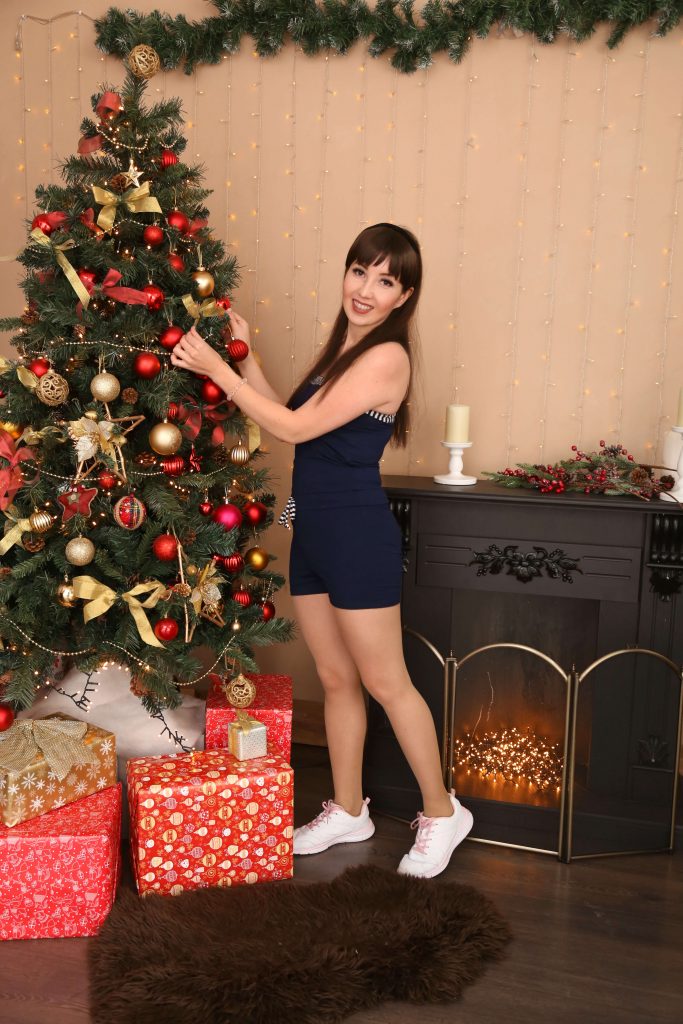 What's next for you?
I think the toughest period is almost over, since my youngest daughter is almost 1.5 years old already. It should be easier now. I don't plan other kids at least in the next 3-4 years, as I've had enough already. I'm also looking forward to paying off a huge mortgage in a few years with God's help :)
I also dream of moving to Dubai or any summer-all-year-long country but I guess it's the prerogative of my daughters now :)