Otto Federico Wald has come a long way since joining OntheGoSystems in 2015! Here's how he progressed in his career, in his own words.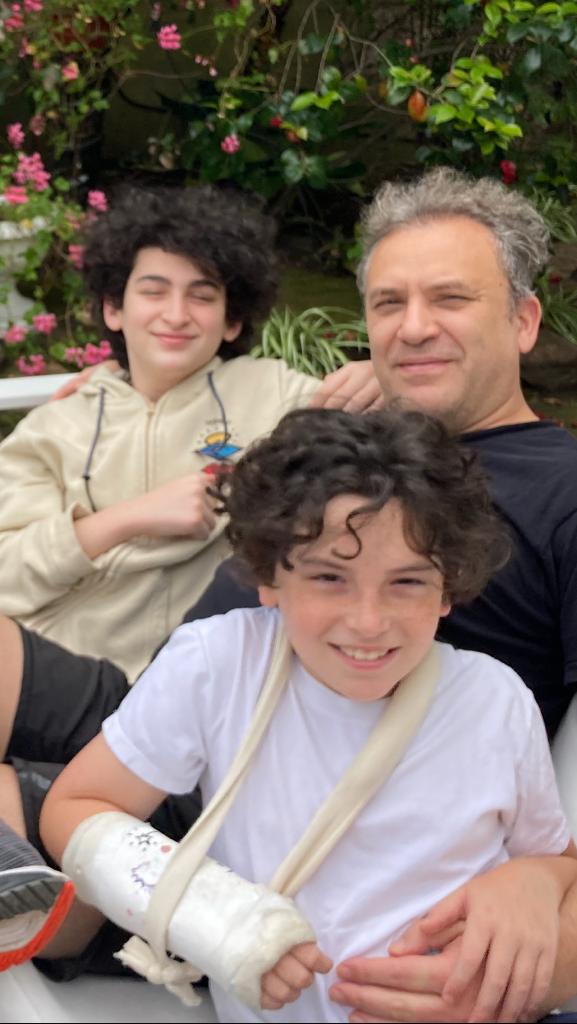 Tell us a bit about yourself.
I am Otto :)
I have two kids: Juan and Mateo. I like to spend time hanging with them at home or going out to eat or to the club so we can do some sports and enjoy the fresh air.
I like to read. And I am also a constant learner, I enjoy studying and I am very curious.
What was your position when you started, and what is it now?
I started in 2015 as a first tier supporter. I helped our clients to build multilingual sites for almost 4 years. It was great, truly rewarding most of the time, and the team spirit is awesome.
Now I am the Compatibility Support team leader. We take the first look at escalated issues that involve a third party theme or plugin.
How did you grow into this role?
As I said, I am a constant learner so each time I had the chance to go deeper into a ticket I handled.
When I mentioned to Amit (our Support Manager) that I wanted to do something different, he offered me training in Compatibility. At that time David Garcia Watkins was mainly handling those issues, so I started working with him. Once the training was over I continued there with David as a mentor and slowly took over more and more complex issues. So, I became part of the Compatibility team.
After a while, Ahmed Mohammed (who was the team leader before me) left and Amit and Laura asked me to take over as David was already doing development work full time.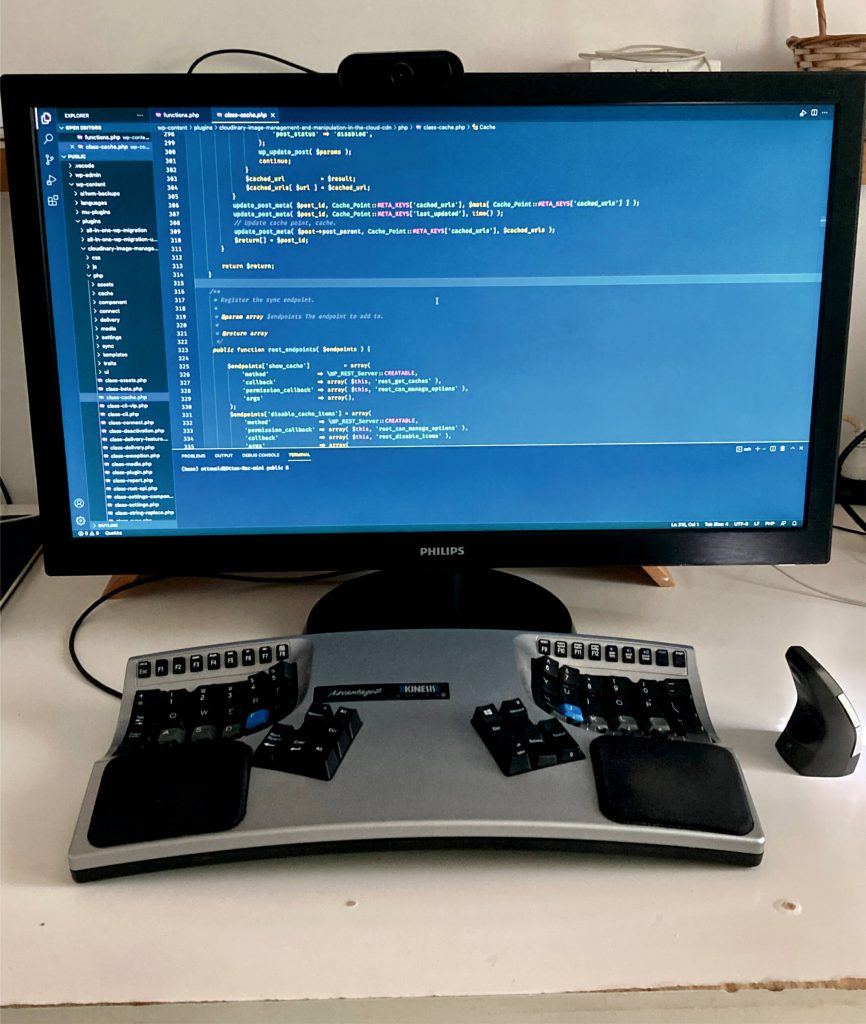 What really helped you get to this position?
My mentors :)
First, Pierre Sylvestre helped me to become a good supporter and know our products and WordPress deeply. Then, David helped me to level-up my debugging skills and programming knowledge. I am truly happy that I get to keep working closely with both, so I can keep learning.
Also Amit's trust was really important. I am grateful for the opportunity and the confidence.
Are you content in your role now? What motivates you?
Yes, I am extremely happy. The role is challenging, you need to keep learning every day and I have the best environment to do it. My teammates are the best and that's really important.
In short, what advice would you give someone who wants to grow within the company?
Keep learning, keep looking for opportunities, new things to do. And share and help as much as you can.