What happens when you combine adventures and travels with work? Some of our teammates traveled to El Gouna, Egypt to find out.
OnTheGoSystems is a born remote company, so it should come as no surprise that we're strong believers in the benefits of working remotely. Today though, we want to focus on something else: the benefits of meeting your remote teammates in person.
Due to COVID, everyone was forced to work from home for quite a while. With more and more restrictions being lifted, the opportunity to work and travel is slowly becoming possible again.
Although it's still difficult to organize a company-wide event, certain regions of the world are home to multiple team members. Not long ago, we organized a small meeting in Madrid. With four of our team members based in Egypt, it seemed like the perfect chance to organize a small, local get-together for them.
The result? One week together in an Airbnb in El Gouna, Egypt and a whole lot of new, shared memories.
The Agenda
First and foremost, we wanted this meeting to be enjoyable! This is one of the reasons why we chose El Gouna as the destination. Known as the perfect place for digital nomads, El Gouna is home to pristine lagoons, good WIFI, and some of the best food Egypt has to offer.
We also had a surprise guest waiting for our attendees – a former coworker, who also happens to be from Egypt. Even though we're no longer bonded by working for the same company, we believe in staying connected and maintaining positive relationships. 
Our group was free to organize their time however they wanted to. We only asked them to:
Get to know each other
Have fun together
Work together and share ideas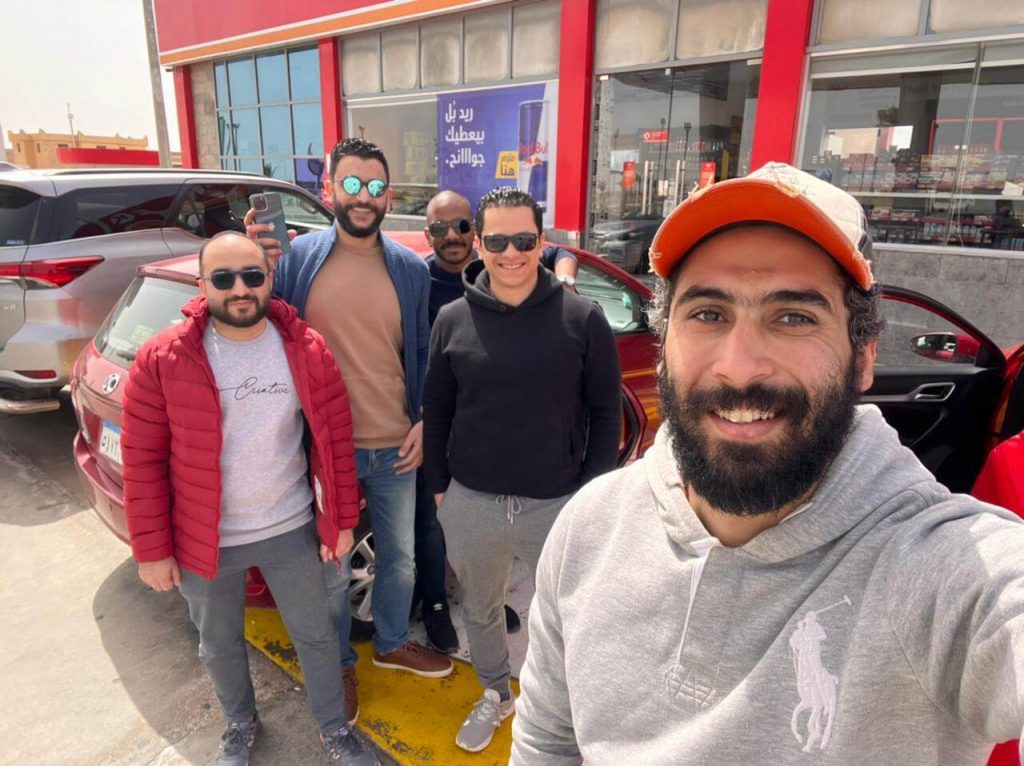 The Experience – Putting Our Core Values Into Action
Even though it was unexpectedly cold and windy and the weather didn't always make it possible to spend time outdoors, the change in scenery proved to be enough of a break from routine.
One of the great things about working for a flexible, remote company is that you don't have to spend 8 hours in an office. Fun and work can go hand in hand, and a break from work to enjoy a road trip or a swimming session is a great way to give yourself a mental health break.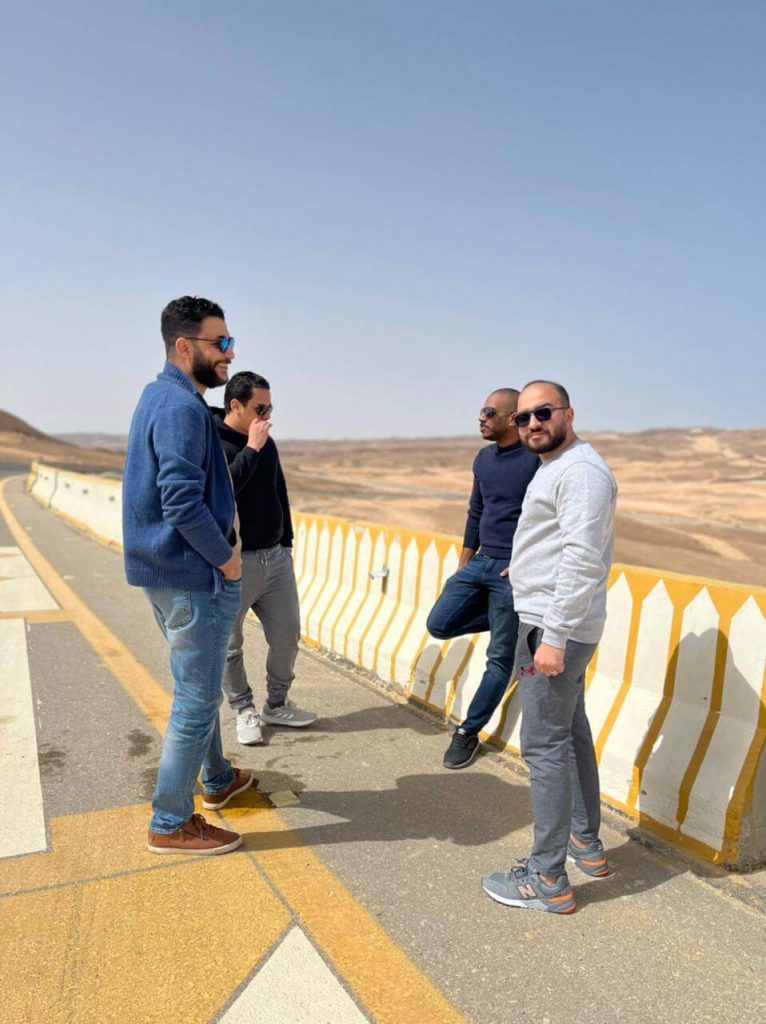 Thanks to common interests, it wasn't hard for our team to bond. They quickly found there was no reason to fight over the remote control because they share the same taste in movies and TV series. Delegating chores was also a piece of cake, with some members eager to show off their cooking skills, and others volunteering to wash the dishes. And of course, everyone agreed that a game of pool was the perfect way to end a productive day.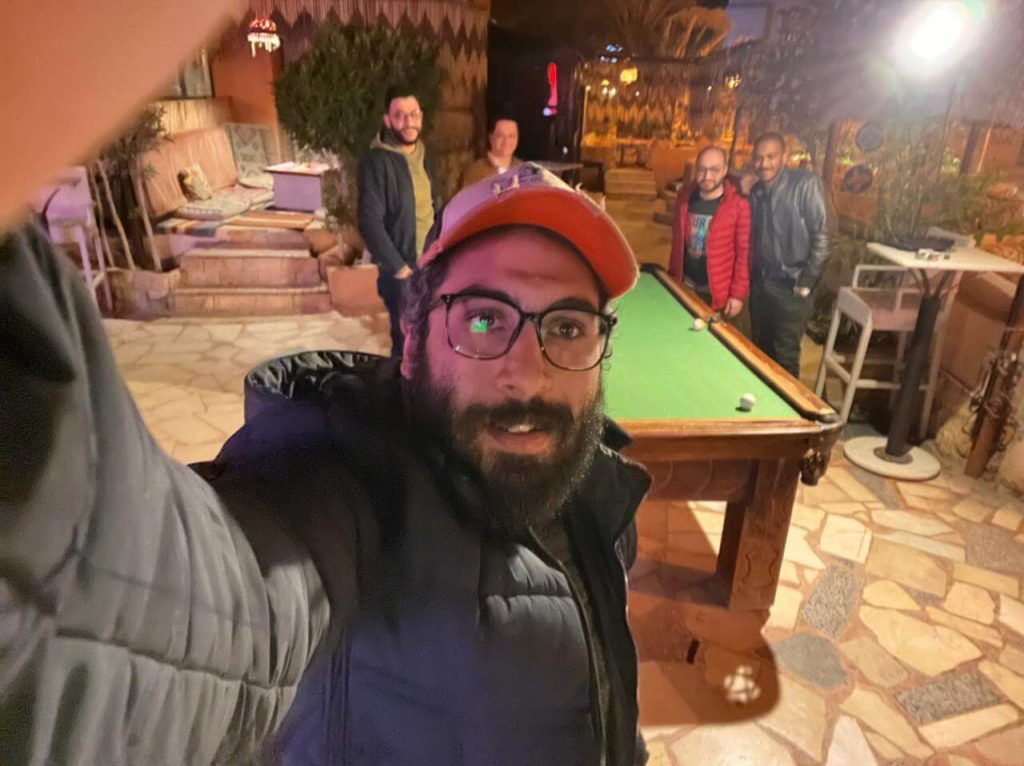 Although many establishments remain closed due to COVID-related restrictions, our team was able to travel to the neighboring Hurghada and experience a new dish together: freshly caught emperor fish, which is only available in towns close to the Red Sea.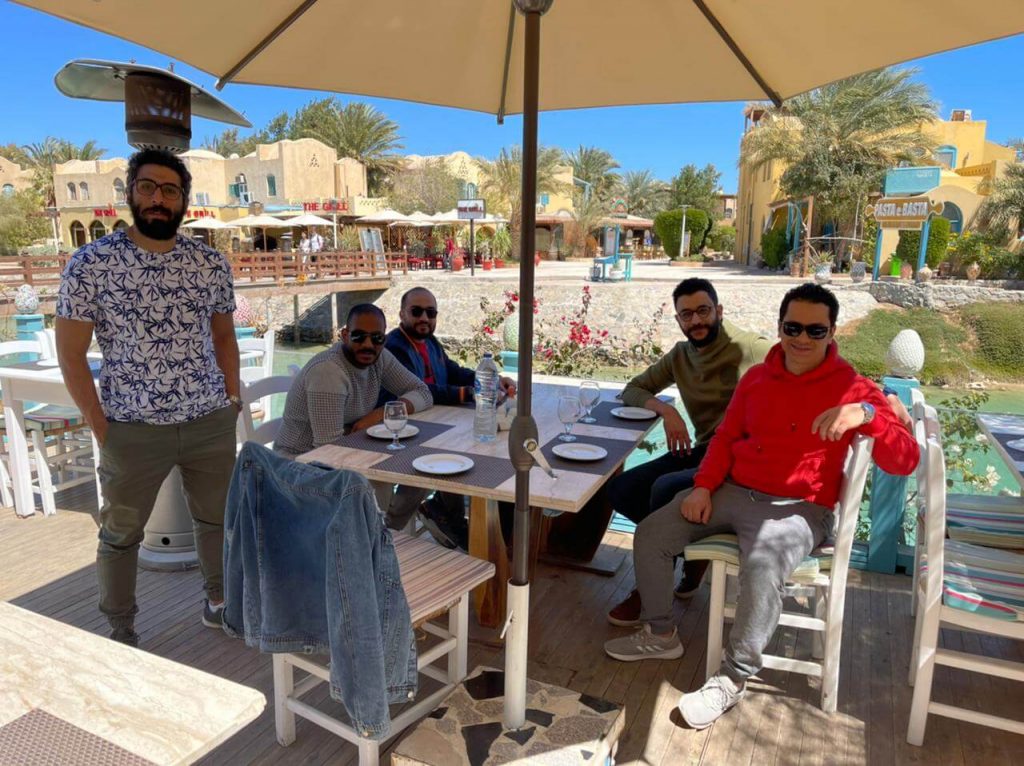 It also turns out that just switching your surroundings can teach you something new about your colleagues – and yourself. Before the trip, we asked our group to see how they could incorporate our core values into their day-to-day interactions:
Quality First
Excellent Support
Open Mindedness and Creativity
Positive Attitude
Honesty
Here's what they had to say:
Ahmed Ibrahim pointed out the honesty, open mindedness and creativity of his coworkers. He believes this has to do with the open communication that came with working together from a shared space. As he himself noted, "This was a great experience. I like sharing my thoughts, but my family doesn't always understand what it is I do. Here, I felt the support of my team. I felt like I could talk about work-related topics without any barriers."
Mohamed Sayed Ibrahim shared how he learned something new that will help him continue providing excellent support. "I can't say I knew a lot about translation proxies before this trip, but I do now. My newfound knowledge will change the way I take translation proxy related support tickets." (By the way, if you're wondering what a "translation proxy" is, it's the service/software that handles communication between a website and the translation service)
Osama Mersal has met his colleagues before, but he believes the positive attitude everyone brought to this trip is what made it memorable. "It was nice to spend some time together and take support tickets together."
Ahmed Mohammed Mamdouh found that good teamwork in the workplace has a positive effect on the quality of work. "We were asked to review the knowledgebase, and we're almost done with the project! This wouldn't have been possible so quickly if we didn't have the chance to work together and learn from each other."
Our teammates all agreed that they didn't actually need to find ways to put our core values into practice. For us OTGSers, these are values we try to live by on a day-to-day basis.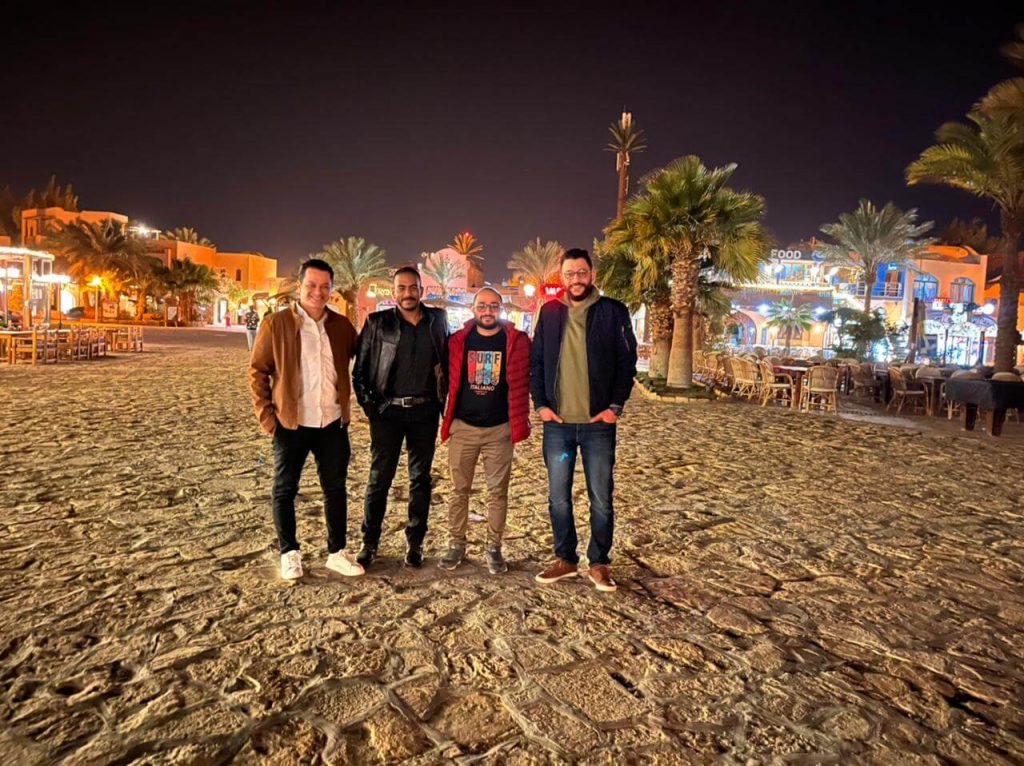 What's Next?
This trip only further confirmed our belief that in-person meetings aren't just about seeing each other face-to-face. They're also a great way to regroup and find new ways to work together towards a common goal.
We're looking forward to restrictions being lifted and the opportunity to organize a company-wide event. In the meantime, some of our team members are planning to meet at the upcoming WordCamp Europe in Porto, Portugal.
We're also on the lookout for a Senior Developer and a Customer Retention Specialist. If we seem like a team you'd like to join, apply today! We're always interested in hearing from hard-working, creative, and like-minded people.