Star of the Month Kathy Banach tells us about her experiences of living in different countries around the world and shares her tips for becoming a better writer.
Kathy, tell us about yourself
I suppose I'm what you'd call a global citizen of the world. I'm originally from New York, where I lived up until my early teen years. I then moved to Lodz, Poland. I finished my schooling there and embarked on a journey into the unknown by moving to Beijing, China. After 7 years in China, I decided it was time to settle down back in Europe. I currently live in a small coastal town close to Alicante, Spain.
I'm an "outdoorsy person", so for me, the best part of living in Spain is hands down the weather. After years of living in smoggy Beijing, I was absolutely sun-starved. Now, spending time outside in the sunshine is a given! I can work on my terrace and then use my time after work to go on outdoor adventures.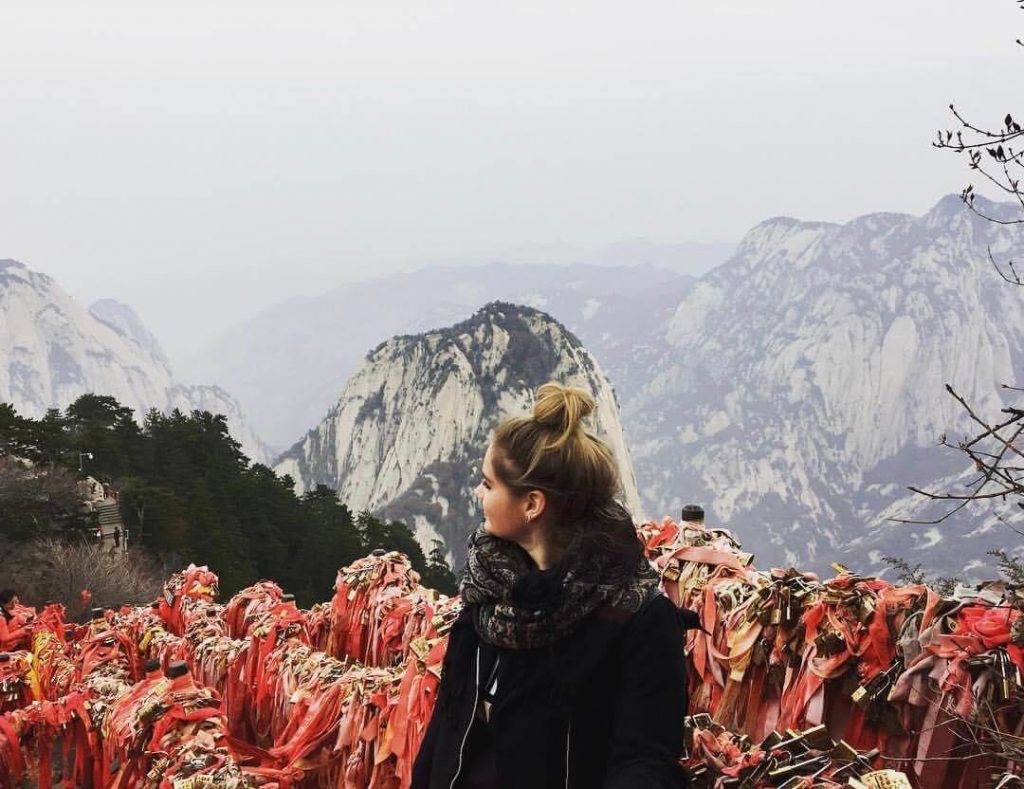 What did you do before joining OTGS?
In China, I worked in Marketing and HR for a localization company. I was involved in a lot of different projects and no two days were ever the same. I wrote job descriptions and HR materials, interviewed candidates, and assisted in event planning and office management matters. I was also heavily involved in creating blog posts, managing social media accounts, and running marketing campaigns.
After moving to Poland, I found myself working in the fashion industry. First for a clothing wholesaler, and later for myself. I owned an online clothing store for a couple of years. It was a great learning experience – so much goes into it! It's not just about selling nice, good quality products. Visual merchandising, customer service, product descriptions, and fulfillment strategies are just a few of the things your store is also dependent on.
As you can see, all of my experiences have been very different from one another, but they've taught me a lot and really helped shape my career path.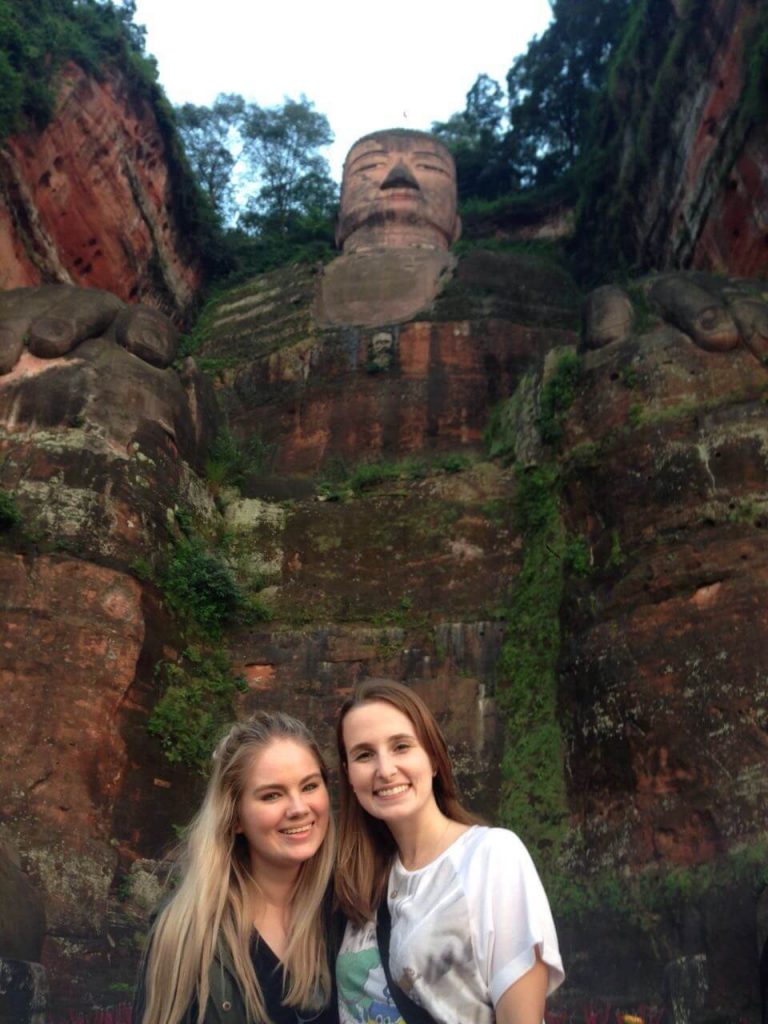 Could you describe your job at OnTheGoSystems?
I'm a Content Writer, so the short story is: I write.
More specifically, I write about anything and everything. The tasks are always different. Sometimes, I have to create or update technical documentation pages and tutorials, which also means I have to quickly create a test site and check a theme or plugin's compatibility with WPML. I then have to convey technical and sometimes complex information in a simple, user-friendly way. It's not as easy as it may sound, because you have to remember you're not writing for yourself. You always have to keep the needs of your readers, or in this case, users in mind.
I also create marketing content like newsletters, blog posts, and HR articles. This allows me to showcase my creativity, but the goal is always the same – to connect with my audience. A lot of people don't think about this, but research is an important, if not key part of writing. Before you actually start writing, you first need to understand the topic at hand and know who your target audience is. Only then can you put everything together and produce a quality piece of content.
Do you have a schedule you follow?
I start each day by checking my emails and setting my priorities. Of course, these often change after our daily morning meeting, but at least I have an idea of what I absolutely need to finish this week vs. what can wait in the queue for another week or two.
Each day is different though – last-minute and urgent requests do occasionally come up. When that happens, you have to be ready to switch gears. Thankfully, I enjoy the challenge and the opportunity to learn new things.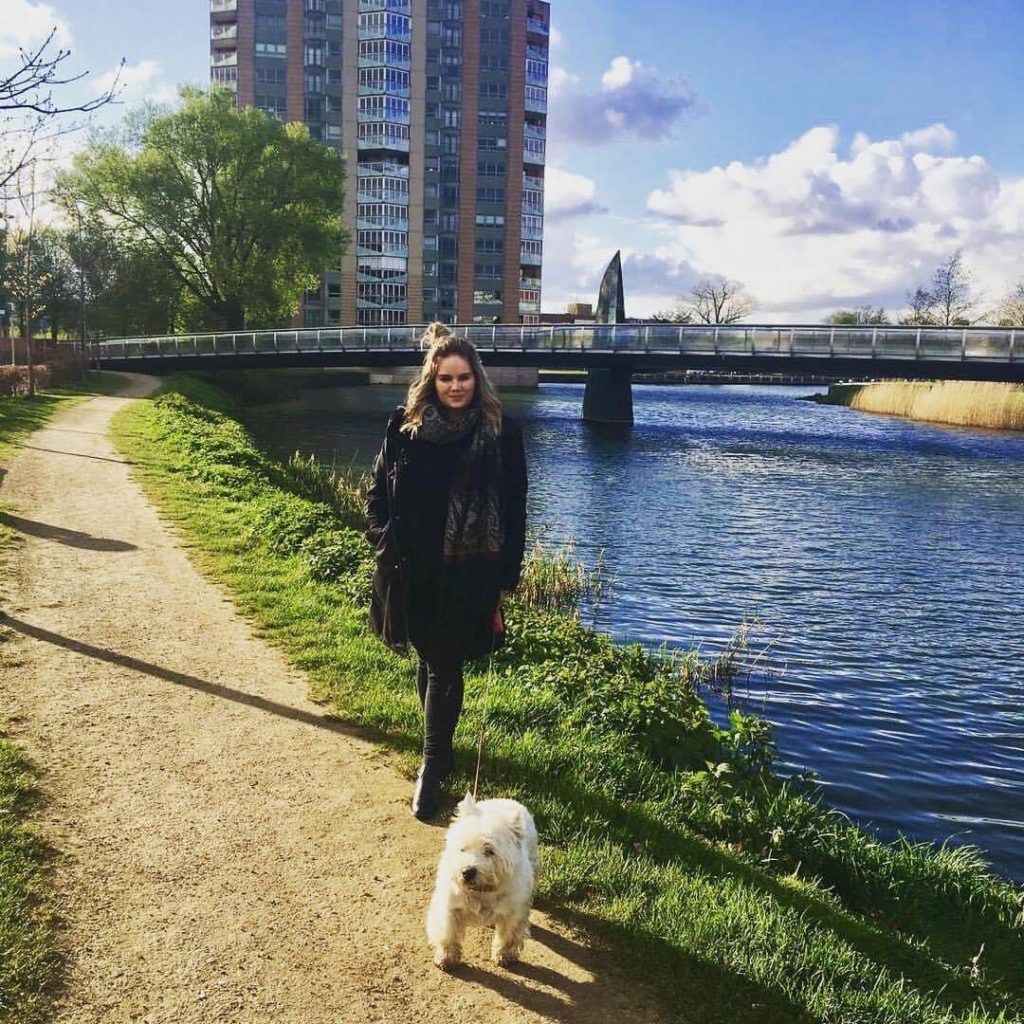 In your experience, what are the best things and most challenging things about working remotely?
Personally, I find myself more productive when working remotely. In my previous in-house office jobs, I'd always have coworkers stopping by my office for a chat. I like getting to know people so I can't say I didn't enjoy the experience, but I did end up needing to stay overtime one too many times!
Remotely, I can manage my time better. Sure, there are still meetings to attend and channels on MatterMost where you can stop by for a chat, but it's easier to focus without your standard office distractions.
On the other hand, this means you have to actually put in the work to maintain social interactions. The thin line between work and home can become blurred, so I find it necessary to get out of the house after clocking out. A walk on the beach, a bike ride, or dinner and drinks with friends – it doesn't really matter, so long as there's some form of in-person interactions.
Any hopes and plans for the future (personal or professional)?
With normality on the horizon, I'm looking forward to traveling again! I love visiting new places and seeking out hidden spots. There's nothing quite like the off-the-beaten path experience and getting to know each place I go to through the eyes of the local people. I've met some amazing people along the way and made enough memories to last a lifetime.
On a professional level, I'd like to take some UX/UI design courses. Writing high quality content is important, but so is making it look good.