Star of the Month Jakub Bis tells us about how living in the Philippines is a dream come true, his initial feelings towards WordPress, and why he can't imagine going back to the office.
Jakub, tell us about yourself.
I am a software developer from Poland. I studied computer science in Krakow and spent some time working there after graduating.
I've always hated winters and the cold, so it didn't take long for me to start dreaming about moving to a warmer climate. At one point, I realized that as a programmer, I could work remotely from virtually any place. So, I started looking for these types of jobs and eventually joined OTGS in 2016. In the same year, I moved out to the Philippines, where I live to this day.

I grew up far from any seas and was always fascinated with all tropical island spots, so living in the Philippines is like a dream come true to me. Currently, I live in a quite large city called Cebu in the center of the Philippines. An hour or two of driving is all that separates me from stunning beaches, tiny pristine islands, and waterfalls.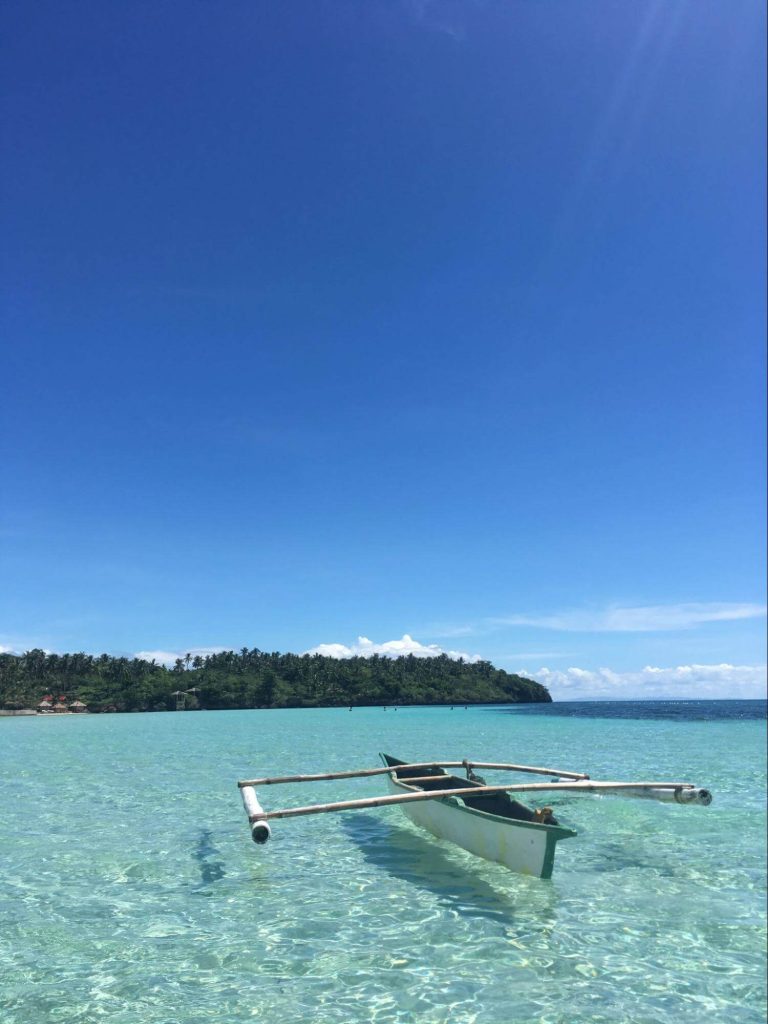 What were you doing before joining OTGS?
At first, I tried my luck as a freelancer. Later, I joined a few smaller software companies and eventually worked for two larger ones.
I especially value the time I spent in a large Scandinavian media group, where I had the opportunity to work on a popular Norwegian news website. It was a great chance to learn about performance, scalability, and other aspects of modern software.
The job I had directly before OTGS was also very interesting. There, I met and worked with my current team colleague, Greg. After joining OTGS, I convinced him to come along with me.
In the past, I mainly programmed in PHP and JS, but also had contact with other technologies, especially in the companies I worked for right before joining OTGS. What's quite funny is that before OTGS, I had no experience with WordPress – I actually tended to voice my dislike of it! It turns out I was wrong, and WordPress is prevalent everywhere nowadays.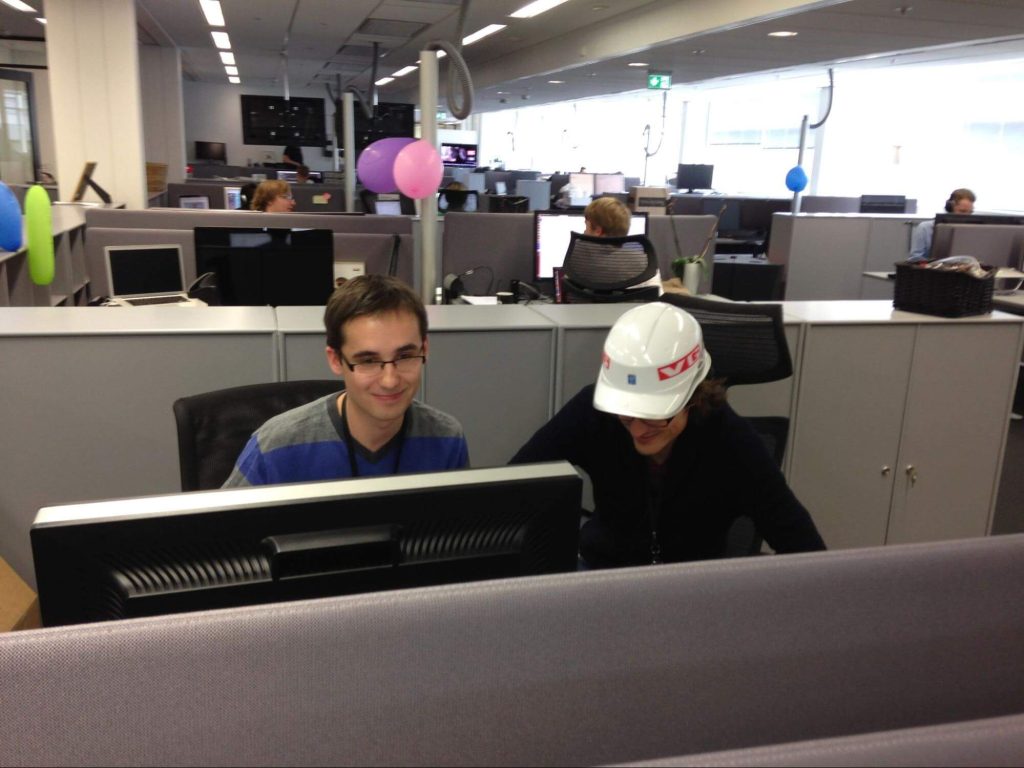 What is your current role at OTGS?
From day one, I have been a part of the development team for our WPML (WordPress Multilingual) plugin.
When I joined, my first task was to optimize and improve the performance of the WPML String Translation plugin. This was a long journey which required a lot of work. We tried many different approaches before eventually coming up with the idea of generating custom translation (MO) files.
I'll be the first to admit that this first task wasn't the easiest one for me. Due to my lack of experience with WordPress at the time, I didn't see the full picture and learned that developing WordPress plugins differs from regular applications. For a while, I even thought I'd have to start looking for a new job! :) Fortunately, I was able to quickly develop my skills, which also made me feel better about my next tasks.
Since then, I've had the chance to work on the WPML.org site, mainly on the subscription payment system. I enjoyed it a lot, because the System team can implement any technologies they need and aren't limited to using only WordPress plugins. This was also a great opportunity to meet the System team and closely collaborate with them.
What are some challenges you've faced and are proud to have overcome during your time at OTGS?
Recently, our team worked in close collaboration with the Advanced Translation Editor (ATE) team on one of the most spectacular WPML features: automatic translation. I truly believe it is the most valuable functionality we have added in recent years. Nevertheless, it was definitely a challenge to deliver. At first, we underestimated the scope and technical complexity of the project, which resulted in a pretty significant delay. I think this was the biggest challenge I've faced since I started and was tasked with working on WPML's String Translation.
Overall, I am really impressed with how we've grown over the years. As our skills as a team have developed, so has the quality of our code and the testing process. Not many years ago, we were a much smaller team and before each release, we needed to involve the Support team in the testing process. Fortunately, throughout all these years, our team members have always given their all. We've been able to create a stable and maintainable product which can be released without fear and extensive preparations.
What's a typical day like for you?
Due to the differences between time zones, I start my workday 6 hours before my team members. When Bruce Pearson was still a part of the team, the two of us had the same working hours. But now, I am alone for most of the day. This has some pros and cons.
The greatest thing about it is the fact that I have a few hours of uninterrupted work when I can fully focus on writing code. During this time, I usually deliver my best results. By the time I join a daily meeting, I've already accomplished something significant. It is a great feeling.

Of course, there is also a drawback – I only have a few hours of contact with my colleagues. Sometimes, I need to stay longer, especially if we're working on projects that require us to discuss different topics. On these types of days, I usually take a longer lunch break and go to the gym or the swimming pool. This helps me reset my mind and enter the evening with a fresh mindset.
On that note, I really love that here in the Philippines, I have a swimming pool in my building and can just take the elevator down when I need to relax. If you live in Poland, it's unthinkable (well, at least for anyone that's not filthy rich!)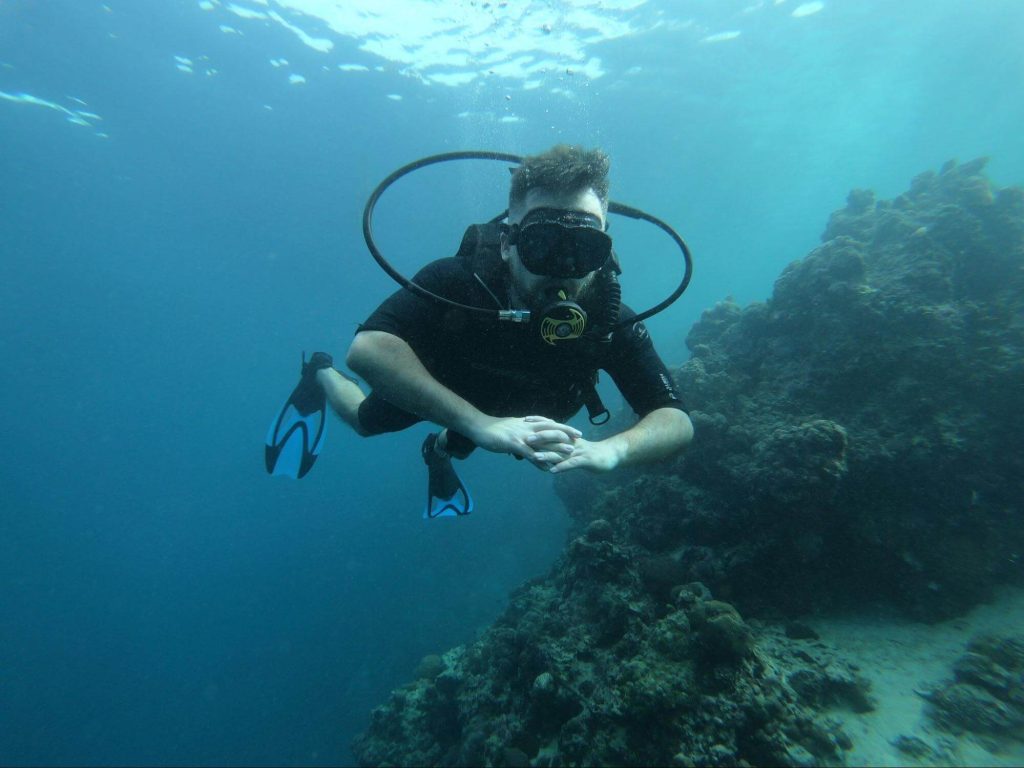 How do you stay focused on your tasks when working remotely?
To be honest, this is a non-trivial problem, and it took me a while to solve it! First of all, it actually helps that my team members aren't online during my morning hours. I don't need to keep checking any emails or Mattermost messages.
I strongly rely on the RescueTime app, which blocks distracting sites. More importantly, I was able to identify and overcome some signs of burnout I was experiencing a while ago, and I can happily say I am fascinated with programming again. I really have fun solving puzzles and designing classes and components. When your work is not a chore but something you enjoy doing, it is way easier to focus on.
How do you unwind after a busy day?
After work, I usually read some books about history or watch videos on YouTube channels dedicated to the topic. It is incredible how much valuable content you can get for free nowadays! History is my great passion – it can be compared to my love for programming. I am especially fascinated by Ancient Romans.

I also like to take my scooter and roam around, especially because the roads outside the city are very picturesque.
What led you to choose remote work?
I started my career as a freelancer, so the idea of remote work wasn't unknown to me. After working in an office for a few years, I wanted to emigrate to South East Asia. In order to do that, I had to find a fully remote job. Fortunately, I came across an OnTheGoSystems job advertisement and decided to apply.

My remote position lets me live in the Philippines, but what's also important is that it lets me come back to Poland whenever I need to. It's great because I can stay in touch with my family and friends. I also rediscovered how great European summers can be, so I plan to spend every upcoming vacation there.
Remote work gives me great freedom to go anywhere I want and stay longer than a typical tourist. I've had the chance to explore neighbouring countries like Taiwan, Vietnam, Singapore, and many others, which would be difficult and expensive if I were based in Europe. I can't imagine going back to the office now!