Nicolas Viallet, our OTGS Star of November, tells us about his special experience of living across continents as a digital nomad.
Nicolas, tell us about yourself
I am from Marseille, France but I've been living abroad for more than 15 years. After traveling a bit I decided to stay in Peru. It's been almost 10 years now and I even got Peruvian nationality.
I like adventures: backpacking, mountain biking, 4×4, scuba diving, bungee jumping, snowboarding (and soon skydiving), you name it!
I currently live in a very remote place, a small village at the foot of glaciers. A perfect weekend will look something like a long run in the mountains with friends, followed by a barbecue or some pizzas.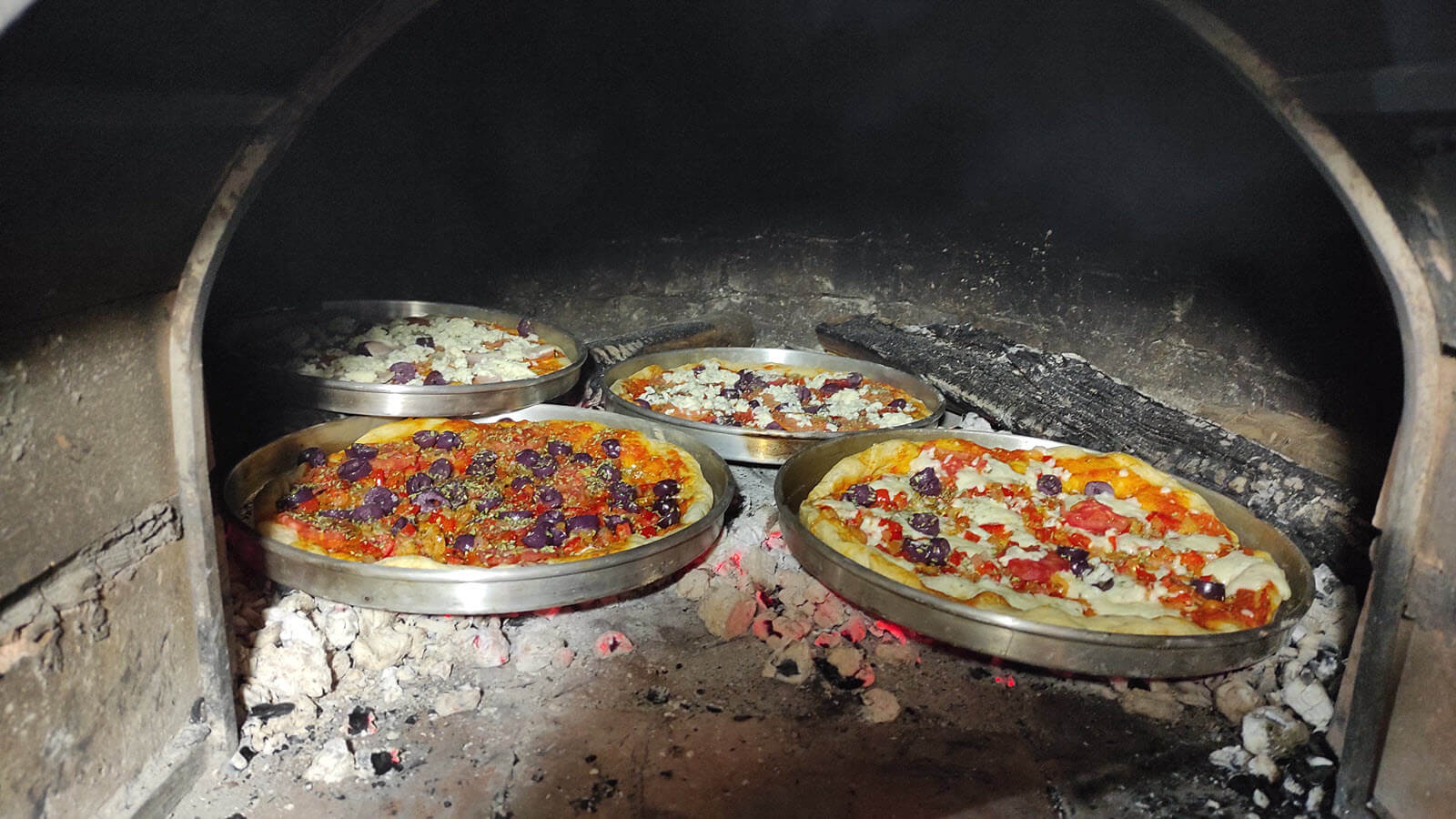 What do you like the most about working remotely?
Remote work offers flexibility that fits with my activities and lifestyle. Just this month (December) I was able to enjoy a long weekend at the beach, followed by a week in Lima where I attended a friend's wedding. Now I'm back at home for a few days before visiting family for Christmas and ending the year at another beach.
How do you benefit from working at OTGS?
In order to follow this "digital nomad" lifestyle I quickly got interested in technologies and started working with WordPress, developing sites, and learning about SEO amongst other things. I couldn't hope for a better job than working for a big player such as WPML.
One of the main benefits is the company's 100% remote work culture. I've seen companies struggle to transition during COVID, so working for a company that has this built into its DNA is fantastic.
What's a typical day like for you?
I'm a technical support agent for WPML. I start pretty early (6 am) and on a daily basis, I handle tickets and chats on the French, English, and Spanish forums. In short, I help clients with technical questions or issues.
I love working hand-in-hand with clients and helping them achieve their goals. My job also involves working closely with different teams such as compatibility and developers to make sure that issues are escalated properly.
I like the life balance I have here where I can be a bit of a geek and spend hours in front of the computer debugging issues but then take a break and be in nature within minutes.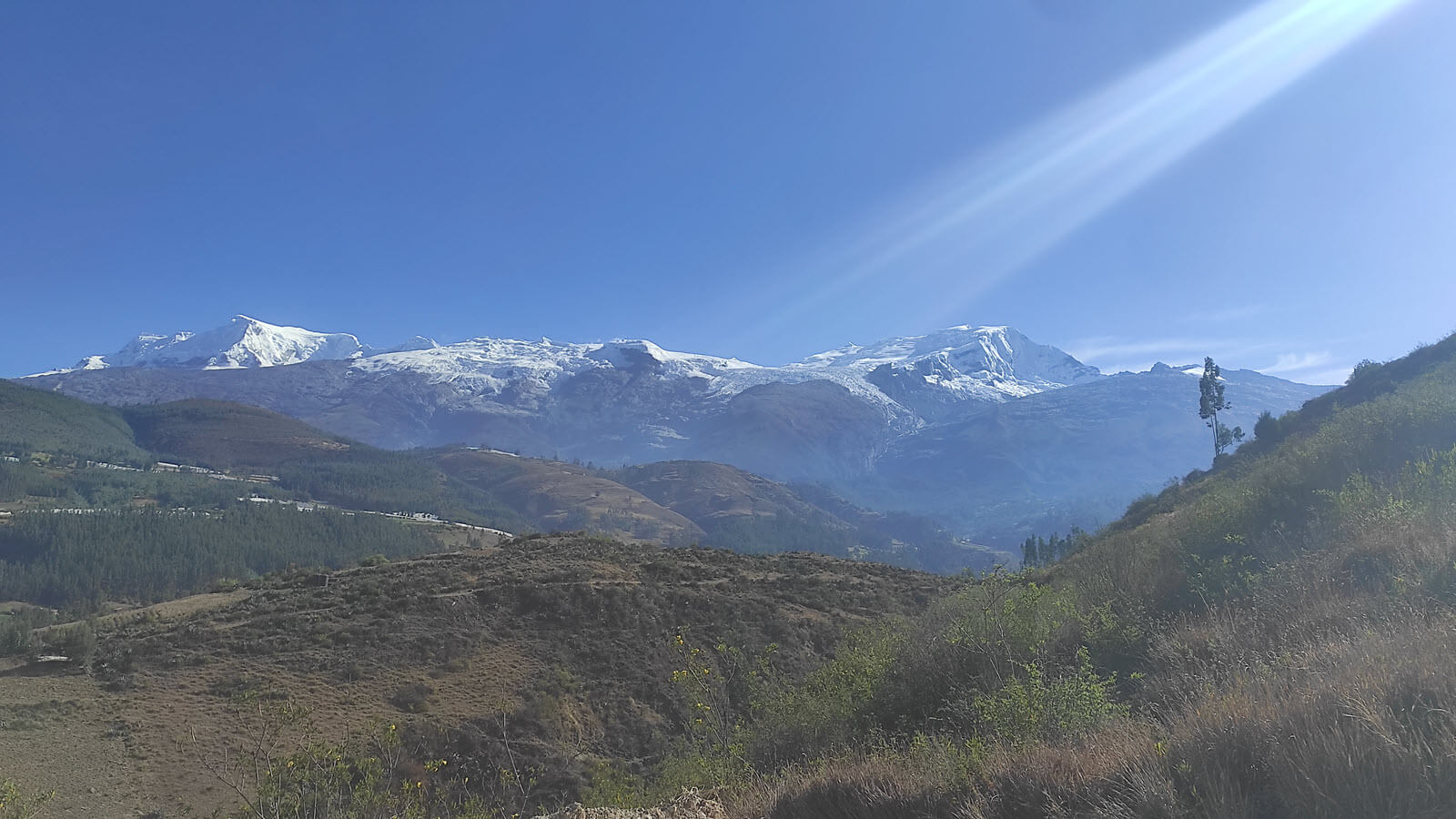 What places have you already been to while working before? Could you do that before joining OTGS?
Before OTGS, traveling while working wasn't really an option but I worked in Malta. There, I would find work where and as I was traveling. I freelanced for a while and spent some time in Spain before moving to Peru, and from there, I was able to visit Colombia and Ecuador.
During this first year working at OTGS, I went to San Martin de los Andes, Bariloche, Buenos Aires, Santiago de Chile, and Peru: Punta Hermosa, Cusco, and Paracas.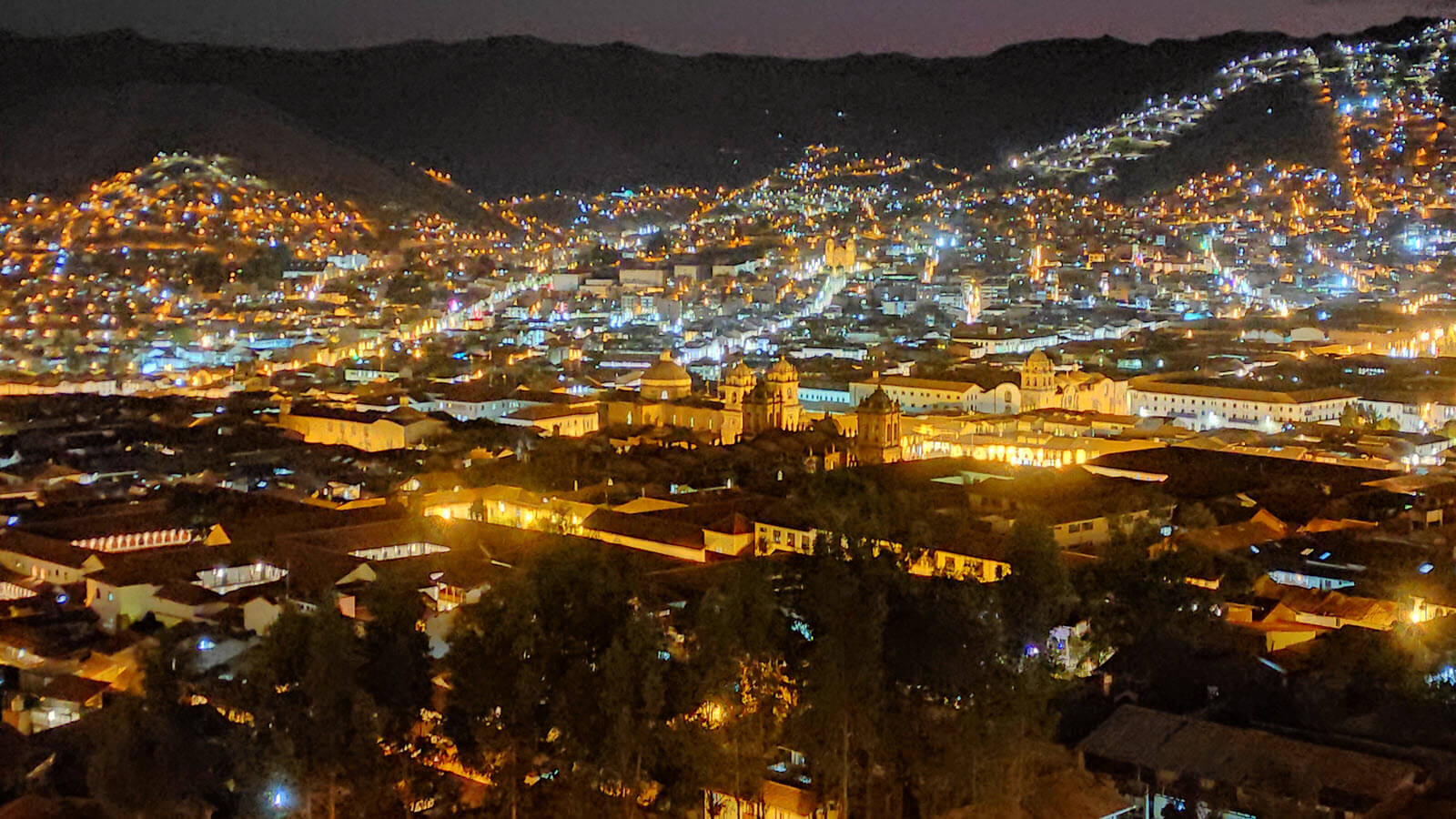 What are your future plans in regard to places to stay and work?
I'm always living between the mountains (where I live 75% of the time), the city (Lima), and the beach during the summer.
My plan for the next year is to run more international races (trail running) and take advantage of remote work to spend at least a couple of weeks in those destinations. Just like I did this year in Argentina.