Dražen Duvnjak, our OTGS Star of December talks about how he transitioned from a WordPress hobbyist into an IT professional.
Dražen, tell us about yourself
I am a sporty tech geek from Croatia, living in a small village/town near the Italian and Slovenian border. I am a big fan of the AC Milan football club.
I received my education at the Maritime University in Rijeka, where I lived and worked for the past 10 years before moving back to my hometown. I am a maritime electronic engineer but have not worked much in the industry.
I have been working with WordPress and websites since I was a kid. Thankfully, I have been able to turn it into my full-time job in recent years and keep doing the job I like.
I have a sister and am an uncle to 2 cutest little nephews. :)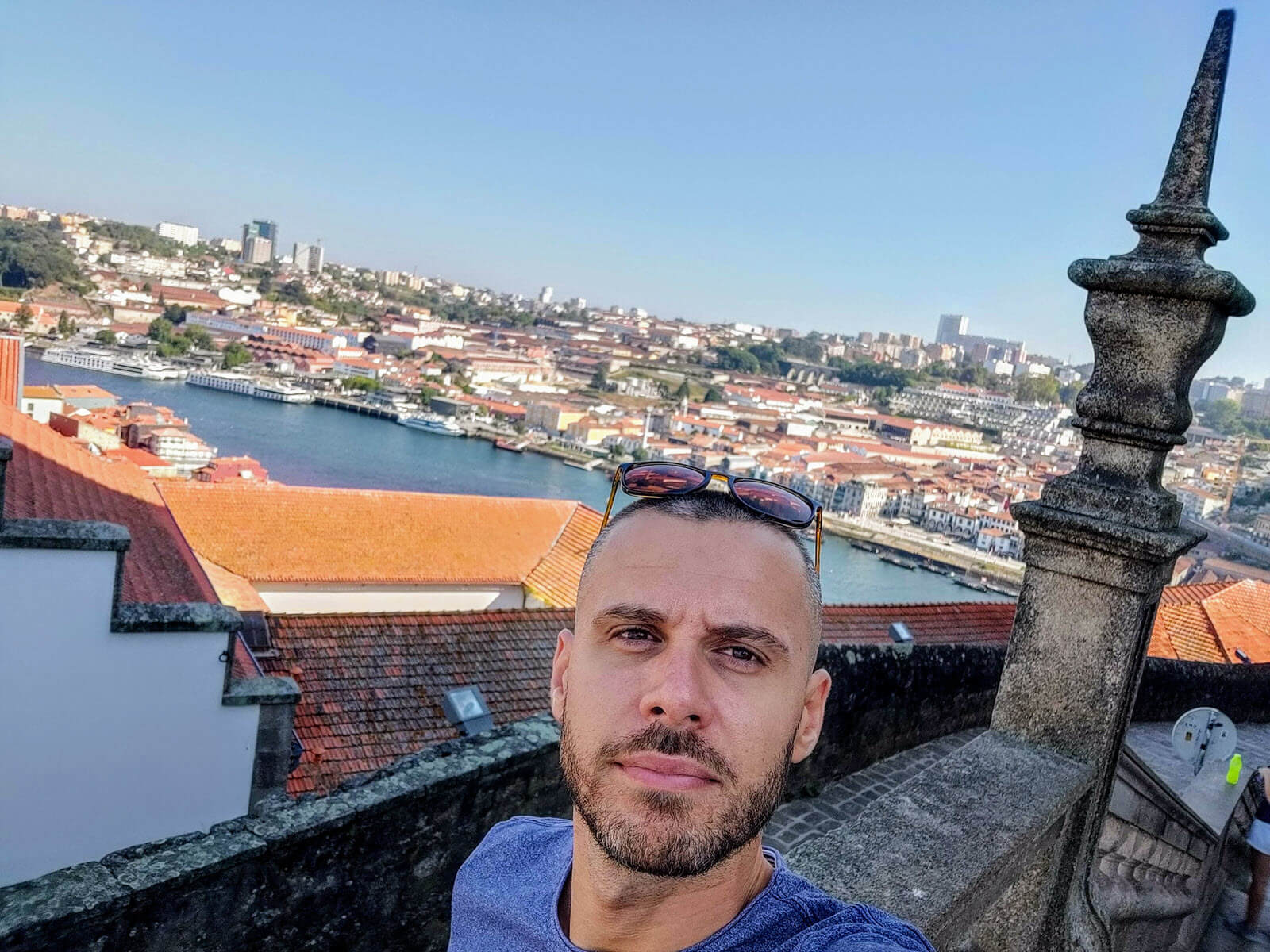 What were you doing before joining OTGS?
Before joining OTGS, after finishing my education at the Maritime University, I worked as an electronic engineer on a cargo ship for three years and traveled around the world. It gave me an opportunity to go and see places I would never have otherwise.
After that episode, I started freelancing in the WordPress industry since building websites as a side project was always a hobby of mine, and I wanted to turn it into a full-time job.
How did you hear about the company?
I heard about OTGS through my work in the WordPress industry. In this field, I have had the opportunity to work with a variety of different tools and products, and OTGS and their WPML product have been well-known, respected, and widely used within the industry.
I had already used their products before when building websites for my clients. This means I was familiar with the company and their offerings before I had the opportunity to work here.
What led you to choose remote work?
I enjoy working remotely because it allows me to save time and money on commuting, and I feel more comfortable and focused in my own environment. I appreciate the freedom and flexibility that comes with remote work and the ability to be more independent of external factors like the weather or location. Overall, I have found that remote work has been a good fit for me and has allowed me to be more productive and efficient in my work.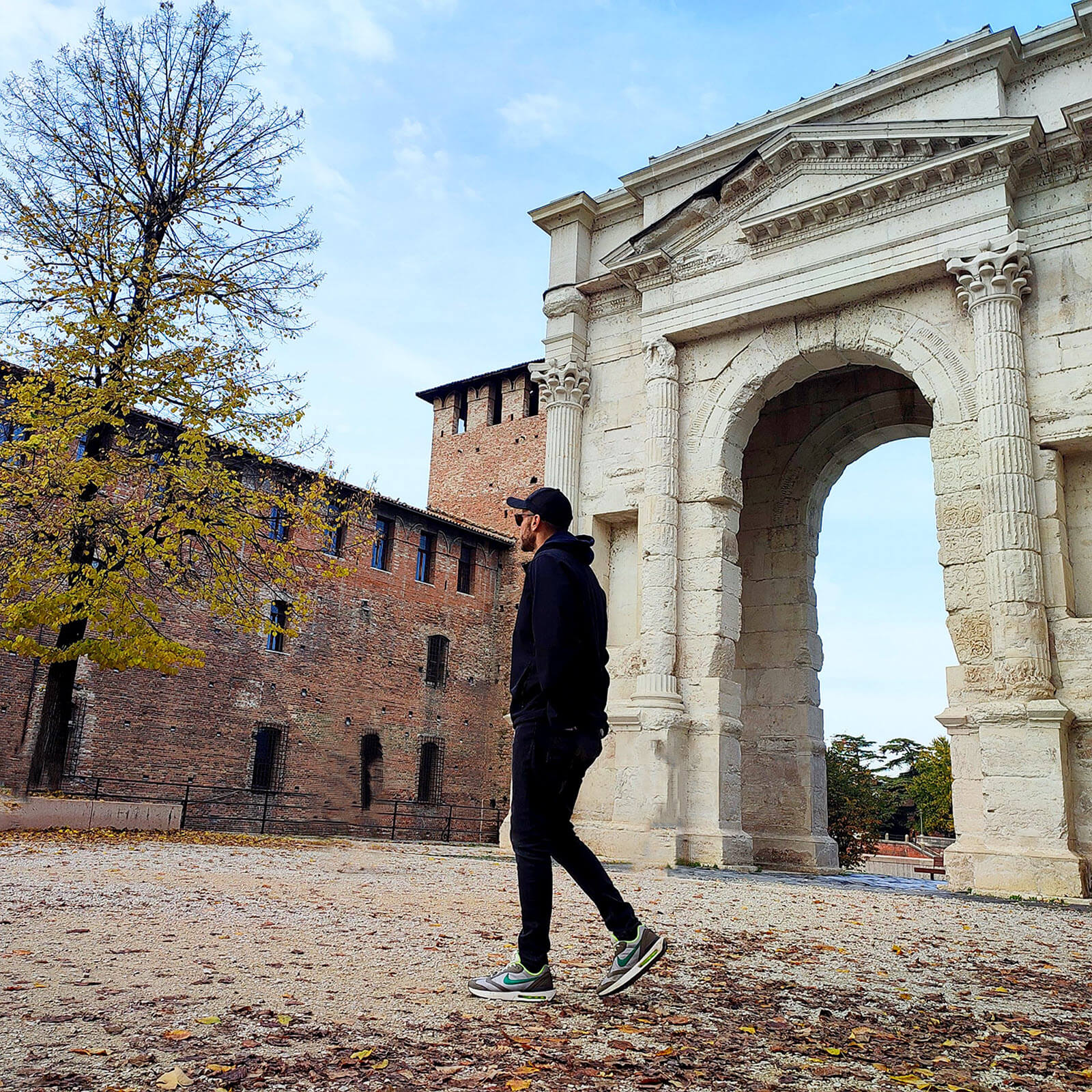 How do you unwind at the end of a busy day?
At the end of a busy day, I like engaging in activities that help me relax and recharge. This might include participating in sports or outdoor activities.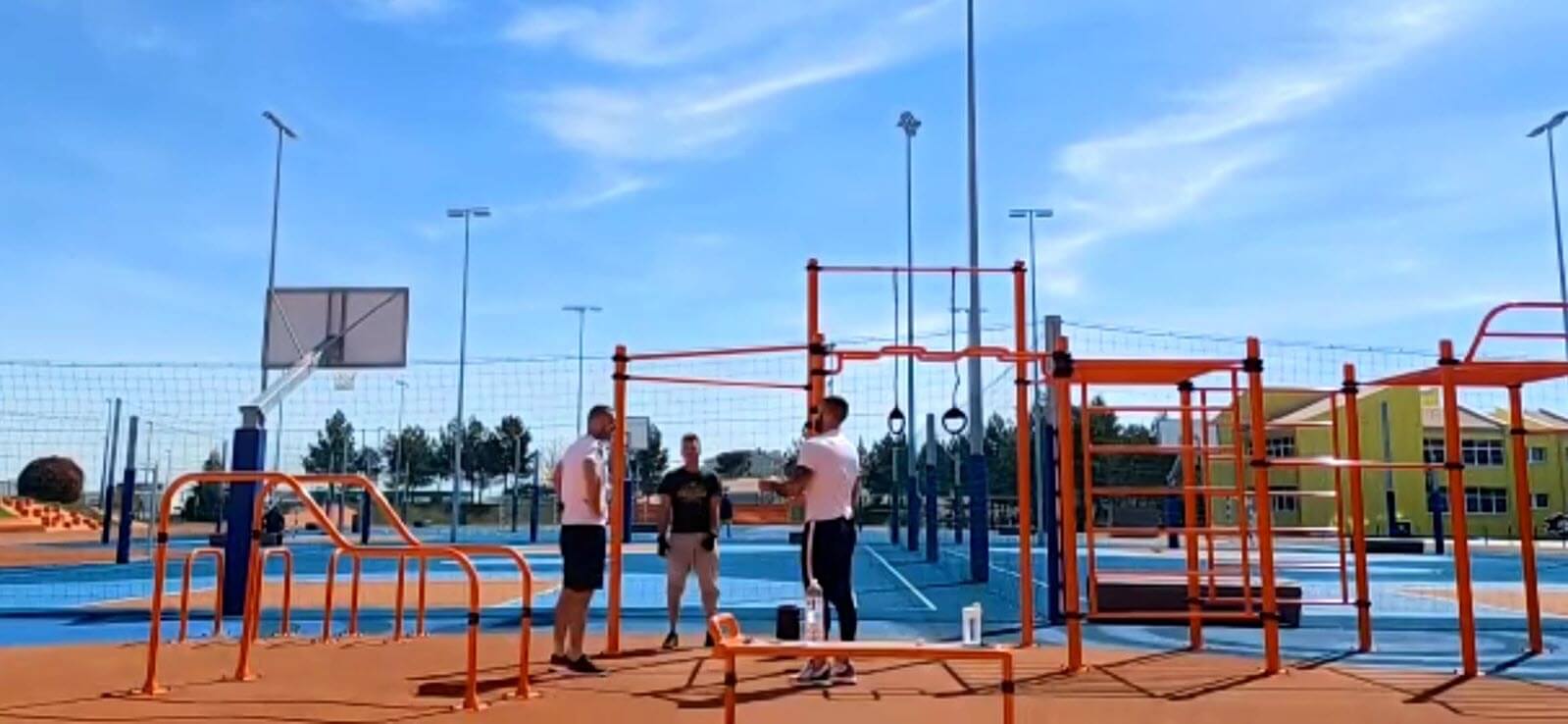 I find that these activities help me clear my mind and relieve stress after a day of work. Additionally, I try to make sure that I take breaks throughout the day to rest and recharge, as this helps me stay focused and motivated.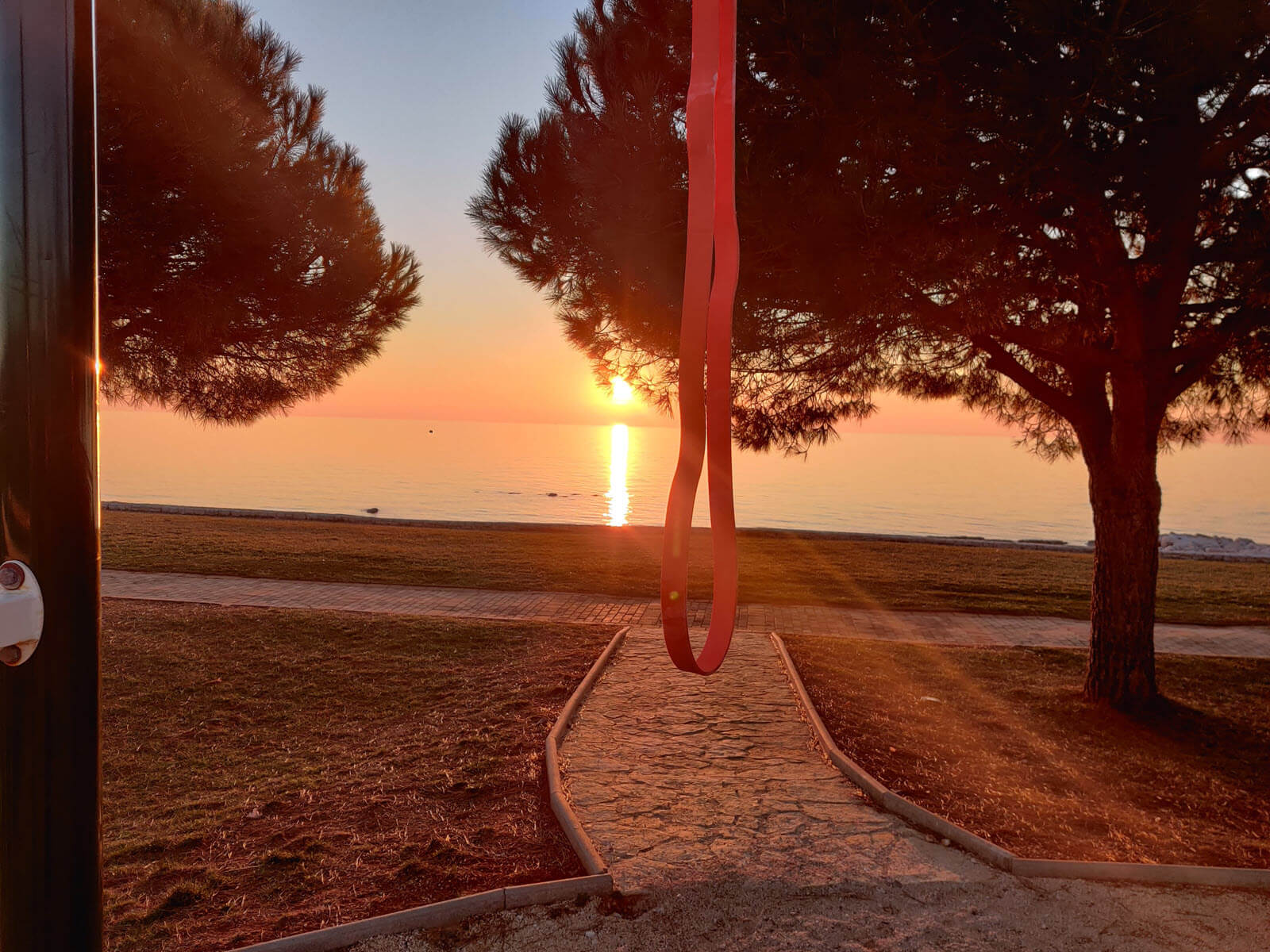 What do you do in your free time?
In my free time, I enjoy being active and participating in sports such as calisthenics and running, as well as outdoor activities like cycling, walking, and hiking. As soon as I finish my work for the day/week I am outside spending my time actively, on short trips, reading a good book, or spending time with family and friends.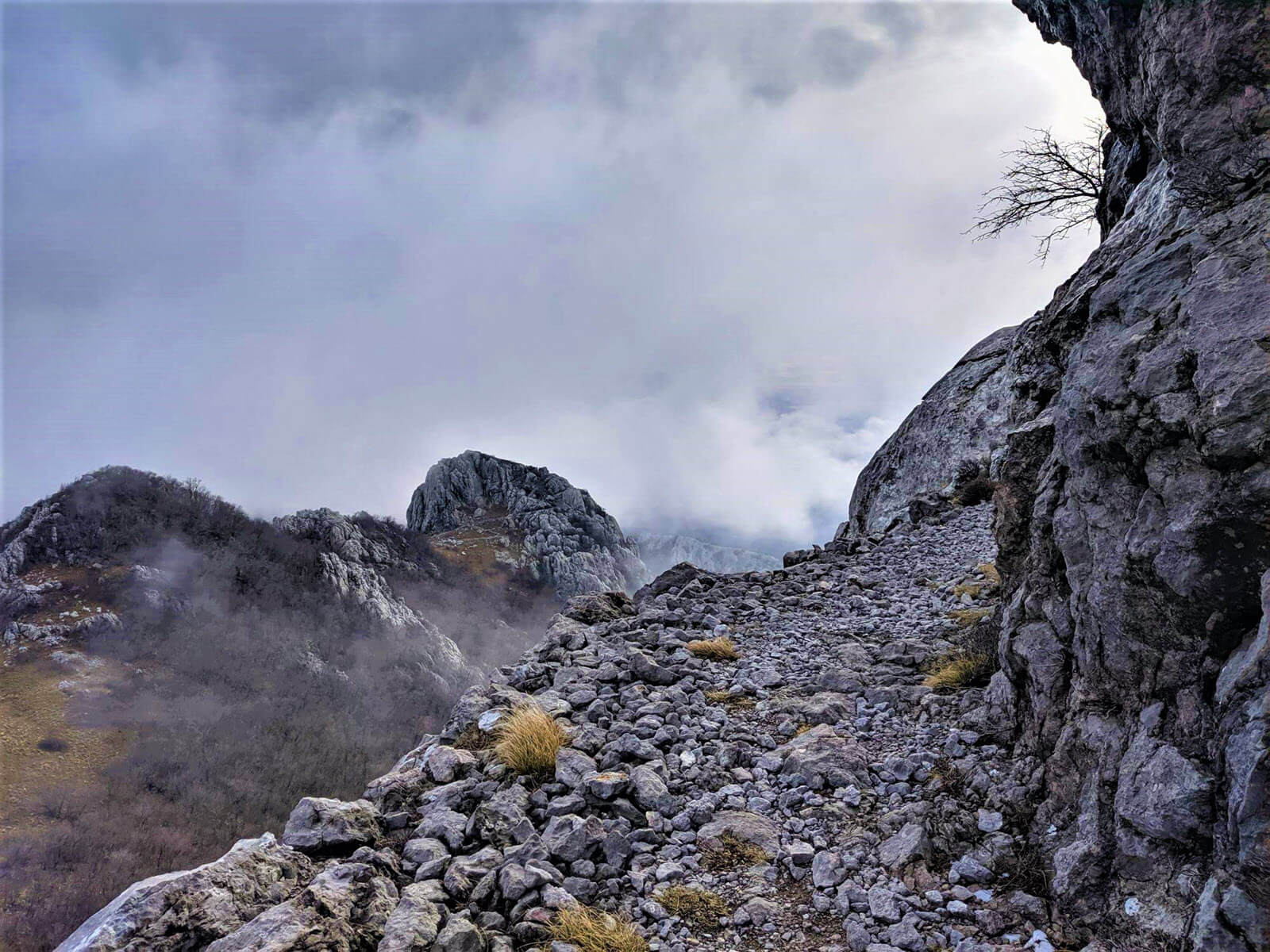 How do you manage the boundary between life and home?
This is something I struggled with when I started, but I've found a way that works perfectly for me.
Separating work and personal time can be a challenge, especially when working remotely. One way I manage the boundary between life and home is by having a designated workspace that is separate from the rest of my living space. This helps mentally separate work from home and creates a sense of structure and routine.
Additionally, it helps build-in breaks and dedicated personal time into your schedule to ensure you have time to rest and recharge. This sets a set of rules and guidelines for yourself and those around you and helps everyone to manage the boundary between working time and personal time.