In our increasingly interconnected world, embracing and celebrating cultural diversity has become more important than ever. As a company with remote employees from all corners of the globe, we take pride in the rich tapestry of cultures, traditions, and beliefs that make up our team.
We're excited to share some of the unique ways our employees celebrate the Solar New Year, Eid, and Easter, which all took place in April. Let's dive into these celebrations and learn more about the importance of cultural diversity in our workplace.
Solar New Year
The Solar New Year is celebrated in various countries, with some observing it on January 1st and others on different dates. For instance, China celebrates the Solar New Year on February 4th or 5th, while countries like Cambodia, India, Nepal, and Sri Lanka mark the occasion on April 14th or 15th.
Our Cambodian colleague Sokmesa Khiev mentioned that people play water games during this time because April is the hottest month in Cambodia.
Channa Ly, another Cambodian team member, shared his traditions: "Every new year, I usually visit a pagoda in the morning to offer food and fruits and contribute some funding." It is a tradition for families to go to pagodas to offer food and fruits to the monks and receive blessings. The pagoda monuments are decorated with flowers and colorful garlands, among other.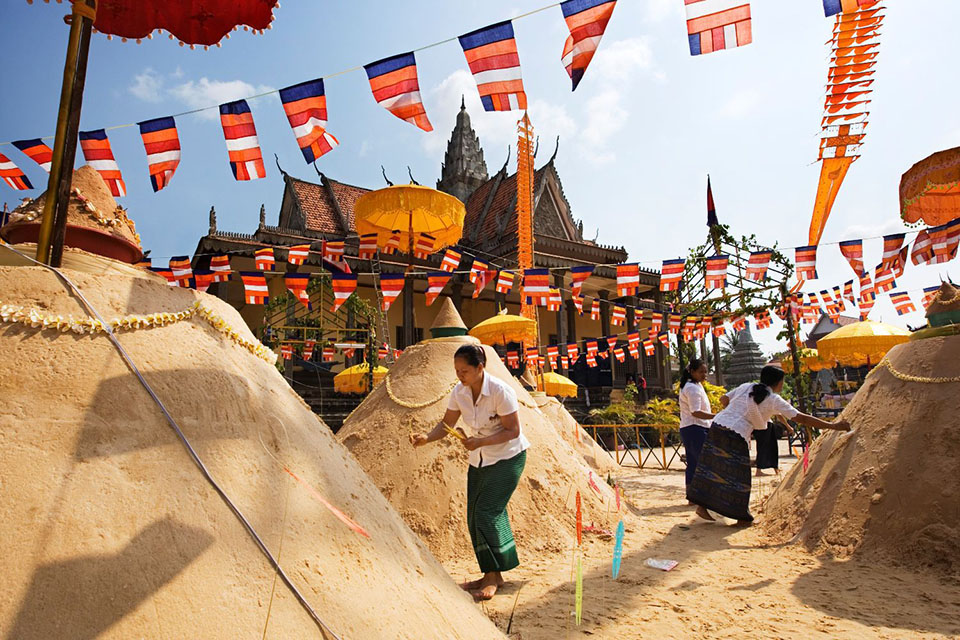 Playing games is a common tradition during the Solar New Year in Cambodia. One of the most popular games played during this time is called "Chol Chhoung," which involves throwing a decorated cloth ball back and forth between two teams. Another game played during the Solar New Year is "Leak Kanseng," a game where blindfolded players try to break a clay pot filled with prizes. These games are believed to bring good luck and prosperity for the new year.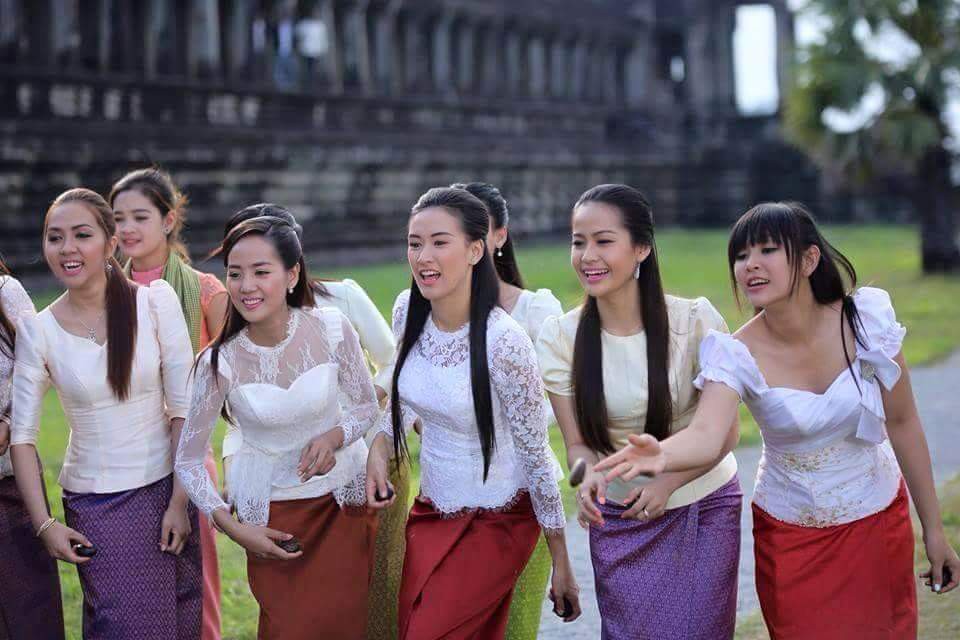 Eid al-Fitr
Eid al-Fitr, which took place on 21 April, marks the end of Ramadan, is a significant occasion for our Muslim employees.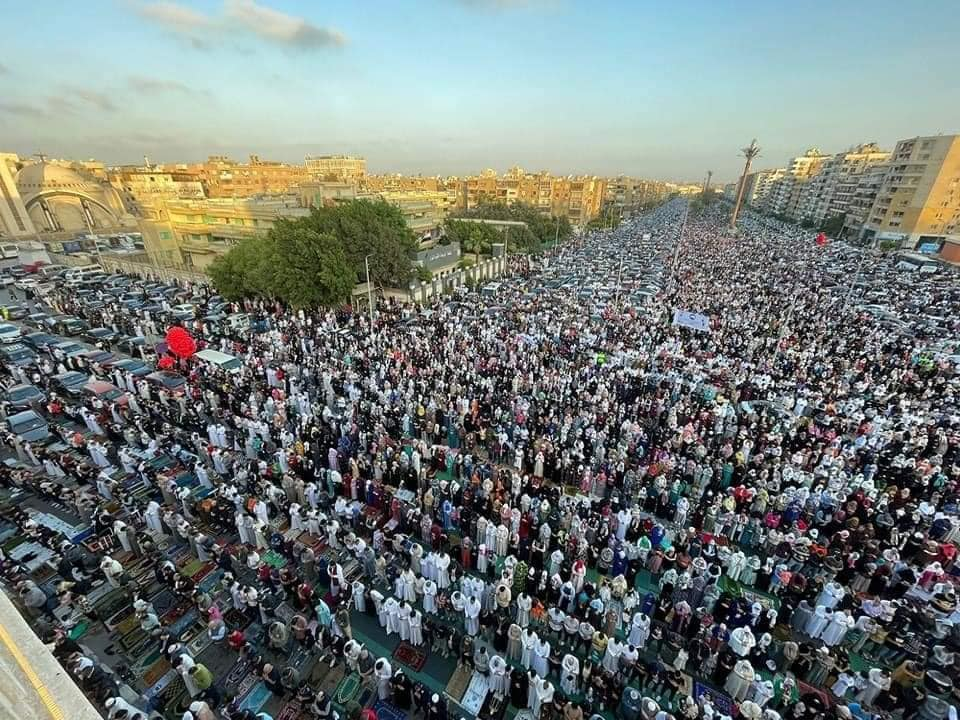 Ilyes Bourigua from our WPML Support team shared his experiences of celebrating Eid al-Fitr in Tunisia, where people gather for a special meal, exchange gifts, and participate in a unique event called "Kharja." This peace march promotes unity and forgiveness while showcasing the importance of family and community.
Ahmed M. Mamdouh, also from our WPML Support team, explained the significance of Ramadan and Eid al-Fitr as a time for self-reflection, spiritual growth, and celebration. It is also an opportunity for Muslims to strengthen their relationship with Allah and their community, emphasizing compassion, forgiveness, and unity.
Ashraf Heshram from the WPML Development team lives in Egypt and says, "For me I always celebrate it with my family. We usually buy new clothes before the celebration, and on the first day of Eid we go together and pray the Eid Salah (Eid prayers) in a big mosque where thousands of people are praying together. Then we feast together! :) And of course, before we go to pray, we break our fast by eating Eid Kahk and biscuits (Eid desserts)."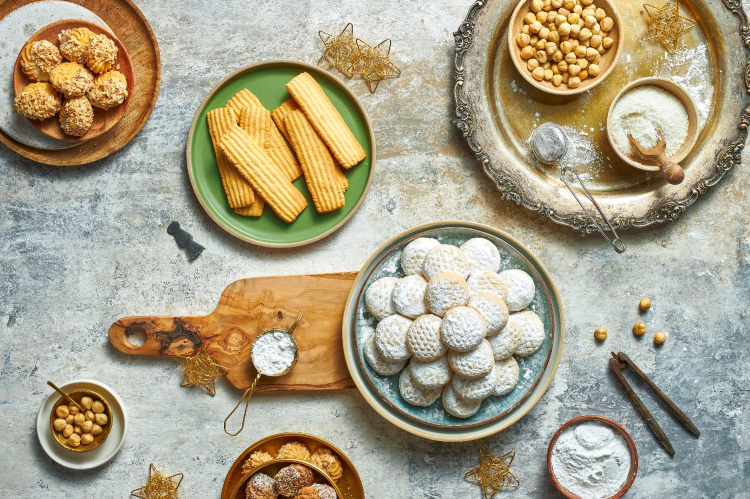 Easter
Easter is another important celebration which takes place in Easter. This year it was over the weekend of 7-9 April.
This Christian holiday is celebrated with various traditions, including attending church services, enjoying festive meals with family and friends, and participating in Easter egg hunts.
Eloise Brink from the Content Team, tells us how she celebrates Easter: "As a Christian, Easter is a significant celebration for me and my family. During this time, we attend a church service on Good Friday, which helps us reflect on the sacrifice of Jesus Christ on the cross. On Easter Sunday, we attend another service, which marks the resurrection of Jesus from the dead, giving us hope and a reason to rejoice. As a family tradition, we also gather for a nice meal and indulge in lots of chocolate treats that are commonly associated with this holiday."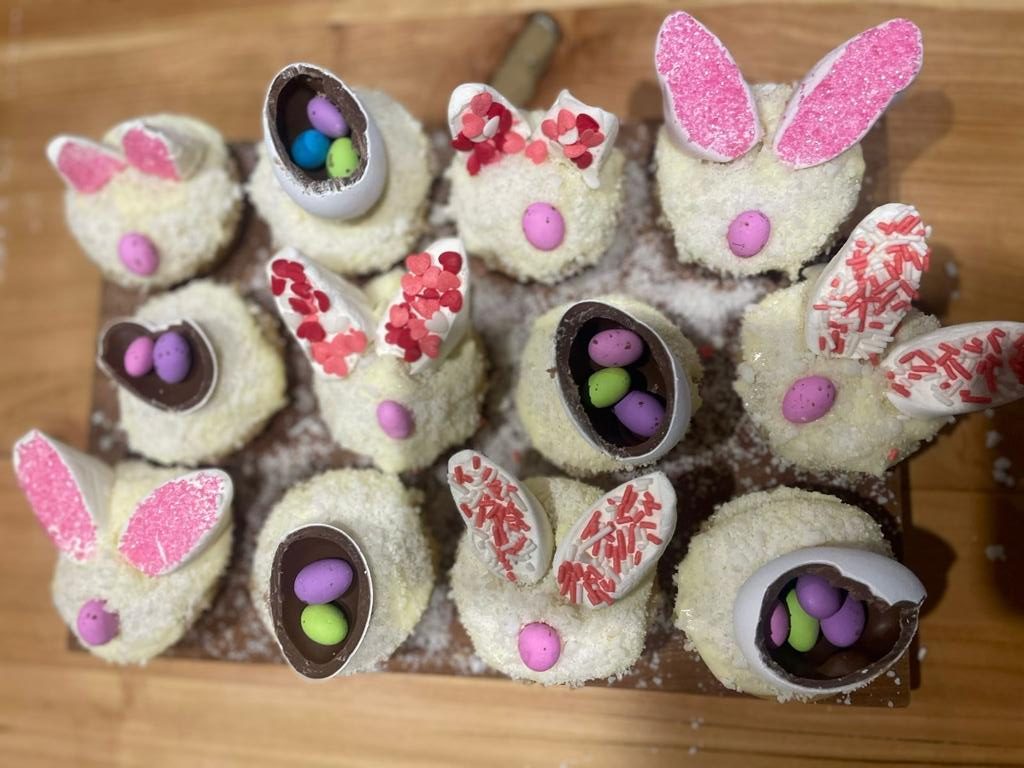 The Easter themes are bunnies, eggs, and chicks, representing new life, renewal and the potential for growth. The adults hide Easter eggs for the children to hunt.
Eloise says, "Another tradition is to paint hard boiled eggs. You can display them in an Easter basket or use them in an Easter egg hunt. I haven't tried this yet, but my nieces did it in Germany and it looks like a lot of fun. I'm hoping to do it as an activity with my daughter next year when she's a bit older."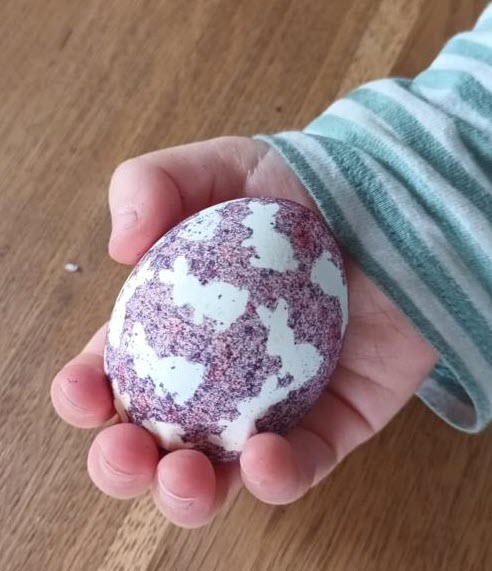 Overall, Easter is a time to celebrate our faith and spend time with loved ones.
A Diverse Workplace
As we celebrate the Solar New Year, Eid, and Easter with our remote employees, we're reminded of the importance of cultural diversity and the unique traditions that enrich our lives. By embracing and learning from these celebrations, we foster a more inclusive and respectful work environment, making our company stronger and more unified.