June brings not only the summer but also lots of news from OnTheGoSystems, such as our new Visual Toolset Experience.
Recently, we announced Toolset Blocks, which allows you to design your templates visually.
Now, you can do the same when creating lists of content using Views. See our full post about Visually Creating and Designing Views using Block editor.
Also, we were at WordCamp Europe in Berlin, where it was a pleasure to meet many of our partners and customers.
June has been a very important month for us. As mentioned above, we finally released a first development version for Toolset Views which includes a primer of our vision on how working with Views should feel when inside the new WordPress Block and minimize the impact of our plugins in our users' sites, including some fixes and improvements on Access.
We also released new versions of Toolset Forms and Maps plugins. You can now allow users to use the native WordPress Media Library manager for uploading media files using front-end forms. Also, we rewrote the foundation of Toolset Maps to make it faster than ever. It will now easily display large number of posts on a map with lightning speed.
Next month will bring lots of goodies and surprises. Stay tuned so you do not miss anything!
Follow all the latest news on our Toolset Blog.
WPML Update
In June, we have released an update to allow you to translate Gutenberg's reusable blocks and block attributes.
With this new functionality, we have completed our compatibility with Gutenberg.
However, as new blocks are released and existing ones updated with new functionalities, we may need to release further updates in the future.
While the work for WPML 4.3.0 proceeds, we are also implementing a change in String Translation, which gets rid of the performance impact that this add-on has on many clients' sites.
The next few days, will be focused on testing this change with several clients affected by performance issues and who were so kind as to share a copy of their site.
We are almost ready for a beta version of String Translation, and we are looking forward to getting user feedback.
We are also working on some changes in the way we load plugins or install updates in order to prevent future version clashes.
You can follow all the latest news on our WPML Blog.
This month has been marked by the successful launch of WordPress Marketing podcast. We are interviewing people who can teach the community their insider secrets which made them successful.
Join the community and tell us who should we interview next!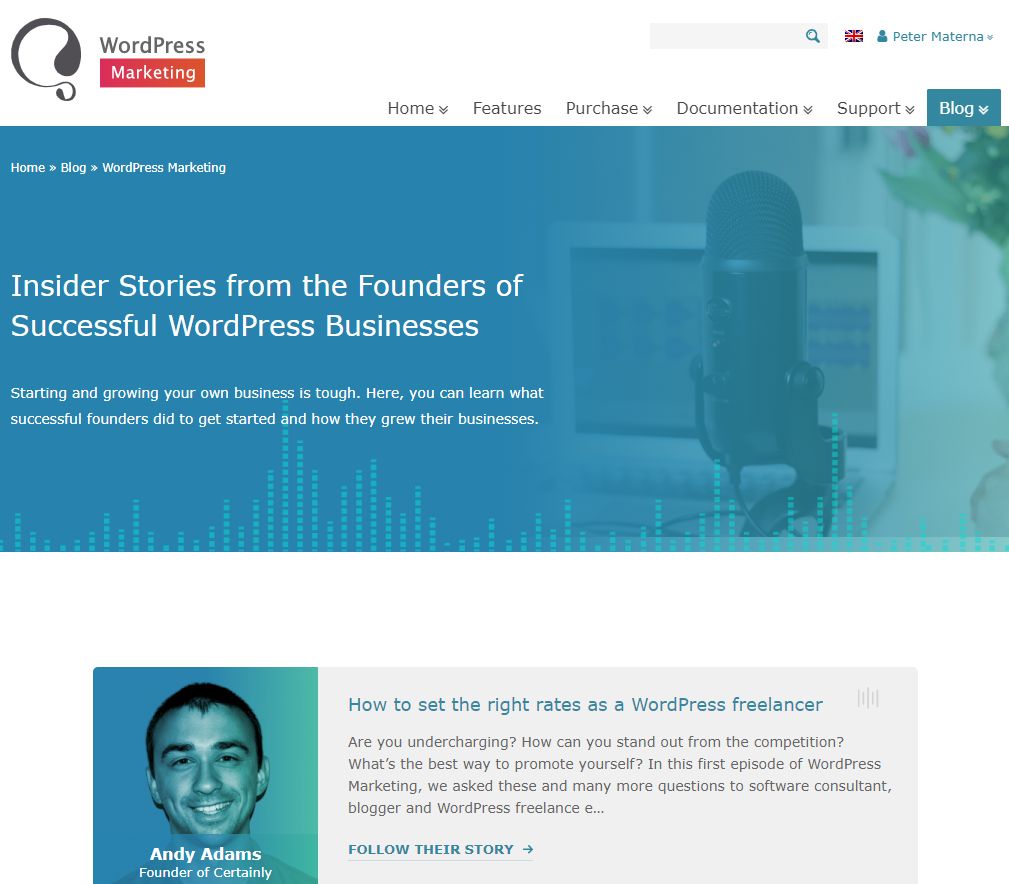 Partnerships, Compatibility and more…
This month, more than 20 OTGSians attended WordCamp Europe in Berlin! It was a good opportunity to get-together and network with the key players of the WordPress community. We wrote a dedicated blog post for this special event, leave your comments there and join us next year in Porto ;-)
Ferdy is a well-known WordPress YouTuber (90 000 followers) and he recently made a 1 hour video about WPML. He explains how to set-up our plugin and the different ways of translating your site. The video is a must-watch for anyone looking to go multilingual.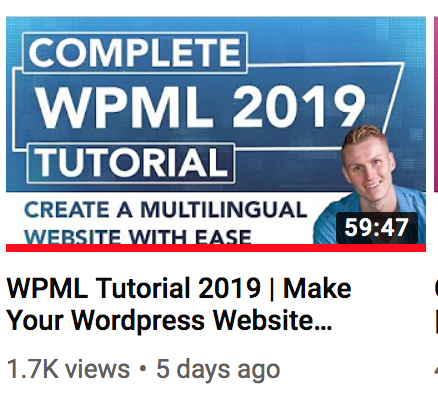 Stay tuned because a nice series about Toolset will be coming in September!

WPML & Blocks Plugins
Last month we mentioned adding WPML compatibility with the main Blocks plugin. Good news, a few of them are now compatible (Ultimate Add-ons for Gutenberg, Kadence Blocks, Advanced Gutenberg, Stackable). We are waiting for them to update their plugins!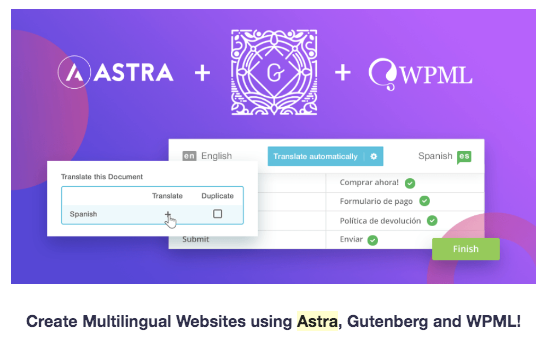 Translation partners
We have several new integrations coming, however, this month our integration team has been very busy and all integration work has been paused until July 15th.
This doesn't keep our already integrated partners from publishing interesting pages about translation with WPML. This month AVANTI revamped its WPML section to include relevant information about website word count with WPML.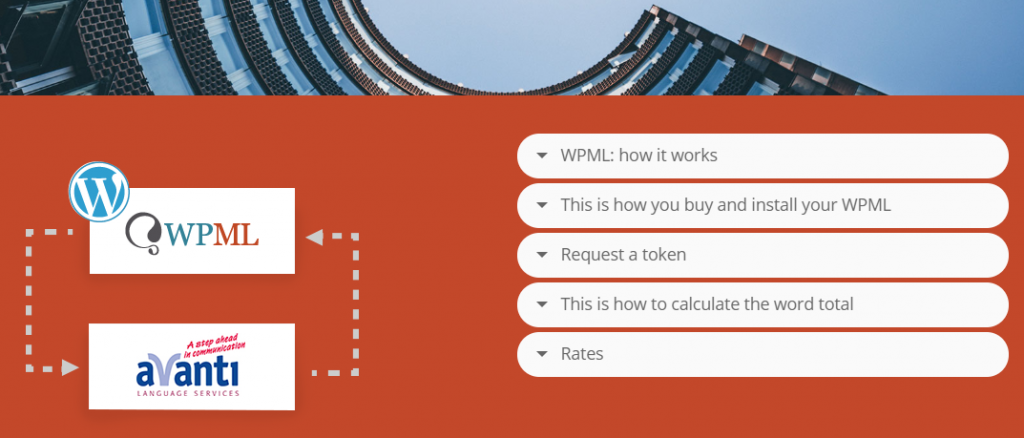 Alfabeta published an interesting interview with its founder Andrea Spila about translating WordPress sites with WPML.
We also had a couple of rebrandings this month: Semantix and Trans-Blvd (Now Translation Boulevard).
Enhancements to ICanLocalize
In June, ICanLocalize focused on software projects to improve the flow so the entire project setup is quicker and you can send strings for translation in just a few clicks. The elements on the project page were reorganized in order to make the more important ones stand out:
The quote was moved to the top so you can find it at a glance without scrolling down the page when you have several languages;
The function to invite translators who worked with you previously was highlighted;
The page was simplified, and if you need to upload a new source file you just need to click a button to display all the options in a new cleaner panel.
Want to join us?
We are a 100% remote working company and all our employees work from over 40 countries worldwide. We do not mind where you work, just that you have great internet access, you work well in a team but can also carry out tasks independently. 
You can read more about our company and culture on Remote.co.