August's OTGS Star of the Month was Marcel Tannich, one of our amazing WPML supporters! Read more about how his interest in Space Invaders became a lifelong passion for computers, and how working remotely gives him the freedom to travel and pursue his hobbies.
Tell us a bit about yourself, Marcel!
I was born in Innsbruck, Austria, known as the "Heart of the Alps". My family lived in a small village a few minutes drive away from the city. I lived in this village until I was around 20 and decided to move to the city, as it was nearer to my workplace.
In early 2018, I moved with my partner Alicia to Spain and we have lived since then in Valencia.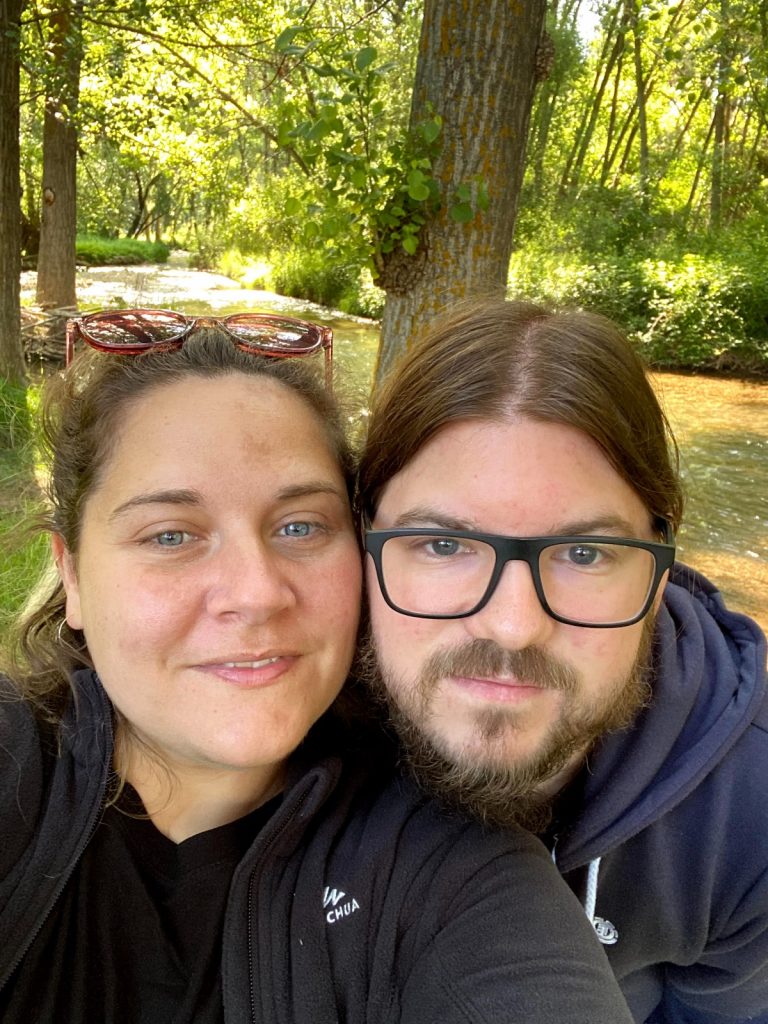 I come from a family of musicians. When I was a child, my parents ran a recording studio in our village. We had several Ataris for studio production. I remember playing games such as "Space Invaders" on them. These machines started my interest in computers, and for me, it was clear that computers would influence my future career path.
How do you like to spend your free time?
I spend my weekends mostly traveling, camping in the countryside, visiting beaches or taking long walks with my dog, Paco, in the mountains. He's a nearly two-year-old Mini Pinscher, full of energy, who we adopted as a puppy.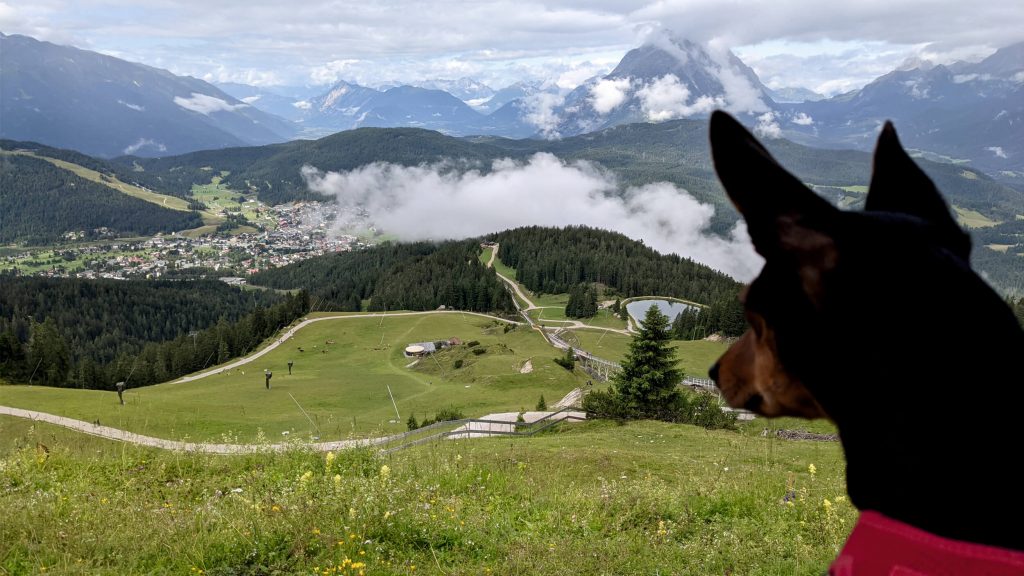 When I'm home, I mostly relax by playing the piano, listening to music or reading. I also like to take photo walks in the city.
How did you get started in your career?
In Austria, I worked for around eight years in the IT department of a big woodworking machinery producer. I was mainly responsible for 3rd Level support and development of "IBM Domino" based database applications and web services.
This role included IT-Helpdesk of CRM/ERP/Reporting software and infrastructure for more than 70 countries worldwide. Another part of this job was mobile device management, contract & tender negotiations and software rollouts of various projects.
I liked the job, but it was time for a new challenge, so I decided to quit my job, sell all my household and move to Spain, where I started to work as a freelance web developer, mainly using WordPress and WooCommerce. I primarily did work for my own clients and white label development for agencies.
How did you hear about OntheGoSystems?
I was a WPML client and searched for something on the documentation page. I saw an open position that sounded quite interesting and perfectly fitting for my profile, so I decided to apply.
After I passed all the interviews & tests, I got a formal offer, and I decided to join. I joined the WPML Support team at the end of January 2019.
What qualifications are needed to do your job well?
Knowing WordPress inside out is a must. I think you will have the most significant success in this role if you have a strong IT background. Experience in creating websites to understand clients' needs will help you a lot, and you need to be open to learning something new every day.
WordPress and web development are changing so fast. You need to be always up to date. Besides that, excellent communication skills and knowledge of web servers, PHP, REST-API are also essential.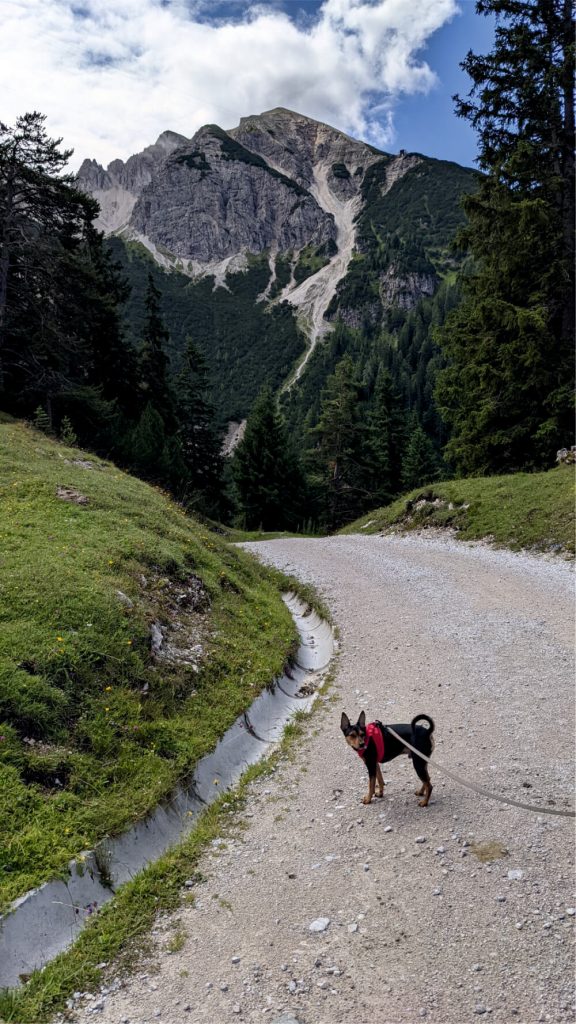 Which teams or team members do you work closely with?
Currently, I work mostly together with Alejandro when working on cases specific to WPML's Advanced Translation Editor, or Otto when I'm helping out to test and debug new reported compatibility issues.
Our team is amazing, and I always enjoy working with different people from other teams.
What's a typical day like for you when working remotely?
Once I start my shift, I first check the recent communication on Mattermost (our company's chat platform) and report tickets in YouTrack (our project management system) to be updated of any issues or important things to know.
Next, I check reported issues on our P2 system (which we use for discussing issues internally before escalating them) and see if I could answer any open questions from my teammates. Then, I work on my existing tickets, answer questions, give tips, deploy site clones, answer client requests, testing installations, debug & isolate issues, and I also work in chat to give instant help to our clients.
Currently, I'm also involved in the high-level testing of our upcoming WPML 4.5.0 release to debug compatibility issues. This is really interesting, as you test 3rd Party plugins/themes and check how they work together with WPML. If a compatibility issue is already reported, I try to debug it on a local installation using Xdebug and see what's going on.
Besides that, I'm also helping the team if they have issues with our internal Sandbox installation service, which is used to isolate and reproduce issues from scratch.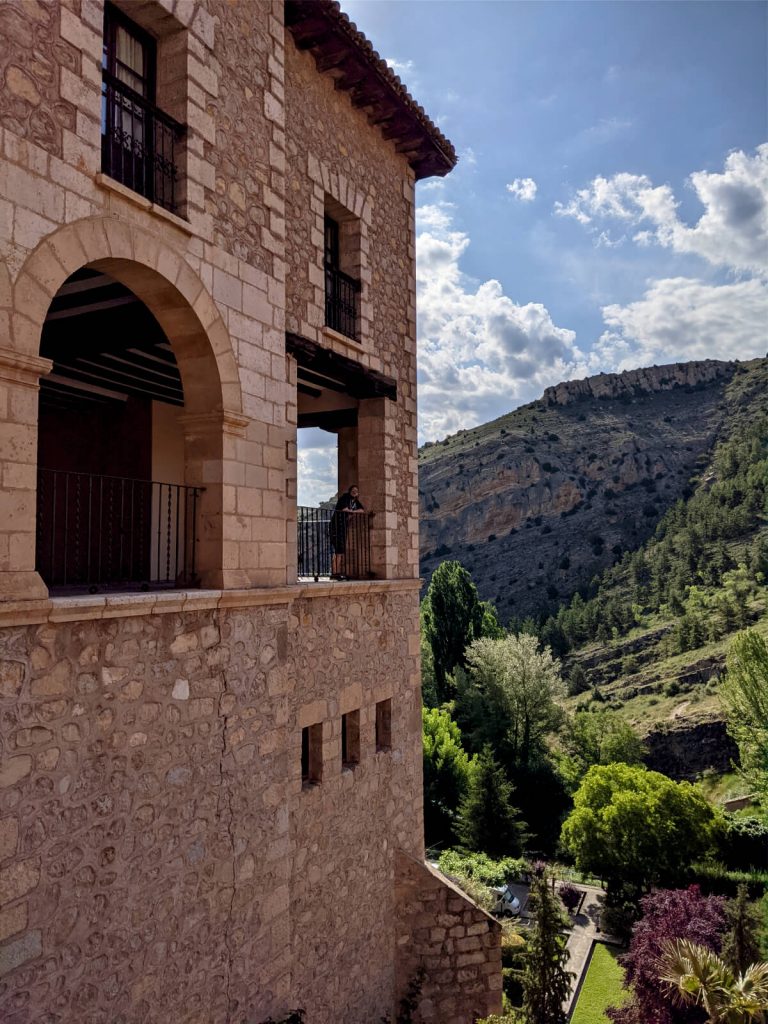 Are you involved with WordCamps or any similar opportunities?
Yes! I love to travel to WordCamp as an attendee or as a speaker. My last talk was this year because of COVID-19 online. I hosted a workshop about WP-CLI at WordCamp Europe 2021, and I hope we will be able to attend real WordCamps soon. I really miss it!
Beach Valencia during pandemic
In your experience, what are the best things and most challenging things about working remotely?
The freedom! I can choose from where I want to work, and I'm not forced to commute and lose a lot of time. I have more time for myself, feel happier, and work a full month from another country, as I do every summer and work from Austria.
Furthermore, I also eat healthier, as I can cook every day fresh and my dog is happy that he is not alone :)
To be honest, I don't see any negative aspects. Many people say that communication is an issue or that for their specific team, it's not working. You can also be a bad communicator sitting in an office. Your team may need to adapt and accept changes, then it can work for you.
What's next for you?
I'm pretty happy with what I'm doing right now and I think the next big step will be buying property here in Spain. And I'm currently also working on learning AWS to make the certification as an AWS Solutions Architect. I also would have some open ideas to write a book about WordPress and share my knowledge in this format. Let's see if I have the time for all… :)