July's Star of the Month Alejandro Sanchez tells us about some of his hidden talents, how he tricks himself into doing things, and why the remote lifestyle chose him.
Alejandro, tell us about yourself
I'm a Venezuelan guy living in southern Italy with over 15 years of experience in "all things WordPress". This includes blogging, SEO, website promotion, e-commerce, and so many more things.
I've both had and built websites using free/premium themes, and even built my own theme and personal plugin. Not to mention the thousands of customizations I've made – JS, HTML, PHP, API Implementations, you name it!
I'm the first IT guy in my family (a BIG family of over 80 people scattered all around the globe!) which also makes me the "go-to" guy whenever anyone gets stuck with a PC or phone.
What do you like doing in your free time?
I really enjoy not only trying and discovering local and international cuisines, but also cooking them. I'm always coming up with new ideas or trying to replicate the different dishes I've tasted.
I also like travelling, which somewhat explains a recent hobby of mine – learning more about the history of different countries.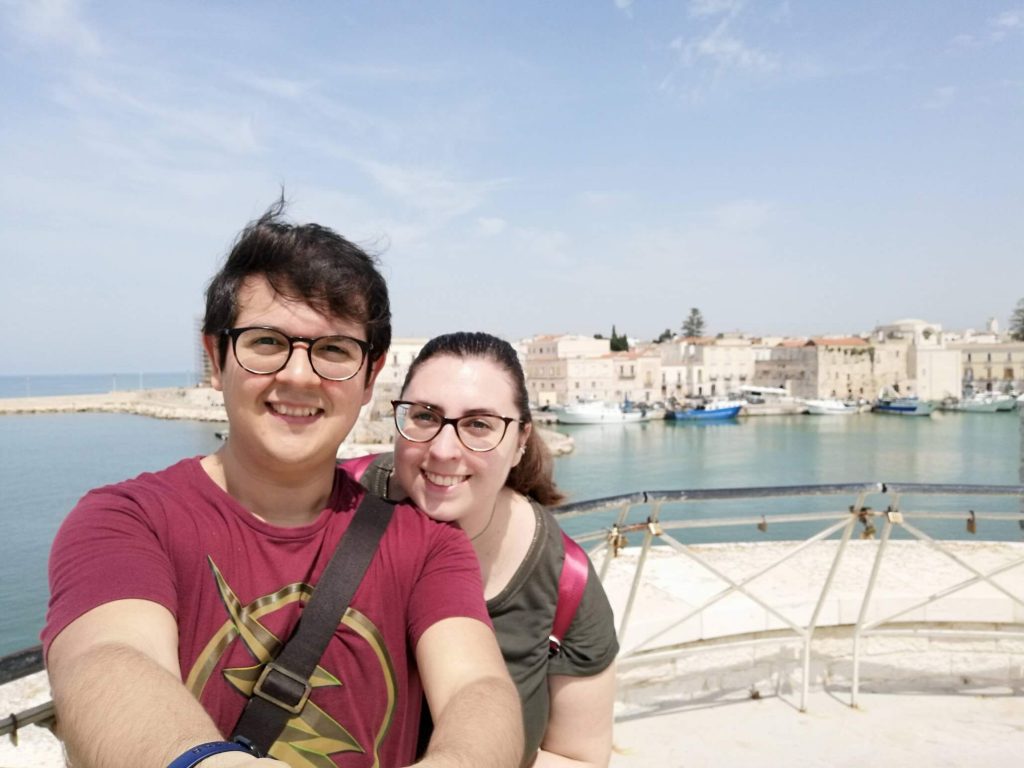 What's something most people don't know about you?
I'm lazy, so in order to achieve a goal, I need things to really pique my interest. That's enough motivation for me to do whatever I set my mind to. You could say that I "hack" and trick myself into doing things!
I'm also a trained pizzaiolo (pizza maker), so I can make pizzas like a professional, even though I'm probably a bit rusty right now.
What were you doing before joining OTGS?
I'm a curious guy and a prime example of learning by doing. Before joining OTGS, I did a whole lot of things:
Blogging
Onsite and offsite SEO
Marketing strategies (onsite)
IT work in a Series B Italian football (soccer) league
Freelance work as translator (Spanish, English, Italian), transcriber, Android app developer, and website developer
Built a small agency where I worked as a remote IT specialist
I also worked as a pizzaiolo and in farms across different Sicilian cities, gathering olives and grapes to make oil and wine (and then made some myself too).
And, I can't forget to mention my job as a store clerk, where I perfected a skill I use to this day – how to fold clothes fast!
Every single job helped me in life at some point, and helped me grow as a person and professional.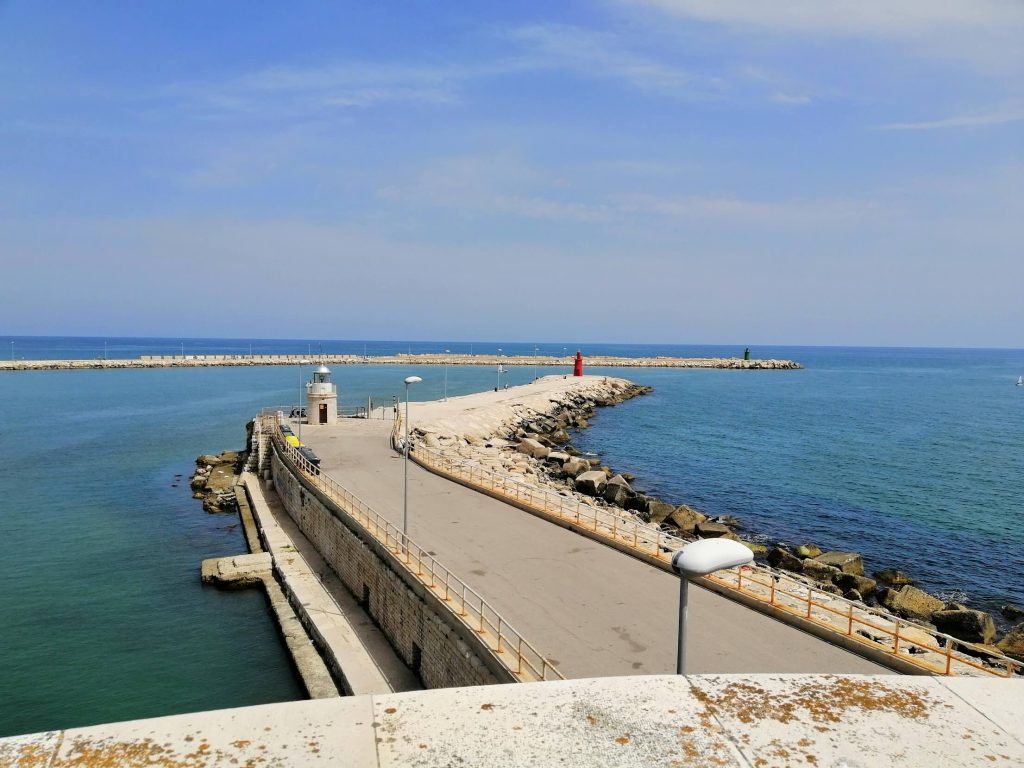 How did you hear about OnTheGoSystems and what made you want to join the company?
I had my eye on the company for a while and was actually a WPML user before joining. I initially applied for the front-end developer position which ended up being taken, but I'm glad with the way things turned out. Who knew that my role in support would be the key to my personal and professional growth.
Can you tell us more about your position and responsibilities?
I currently cover a few roles at OTGS:
Mentor and Training Logistics Manager
1st Tier Supporter
Deputy Support Manager
Team Leader
In short, I start my day as a Supporter, offering help to our plugins' customers. During the day, I check for complaints or requests from clients, check the state of our different queues (development, compatibility) and possible recurring issues. This is a task shared by my Deputy Support Manager and Team Leader roles.
I check on my teammates throughout the day and make sure they're both doing well and feeling well. I also prepare the workflows for any new development, systems, and support entries.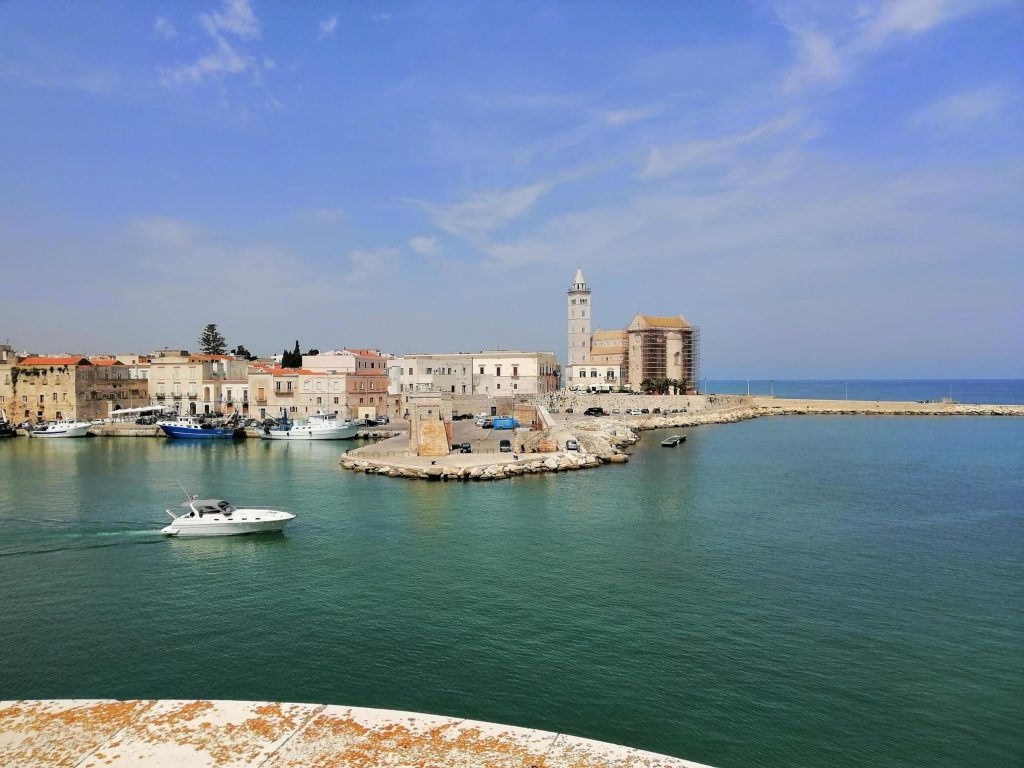 What qualifications are needed to do your job well?
While not all these skills are a must, they're very helpful in my day-to-day work:
HTML, CSS, JS, PHP. Knowing these languages makes my job so much easier, since it helps me find the root of the problem faster and get clues about where to look, or what to do next when working with clients.
WordPress knowledge. Knowing programming languages doesn't mean much if you don't know the basics of WordPress. And although WordPress isn't difficult to use, it's not something you can become a pro in within a day. Even the most seasoned developer would have to take a step back and learn more about how WordPress works before fixing a problem.
Are there any soft skills that have helped boost your career?
There are some soft skills you definitely need in order to succeed in any of the roles I cover, like empathy. Every client has their own important issues which we need to know how to prioritise. For example, there are issues that are easy to fix but that might get more priority or more complex ones, simply because the clients are on a deadline.
Patience is also an important one. We work with clients from all over the world and communicating issues is not easy in one's native language, let alone in foreign one! A lot of our work is about trial and error and isolating problems, but before we can do that, we need to understand the issue at hand.
As a mentor, I also find patience to be helpful whenever sudden changes arise due to different factors like holidays and personal issues, or when working with trainees. It's the foundation to building healthy relationships, and helps the training process go smoothly.
And of course, passion. The intensity of the world of IT can be frustrating at times and requires you to learn how to deal with different types of issues. To successfully tackle these issues, you need to have passion for what you do.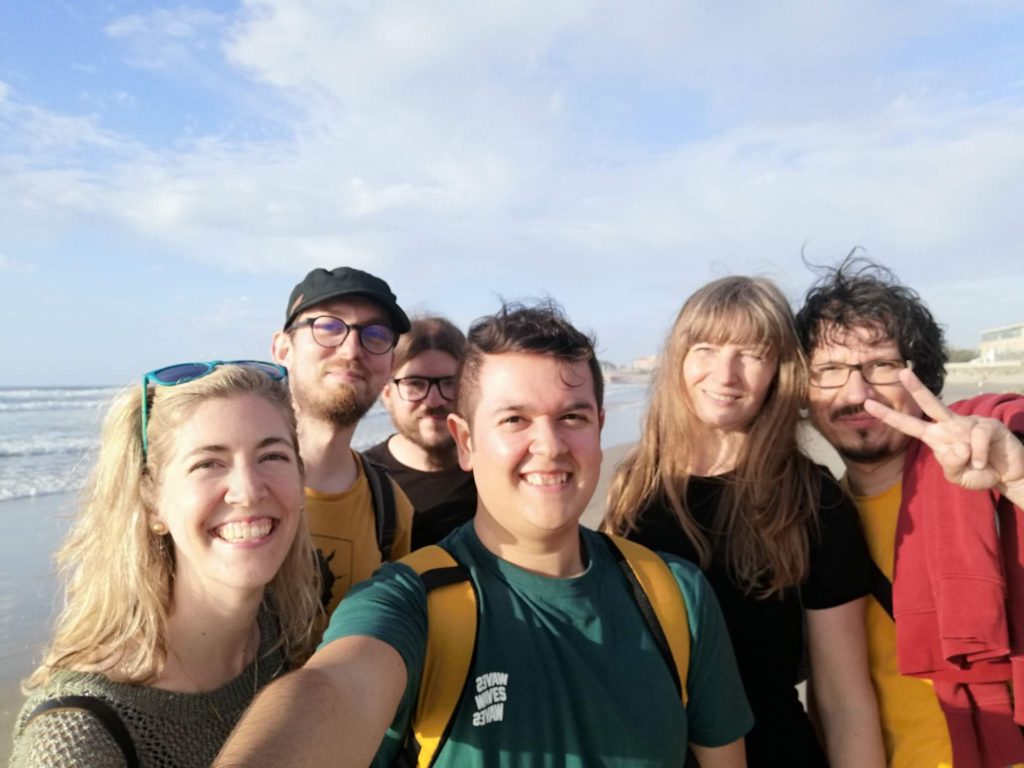 What's the most challenging part of your job, and how do you overcome it?
There are times when I have a lot of tickets to handle, a bunch of emails to go through, and training sessions to organise. On top of that, I have support issues and other tasks that require my immediate attention. Multitasking and prioritising all of this can be challenging.
What works for me is quickly prioritising what to do, setting up "breaking points" or milestones for the day, and knowing when to stop one thing and start something else.
I also have a daily routine, which starts with going through my emails and making a list of everything I need to do. If there's anything that needs to be done ASAP, I add it to my list of tasks for the day.
I always check the support queue for recurring issues, while keeping my own queue in mind. This helps me stay in control of how many things I can get done throughout the day.
What led you to choose remote work?
I've always hated the commuting part of any job and I work in IT, which was kind of born to be remote. So in a way, you could say the remote lifestyle chose me!
Also, I started working remotely while still living in Venezuela. I knew that earning in US dollars was the best way to give myself a stable source of income, and working remotely was the opportunity I needed to achieve that goal.
In your experience, what are the best things and most challenging things about working remotely?
The best thing: the freedom and flexibility of working from anywhere, especially from home. I can create a workspace that fits my needs and eat homemade meals everyday!
This year, I was even able to work from the beach, which was a nice surprise. It was completely unplanned, but it was just WAY too hot to stay home.
For me, the biggest challenge is to actually stop working. I really like my job and as a result, often find myself losing track of time. So, I need to check the clock often in order to avoid working overtime. Plus, I take each client's case seriously and try to have all the tickets cleared to avoid our clients from waiting, which is not always possible.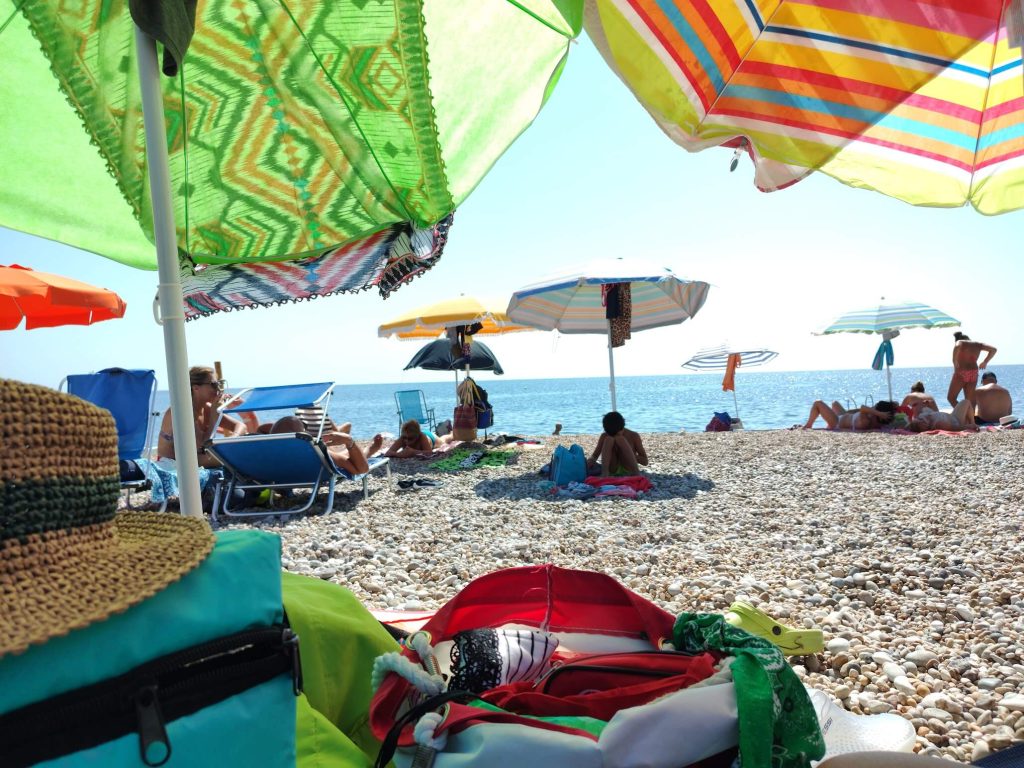 As someone who works from home, how do you separate work from your personal life?
It's quite difficult, especially because after work, I stay on the PC doing things like learning programming languages, reading, gaming, etc. So, I actually need to manage the fine line between digital life and offline life.
I've been trying to cut down on digital time and share some of it, like gaming or watching TV, with my partner. At the same time, my partner and I are always on the lookout for other ways to spend time together (she's a professional translator who also works remotely).
Luckily, we share an office, so we sometimes take breaks at the same time. We also try to use the weekends as non-digital days and spend time together.
And, we like to travel whenever possible, even if locally.
Any hopes and plans for the future (personal or professional)?
Right now my mind is set on buying my first house, but first, I need to go through all the hoops – deciding on the city I want to live in, finding a house there, and getting a bank loan.
I'm still in the first phase of finding the best city to settle down in. This was slowed down by the pandemic, but my partner and I were able to resume our search this year.
Professionally, I'd like to improve my focus and learn how to better manage my tasks and above all, learn how to properly and efficiently delegate tasks.