Star of the Month Shekhar Bhandari tells us about the importance of using an individual approach to each client and why even a 1% chance of success is more than enough.
Shekhar, tell us about yourself
I'm an extremely optimistic person, so you can call me "Optimistic Shekhar"! :) If you're wondering why, it's because I take on any challenge that comes my way, even if it seems like there's only a 1% chance of succeeding. Although I have failed many times, it has never stopped me from continuing to be optimistic.
I was born in Morang, a far-east district of Nepal, and my native language is Nepali. Currently, I am living in Kathmandu, the capital city of Nepal. I am married and have a cute little daughter who is 4 now. My family and I consider ourselves to be a traditional Hindu family.
When I am not working, I like to watch football and go out with friends. I am a huge Cristiano Ronaldo fan so – suiiii!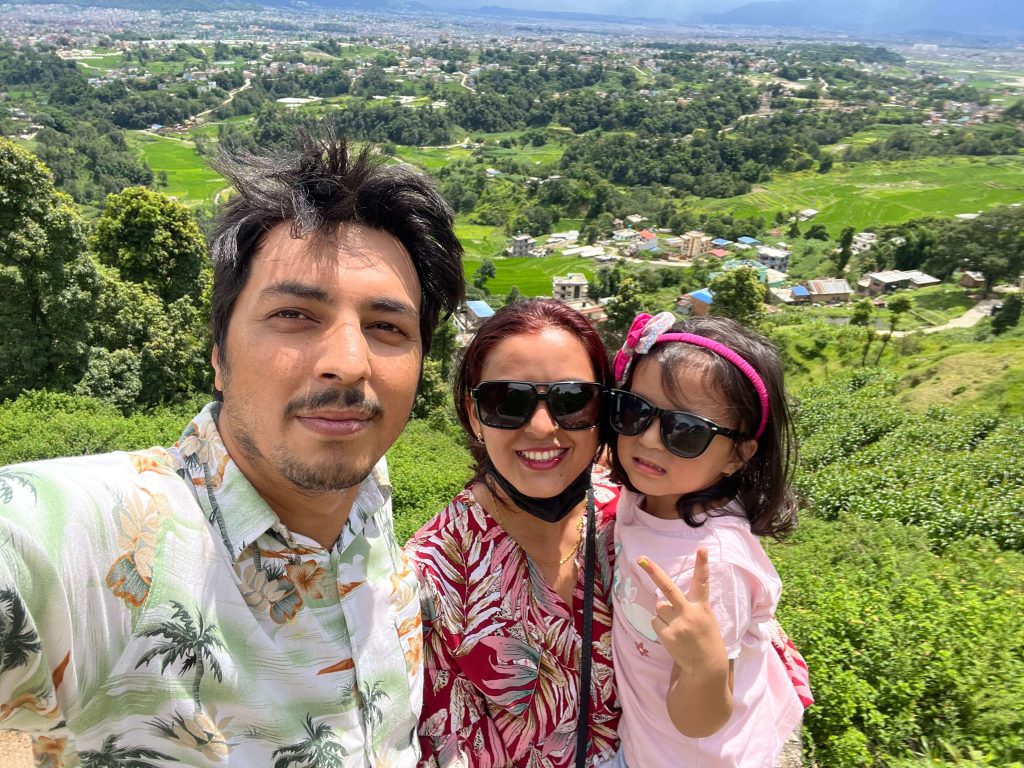 What were you doing before joining OTGS?
Before joining OnTheGoSystems, I worked as a WordPress theme developer at Proshore Nepal. I started as a solo team member who was responsible for developing, documenting, and providing support. As the product grew and developed, so did the size of the team. At that point, I took on the role of leading the team.
How did you hear about the company? When did you join?
Since I was developing themes, I was well aware of WPML as a translation solution. I enjoyed my job at the time, but once I learned about working remotely, I thought of giving it a try. So, I started searching for remote jobs and found a few organizations, one of which was OnTheGoSystems.
I applied for the role of "Supporter & Front-end Developer" and was hired as 1st tier supporter on November 2nd, 2015.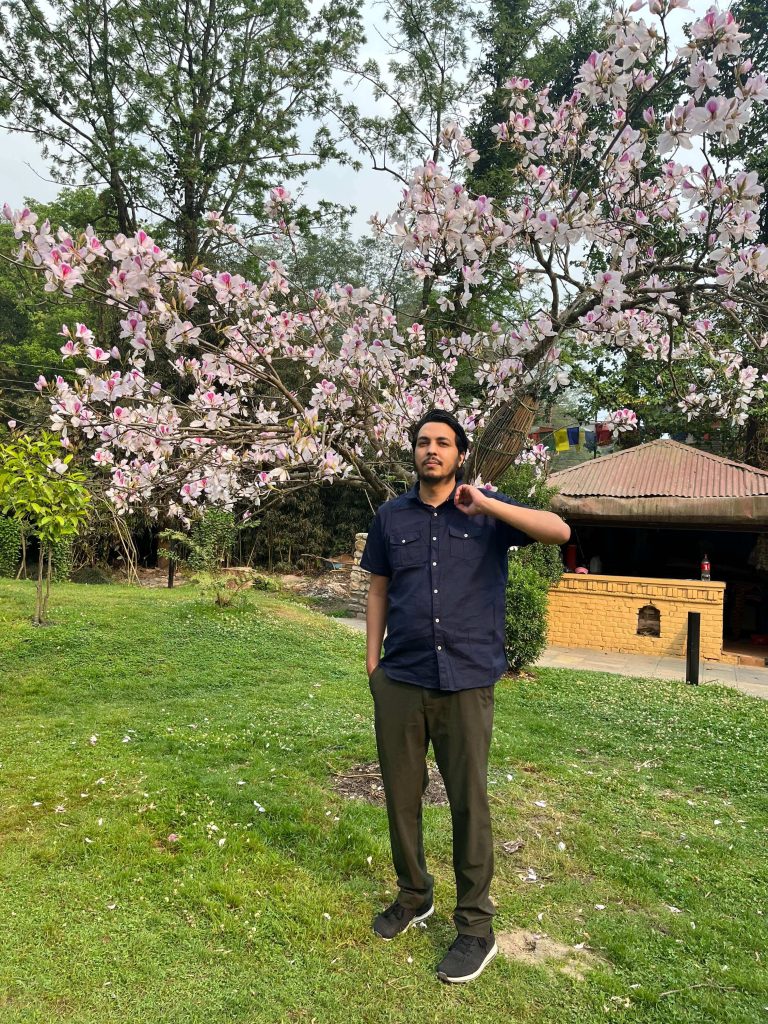 Can you tell us more about what you do at OTGS?
Helping clients with both technical and non-technical issues is the main part of my job. On a daily basis, I work mostly with the Support team, but I also have to pass on any information regarding current issues, client feedback, and expectations to other relevant teams.
For this job, it's important to know how WordPress and WPML work. But it's equally important to have the desire and patience to help others.
When you are helping someone, you first need to know what type of help is needed and what exactly it is needed for. So, the first thing I try to do is clarify the issue at hand. Also, it's impossible to remember every aspect of plugins, so I test the workflow myself. This helps me get a clear idea about what the client is doing, what the expected output is, and so on.
What's the most challenging part of your job, and how do you overcome it?
Different clients have different expectations and different ways of understanding and approaching things. Helping all these different types of clients in the same manner can be challenging.
I do my best to observe the requests our clients make, ask for more details to understand each situation individually, and modify my responses accordingly to meet each client's expectations.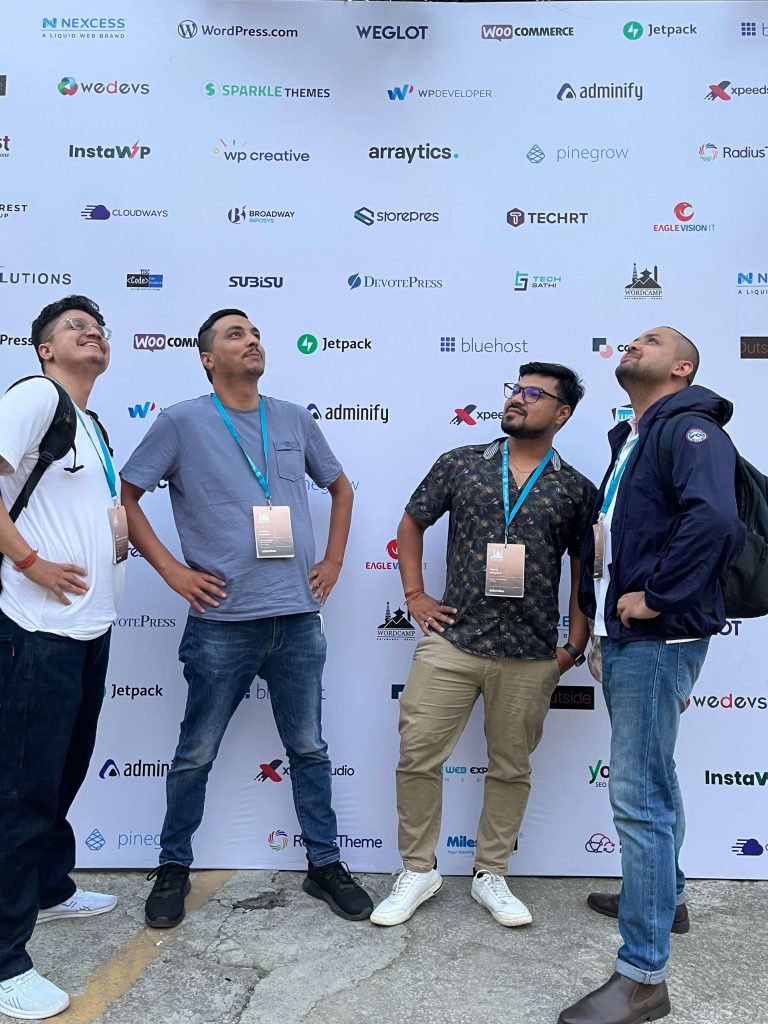 What's a typical day like? How do you unwind at the end of a busy day?
My job requires me to interact with WPML users, so the larger portion of my day is spent on taking care of client requests.
I start each day by checking emails to see if there are any updates related to new issues, fixes, and improvements. After that, I check my team's channel on Mattermost, which we use to communicate with one another, and the P2 platform for ATE-related questions from my colleagues. I then try to help them out as soon as possible.
Once the emails and P2 tasks are completed, I start taking tickets and chats, and this continues throughout the day. Of course, I continuously check chats on Mattermost throughout the day and try to help with any issues that arise as much as I can.
At the end of the day, I just do a quick rewind of the tasks I performed, and then take a walk with my friends for a tea break to unwind.
What led you to choose remote work?
The flexibility to work from home or any other place of my choice was quite exciting for me. But mainly, I was eager to avoid spending hours in traffic to reach a physical office location.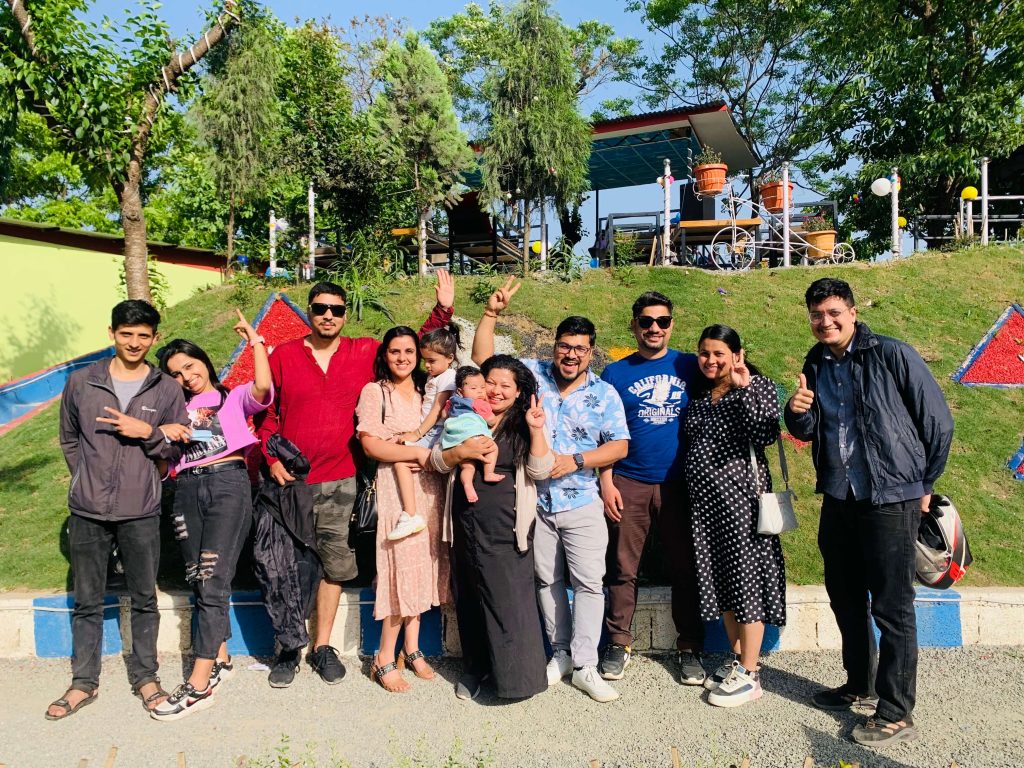 In your experience, what are the best and most challenging things about working remotely?
Being professional and having an awareness of time can be very challenging. It's easy to lose track of time when you're working from home, so you need to properly set your working hours. You also need to make sure your family understands your job and its demands.
How do you stay focused on your tasks?
I concentrate on a maximum of 1 or 2 tasks at the same time. If there is anything else in the queue, I keep it on hold and only start once the previous task is completed.
I also make sure to set time boundaries accordingly and take a few small, 5-minute-breaks whenever I have a larger workload. In addition to this, I listen to music throughout the day.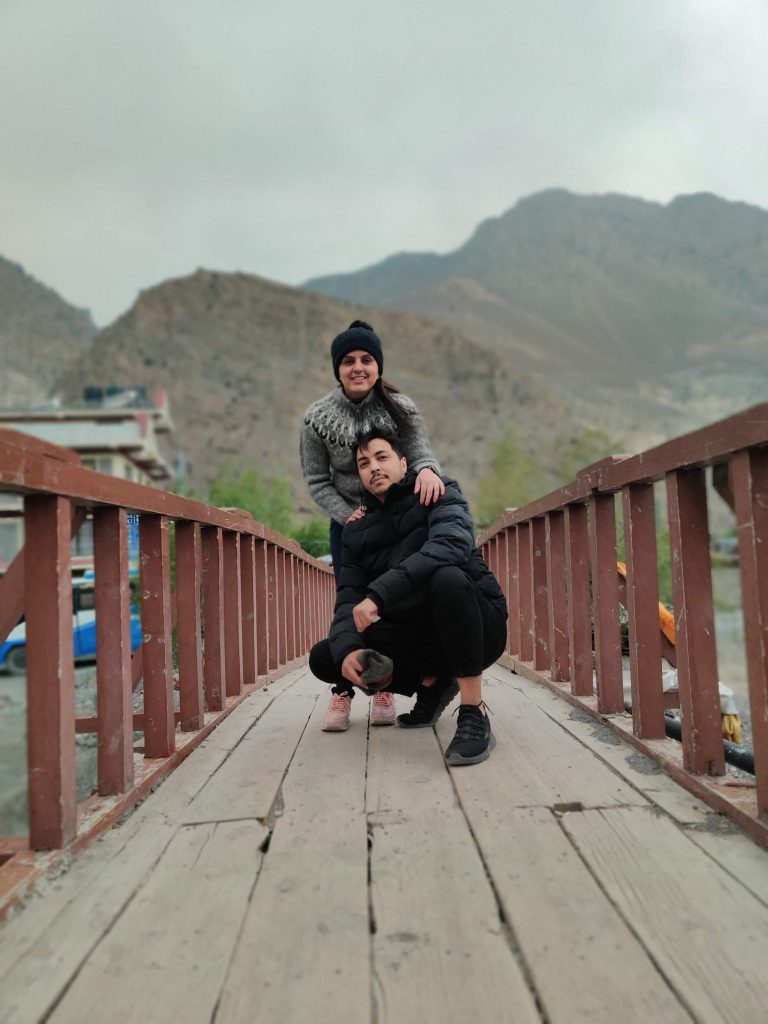 Any hopes and plans for the future (personal or professional)?
I have been at OnTheGoSystems for a long time now, which comes with some additional benefits. I have a 1-month sabbatical available, so I'm hoping to purchase a vehicle and go for a month-long country tour with my family sometime soon.