Embark on a journey with our long-standing remote team members as they use their sabbaticals to go on journeys of discovery, renewal, and growth.
OnTheGoSystems is more than just a workplace. We're a community that encourages team members to pursue passions, broaden their horizons, and return to work with renewed energy and inspiration.
After 7 years with the company, our veteran team members can take a month-long, fully paid sabbatical. Below, we'll share the stories of our fellow OTGSians who have returned from their well-deserved breaks with a renewed enthusiasm, ready to continue contributing to our mission of creating solutions that empower businesses to go global.
Building Skills and Recharging Batteries
Otto Federico Wald, our Developer from Argentina, took his sabbatical leave in March with the aim of developing new skills, working on a side project, spending time with his family, and recharging.
During his time away, he focused on acquiring knowledge of various frameworks and worked on projects that would benefit the team. Otto also engaged in activities like meditation and exercise, which he had previously postponed.
He came back re-energized and more motivated, feeling like a better developer with hopes of positively impacting the team's work.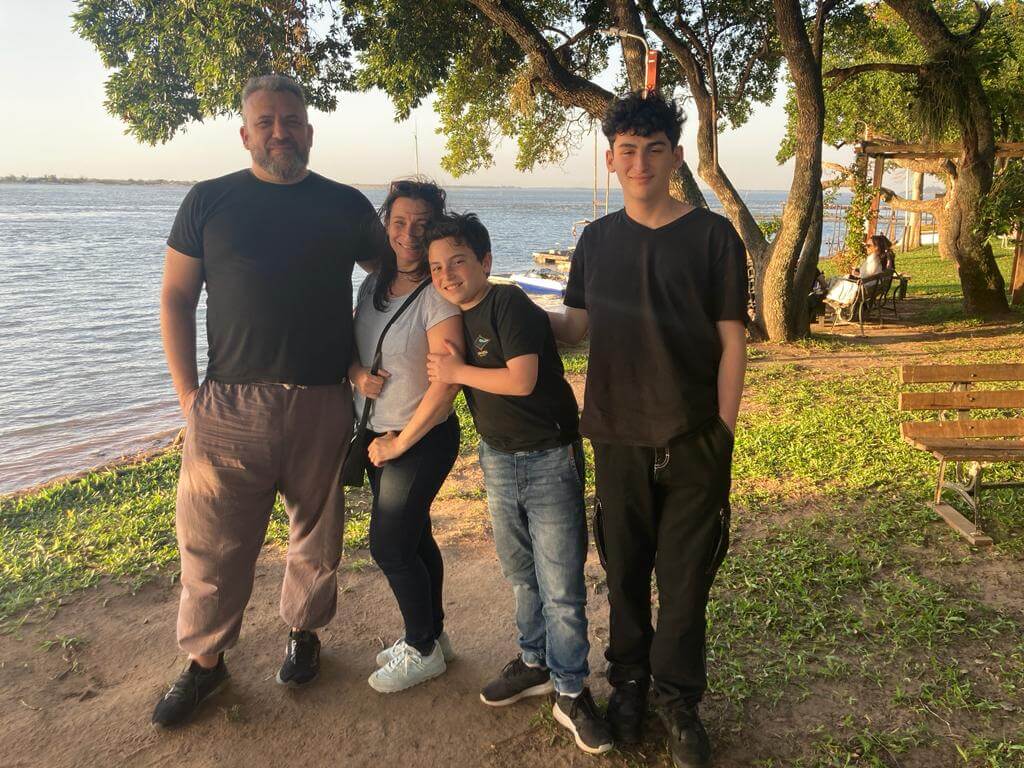 Revving Through Nepal's Winding Roads
Shekhar Bhandari, our WPML Supporter, embarked on a month-long motorbike trip around Nepal.
Journeying around Nepal on his motorbike, he sought out new places, connected with diverse individuals, and immersed himself in various cultures.
Though he didn't see any tigers during a jungle safari, he came back feeling refreshed, motivated, and with a newfound respect for nature and wildlife.
Shekhar wholeheartedly recommends sabbaticals to colleagues and team members as a way to relax, reboot, and return with a fresh mindset.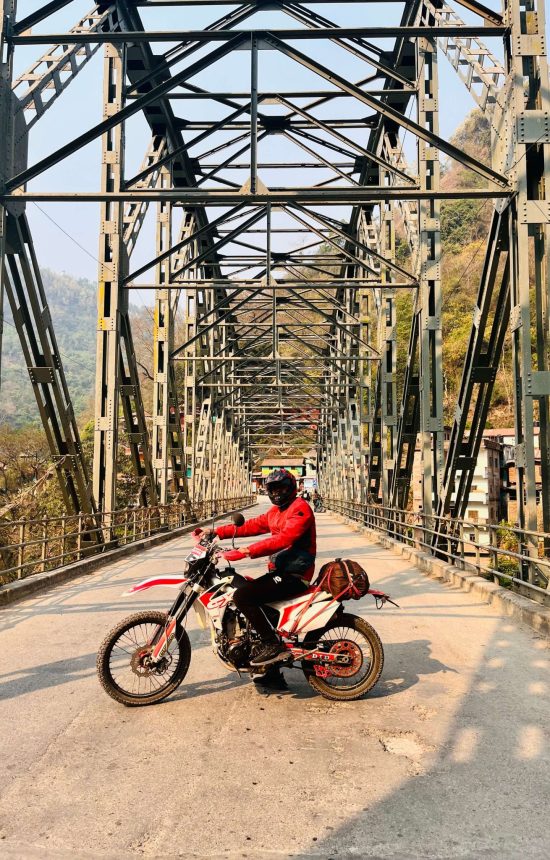 Embracing Personal Endeavors
David García Watkins, our WPML Compatibility Developer from Spain, took his sabbatical as a chance to focus on his personal life.
He completed a long-standing project of finishing the roof, attended to his car, and spent quality time with his parents.
For David, the sabbatical was not just a break—it was an opportunity to rejuvenate and find fulfillment in personal accomplishments. Professionally, it allowed him to recharge and regain motivation.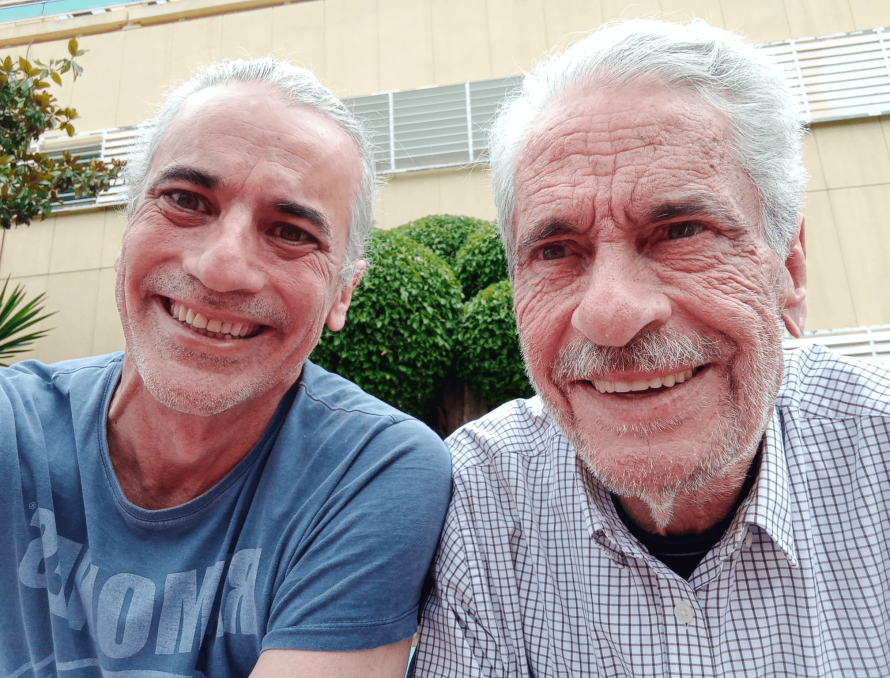 Making Impact Beyond Borders
Our QA Engineer Andreas, and Systems Developer, Sarah, turned their sabbatical into a mission.
Traveling overseas, they teamed up with a global group of volunteers, working on projects that made a genuine difference in the lives of many. Collaborating with diverse volunteers on impactful tasks, Andreas and Sarah learned the importance of embracing diversity, giving back, and breaking from daily routines.
The experience had a profound impact on their personal and professional growth, inspiring a renewed approach to work. Both team members recommend taking a sabbatical, emphasizing the need for planning but also leaving room for unexpected and magical experiences.
A Culture of Care and Growth at OnTheGoSystems
At OnTheGoSystems, we're all about stability at work and personal growth. After seven remarkable years with our company, these sabbaticals have allowed our team members to recharge, explore their passions, and return with fresh perspectives. It's not just about work; it's about creating a community where you can thrive.
Taking care of our company members is also a reflection of the care we extend to our clients. By offering these sabbaticals, we enable team members to focus on personal growth and return to work with a fresh perspective, ready to meet our clients' needs effectively.
Imagine the possibilities at OnTheGoSystems—where stability meets cultural diversity and where your passions can flourish.
Ready to make your mark? Let's go!