While there are many benefits to working from home online, it is understandable that there are valid concerns. Can I find permanent work online? I have some skills, but are they enough to ensure a permanent position? What is it like to work online? Will my employer notice me and keep me on?
This month, Bruce Pearson from Australia, our Employee of the month, will address these concerns by describing his personal experiences of working with OnTheGoSystems.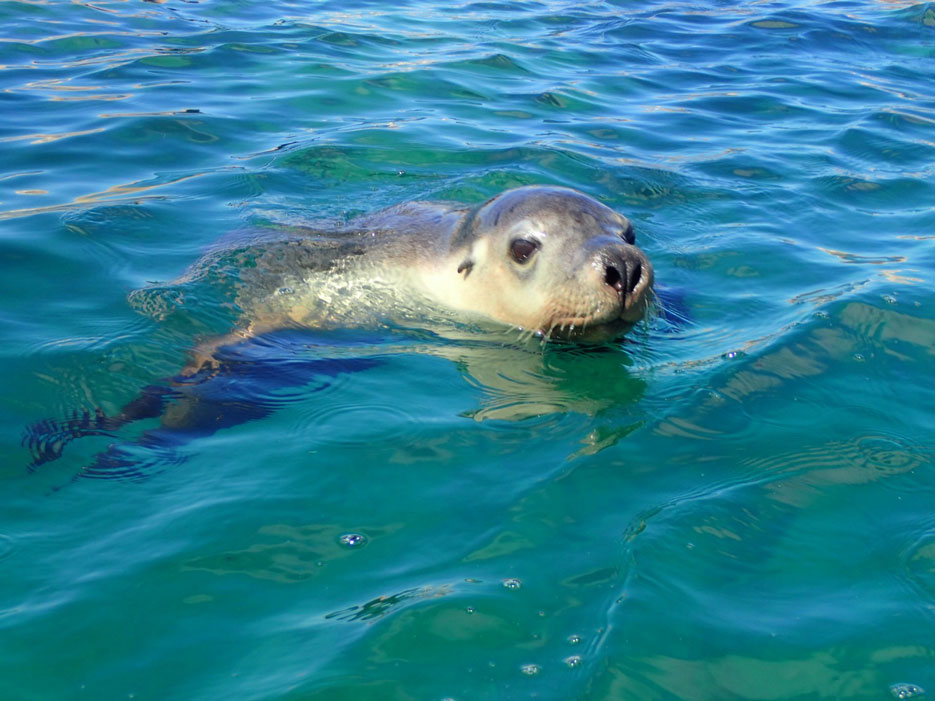 Bruce, you started working for OnTheGoSystems back in March 2007. Correct?
That's right. I qualified as an Electrical Engineer and spent several years working in the manufacturing industry designing and working on Computer Numerical Controlled machine tools. I then started working in the software industry and developed graphic design software for the signwriting industry. I also started doing contract programming work online for 10 years before I started with OTGS. It has proved to be a steady job for me.
Originally I started working on a couple of contracting projects for OTGS to develop the Translation Assistant software for ICanLocalize. ICL was established in 2007 with the goal of making professional translation available to everyone. I was just doing this part-time at the start to supplement my income because the main company I was working for in Australia was in a downturn. Eventually, my job in Australia ended and I started working full time for OTGS.
OTGS has changed remarkably over the years I've been working here. Back then we were only 2 people working together and the company has grown to nearly 100 over that period. The most exciting time was when we released WPML commercially in 2011 and it just grew from there.
You have successfully held this online job for 13 years. What's the secret?
Obviously, the work I do needs to benefit the company. It also needs to bring me personal satisfaction.
Excellent opportunities for career development
My interest is fed by excellent opportunities to develop my career. I'm never bored to the extent of searching for a change of employment. Plus, the skills I accumulate benefit OTGS because I use them to help improve the code in WPML, a powerful yet simple plugin that makes it easy to build multilingual sites and run them.
I've had the opportunity to work in many different programming languages and environments. Before OTGS my main development work was with C++ and some Python. My first job at OTGS was writing Translation Assistant in Python. Then I moved onto PHP working on a Drupal module that had some of the Translation Management features we now have in WPML. After that I worked on Toolset and now mainly on WPML.
My main interest at the moment is in Functional programming and how to apply it to improve the code in WPML.
Working online in a satisfying environment
Working in a satisfying environment is also important for me to hold a steady online job. I work mainly with the WPML development team. I aim to be a good team player and contribute to the friendly atmosphere. Sometimes we have disagreements on how things should be done and have strong opinions on the correct way of coding something. The hardest thing is to not take things personally when someone has a different opinion. You also need to be careful when commenting on other people's work and not be too pedantic.
Will I be noticed and keep my job?
The company benefits when I willingly take on new challenges and I'm happiest when I have a project to work on that's challenging. This is both at work and in my personal life. It's always satisfying to successfully complete projects and have something nice to show at the end of it.
It's very important to unwind at the end of the day, to relax and release the stress. I don't like working the whole day and usually have a nice break in the middle where I take the dogs for a walk and have some exercise. I love riding my push bike every day. I really enjoy listening to music and have spent many years playing. But I've never had the natural musical ability that some people have. I wish I had more musical talent!